Jordan's PreFocus Message
Learn more about my approach and enjoy reading about ways to improve your marketing strategy.
About the Author
Contact Jordan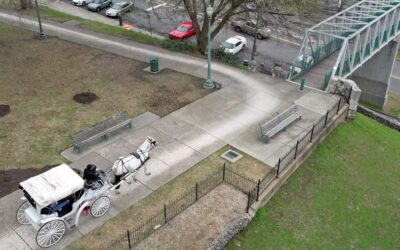 Since moving to the Midsouth, I've certainly received flack for choosing a pad near Memphis. The perception of Bluff City isn't very cloudy. People either love it or they (have learned to) hate it. But I've found that a lot of the negative chatter comes from the...