Jordan's PreFocus Message
Learn more about my approach and enjoy reading about ways to improve your marketing strategy.
About the Author
Contact Jordan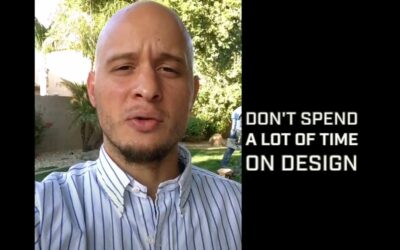 One of the first videos I ever published was about social media design elements. I remember thinking: what kind of advice can I offer that most business owners rarely ever consider? Color combinations and contrast have a lot to do with value perception. An...