Jordan's PreFocus Message
Learn more about my approach and enjoy reading about ways to improve your marketing strategy.
About the Author
Contact Jordan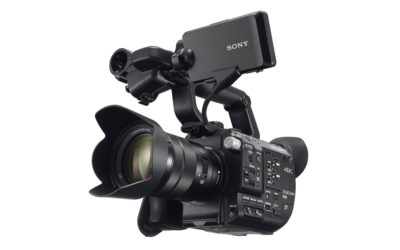 When it comes to video production, there are a number of angles worth considering – and I'm not talking about literal vantage points here. In other words, there's more ways to leverage videography than you might think. In today's digital world, a majority of business...