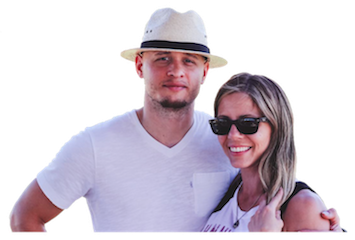 Your Creative Branding Photographers
Looking for a way to enhance your presentation by communicating value near Memphis? My wife and I are committed to helping brands capture an authentic perspective that previews the experience and speaks to ideal customers. After solidifying your identity, we work on positioning before mapping out the shoot. Whether you need pictures for your site, social media or print – we'll make sure you look your best.
Aerial Photos
Head Shots
Promo Photos
Meaningful imagery with purpose.
Product Exposure
Capture features with fine detail.
Creative Imagery
Telling stories for blogs or social.
Interior Photos
Showcase your facilities & processes.
Brand Exposure
Highlight your people & culture.
Events & PR
Engage with events and promos.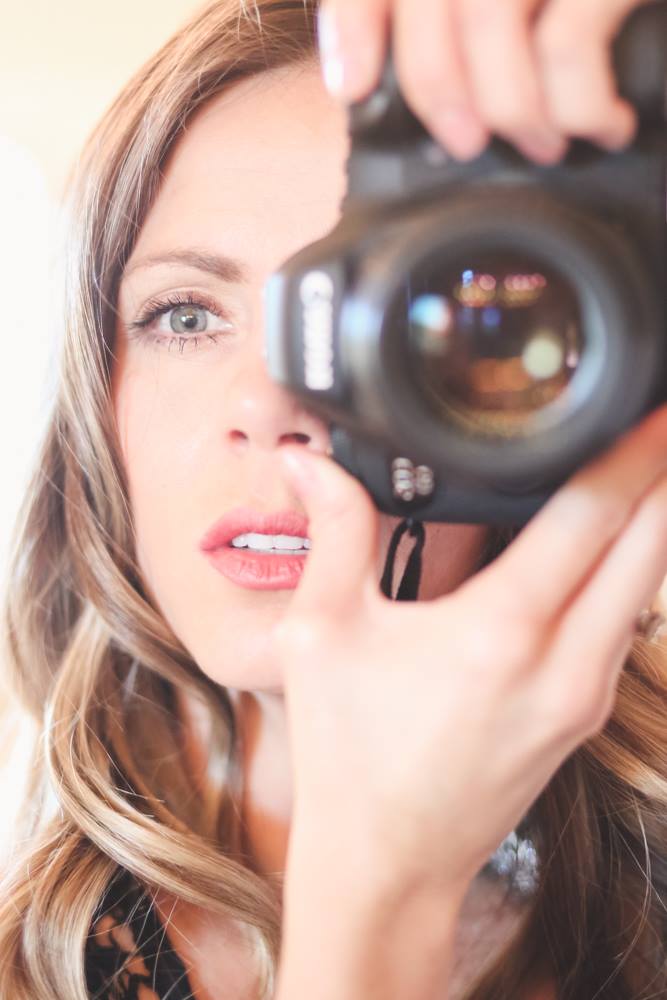 Brand Photography Request Form
Our Highest Rated Brand Photography.
But feel free to keep scrolling because we have a lot more to share with you!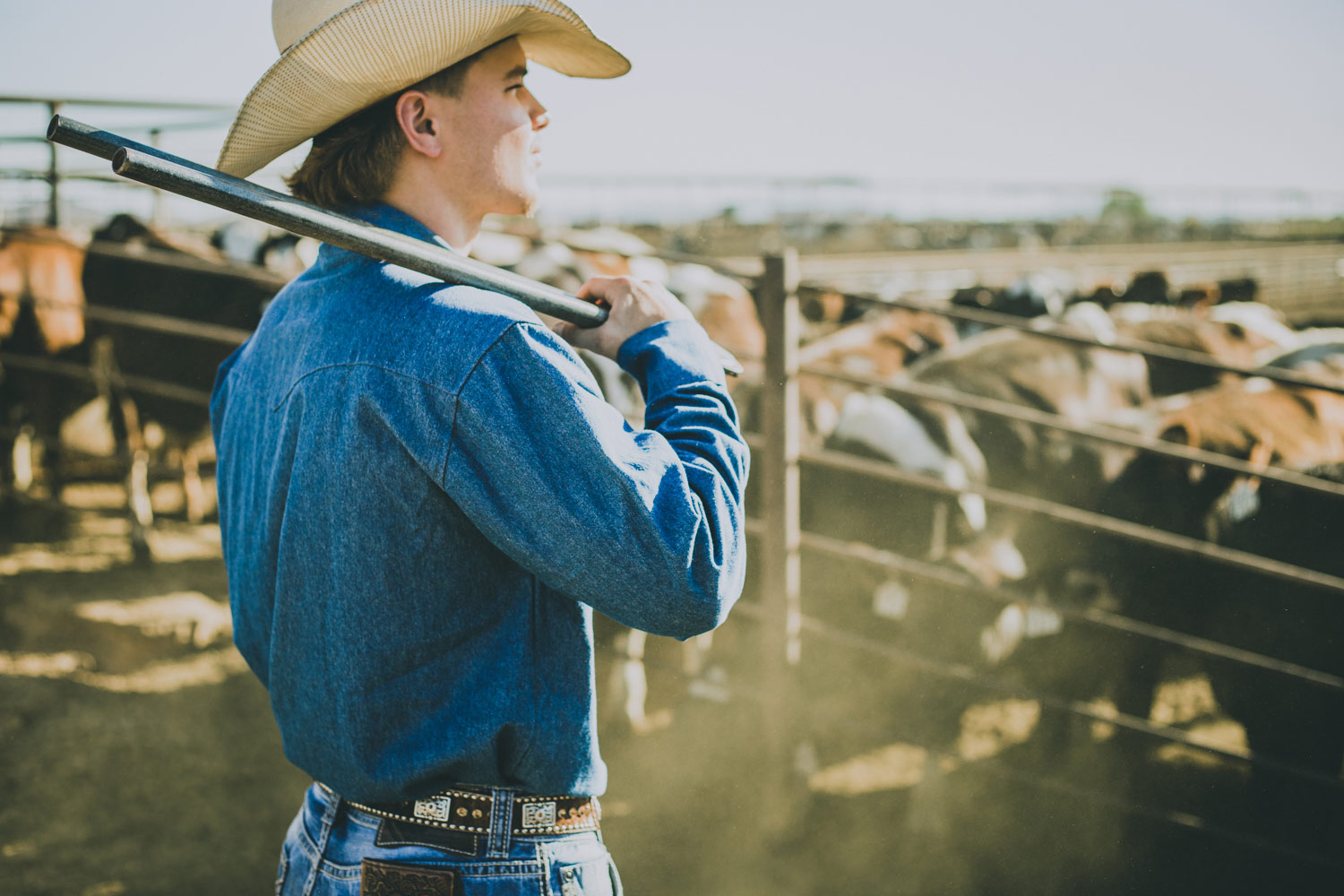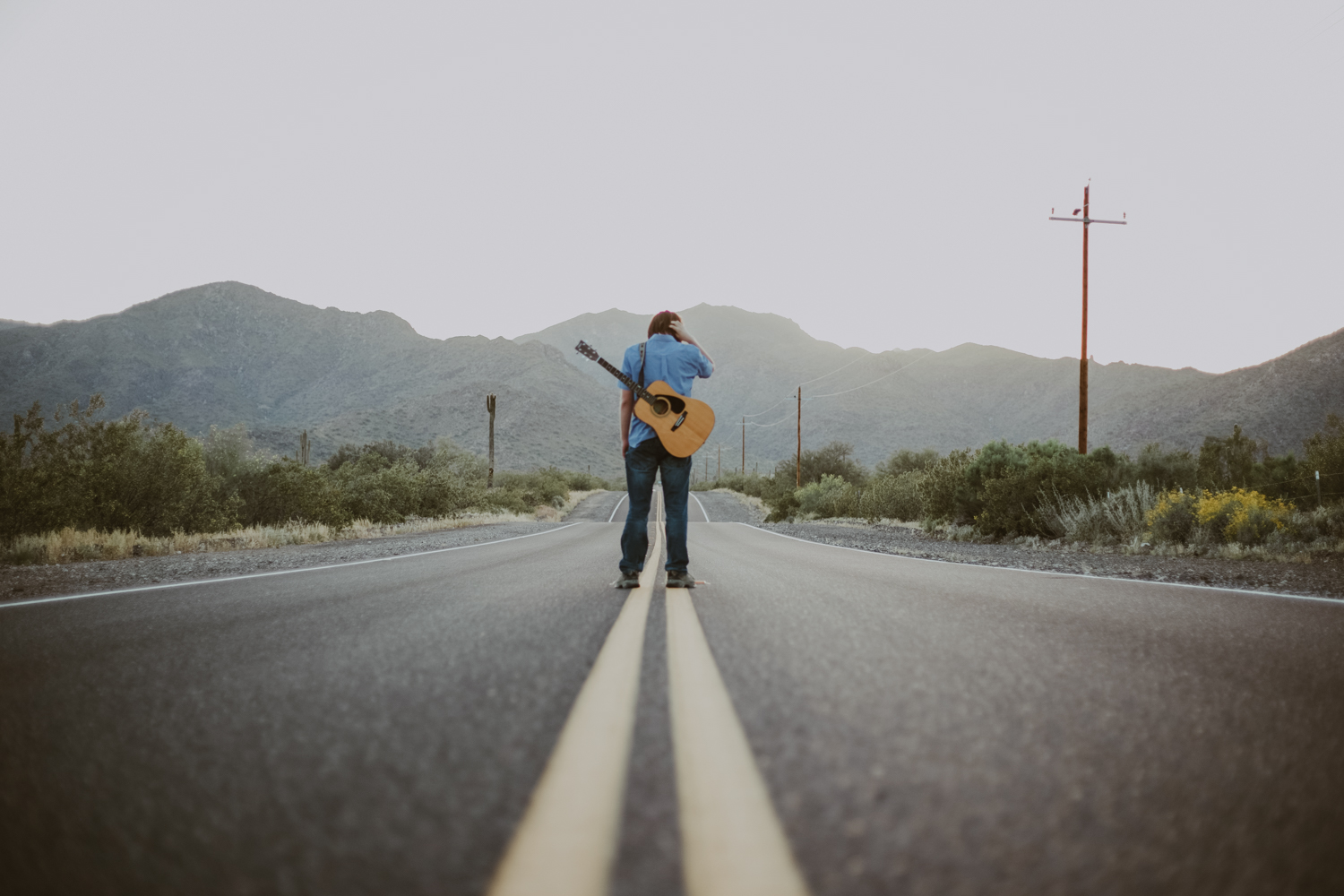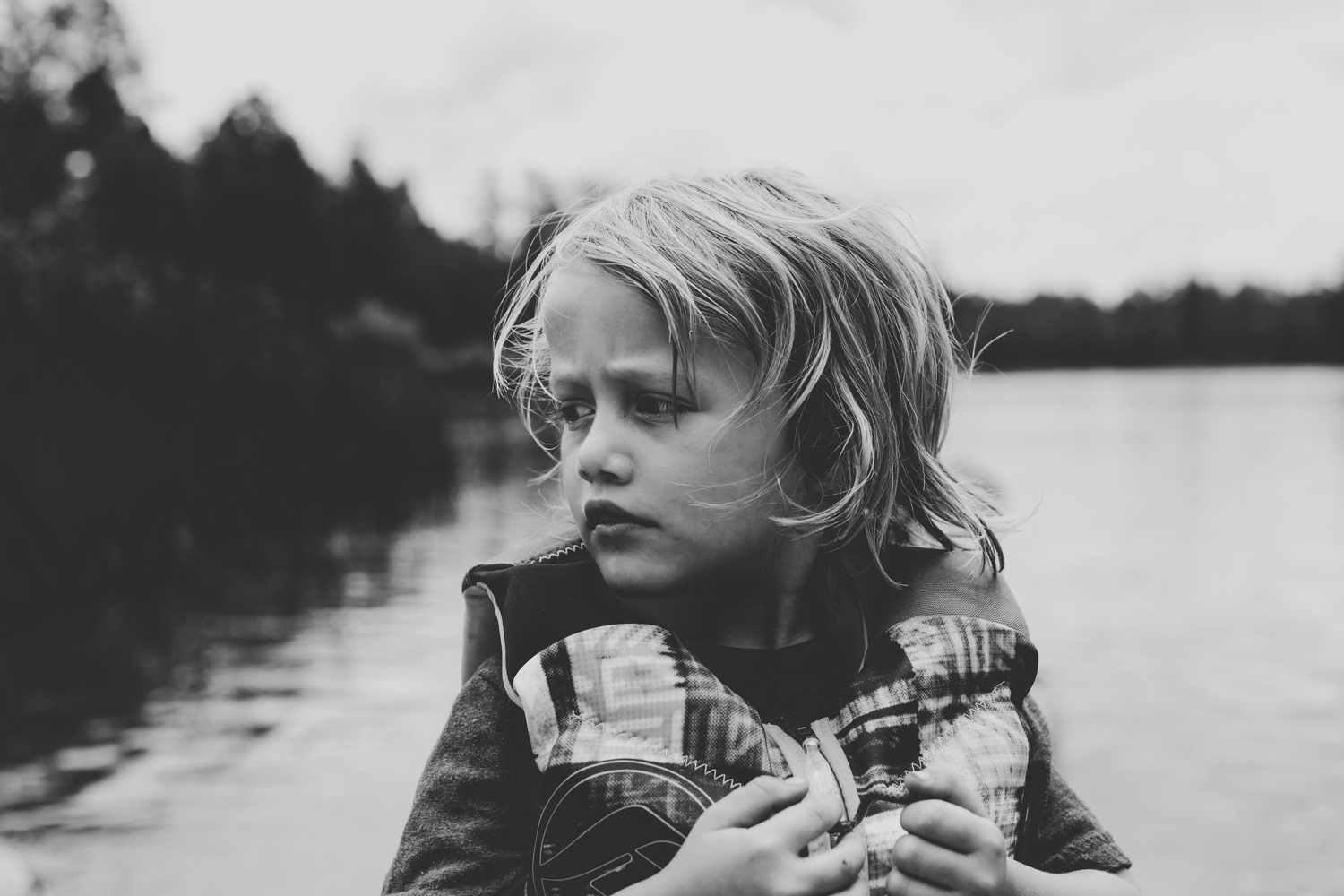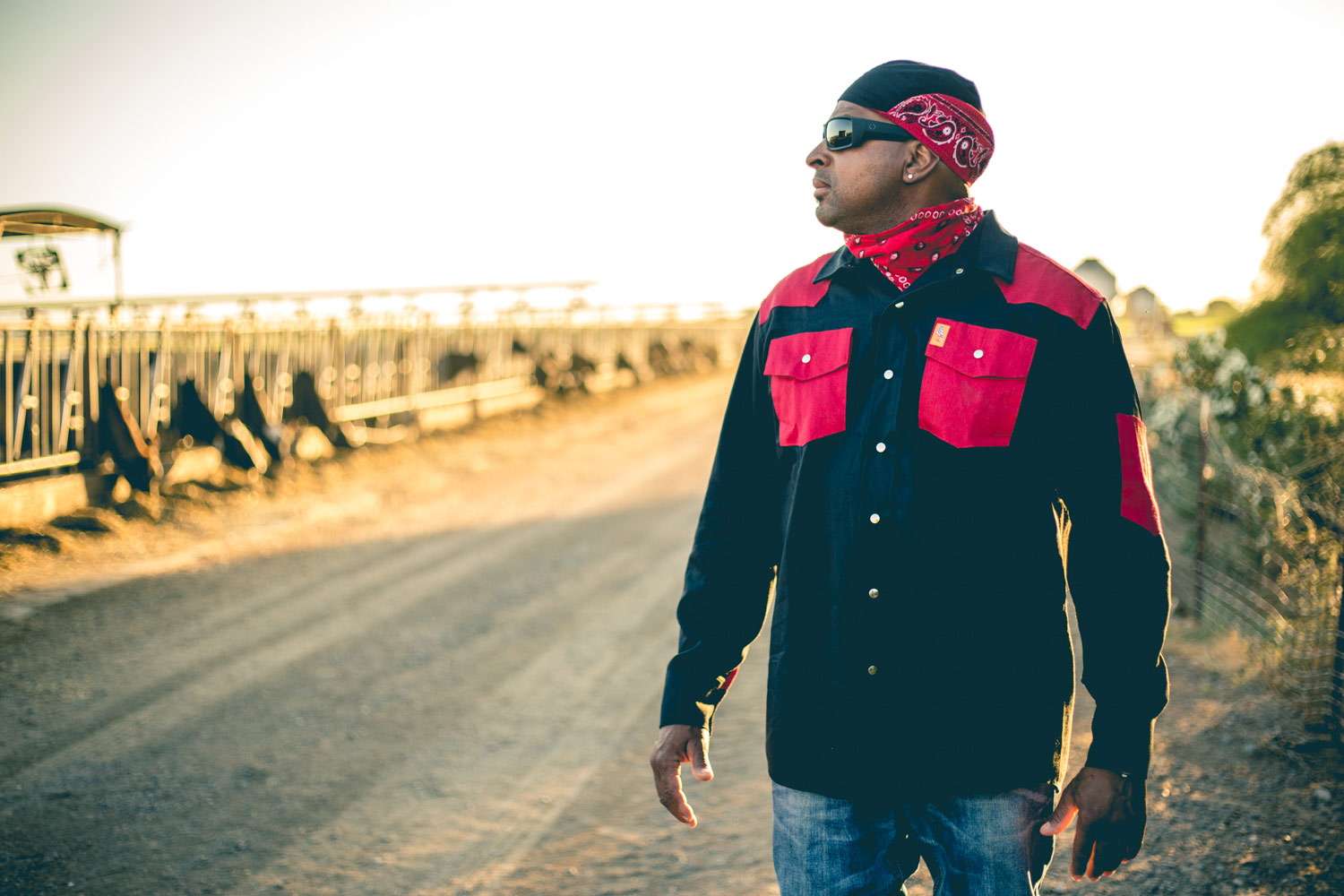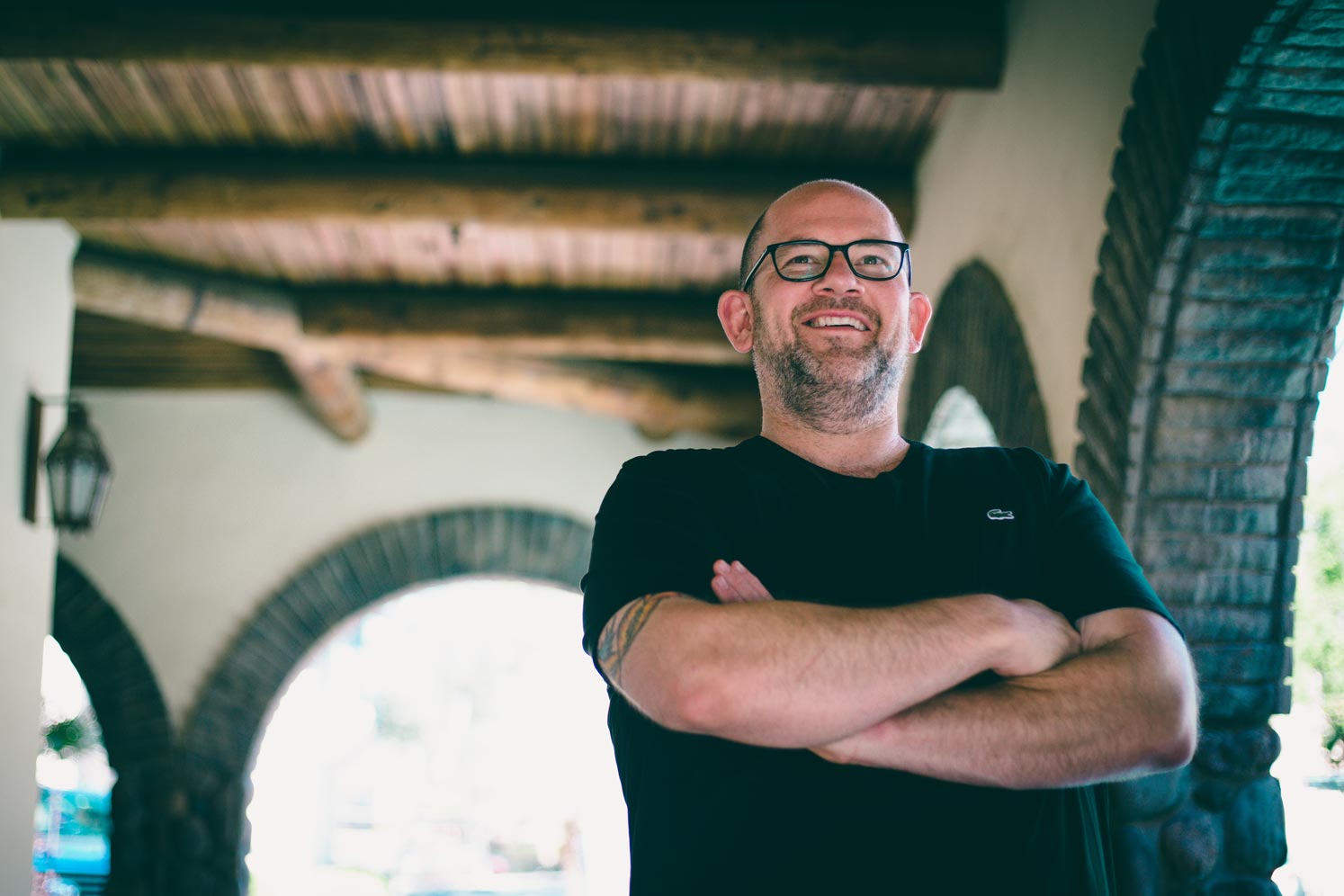 Pricing For Memphis Brand Imagery.
Learn more about the features of our services and how we price direction.
Creative Direction.
Communicate Your Brand Better.
Identify Brand Elements.

Understand Customers.

Determine Placement

Set Imagery Guidelines.
Hourly Photography
On Location Image Captures.
Travel up to 250mi.

Multiple Shooters.

Creative Direction.

Selection Gallery.
Creative + Meaningful + Original
My wife and I capture images that convey the essence of your brand in order to create positive first impressions. In addition to photo shoots, I help you determine imagery guidelines – or the editing style that best conveys the voice of your brand. Every picture should have it's purpose and I help you position each photo on channels that resonate accordingly.
Discovery Call
A Brand Photoshoot With Pillsbury.
Capturing a corporate event for a contest winner.
Personal Branding Headshots
We provide studio and on-site portrait sessions that enhance website presentation and social media content. Below are some of the professional photos and corporate headshots we've taken as a personal branding photographer.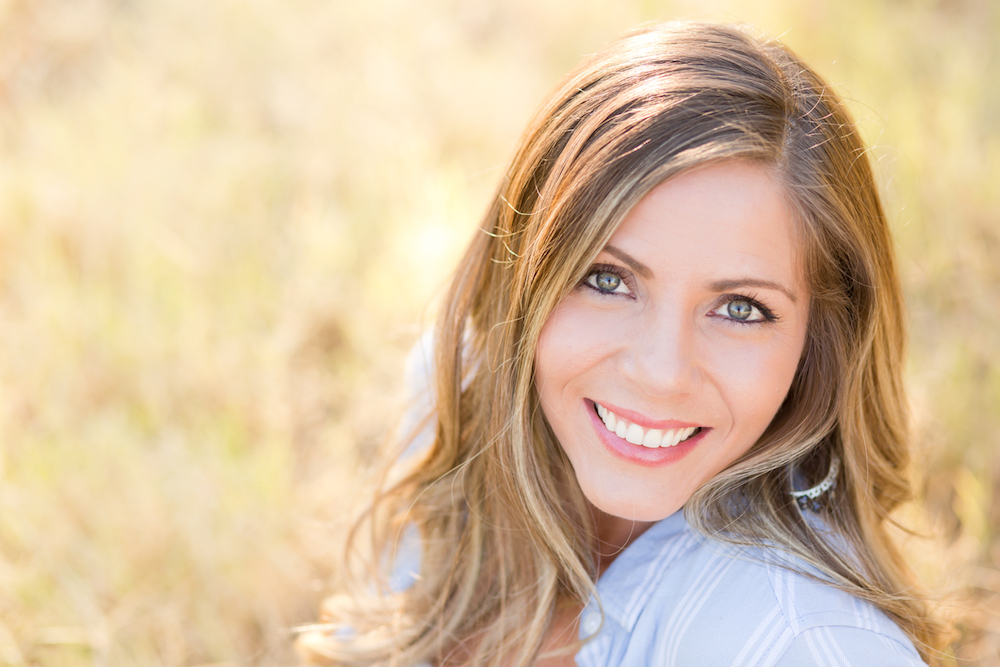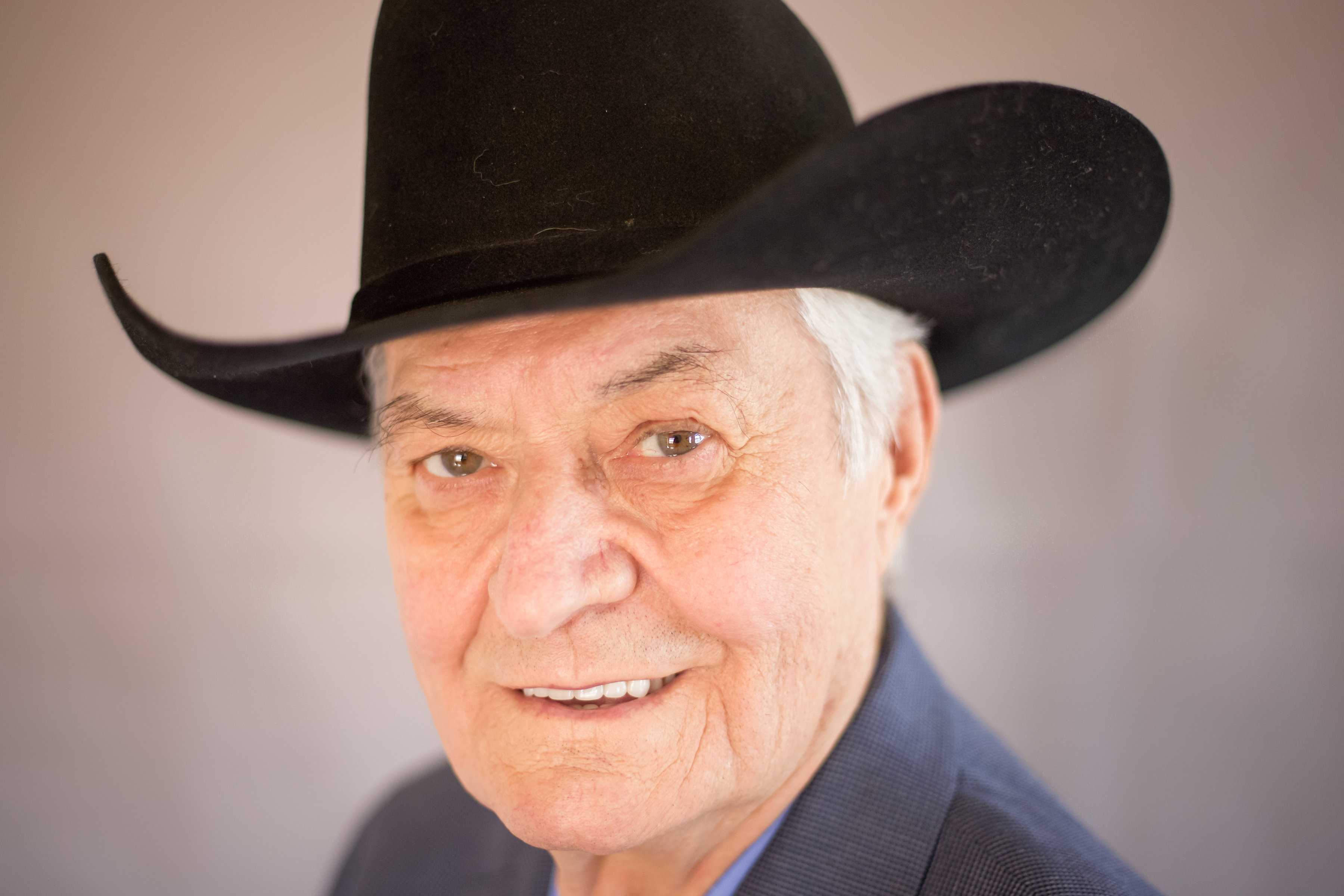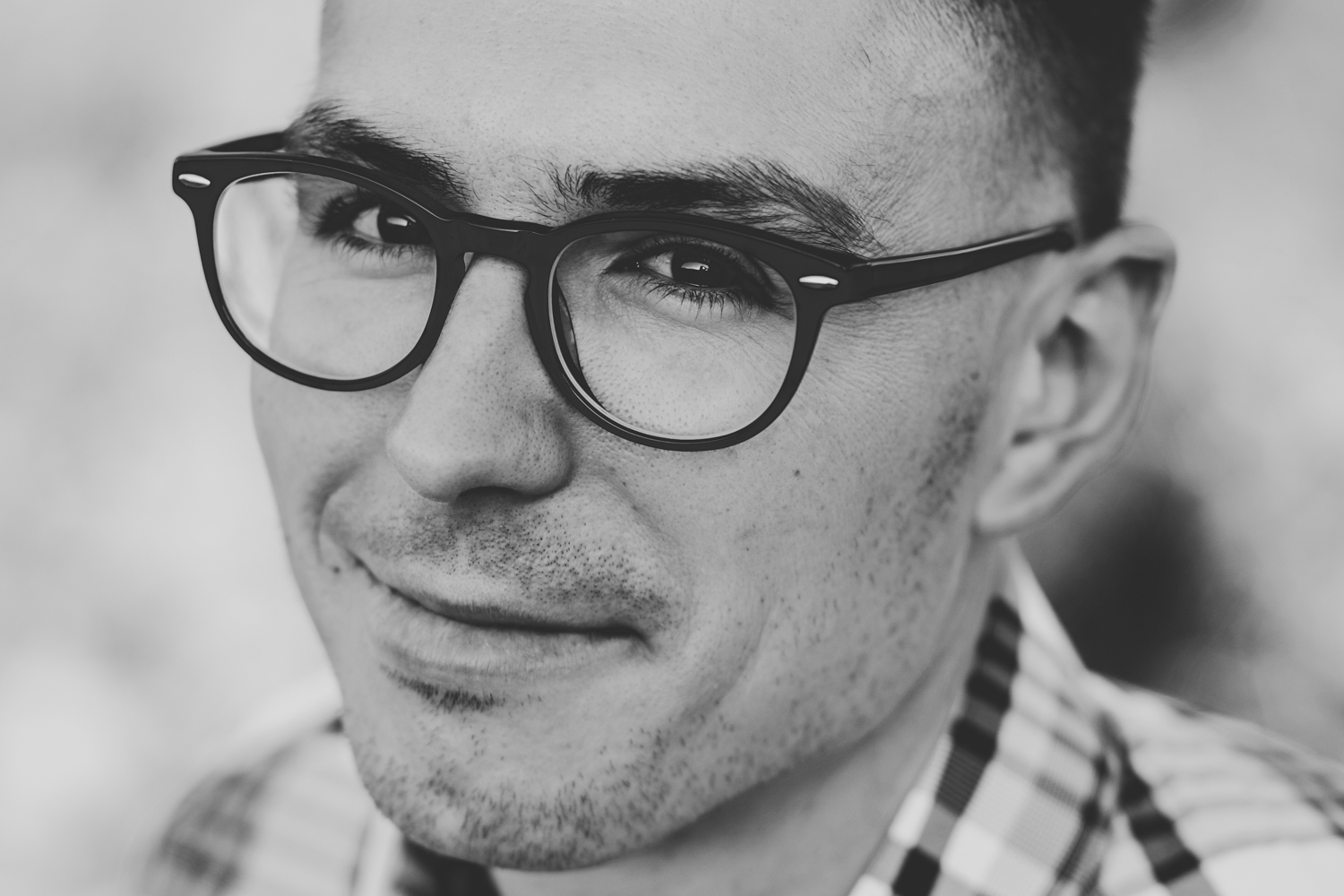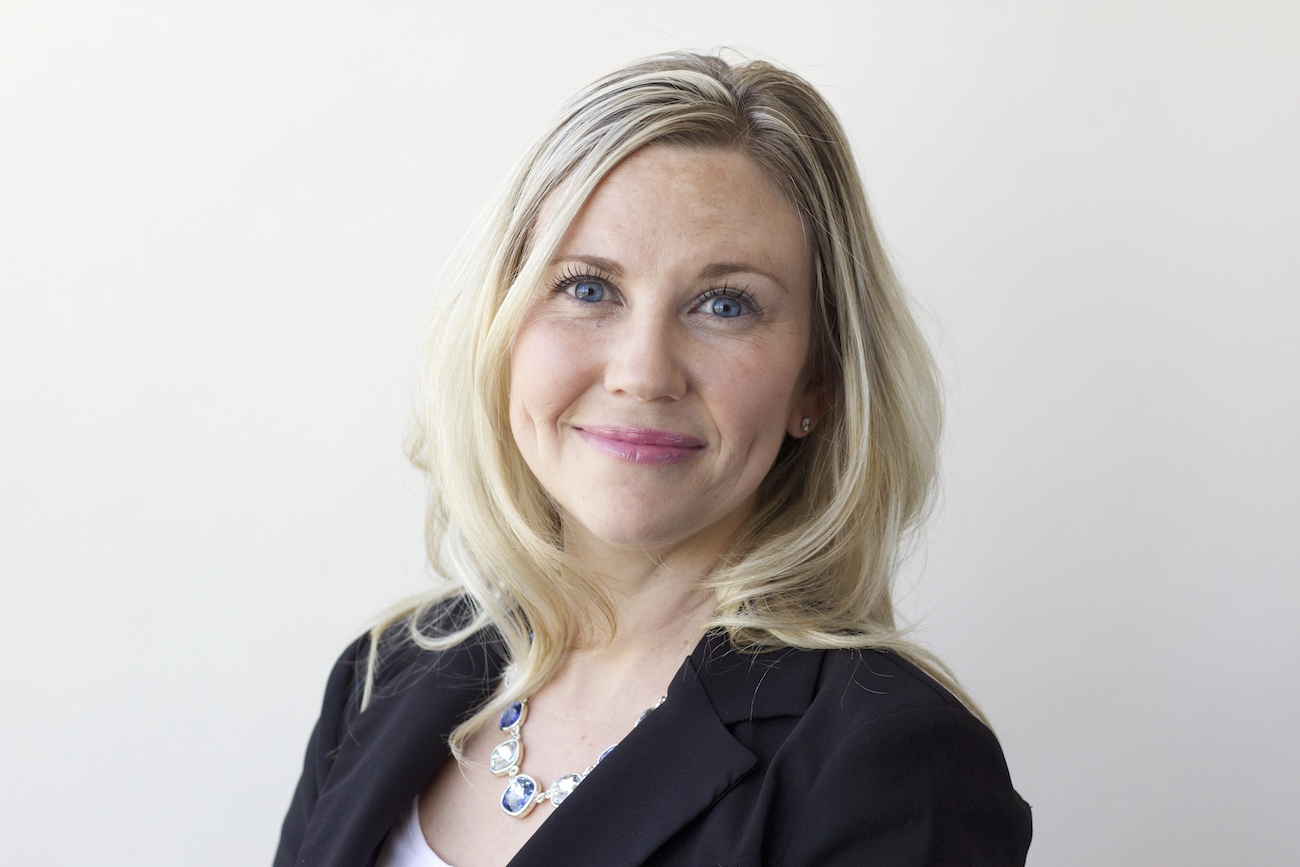 Company Team Photos
Hiring a brand photographer helps you capture the personalities of stake holders, managers or staff. Candid action action shots and authentic photoshoots also help promote the originality of your business.
Product Photography Examples
Whether you're looking for action shots of your products with people wearing them or studio portraits for ecommerce websites, we do it all!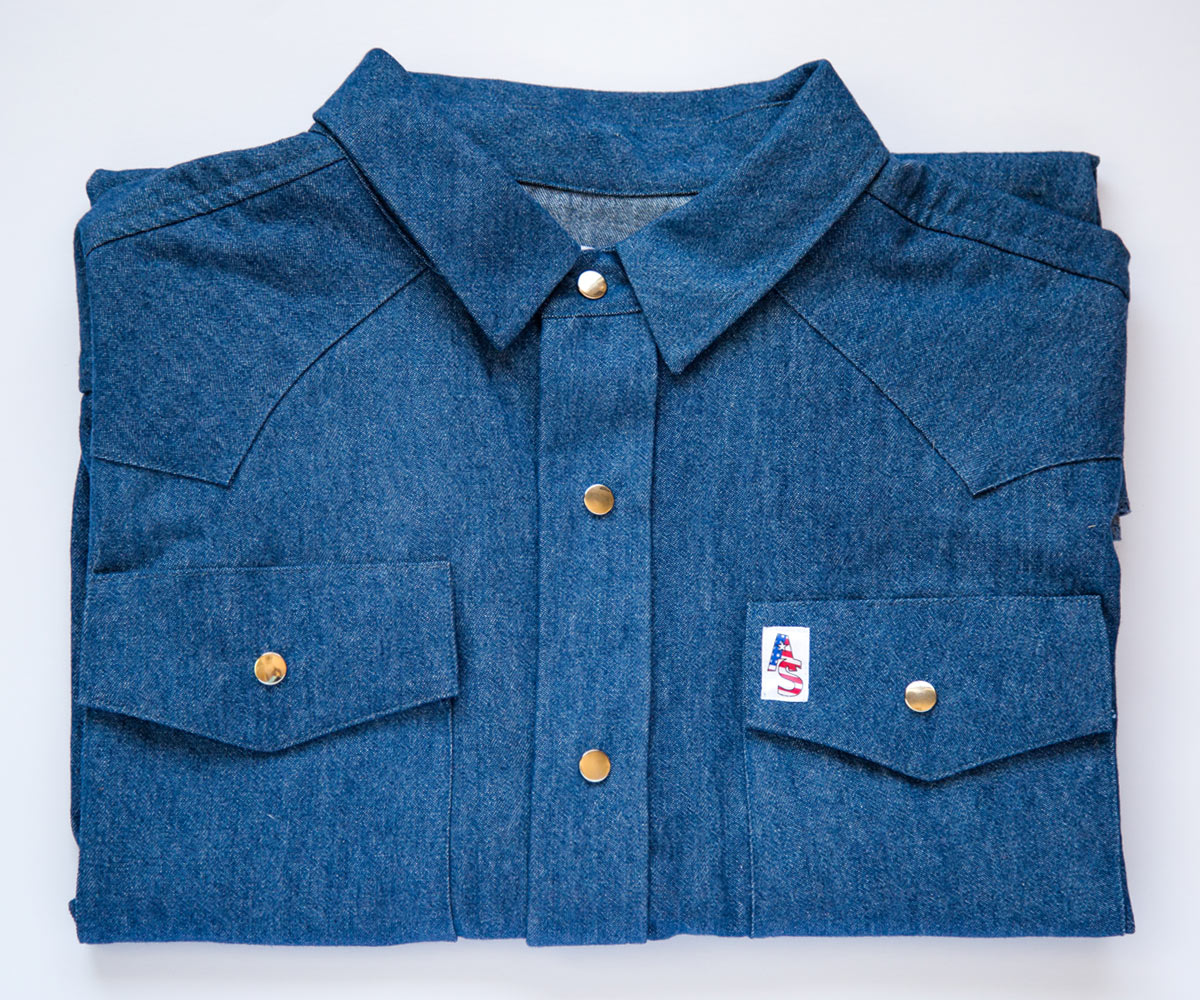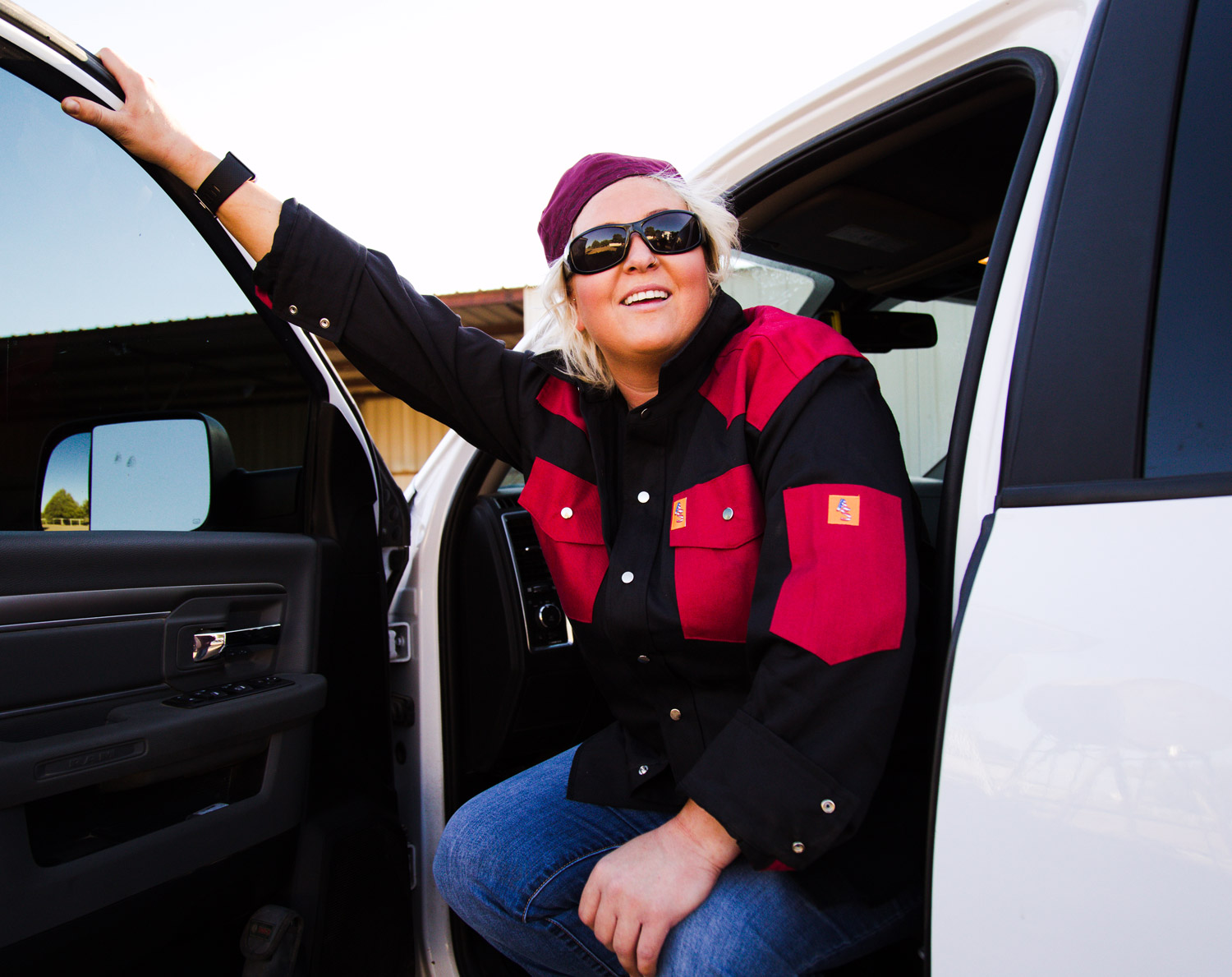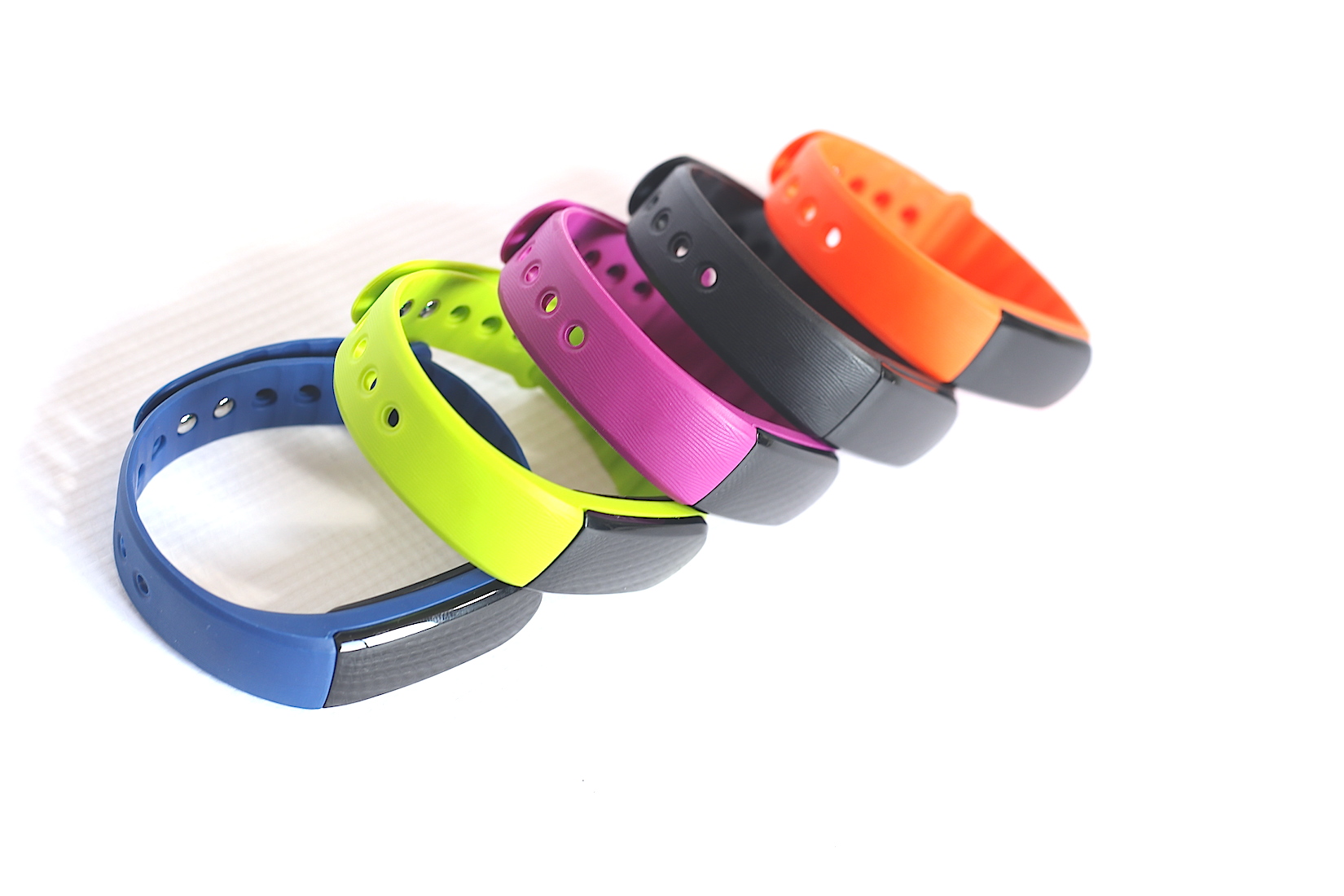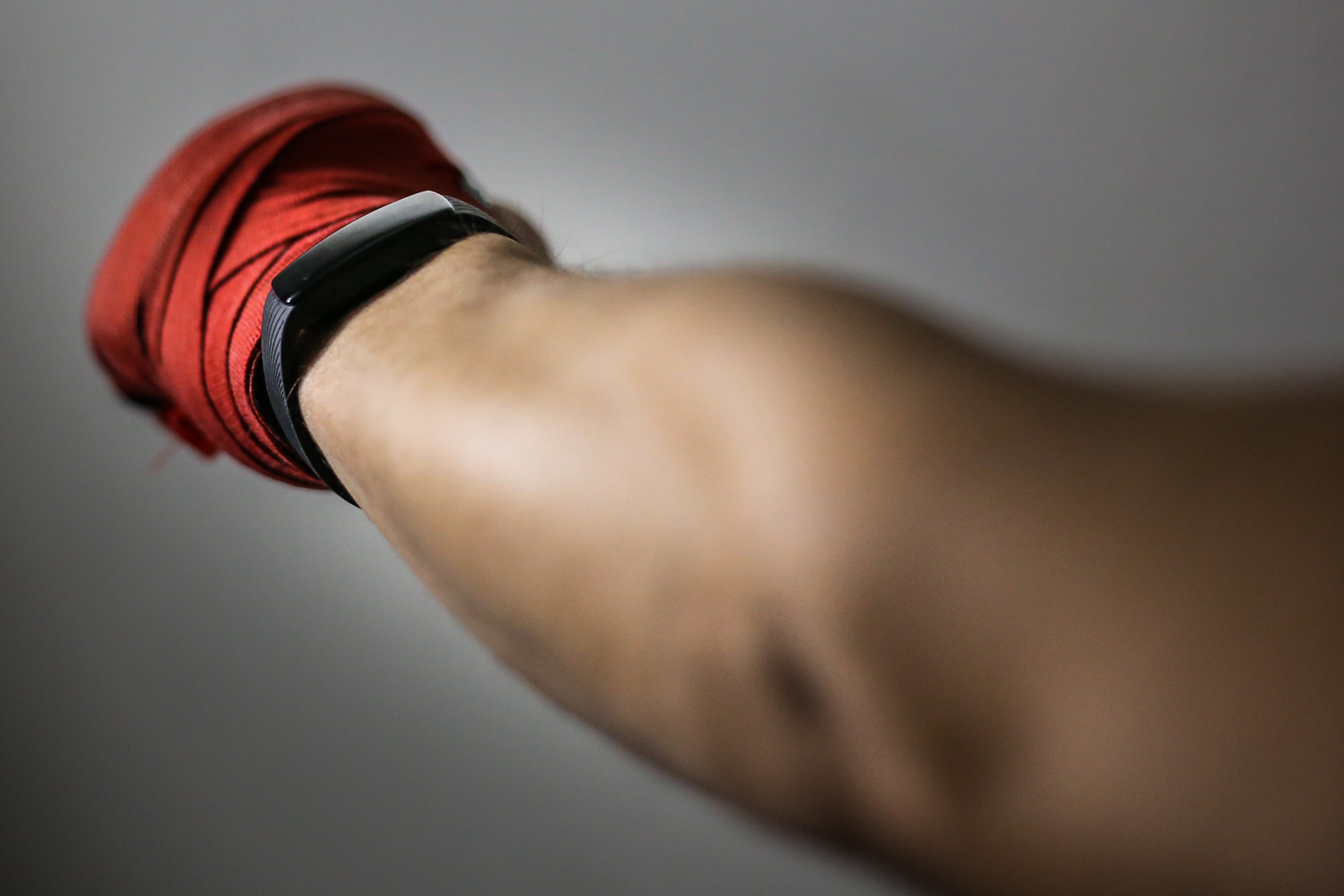 Creative Photo Sessions
Capturing brand photography is more than standard poses and headshots. If you're looking to capture a creative social media profile picture or engaging photos for your site, you've come to the right place!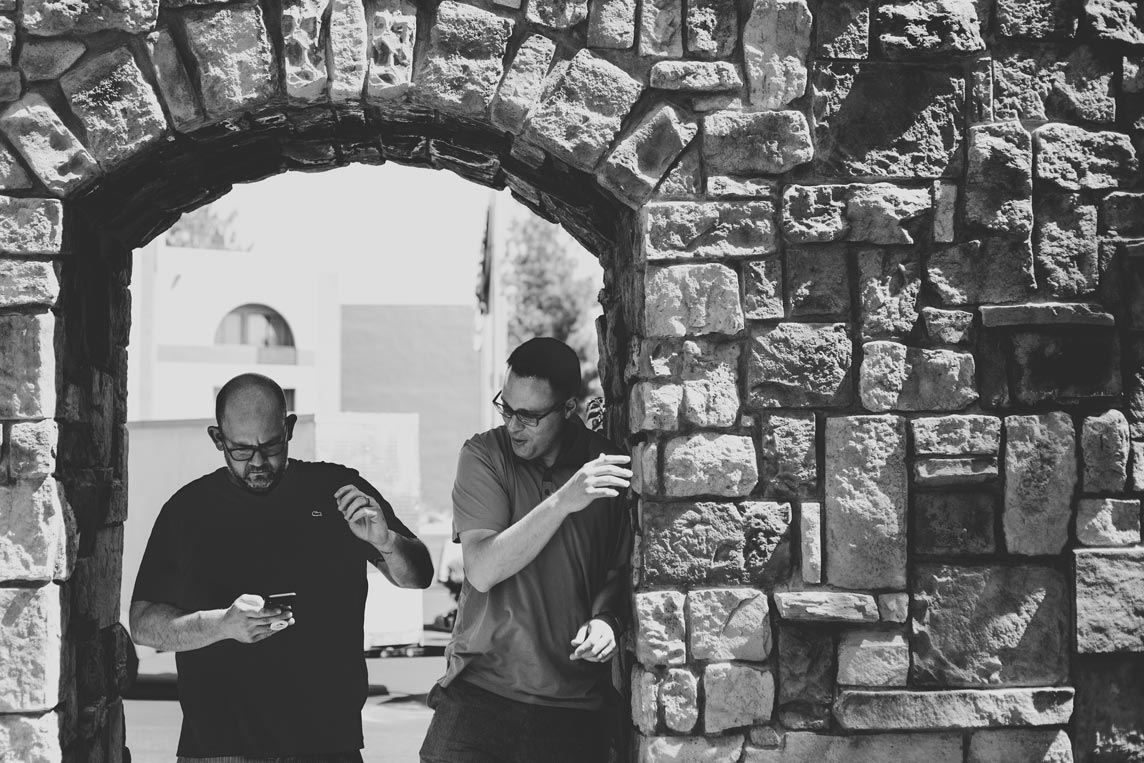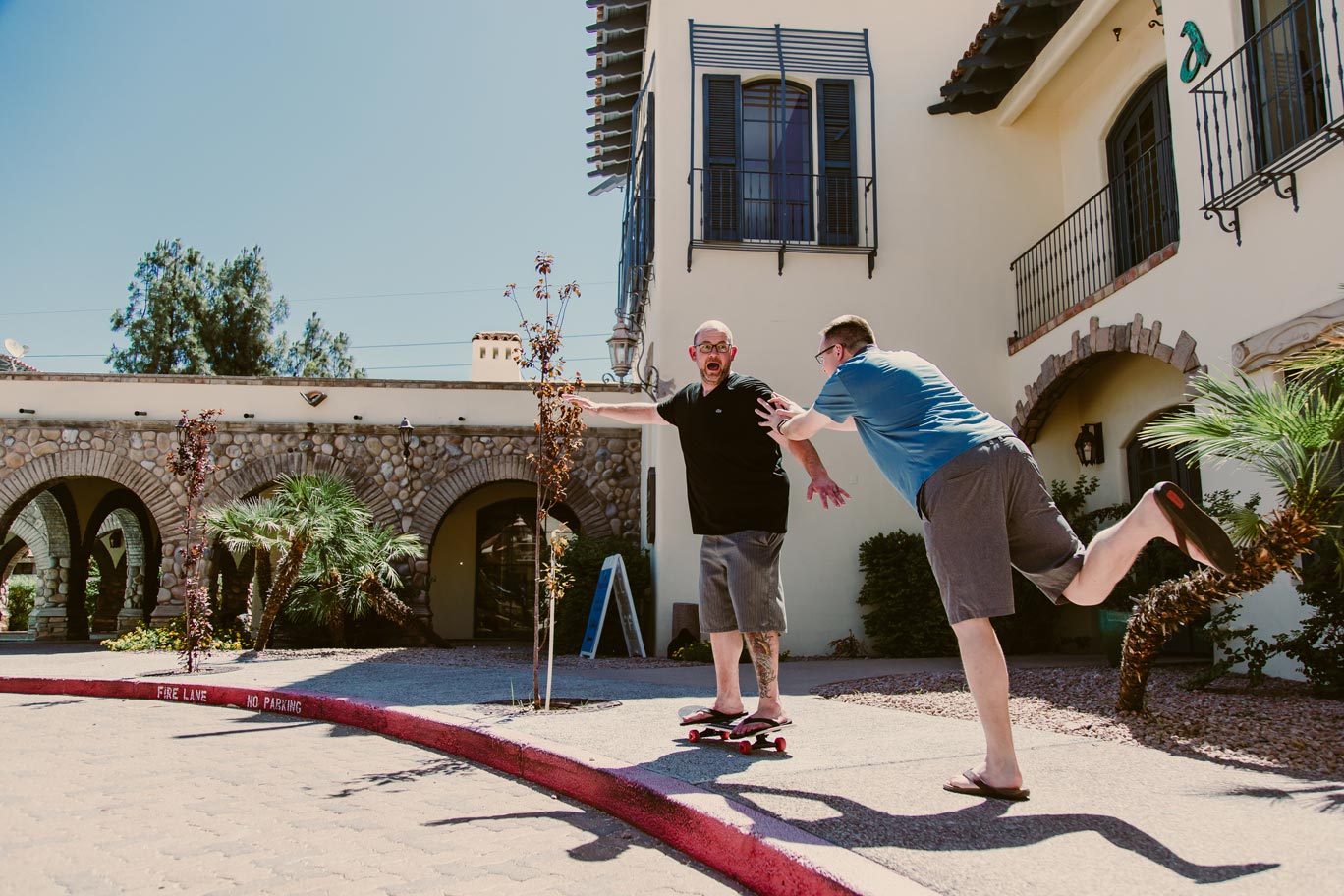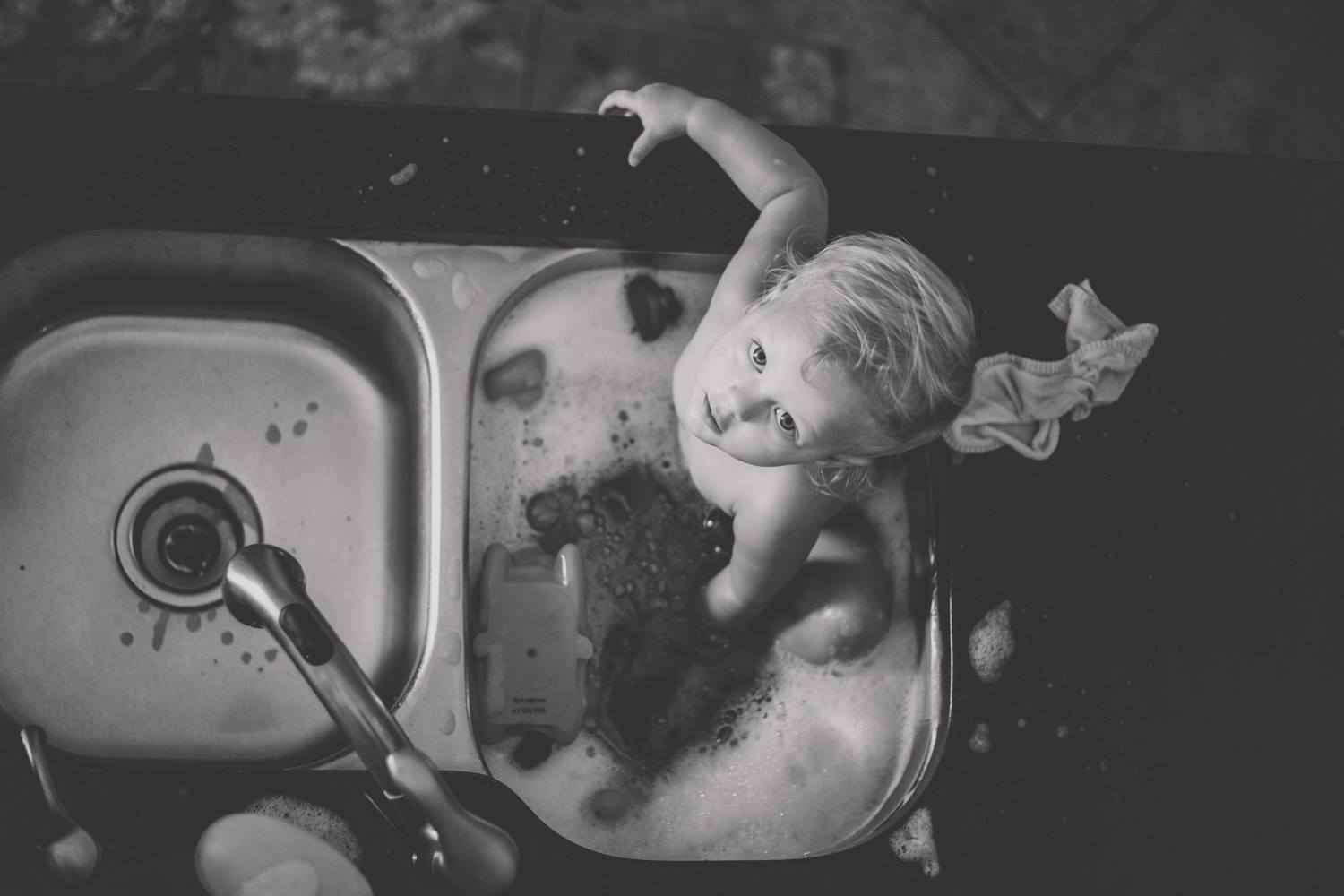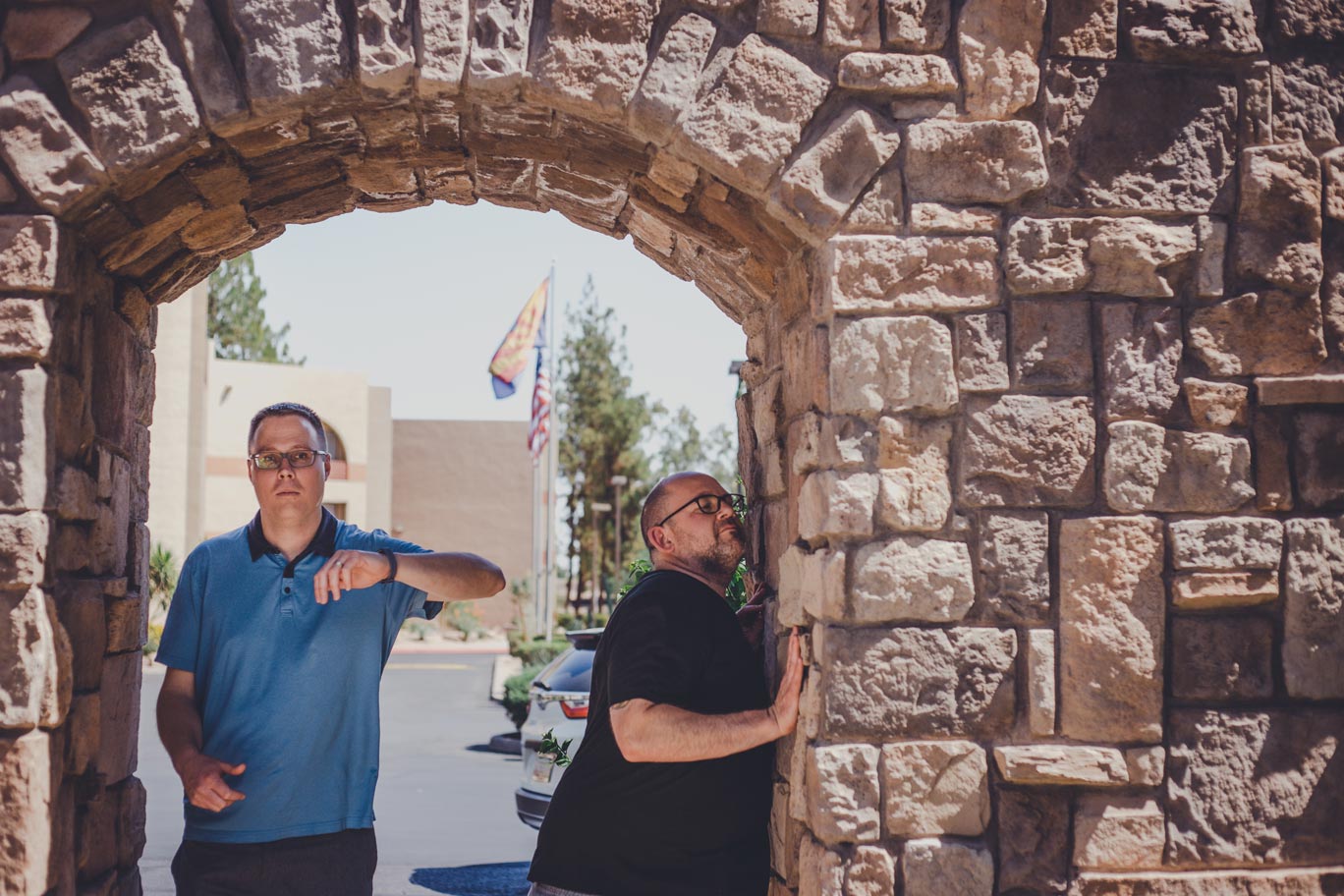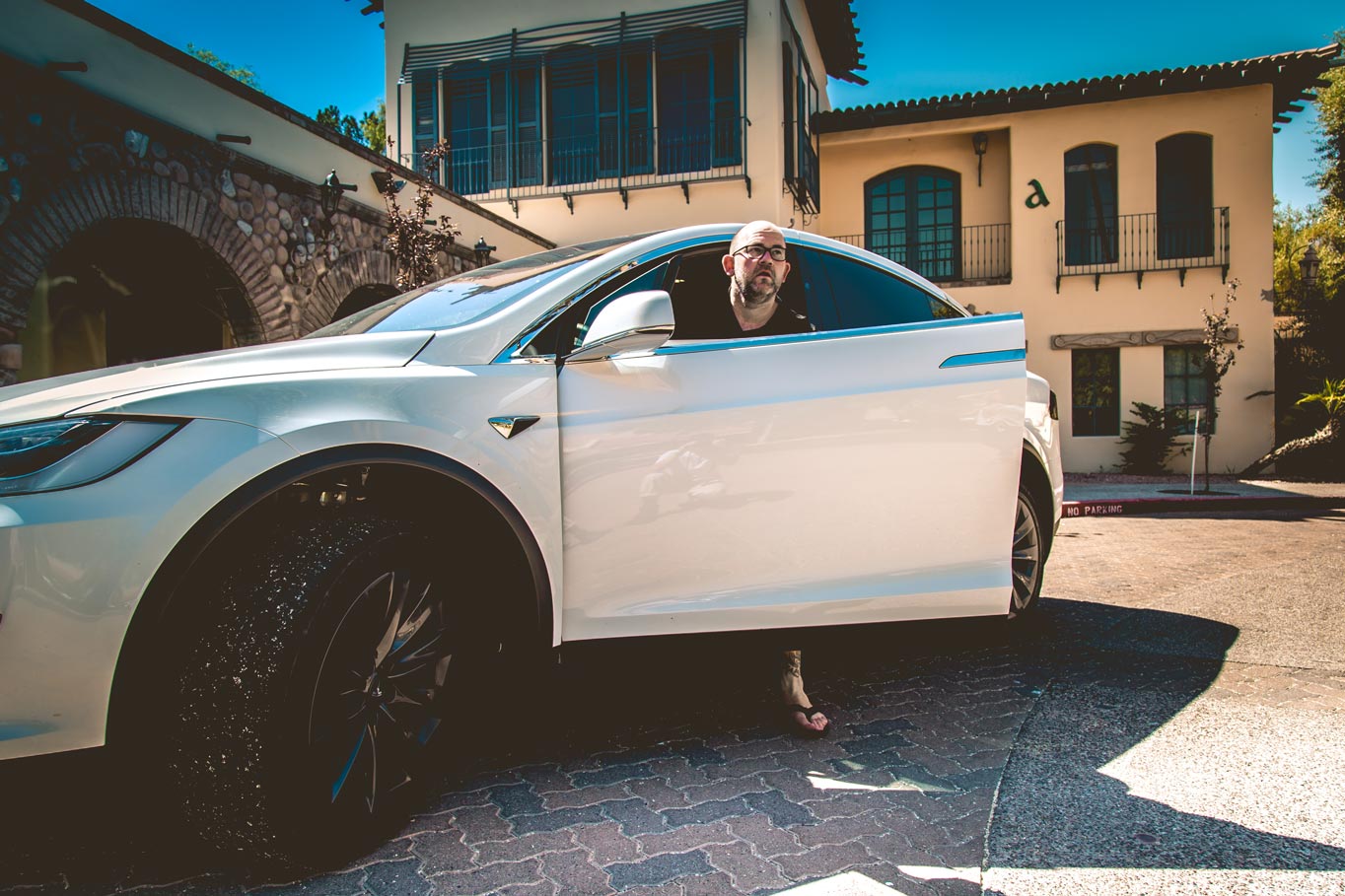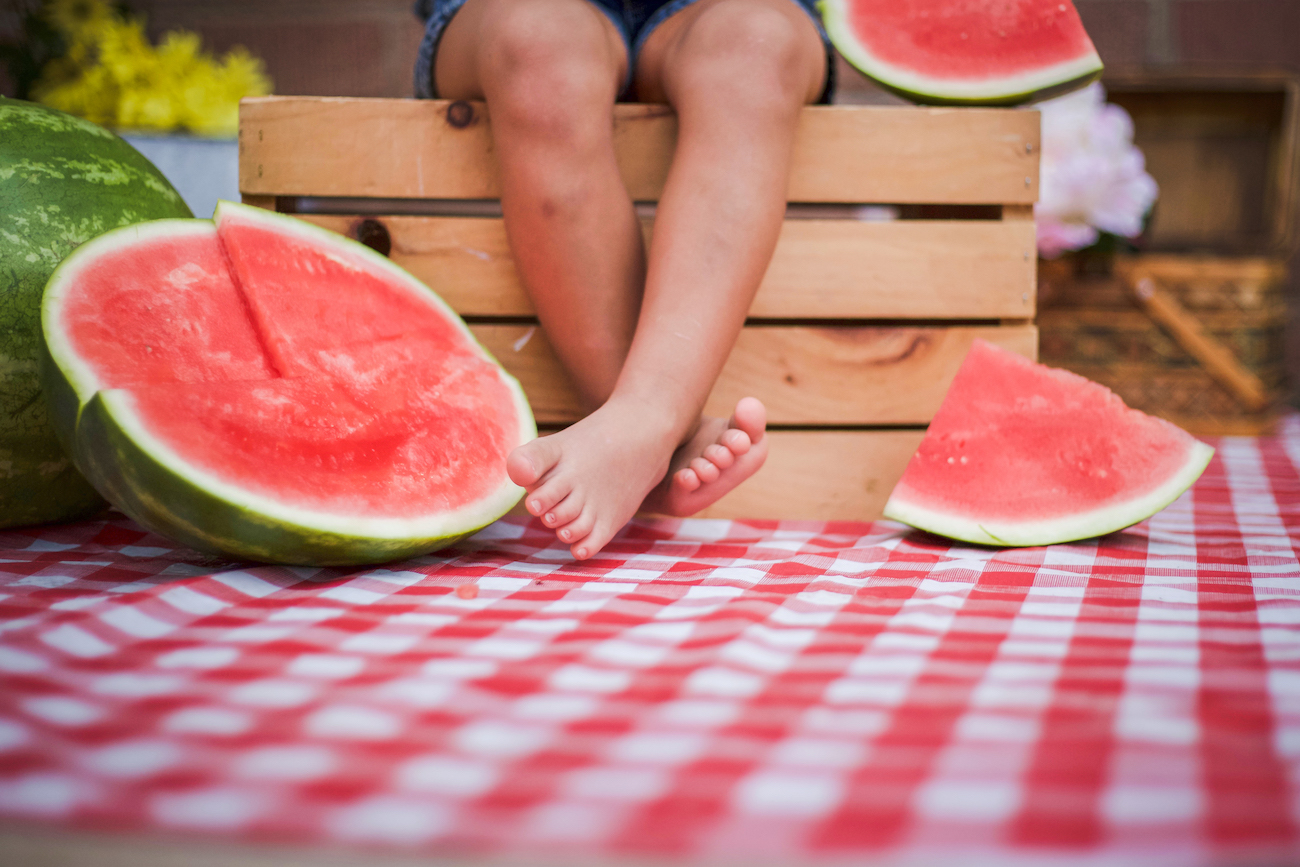 More Branded Photography
There are plenty of ways to utilize original imagery. Whether you're creating social media posts, website headers, print advertisements or vehicle wraps - our authentic photography showcases the value of your products or business.
Our PreFocus Imagery
is optimized for every channel.
Whether you're marketing content on social media, content compilations, or advertising channels, the sizing of your images matters. If you follow the dimensions of each platform, your presentation is more viewable at a higher quality resolution. This is another reason why investing in a branding photographer is worth every penny.
Benefits of a Purposeful Branding Photographer near Memphis, TN.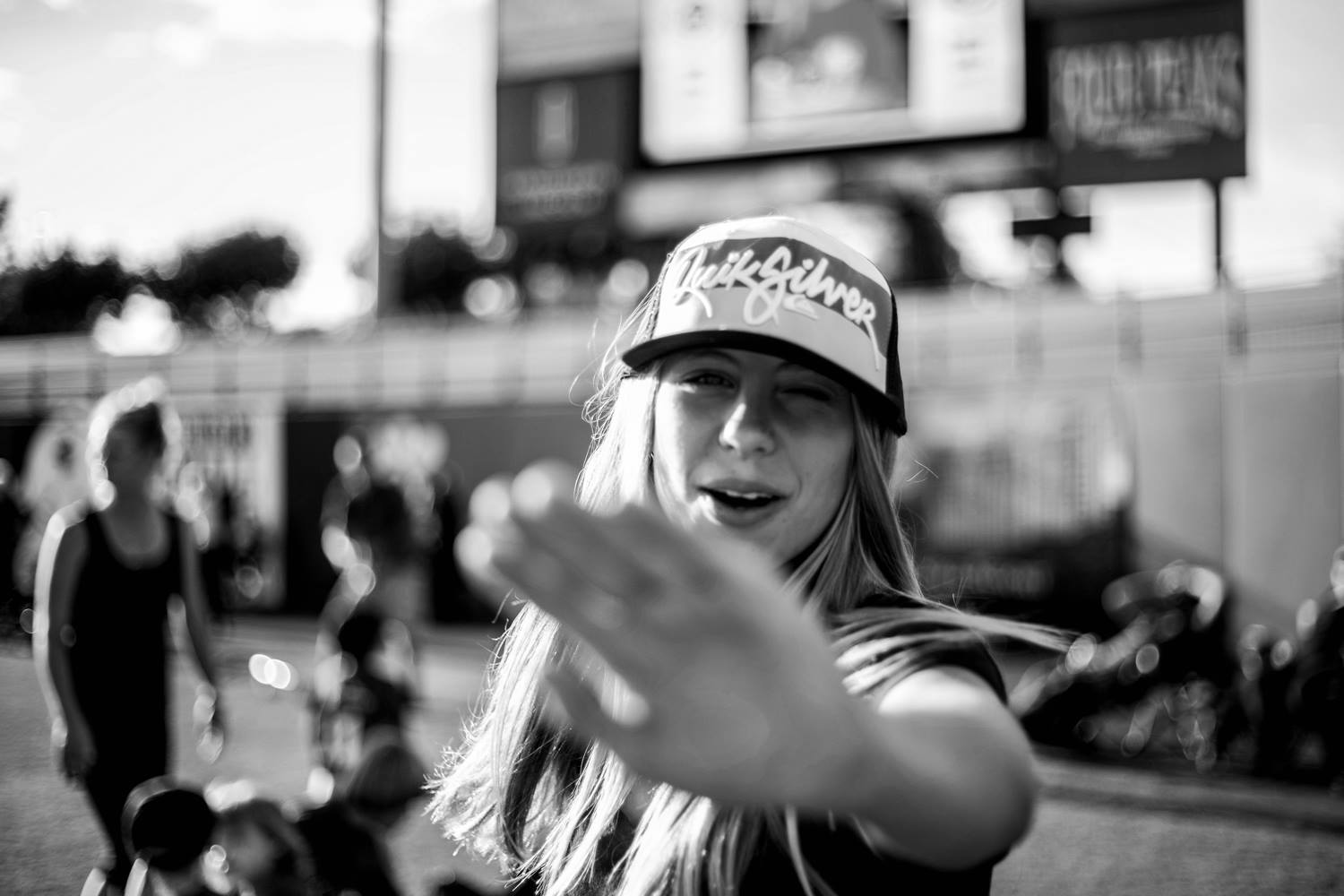 They way you present yourself plays a big role in conversion rates and brand recognition throughout the Midsouth. At PreFocus, we've discovered that strong sales or marketing strategies aren't usually enough to increase revenue. Online competition continues to increase and consumers tend to value brands they can see and know.
Believe it or not, your content imagery plays a vital role in your credibility. When you develop unique photos with proper branding, it really helps you stand out amongst the crowd. Instead of investing capital into stock photos or basic designs, promote the individuality of your company. You'll quickly realize the community will want to support you.
How Can PreFocus Direction Help?
We offer custom packages that highlight any given product or service. Our purposeful approach considers what your audience desires. We're dedicated to producing quality images that resonate with your audience's current situation to clearly show them the value you provide.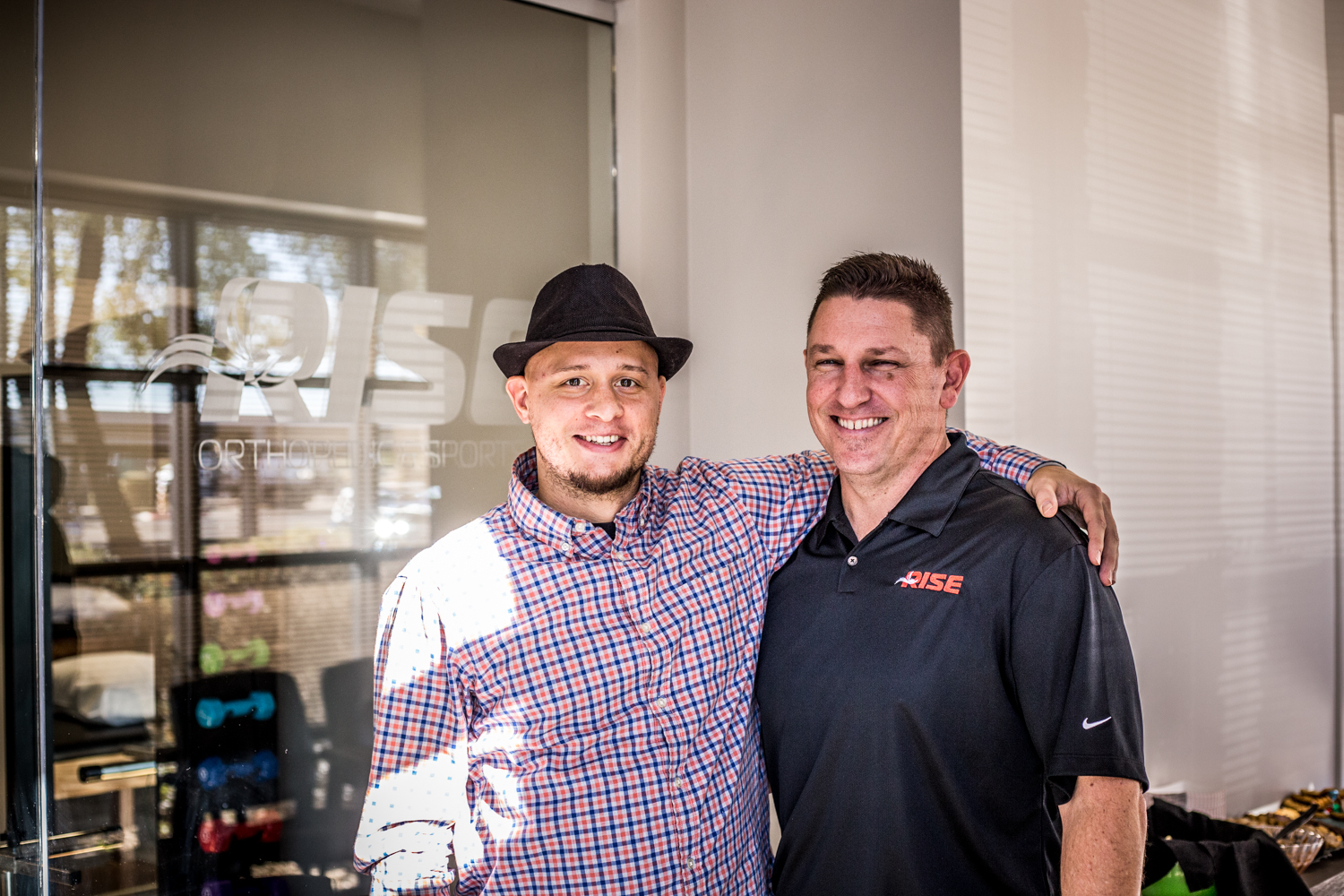 Personal or Family Photography Services
If you're looking for a photographer to capture your family or other personal initiatives, feel free to visit our sister company's website.