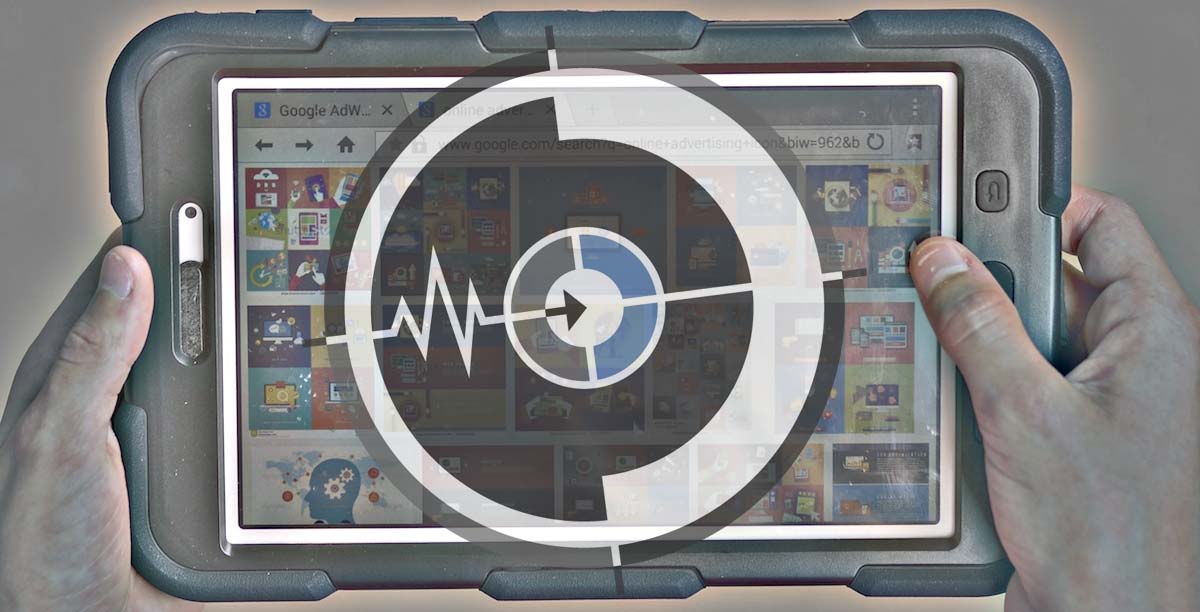 Whether a company is looking to improve print ad presentation, beginning to develop adspend, or optimizing PPC ads, an opportunistic approach is always the best option. A quality ad development strategy may seem overblown, but it always performs far better than a basic concept. From my perspective, there's always a way to do something better, from the consumer's vantage.
Even though I offer help interviewing prospects, I've always believed in sharing knowledge. There are plenty of greedy, greasy slime balls that lurk in the advertising realm. So I thought I'd break down some of my experience to possibly help you know what to look for when setting up a sound ad campaign.
Strategic Ad Development Builds Return.
When I'm working with a client to develop an advertising strategy, I like to PreFocus on three things.
The Current State of Your Advertising –

What is your current adspend and why? Is it effective and how do you know? Are there opportunities you're missing? Have you ever invested in paid ads before? If you know what you're doing then why do you need help? Is reliable management best? Who's making the decisions and why? What do you really need before spending or wasting money?

The Best ROAS Opportunity –

ROAS is your return on adspend. Businesses that are new to the advertising space often do what they're told by whoever sells them the loudest. While digital ads on Facebook may generate a decent 3:1 return, is it really the best? How do you know? Who are you relying on to make these decisions? What if a billboard drove you 10:1 over a 30 day span? What are some ways you could track something like that before chopping it up as risky? If you do chase online traffic, are you hiring the best of the best to quadruple the return? If not, why do you trust

amateurs

more? Who's managing accountability?

The Most Appropriate Message –

Cohesion is everything. When you're all over the place with marketing and advertising, it's confusing and difficult to retain. While some bigger corporations like to literally use brainwashing techniques to drive remembrance, this is nonsense. The subtle things communicate more than you think. But before you start barking at people, you have to figure out what your ideal customer will appreciate the most – then work from there. Anything that surrounds your core promise to them is a great start.
Breaking Down Quality Ad Development..
If you're just getting started with advertising, you've come to the right place. I'm not here to oversell you on anything or make any promises. You're simply going to want to flesh out your options and see where your ideal customer hangs out the most (or is most reachable!) This channel could be on or off-line. Take your time, do some tests. Ask questions and survey the marketplace. Once you're able to confidently select a quality ad development strategy, find the best people to help you piece it together. Doing it yourself is dumb when you have a business to run.
If you're thinking about multiple channels, even better. Figure out which is your primary and what your contingency is if an unexpected channel outperforms it. Be as seamless as you can on every channel to ensure you're able to drive recognition and trust. With that said, let's start with the most obvious option: online advertising.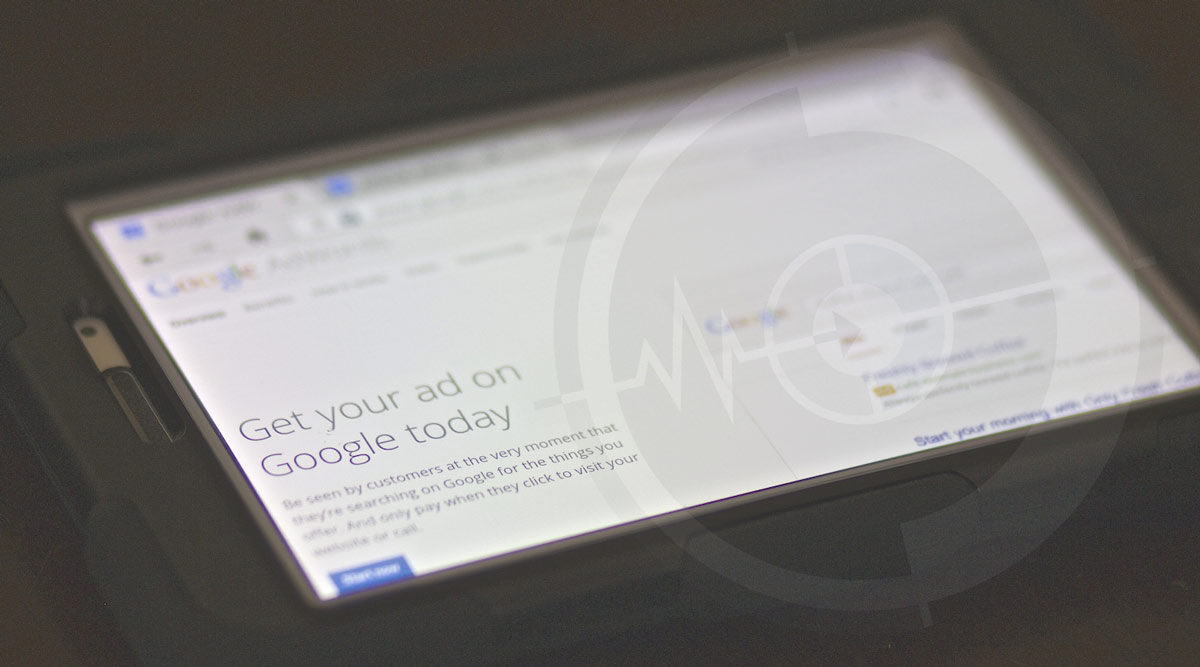 1. Online Advertising Is a Vast Sea of Blah.
When you first think of running ads online, you're probably going to immediately think of search or social media. Both of these outlets give brands an opportunity to get in front of the people they chose. Search engines like Bing use keyword phrases and relevant searches to populate ads. Social platforms normally leverage user behaviors, interests, demographics and location. But there is so much more to online advertising.
You could be paying $10K per month on Twitter and never realize how far that spend could take you with an in-game-ad on an app. Retargeting is also extremely valuable to service companies or in other highly competitive industries. Divvying up a budget in the beginning stages is hardly a bad idea. Until you're certain of the best means, you have to be willing to search for the sweet spot online.
The Reality of Many Online Ad Campaigns.
Truth be told, quality businesses are far too often burned by online advertising services. Instead of a quality ad development strategy, their dollars and advertising campaigns are placed on autopilot. Templates and set services are sold and true areas of opportunity are ignored. When the foundation isn't laid first, you're going to have to analyze every ad yourself to ensure it meets brand standards. From experience, this is tiresome, frustrating and usually leads to errors and blame. Remember, certainty is everything. Don't pay for a service that's unwilling to dive into your identity and ideal audience.
Digital advertising is not cheap. You're going to want to be sure that every promotion is relevant and catering to what consumers are actually searching for online. Force feeding persuasive-talk, force feeding keywords, ignoring search intent, and inconsistent designs can drastically impact your ROAS. Every little thing matters and an advertiser that doesn't take this seriously is not worth your money.
The Art of Developing An Online Display Ad.
Once you establish somewhat of a niche and begin developing a strategy, an effective display ad is going to be your focal point. Although content is "king" and all – don't be over-zealous. Remember, you want to relay a confident message that means something to your ideal target(s). Don't be cheesy or selfish when you serve ads, look to serve people's needs and solve their problems.
Place yourself in the shoes of a consumer searching for the solution, want or need you provide. If you really want to improve conversion rates, branded imagery (adhering to set guidelines) does wonders. An actual employee, customer or business leader speaks far louder than a stock image of a random model.
Creative Thoughts – Visual appeal is only one element of high click through rates. Designers need to understand the business and your definitive vision. This keeps them from stepping outside brand standards with their own creative ideas. Sometimes, a simple question with a dash of branding is enough.
Display Ad Construction – The ad itself needs to be congruent with the campaign. Take the time to research competition and see where their ad experience is lagging. Sometimes an informative video on a landing page with a form is all you need. Remember, this is a first impression, so make every click count.
Far too many display ads aren't targeted properly. A quality ad development strategy always communicates exactly what the consumer desires. This takes work and talent, guys. If you're making decisions based on humor or attention, you're leaving money on the table. Here are some display ads I've done: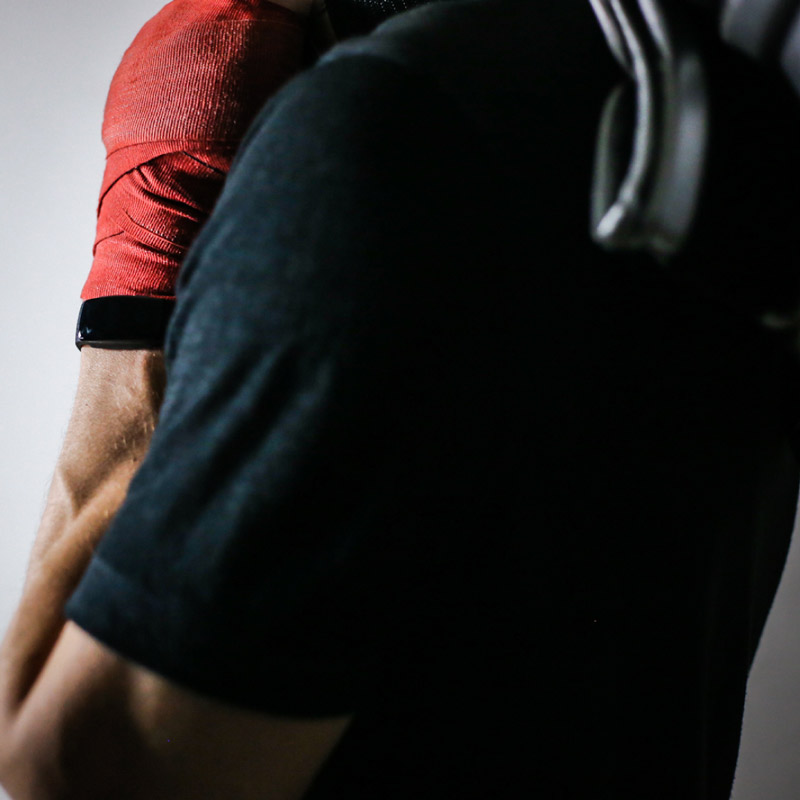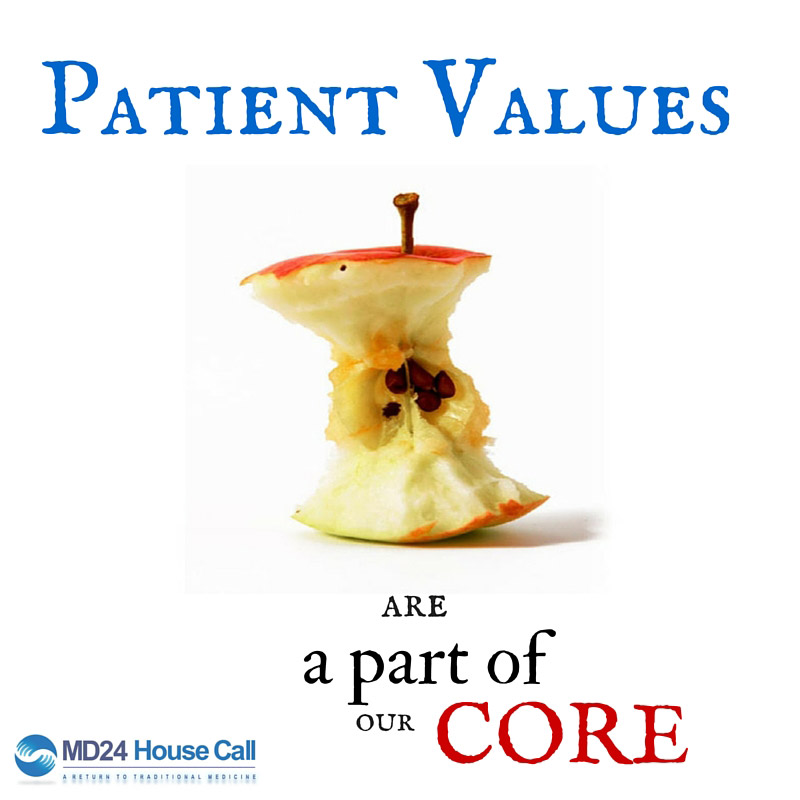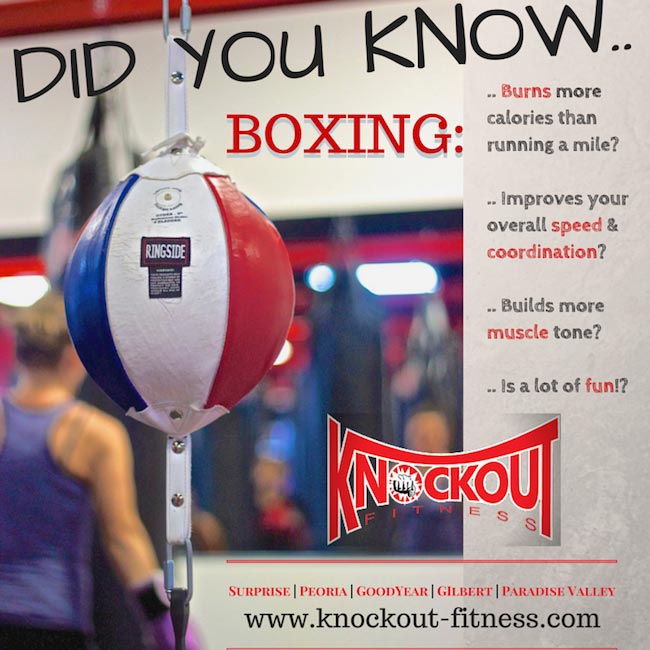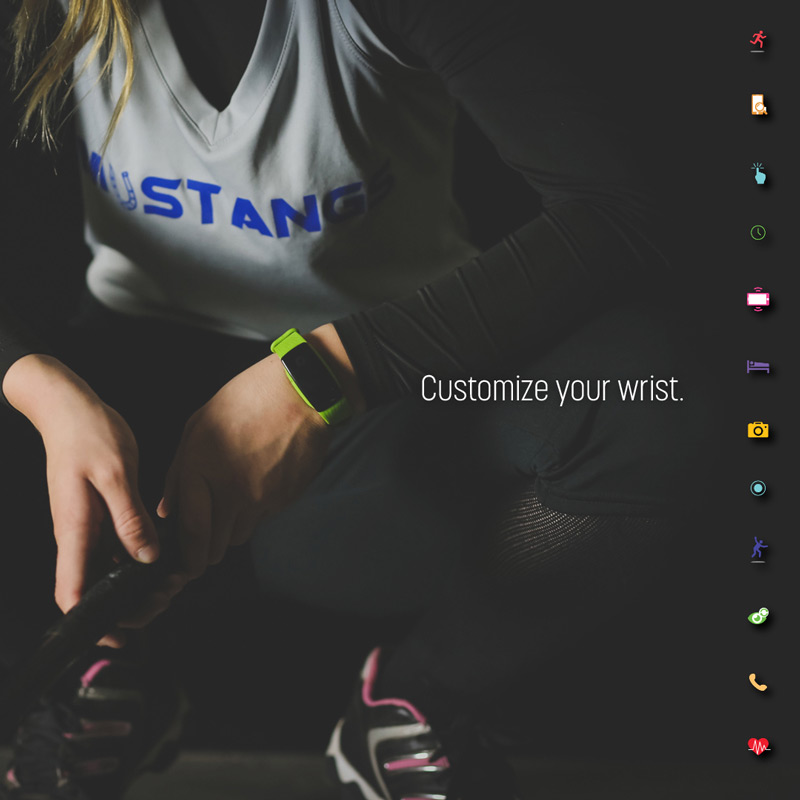 The Digital Ad Itself isn't the Only Online Element.
If you're going to immerse yourself in advertising development, a cute design isn't going to be good enough. The strategy that follows the messaging of your campaign is just as important. How are you tracking ads, reporting conversions or tabulating calls? Are you recording calls? Would it be valuable to find a reporting service that includes this? Who's able to manage results and organization on the back end? How are you holding internal and external teams accountable? These are all questions that need to be answered in order to drive maximum efficiency on spend.
However, the most important determination is going to be where you're sending online "clicks". A digital campaign that sends potential customers to a homepage (or social media page) may survive, but a tailored landing page is far more effective. Building these things takes time, resources and a little bit of change. But it's advantageous for conversion rates and tracking. Just remember, none of this matters if you're not zeroed in on a quality ad development strategy. You can have all the bells and whistles and still sound like an average option with a typical mouthpiece.
Some of the Typical Online Ad Strategies I Work On:
Social Media Advertising –

Like I mentioned before, you're going to want to determine where your ideal target audience is available the most. Facebook is popular, but it's not for everyone. Serving ads on irrelevant channels can cause you to waste your budget. Facebook, for example, basically shotguns your ad and charges you to get in front of random people. Something like LinkedIn or even Next-Door could be far more rewarding if you take the time to look. Another thing you'll want to focus on is the time of time your ads run. If your ideal audience is at work 9-5, don't waste your money then! Also, use

original imagery

any time you can!

Pay-Per-Click Search Ads –

PPC can help you pinpoint specific searches in order to execute purposeful reach. In the past, it was a lot easier to target exact keywords. Nowadays,

Google can pretty much waste your ad

on any relevant phrase. For example, "catnip" can also include "nipping cat" or even "getting rid of a nipping cat". Now why would you want to serve an ad for cat food to someone who doesn't want their cat anymore? So you have to be careful and ensure you're working with someone that can keep an eye on these things. I used to love working with long tail keywords and intent, but those days are pretty much over.

Video and Commercial Ads –

Promoting or boosting video content can be quite expensive and extremely quantitative. When I'm working with a client on a

video campaign

, we have to really take into consideration the content we're aligning ourselves with. Youtube ads can be very difficult to control when a quality ad development strategy isn't involved. Blocking or targeting certain videos, channels, influencers, interests and categories is the key to a high return. This takes a lot of time and know-how. One ad in front of the wrong audience can cause quite the stir these days. So be cautious. When it comes to

writing the production

itself, I really enjoy digging into the identity and personality of the business in order to convey something unique, inspiring and meaningful with the audience. Most creative directors focus on entertainment – but I aim to engage with something

authentic

.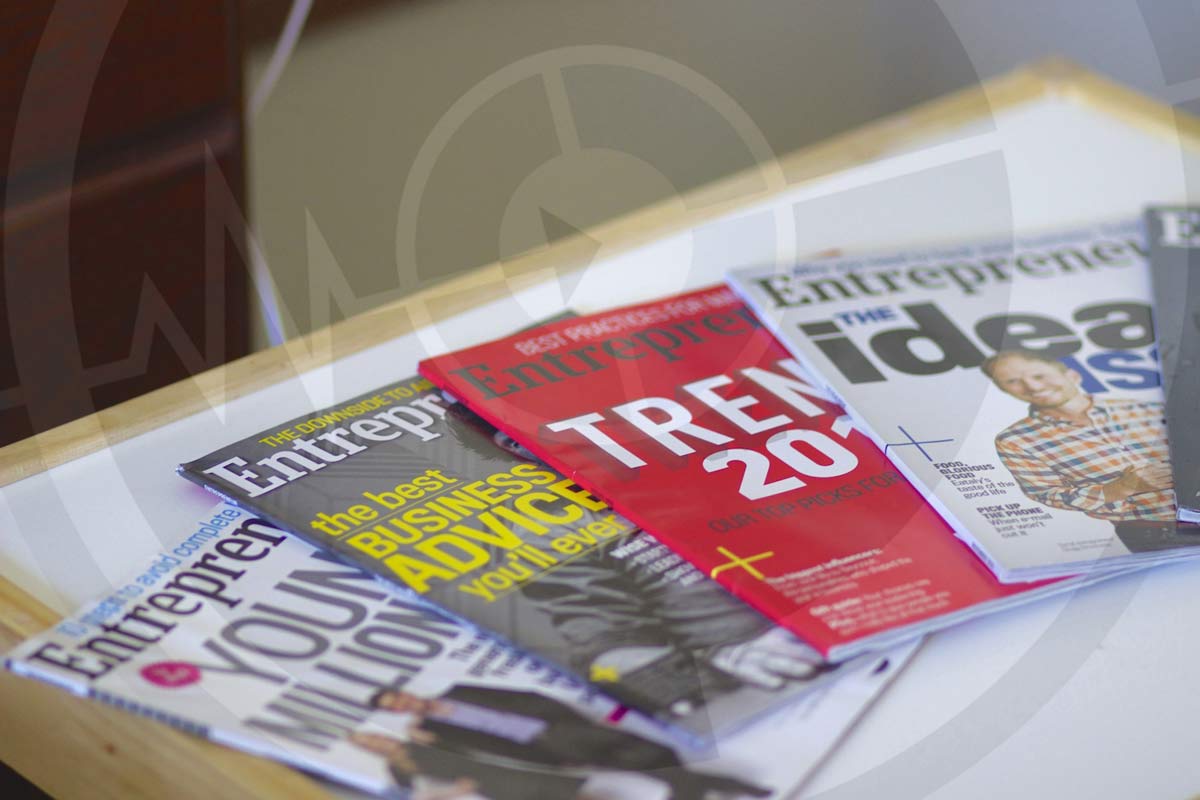 2. Print Advertising Is Not As Complicated.
Unlike digital ads, print is pretty straight forward. Most brands know what they want or need and order it. This could be a sign, banner, car wrap, flyers, business cards, marketing materials, t-shirts and whatever else you can physically hold with a logo on it. But when you really think of stuff like company swag, it can be extremely wasteful. A quality ad development strategy is still absolutely necessary. What's the point of ordering 1,000 shirts nobody even likes wearing because they're itchy, a bad color, straight up ugly, or your company stinks?
Pumping out an idea because it has the potential to make yourself some money is lazy and ignorant. Not everyone is going to want to buy from you because you're you. So before you start pouring a lot of capital into print designs, think it through. Do you really need the huge, large format sign at the entrance? Is the wall mural going to drive you more business? Do you really need the glow in the dark cards? What do your customers really appreciate – and most importantly, what are they going to hang onto? Get a second opinion on those fridge magnet with a terrible design and zero value. There are plenty of ways to stand out with print media.
Better Understanding Print Advertising.
In the past, I've spent a lot of time analyzing the messaging of print ads. Online, things can be changed or updated quickly. Once you hang up a billboard, signage, or a magazine spread – it's permanent. This is usually at least 30 days. So companies really need to take their time when it comes to this stuff. So many of you could be doing so much better with your adspend. After hundreds of conversations, I've found most decision-makers to feel helpless and limited when determining where to spend their money. "Standard" pricing formats often force them to choose options that fit their budget best.
Magazine subscriptions, directories, and other sources of media often monopolize the market with their high prices. They do this with "guaranteed" views. But this doesn't mean you're actually getting in front of who they say you are. It's all based on magazine purchase and projection. Like I've said before (and a lot), quantitative methods aren't always fruitful. Just because a magazine is for families, it doesn't mean your ideal family reads it. 10% of views could be gold, but then, how many people call a magazine ad? Don't they normally look for solutions elsewhere?
Are You Really Pumping Up the Volume with Ads?
Many print strategies are simply brand awareness campaigns. Advertisers are simply crossing their fingers that the consumer remembers them when the need arises. At the same time, there are ways to be remembered. Presentations and print media at trade shows, events or on company vehicles can certainly catch the eye in a good way. Nonetheless, the key to effective print advertising is finding opportunities and attacking them with cohesive, purposeful messaging and imagery that speaks well. It's the best you can do.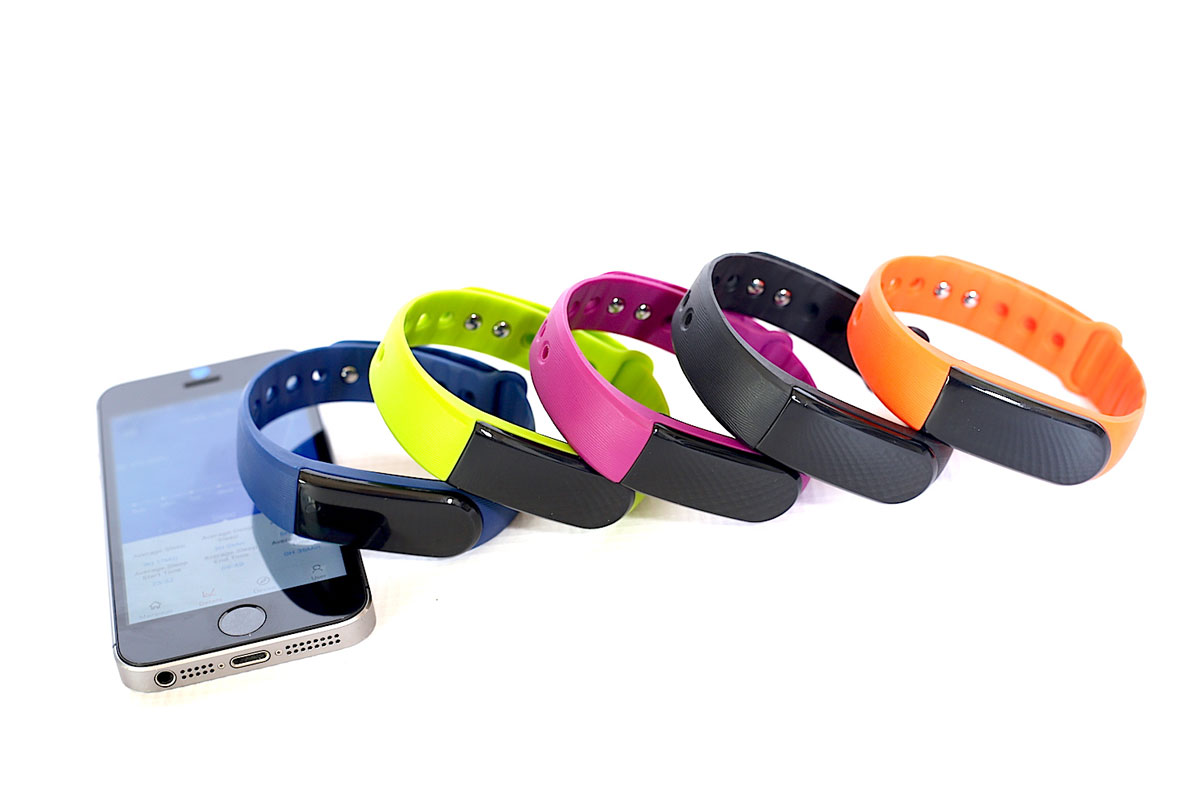 Although volume marketing isn't always a bad strategy, there are better ways for low-budget brands to experience a positive return. Sure, most of your customers subscribe to a specific publication – but we can promise you, they aren't spending a majority of their time sourcing it. Allow us to show you how our print advertising services help you reap the benefits of an ROAS.
If You're Looking for Print Advertising Guidance..
For many business owners, it's frustrating to decipher attribution when publishing print ads. If you're cross examining your options, you have to be able to ensure a return is there. You can't assume data will fly. Don't let a sales team talk you into advertising in their publication without first thinking through all possibilities. Take your time and develop a quarterly plan that includes your goals, anticipated return on adspend, and expectations. You can even reach out to companies that advertise with them to get a ballpark idea of the ROAS.
The best way to measure leads is to purchase a unique phone number, landing page, QR code or link that points to the campaign. If you don't put tools or systems in place, you won't be able to determine what works! Repeating what you've done in the past can become habitual even if it's not the best route. So don't leave money on the table. Sometimes, a little consultation can go a long way!
2 Things to Remember With Print Advertising.
Analyze Your Attempts –

The ways in which you reach your audience and how they portray

your brand

is important. Oftentimes, advertising campaigns aren't looked at from the proper perspective prior to launch. The business owner or office secretary thinks it looks OK as is. You don't have a quality ad development strategy if decisions aren't taken seriously. Analyzing past investments, systems and overseers can help you avoid costly mistakes in the future. If there's no kinks in the chain, but you're spewing the same message – maybe it's time to change things up a little. Constantly assess what you're doing and the purpose of your ads or you're wasting spend.

Consider Print Ad Development – One of the easiest things to do as a business owner is invest in a brand book. This type of tool is filled with all of the brand standards, message preferences, catch phrases, design elements, templates, typography, logo variations and more. Having something like this handy makes any print project a lot easier. When designers have a resource, they don't ask as many questions and the process becomes a lot more seamless. If you're ordering a lot of print media, this may even help you save money. As aforementioned, there's always a way to do something better!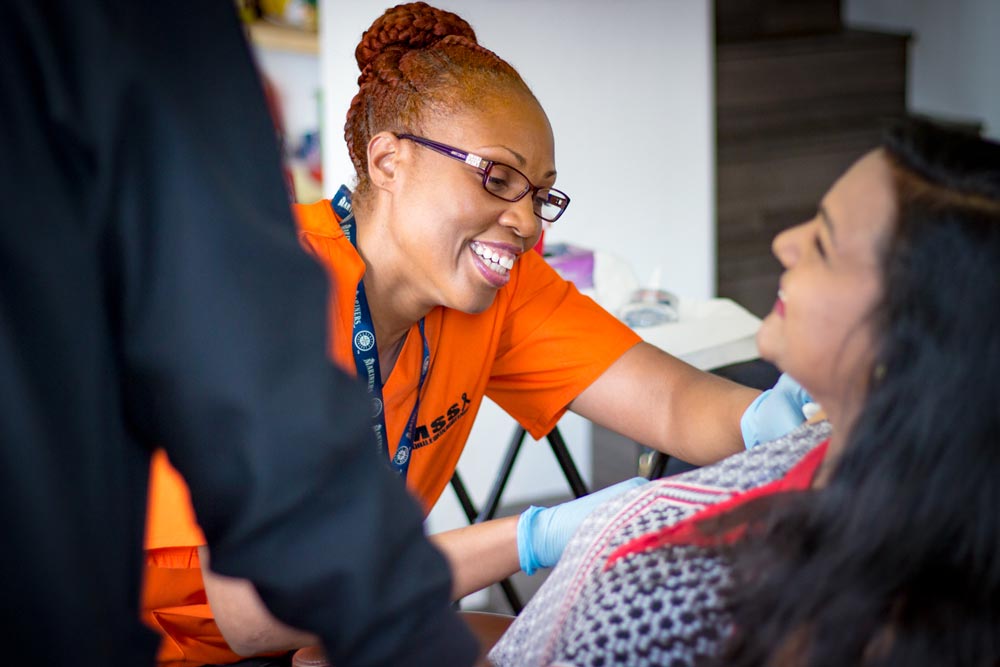 Concluding My Insight on Quality Advertising.
At the end of the day, all ad strategies need to involve all of the following:
MARKET DISCOVERY: Who does your audience consist of? What behaviors are relevant? Why are they ideal? Where are you going to be heard best? How can you speak directly to them?
MESSAGE CONSIDERATION: If you're not promoting something that's simple, sound and straight forward, you can easily miss your target. Avoid cramming everything into an ad and use print resources or online landing pages to cover details (once they're interested). 
PLATFORM CAUTION: Don't buy into every sales pitch and find a way to understand every possibility. Compare results, ask for further evidence, question everything and select platforms that make sense. Giving yourself time to identify value will help you avoid negligent spending and unecessary setbacks.
BUDGET AND SCHEDULING: Every dollar spent needs a purpose. You should know why your budget is what it is, how you plan on spending it, and how much you expect in return. You can't gloss over this or you'll get taken advantage of. Take the time to develop your adspend and control where it's going.
I hope you're able to walk away from this article better equipped to handle the rigors of advertising. If you need help with a quality ad development strategy, I'd be more than happy to help. The first consultation is free. If you live in the Memphis, TN area, I'm always up for a bite to eat in Germantown or Southaven!
Invest in Quality Advertising
I'm not interested in selling you on a pigeon-holed method of chance. I'm passionate about understanding a business and the customers that appreciate it the most.