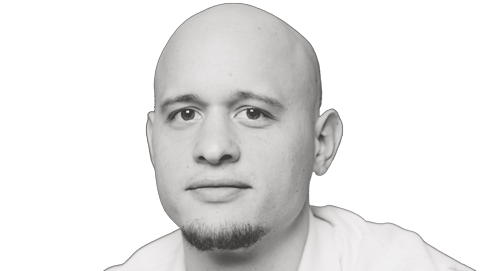 Painting + Free Hand Drawing Services.
Although I offer a number of business solutions at PreFocus, I still have a passion for uninterrupted creativity. So, if you're looking for some custom artwork in the Memphis area, I'm your guy!
Logo Design
Creative Ads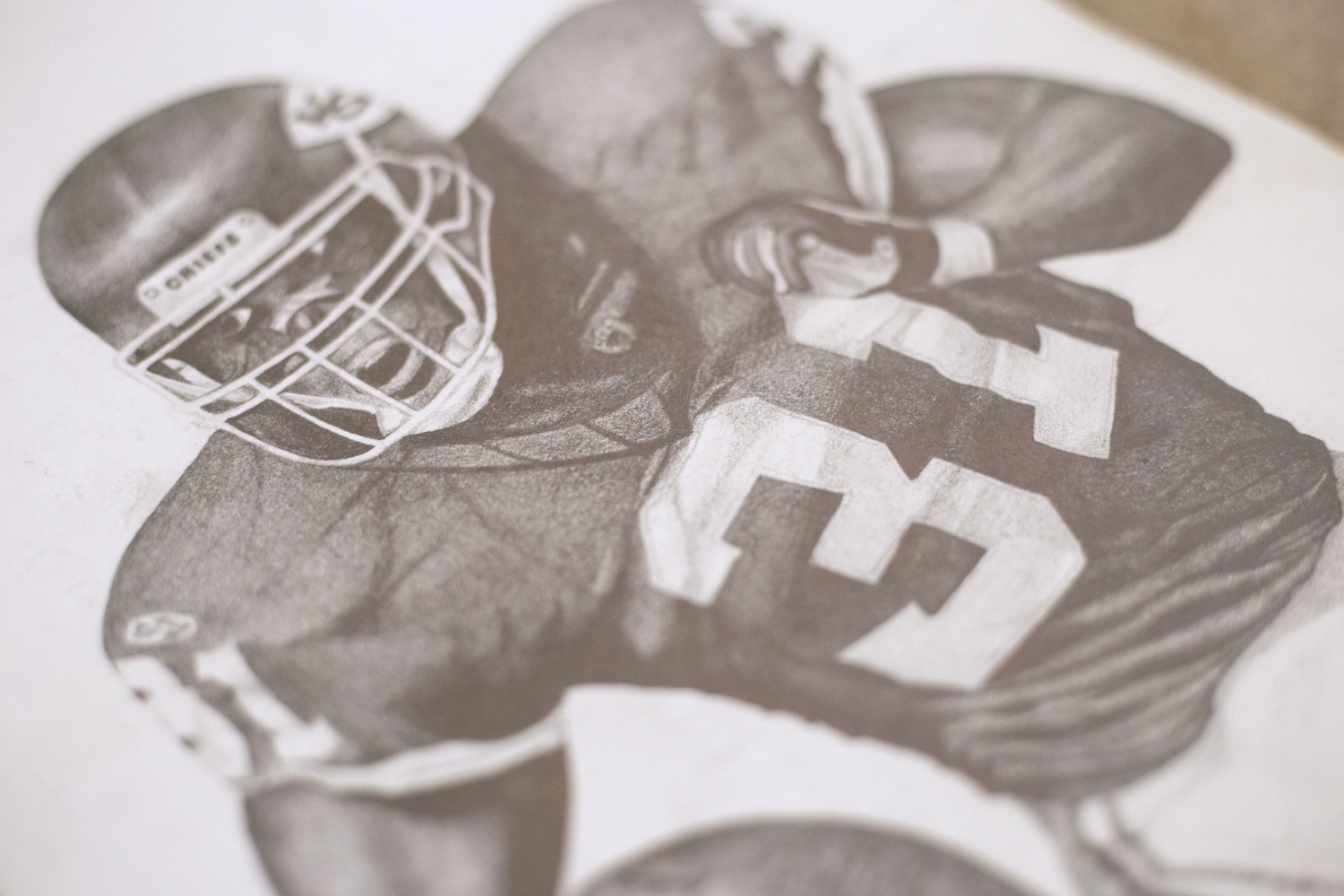 Pencil Sketching
I provide hand drawn sketching services that can be scaled for any type of image.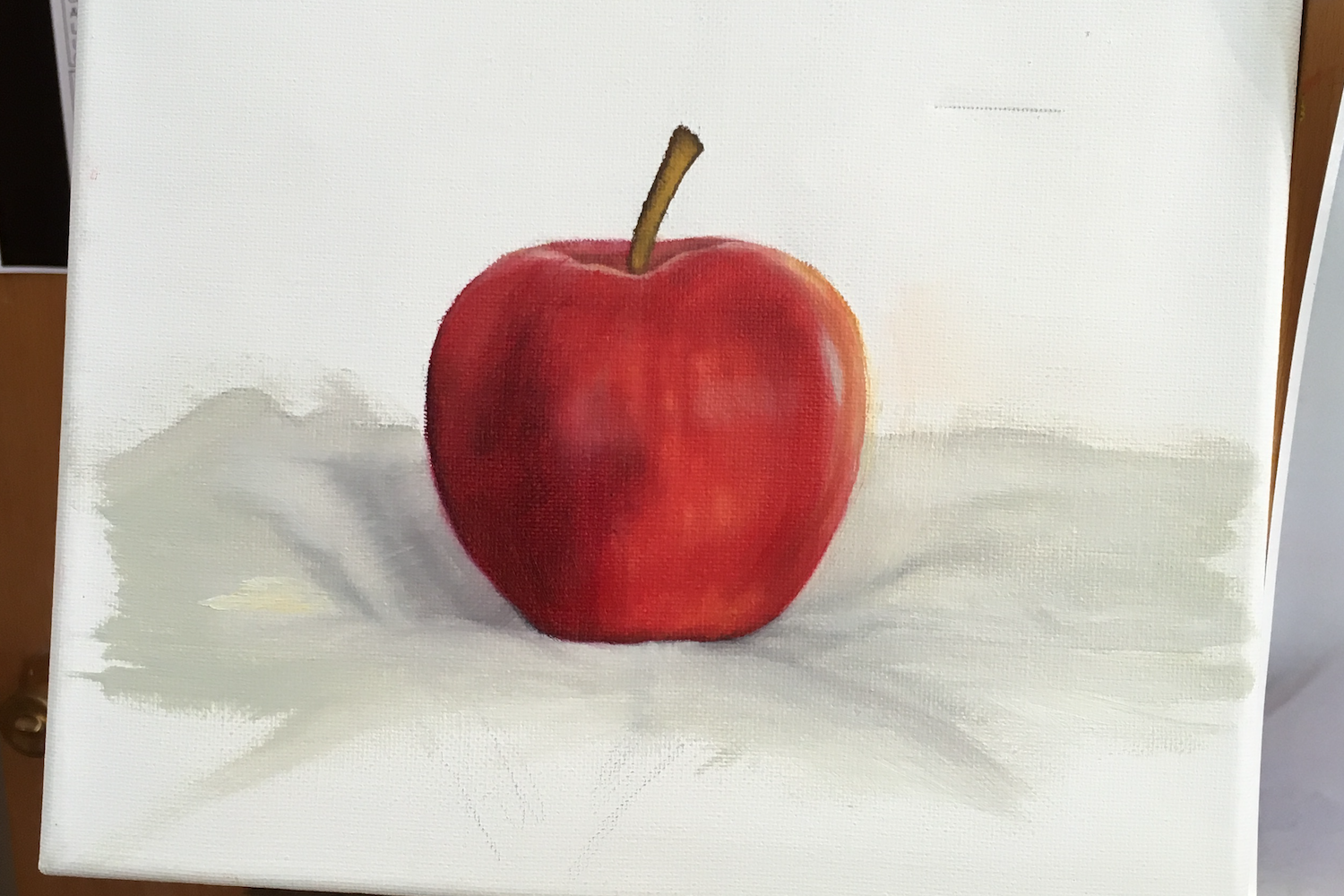 Painting Services
From canvas art or a wood design that's painted, I've got you covered! No nudes!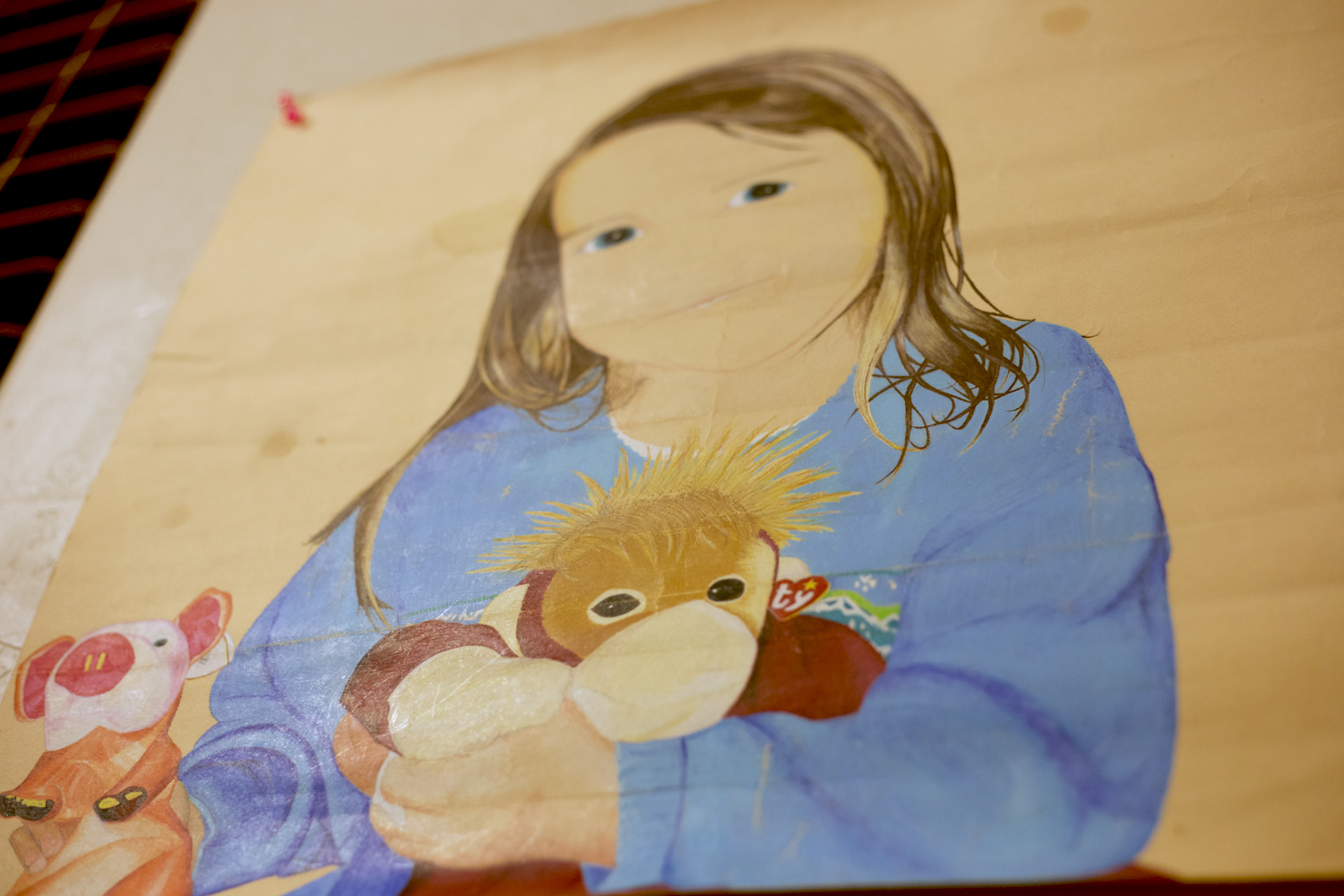 Colored Pastel
You can always add vibrance to a sketch by requesting colored pencils or pastels.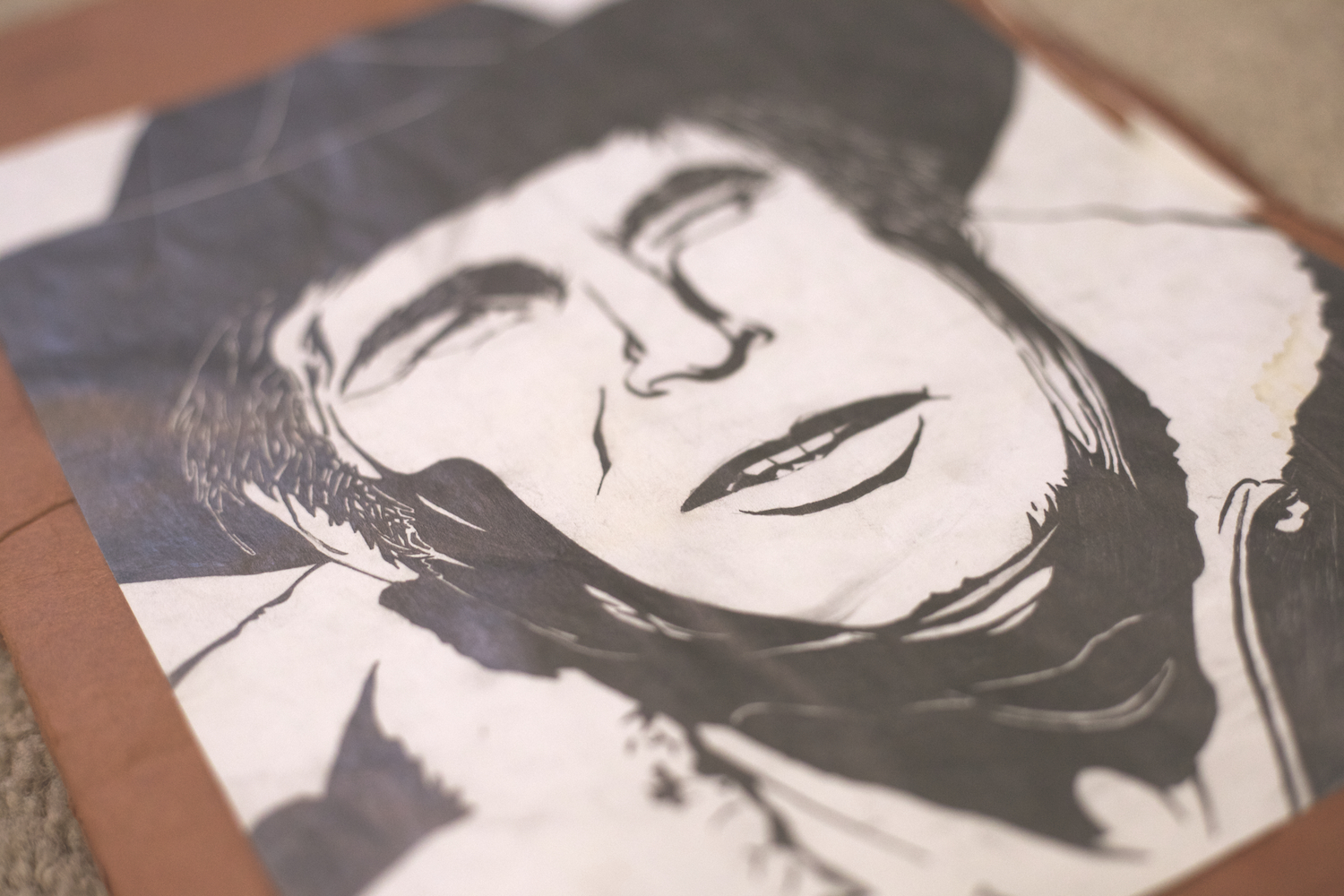 Cross Hatch & Stippling
Lines & dots are unique shading techniques that add perspective & edge to artwork.
Creative Retail Artist for Hire.
Pencil sketching and painting has been a hobby of mine since I was young. My grandmother taught me a lot about it and I was always facinated with creation. Even with 6 kids now, I still enjoy spending my free time with a pencil or paint brush in my hand. Whether you have a vision for your home or business, I'd love to bring it to life! I haven't created many original pieces of art to sell in Memphis, but I've taken on a number of free hand drawing projects – a few of which are below. Let me know if you have any questions!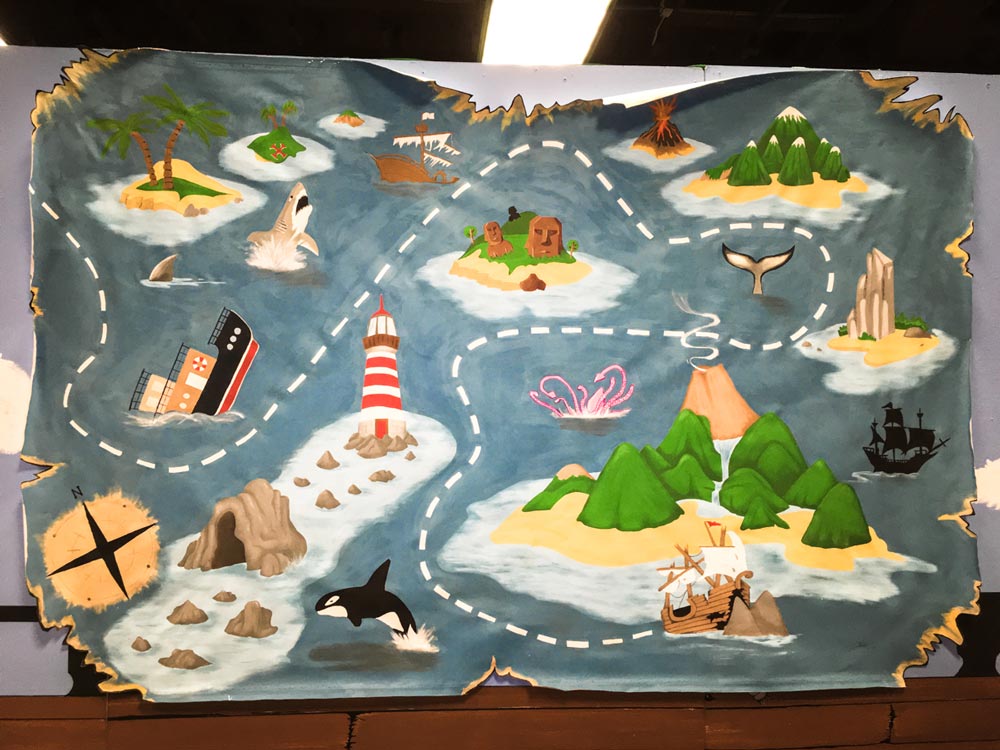 9×4′ VBS Canvas Painting
Mural was donated to a local church for VBS.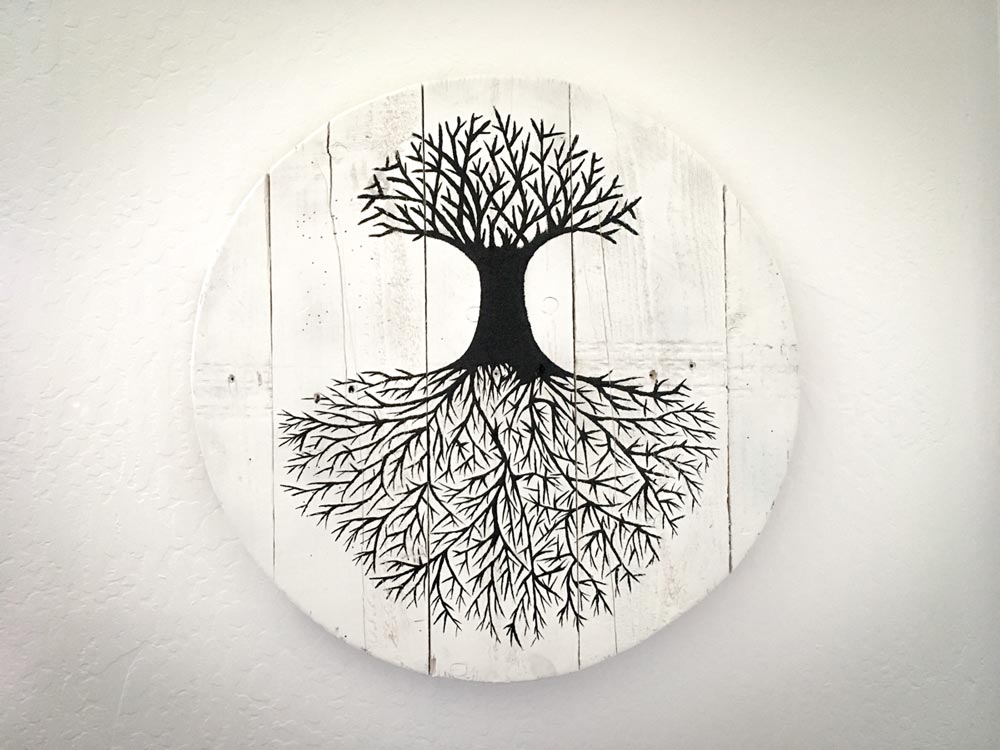 30″ Custom Woodwork Painting
Make Request or Purchase for $199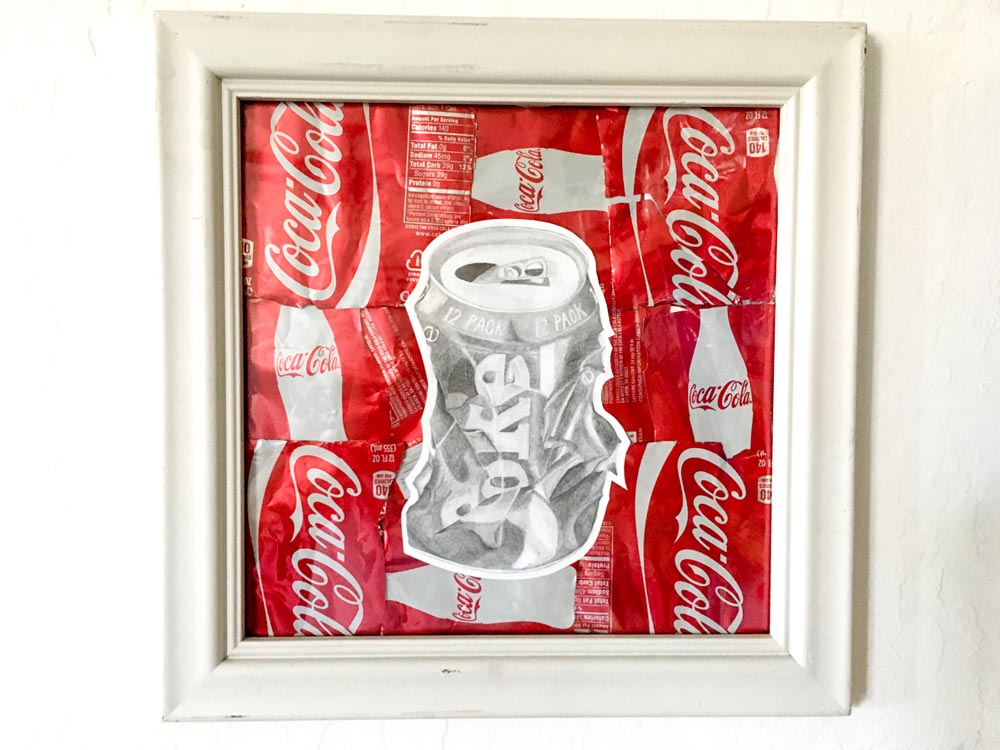 12×12″ Framed Creative Artwork
Make Request or Purchase for $145
More About My Custom Artwork:
Most everything I do starts off with a pencil sketch. Until you're confident in my vision, there's no need to add details and color. Good communication is key.  With almost 2 decades of scholastic arts and design experience, I'm well-equipped to create a unique and satisfactory piece of art for your personal need.
My custom drawing services may be a side hobby now, but it's always something I can fall back on. Originality is a passion of mine and it's echoed in the way I develop brands and even capture imagery.  So let me know if a free discovery session will interest you.
Request Paint or Sketching Services
Additional Artistic Projects and Contracted Artwork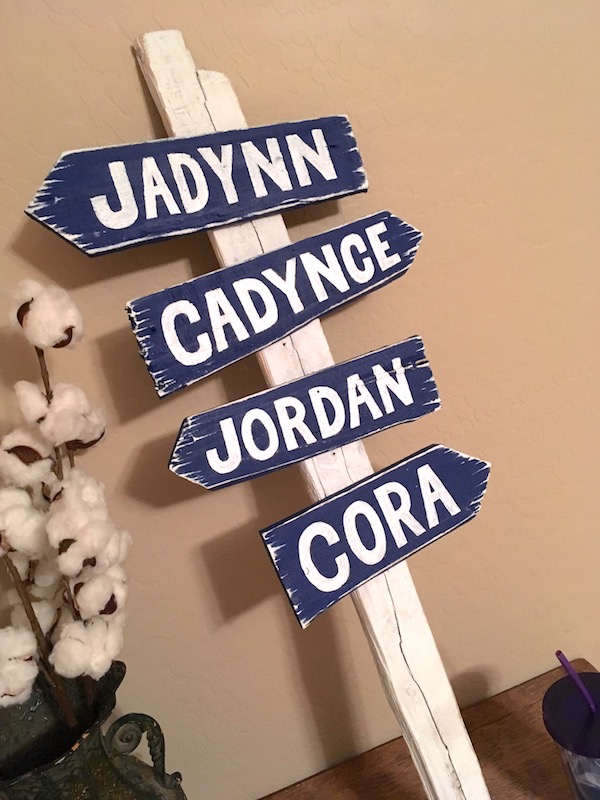 I was hired in 2017 to create custom t shirt designs at the annual librarian conference at the Convention Center.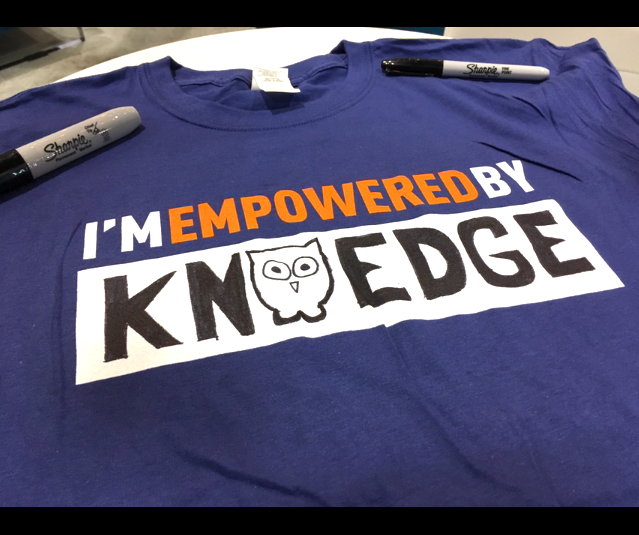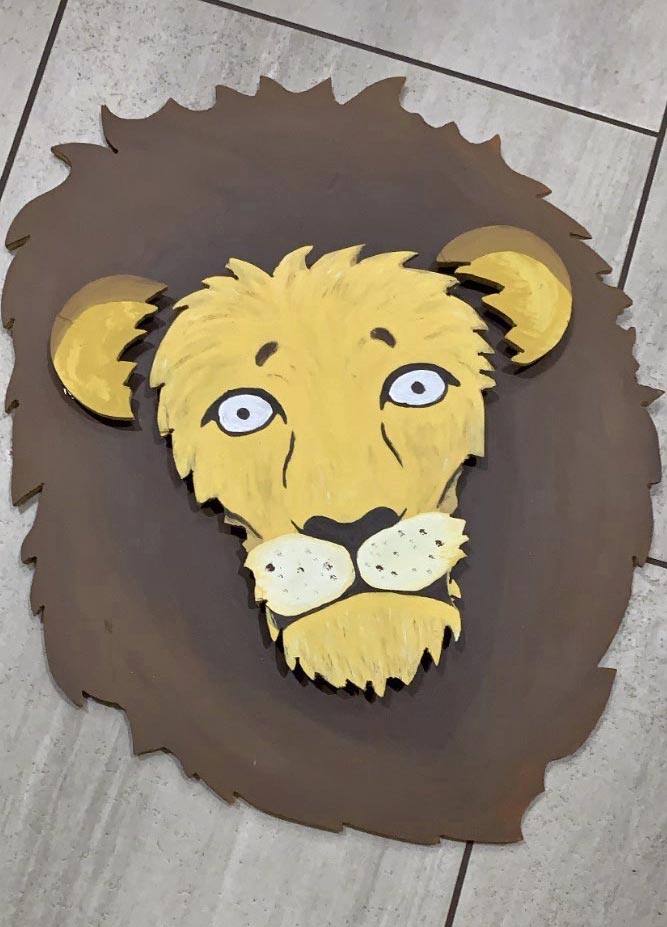 Free Hand Sketching Portfolio
Below is some of the featured artwork from my public collection. In 2004, I received the Senior Art Medallion as well as several other Silver Keys throughout high school. I've been immersed in strategic marketing for almost a decade and am now revitalizing my passion for art and sketching. If you'd like to see some more of my work, shoot me a line. I also hand draw all of my client's logo designs. If you're looking to do something different for social media or your website, consider a sketch artist for hire! Promoting differentiation is never a bad idea!
Schedule a Call with Jordan Trask
A professional sketch artist for hire may not be your thing. I'd love to help you with other creative initiatives if you'd like to schedule a call.