PreFocus This Time Around
There's a brand identity crisis in the world and marketing has turned into a sale. It's time to get back to focusing on your ideation, passion, personality and competence! Doing so gives you clarity on your ideal audiences so you can formulate a sound strategy. While some may label this a psychology session – it's still not that simple.
You see, marketing efficiency [ and your returns ] also rely heavily on the systems, processes and teams you have in place. One missing or kinked link in the chain can and will weaken the sum of all your parts – no matter how good it may sound. When you're critical, stick to your roots and provide a seamless [memorable] experience, customer appreciation occurs. In turn, they come back and tell their friends.
I offer strategic consultation, creative direction and brand development coaching – as well as photo and video services in the Memphis, Tennessee area.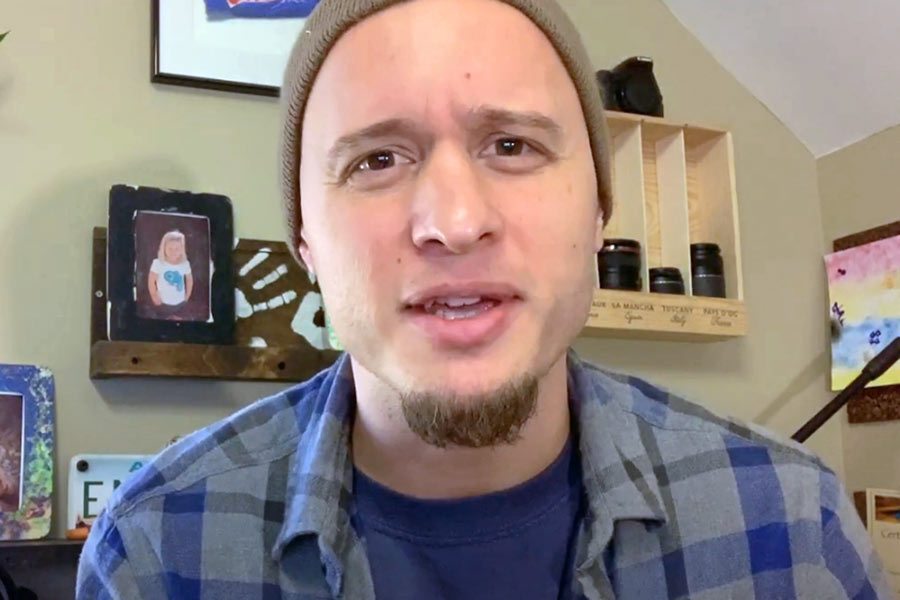 PASSION DEVELOPMENT
Determine what you're best suited for and how you can turn it into a branded business.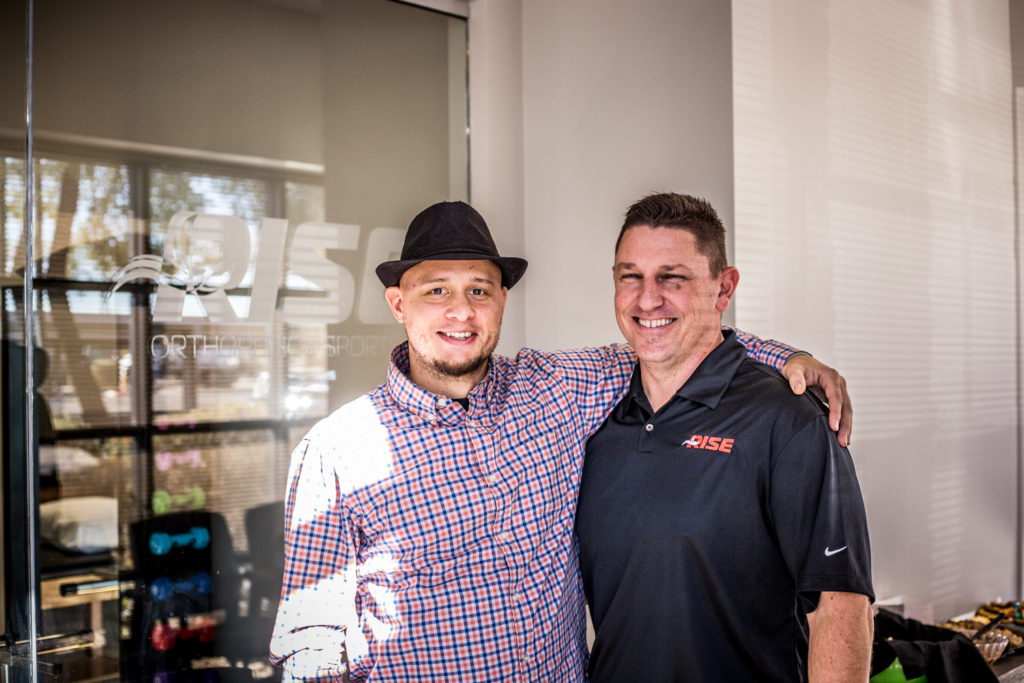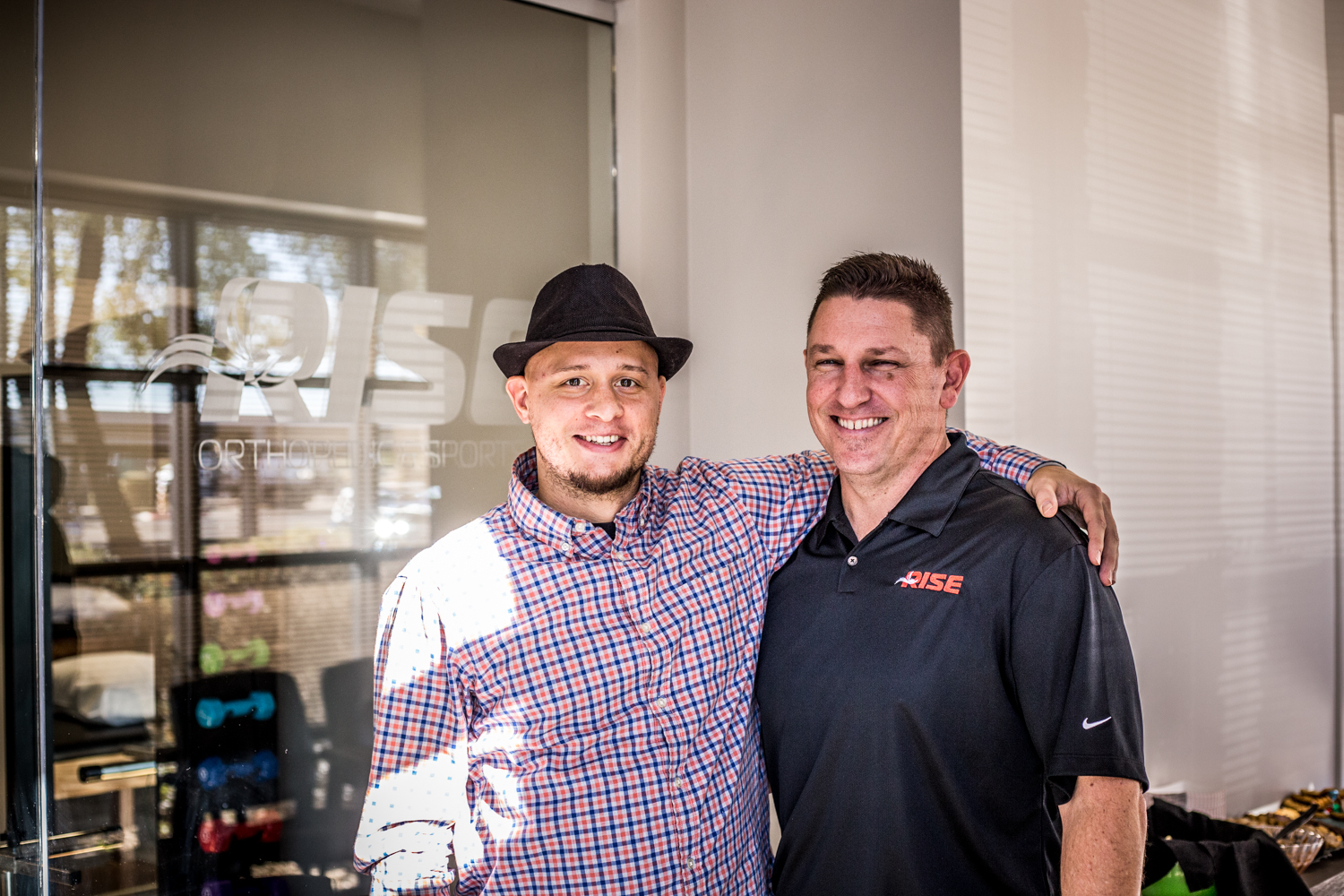 BRAND IDENTIFICATION
Learn how to harness the identity and actual value of your business to create a brand.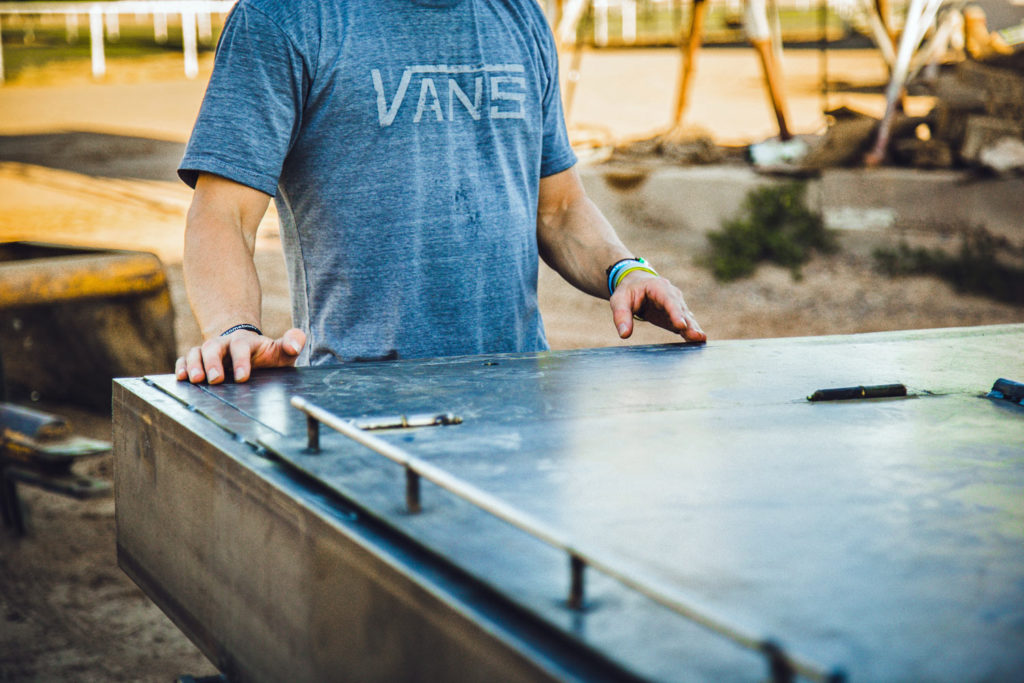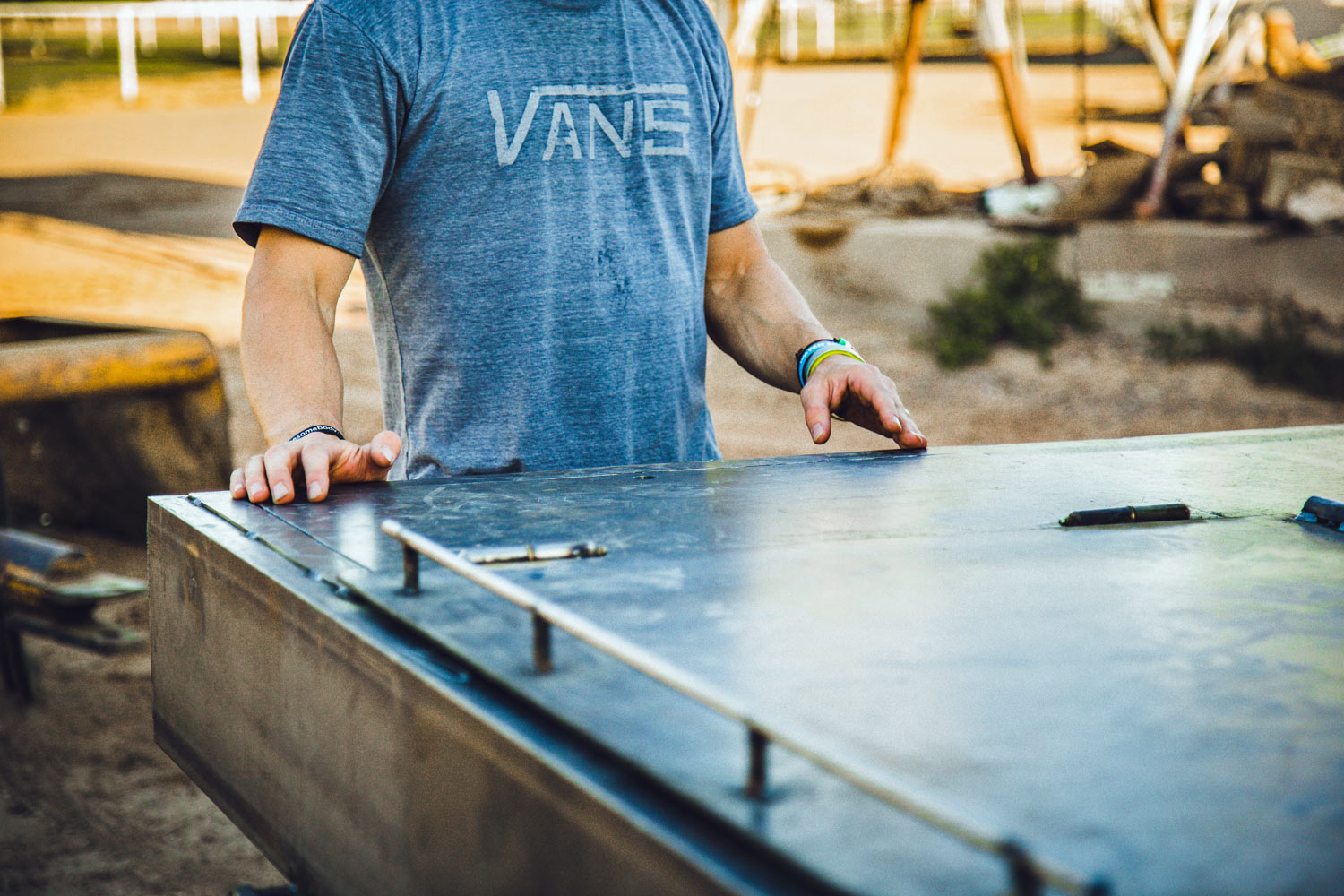 CREATIVE DIRECTION
Build purposeful campaigns that speak to your ideal audiences with rhyme + reason.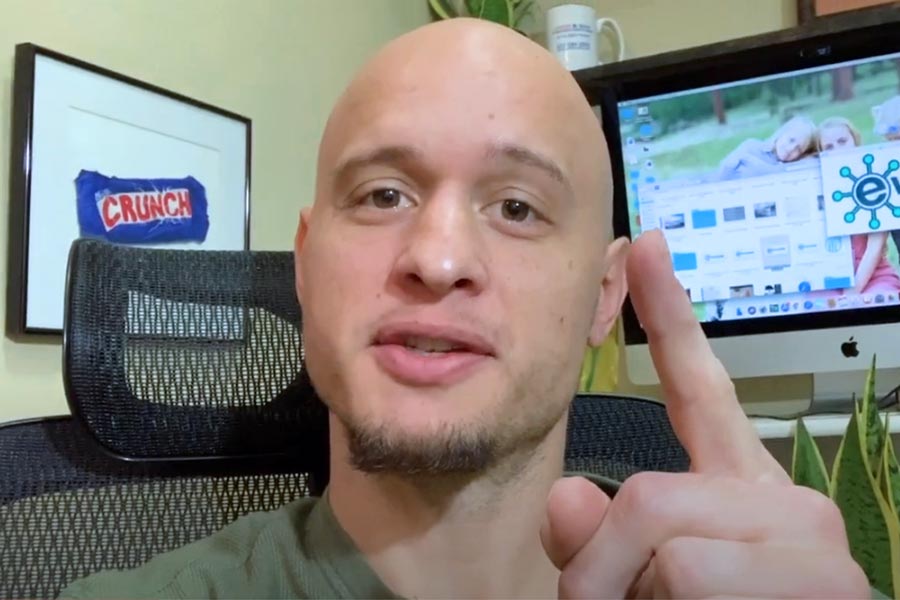 STRATEGIC MARKETING
Create a complete game plan that focuses on opportunity and maximizes your return.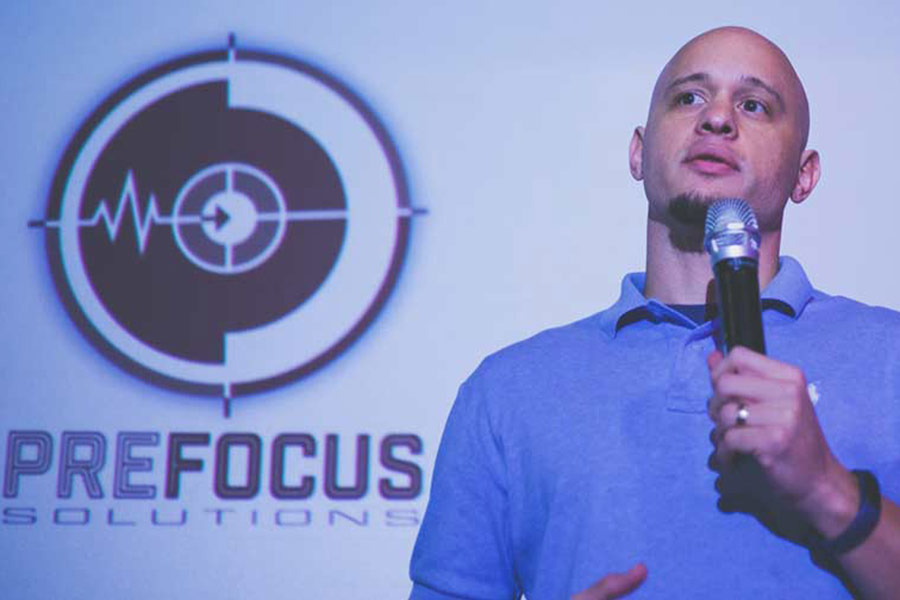 SPEAKING ENGAGEMENTS
Hire me for public events or private sessions to discuss authenticity and strategic thinking.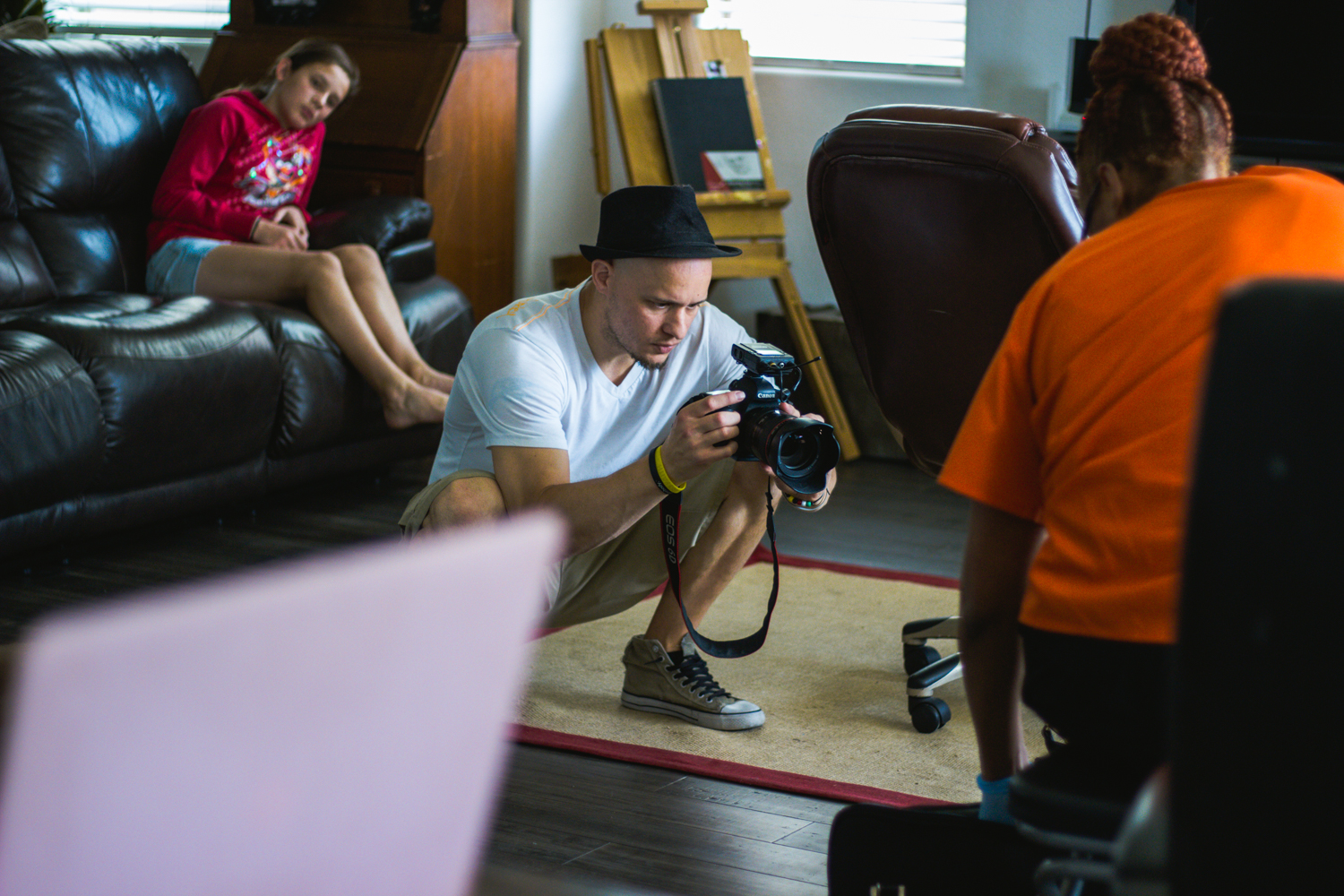 AUTHENTIC MEDIA SERVICE
Original video and imagery content for brands in Memphis + surrounding areas. 
Schedule a Free PreFocus Consultation
Looking for Quality Website Development?
Bluesoft Websites is an ROI-driven web design and internet marketing company that specializes in generating high-converting leads for genuine, value driven companies. I've been working with Nathaniel for nearly 5 years now and nobody in the industry will deliver better.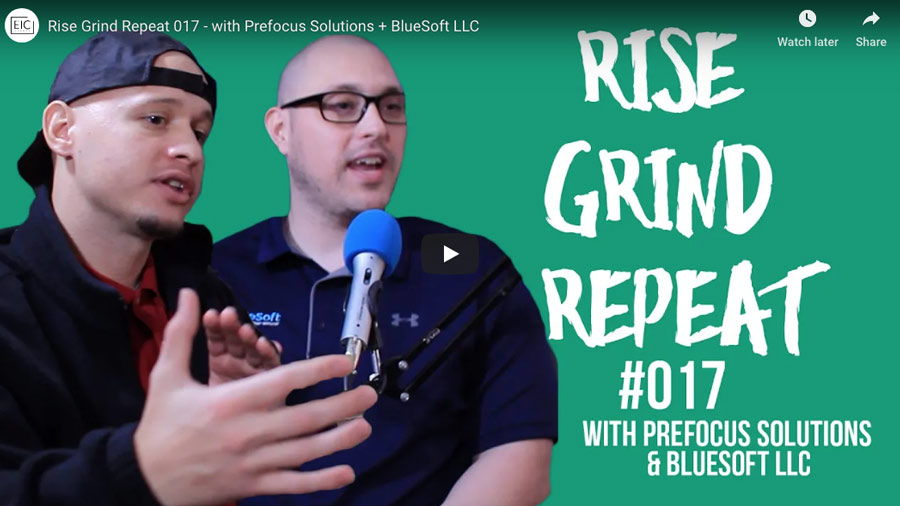 Who Have I Worked With?
Below are a list of companies that didn't require non-disclosure.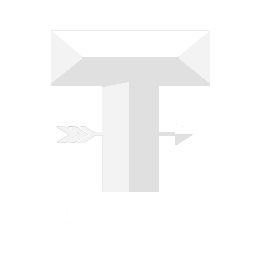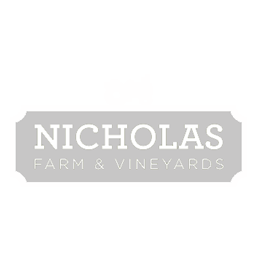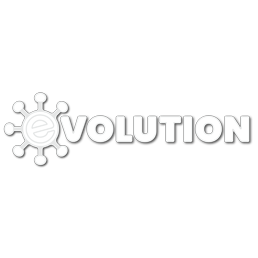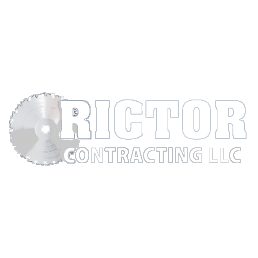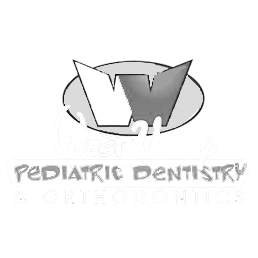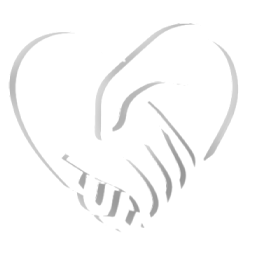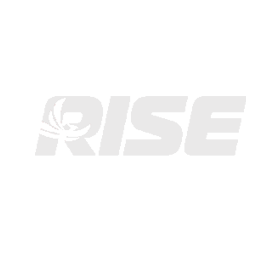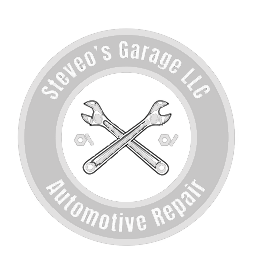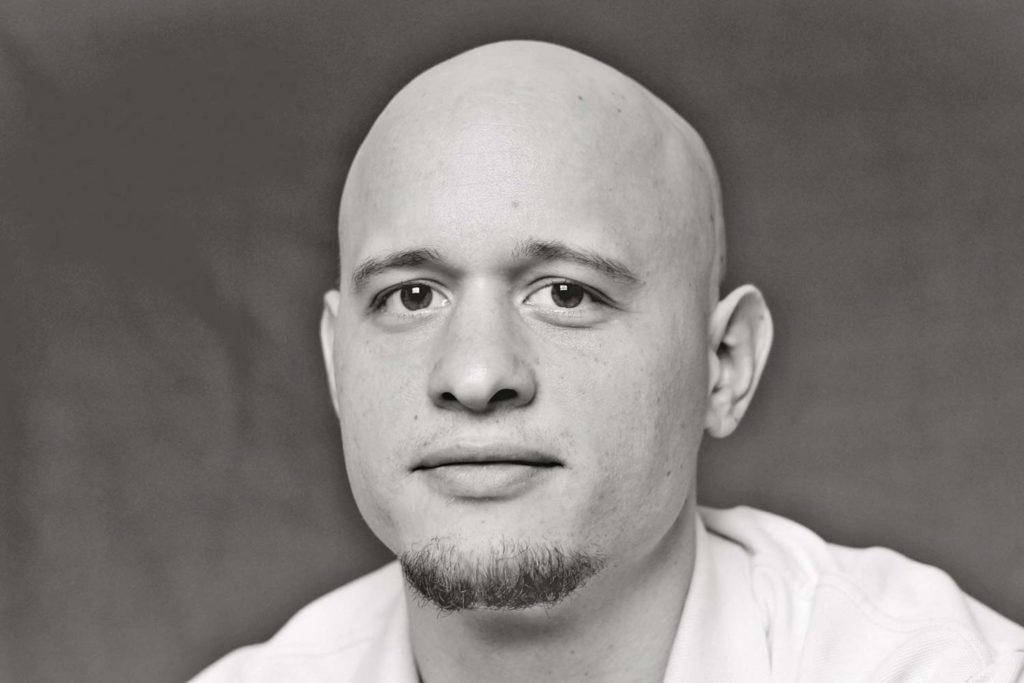 "I won't always be able to help you achieve all of your immediate goals. I don't believe in chasing revenue and take pride in advising businesses on what benefits them most. The relationships I've built allow me to find the best solution for you – at no cost."
Thank you for visiting my page and best in success nonetheless!
Popular Blog Posts
"Learn more about my vision and focus as I attempt to convey my value."