COULD YOU USE A PREFOCUS?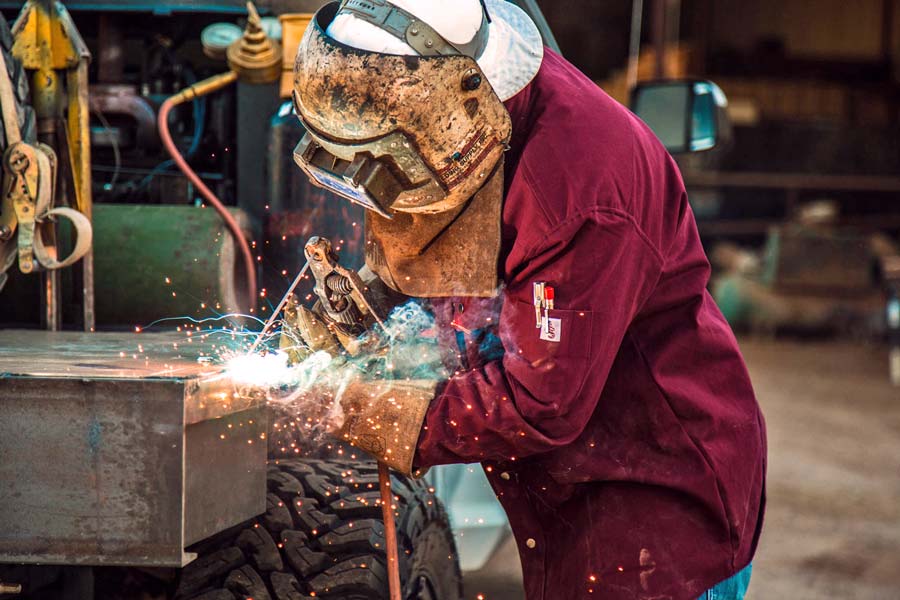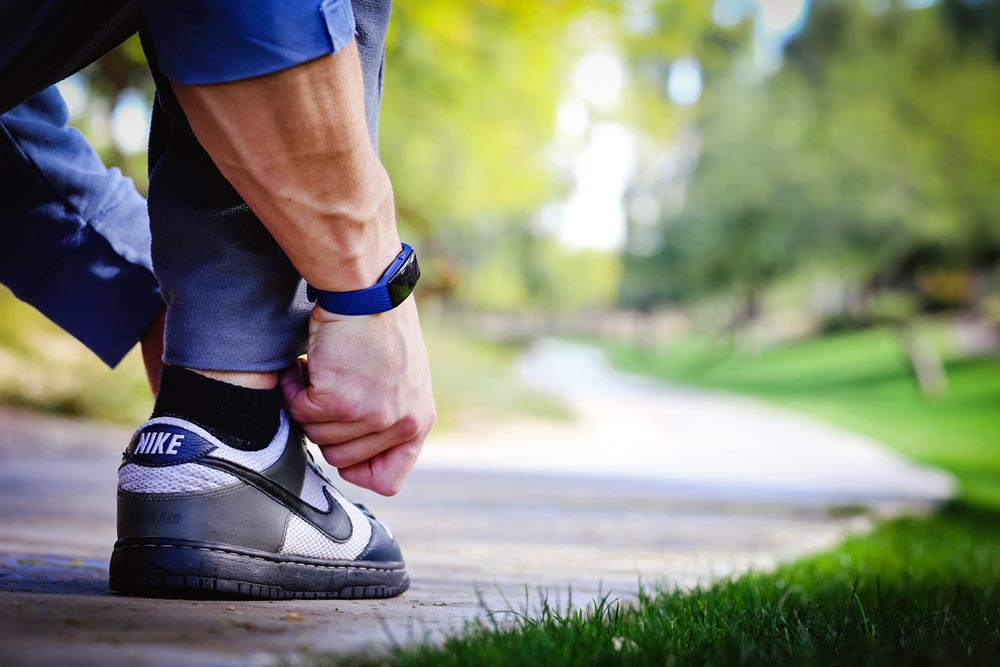 Breaking down the services of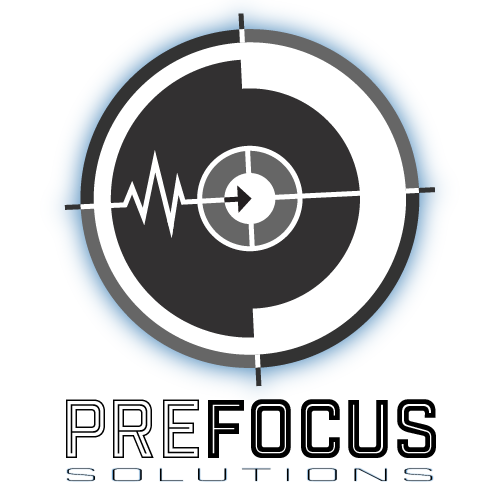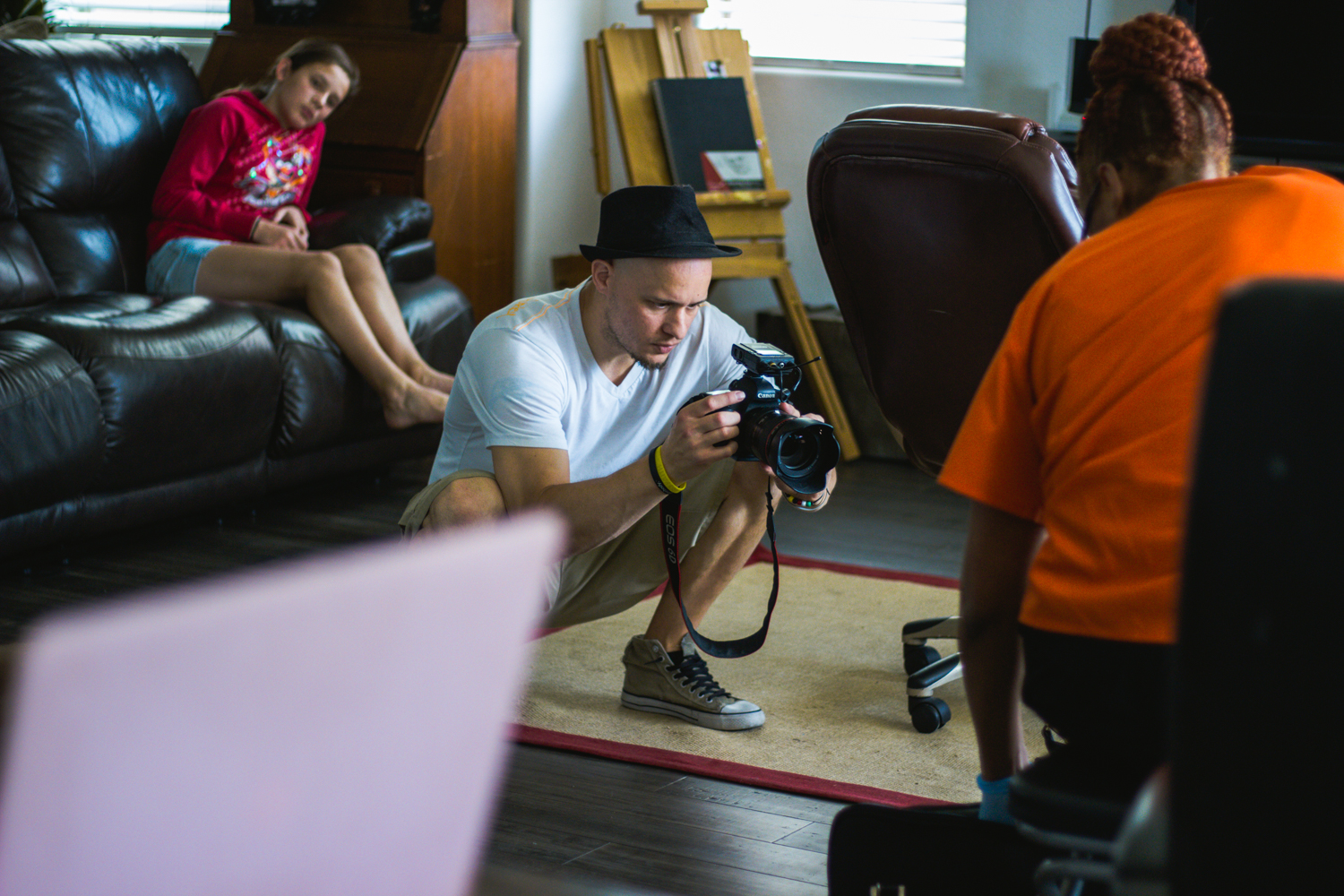 AUTHENTIC MEDIA SERVICE
Original video and imagery content for brands in Memphis + surrounding areas.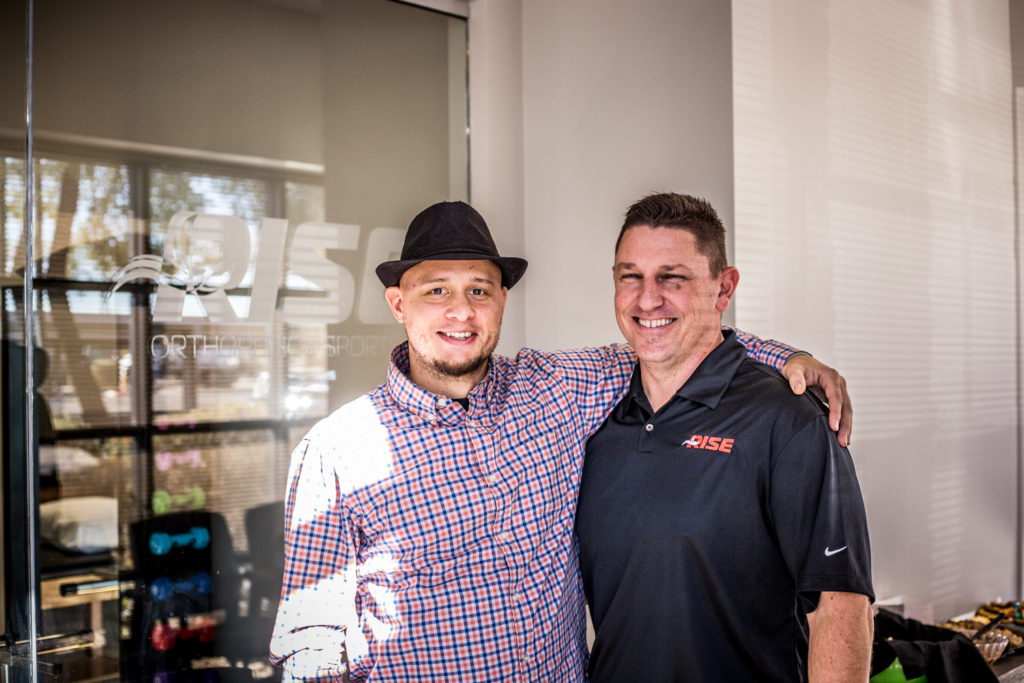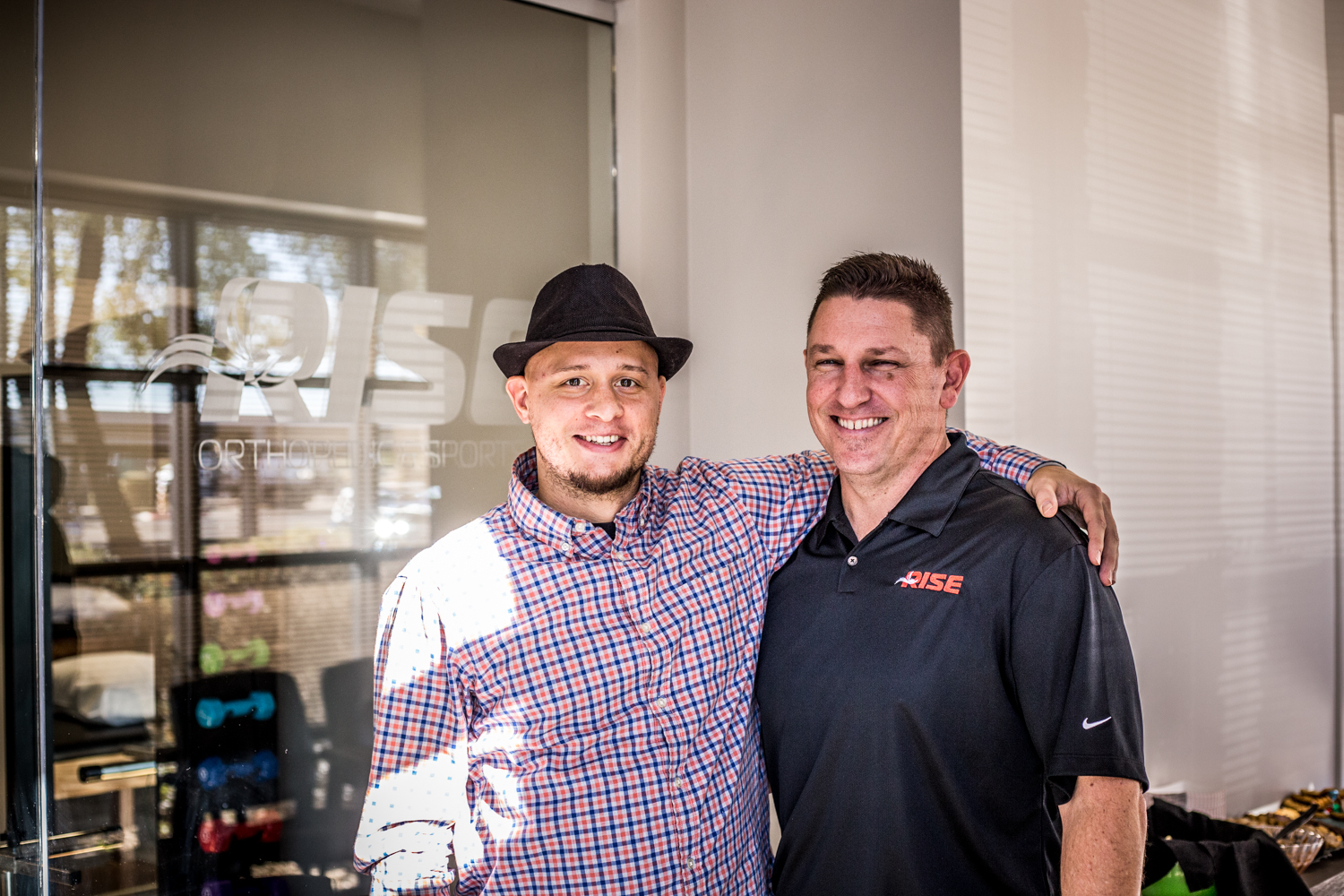 BRAND IDENTIFICATION
Learn how to harness the identity and actual value of your business to create a brand.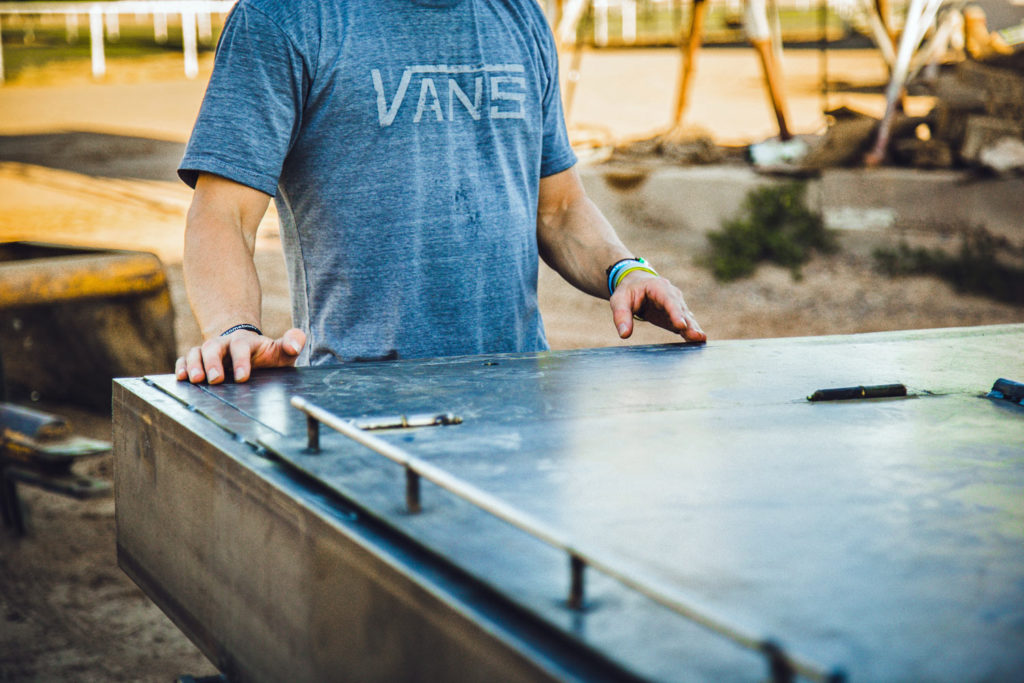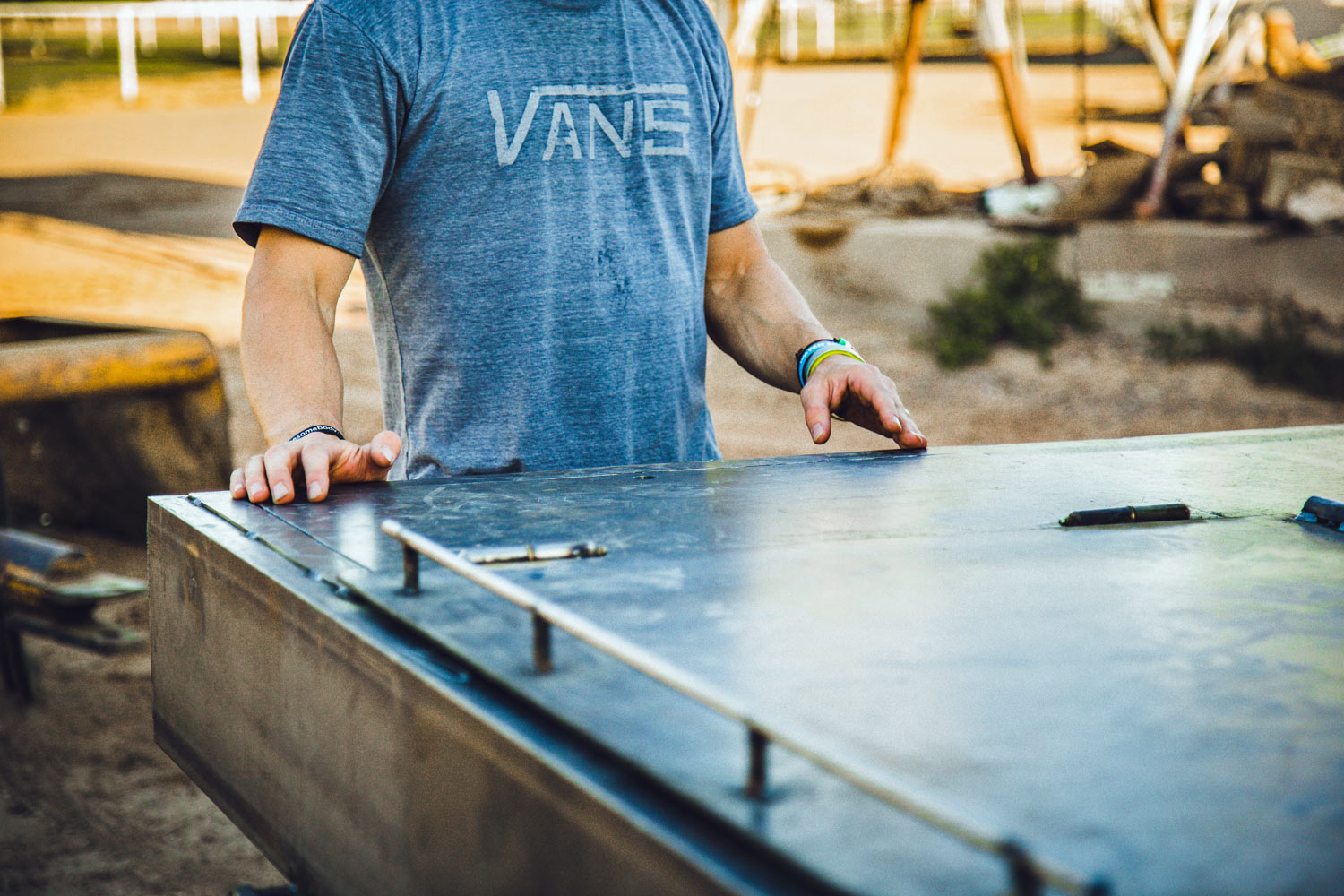 CREATIVE DIRECTION
Build purposeful campaigns that speak to your ideal audiences with rhyme + reason.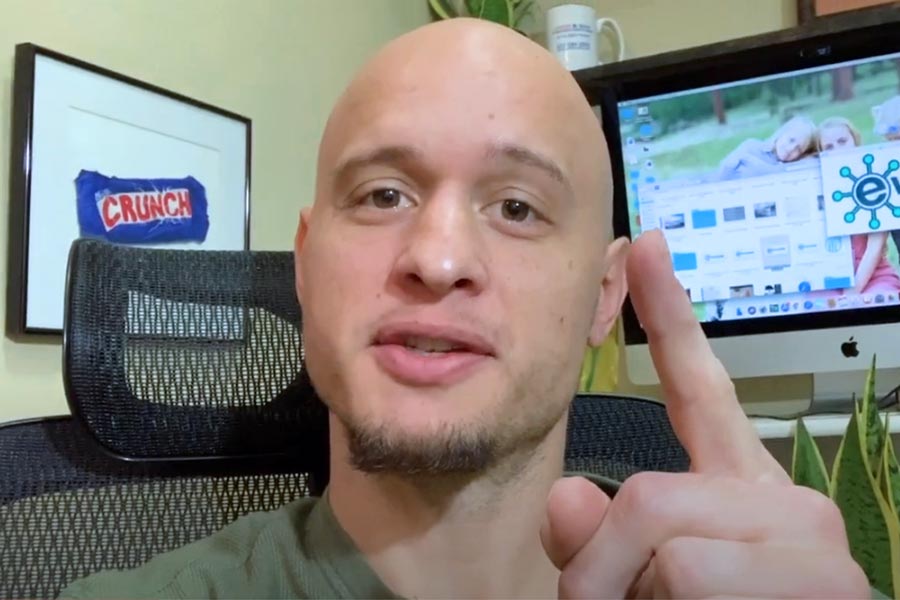 STRATEGIC MARKETING
Create a complete game plan that focuses on opportunity and maximizes your return.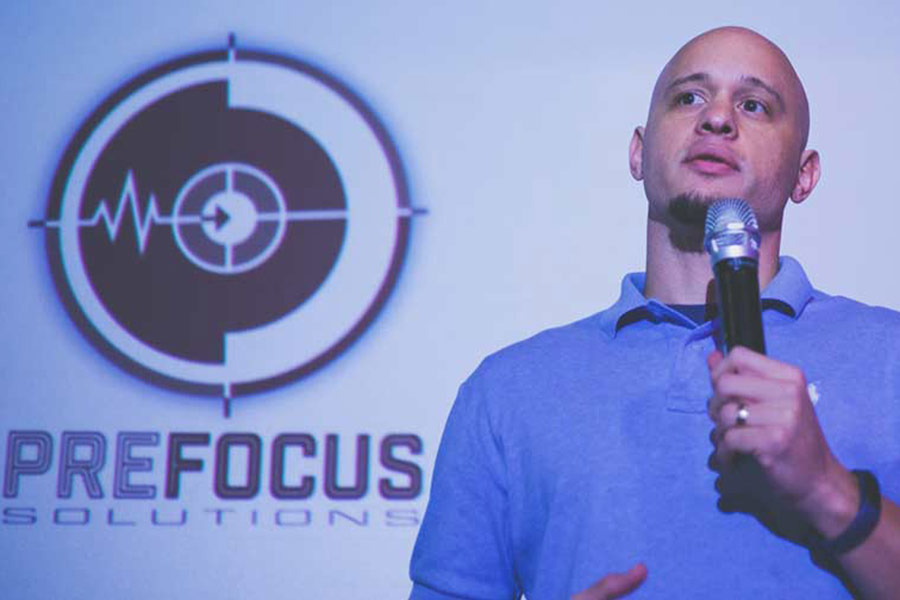 SPEAKING ENGAGEMENTS
Hire me for public events or private sessions on authenticity and creative strategy.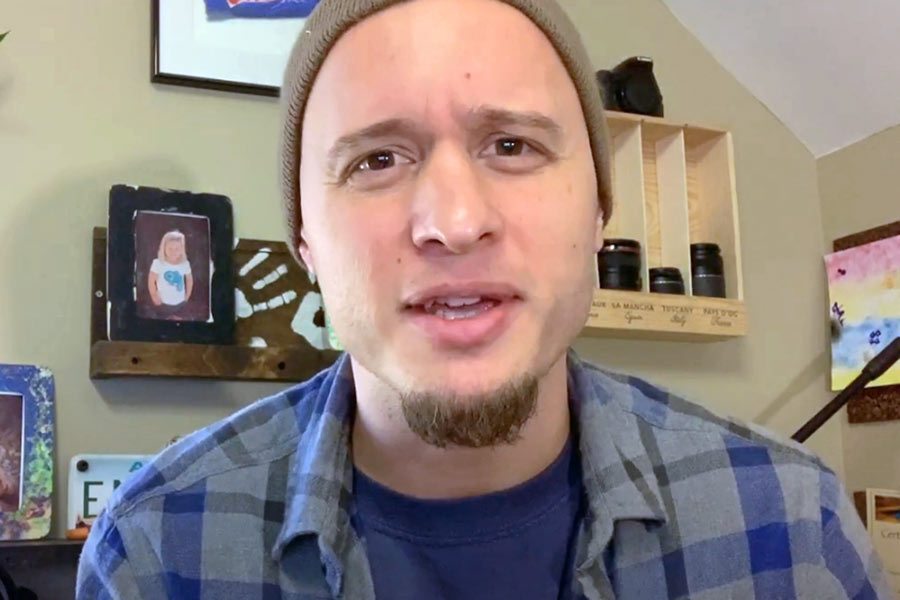 PASSION DEVELOPMENT
Determine what you're best suited for and how you can turn it into a branded business.
PREFOCUS THIS TIME AROUND..
There's a brand identity crisis in the world and marketing has turned into a sale. It's time to get back to focusing on your ideation, passion, personality and competence! Doing so gives you clarity on your ideal audiences so you can formulate a sound strategy. While some may label this a psychology session – it's still not that simple.
You see, marketing efficiency [ and your returns ] also rely heavily on the systems, processes and teams you have in place. One missing or kinked link in the chain can and will weaken the sum of all your parts – no matter how good it may sound. When you're critical, stick to your roots and provide a seamless [memorable] experience, customer appreciation occurs.
In turn, they come back and tell their friends. At PreFocus Solutions, I offer strategic consultation, creative direction and brand development coaching – as well as local photo and video services. We are located just southeast of  Memphis, Tennessee in Olive Branch, Mississippi.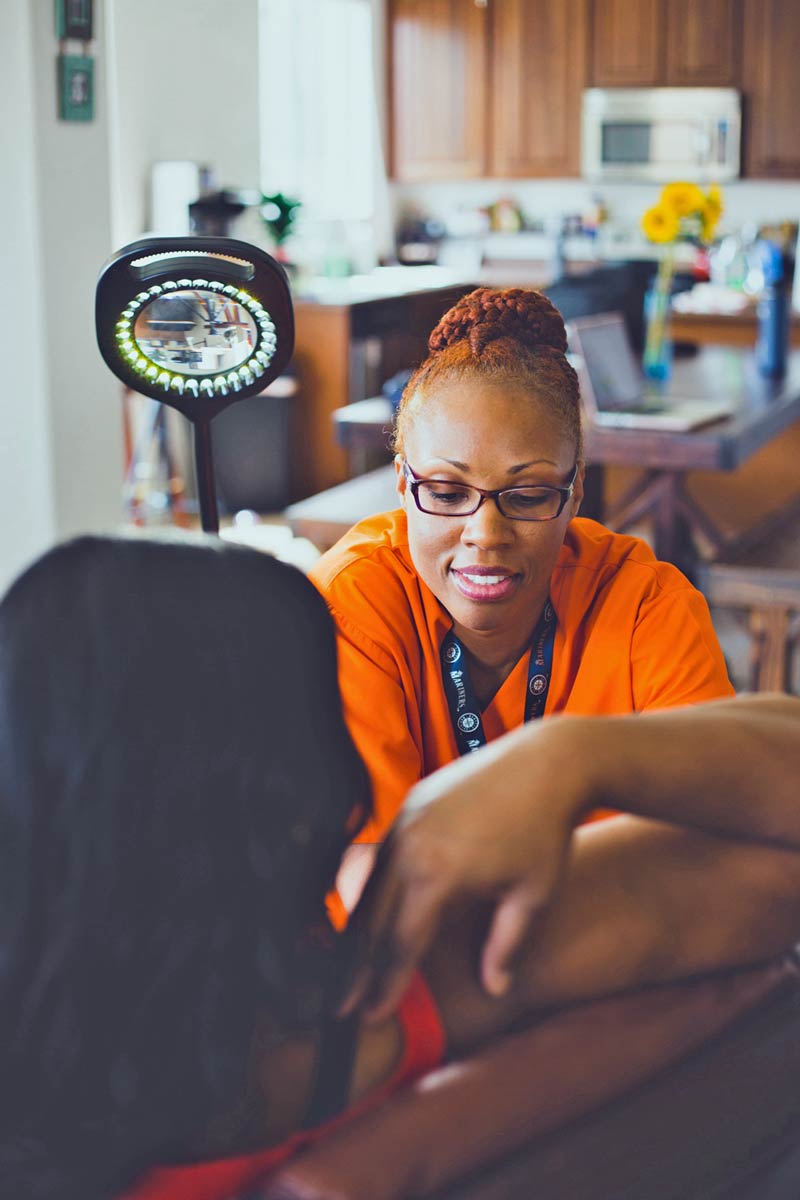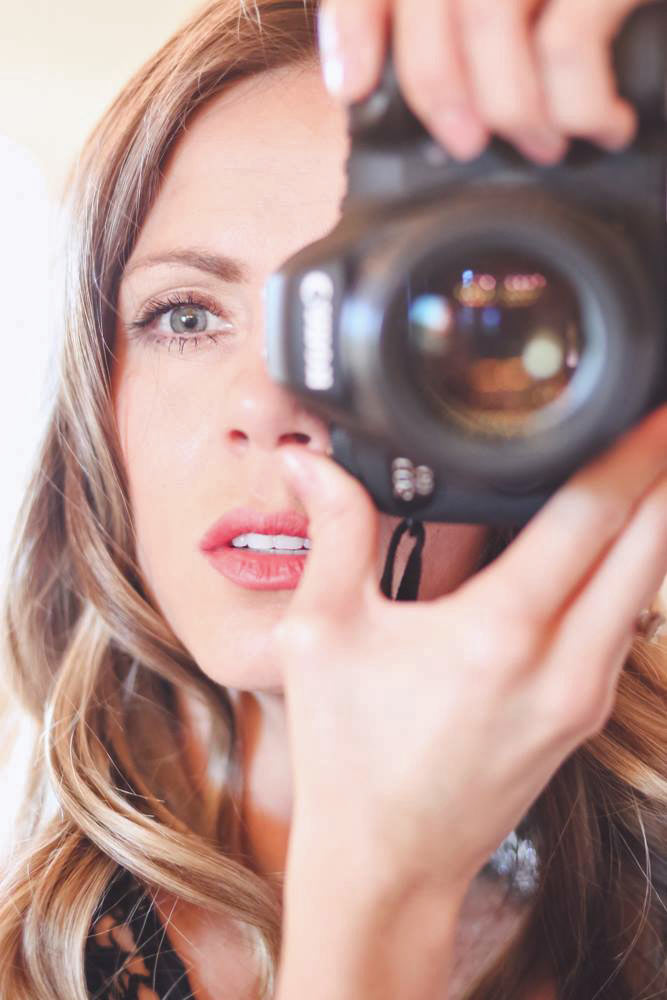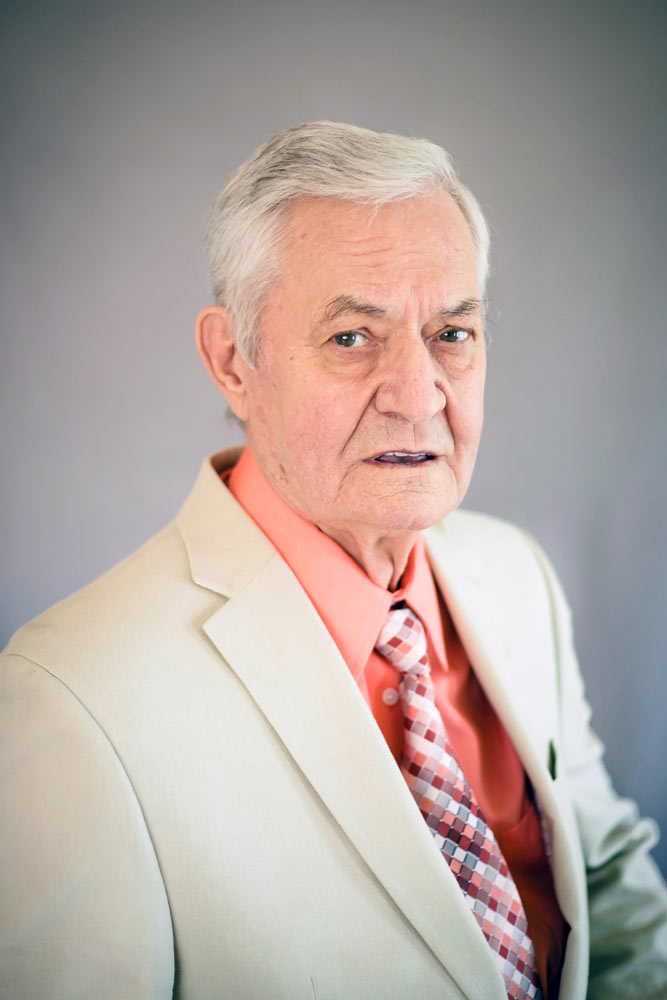 Who Have I Worked With?
[aside from the companies that require an NDA]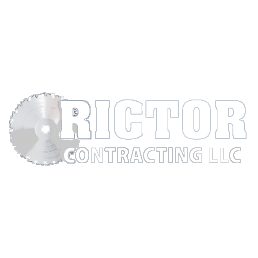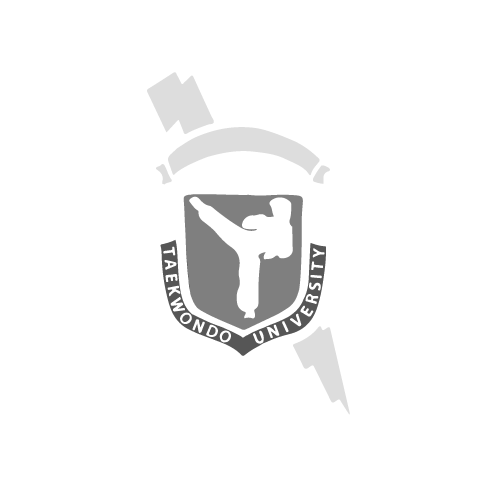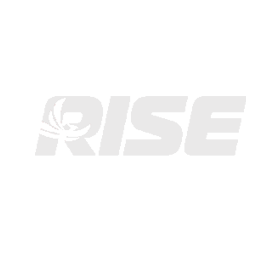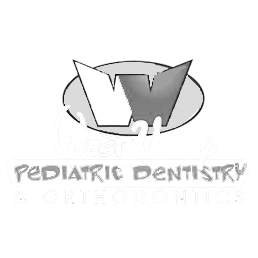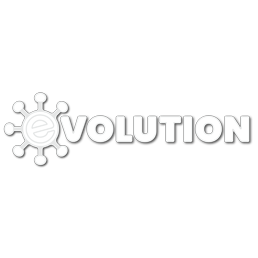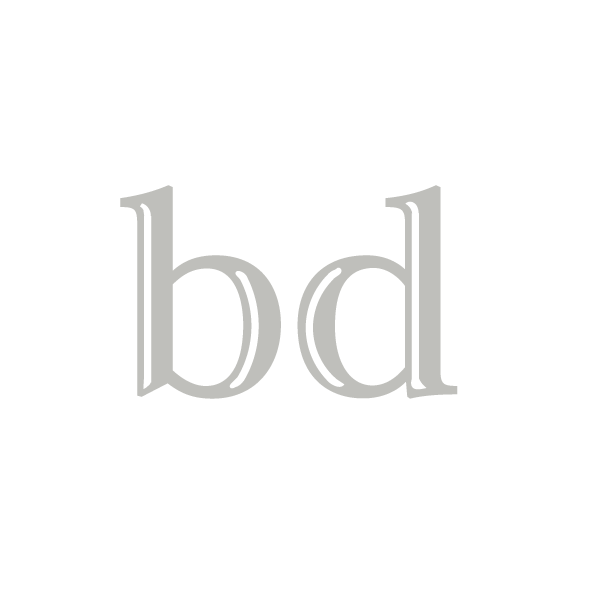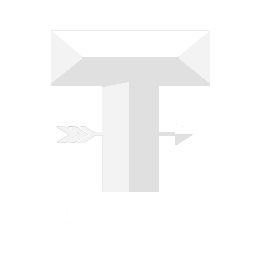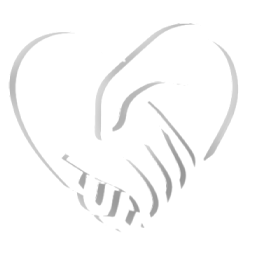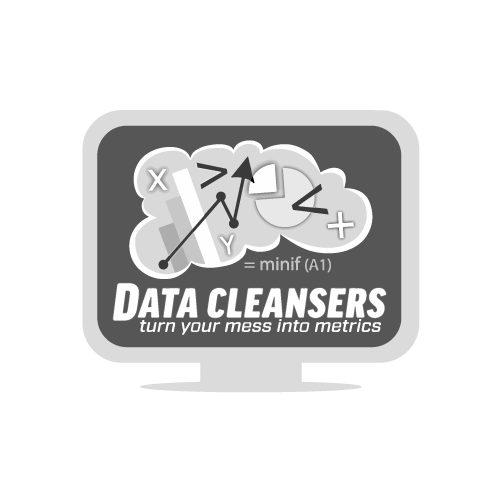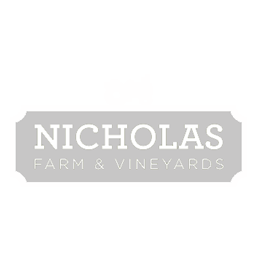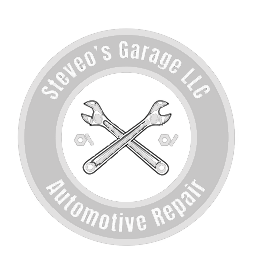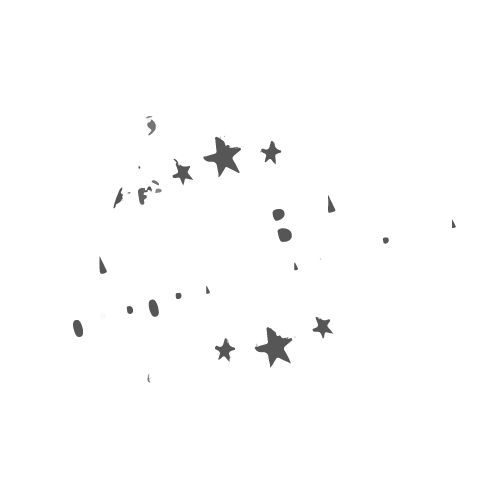 Quality Marketing is Cohesive
We enhance all verticals at PreFocus Solutions.
Branding
Save time and money by solidifying your business.
Blog SEO
Increase readership and improve on-site conversions.
Paid Ads
Save money with messaging focused on user intent.
Social Media
Create engagement that attracts more interaction.
Strategy
Improve ROI by focusing on opportunist channels.
Video Content
Produce media that enhances your brand value.
Websites
Develop a first impression that drives sales.
Imagery
Capture original photos that initiate trust.
I Love Talking About Everything
that has to do with a qualitative long game.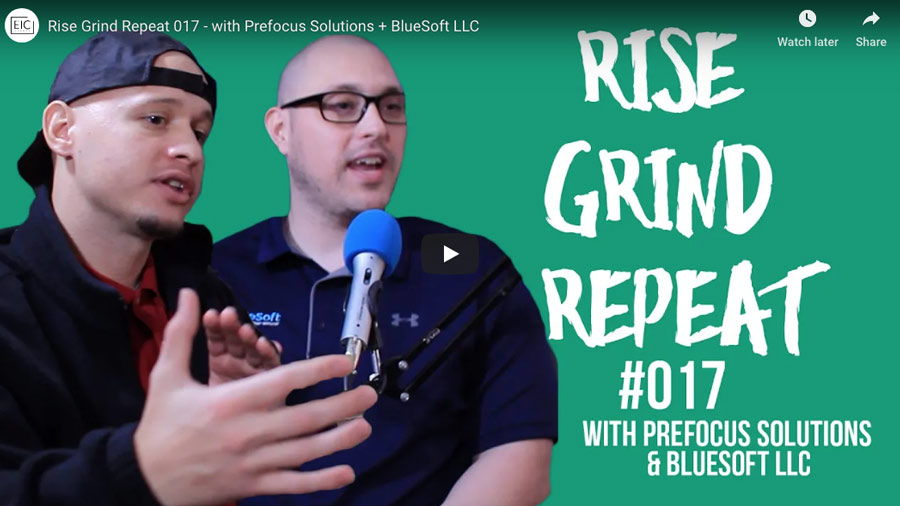 Current Client Testimonials
Helping clients discover their identity and position themselves is what fuels me.
"They do excellent work, are easy to work with and most of all cool. We had to get some very specific pictures taken for a project and we found Jordan we knew we found the right guy. I highly recommend Prefocus Solutions."
"Jordan at Prefocus is amazing.. He took the time to overlook my website and provided amazing content and customer service. I've seen improved site traffic ever since he optimized my site. Once again amazing work. Thank you!!"
"I've been working with Jordan for about 6 months while planning to re-brand.. I didn't understand any of it until he made sure I was learning as we went along. This makes me a stronger business owner and I'd recommend him to anyone."
"Jordan did an amazing job with marketing videos for our company! He is very creative, made the process comfortable and seamless. We highly recommend and will be using him again!"
"PreFocus Solutions has been doing a fantastic job on our keyword research, content writing, video, and even photography! It's been great working with a true professional."
"Jordan and his staff have been with us from the beginning, helping me achieve my dream of building our patient base organically. His vision for us has been singular in purpose, and consistent in all ways with our drive.. I  recommend [PreFocus] for anyone looking to gain the upper hand on competition.."
"Jordan was super insightful, helped us express in writing, what we couldn't iterate ourselves. He was very easy to work with, and a very nice guy as well!"
"Very detailed and takes everything very serious.. Easy to talk to and works with you at all time! When I first saw the work he did I was amazed because he was able to bring my vision for my product to action! Jordan is your man for everything from consultation to photography!"
"Jordan has a natural talent for creating the wow factor. In the beginning I wasn't sure about video marketing.. After spending a few hours with me, Jordan created several outstanding videos that helped me stand out.. I could not have achieved [this] on my own."
"Jordan knows his stuff."
"I won't always be able to help you achieve all of your immediate goals. I don't believe in chasing revenue and take pride in advising businesses on what benefits them most. The relationships I've built allow me to find the best solution for you – at no cost."
Who's a Part of PreFocus?
Creating a Vision and Identity for Your Business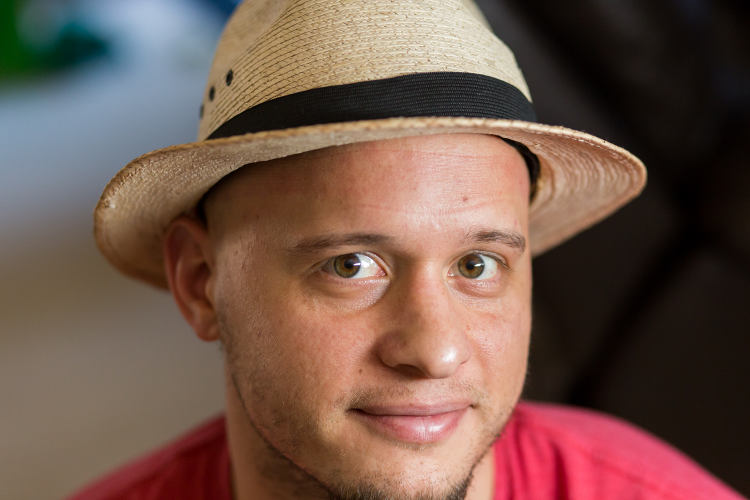 Jordan Trask
President and Founder
After developing a passion for my customers as a business manager, I returned to the advertising realm in 2013. Since, I've been employed in media buying, SEO, content management, business strategy and brand development. I've studied the elements of consumer behavior and how marketing taps into their emotions and intuition. I developed PreFocus due to my passion for helping businesses invest their dollars in avenues that make sense. This begins with helping them develop their PreFocus.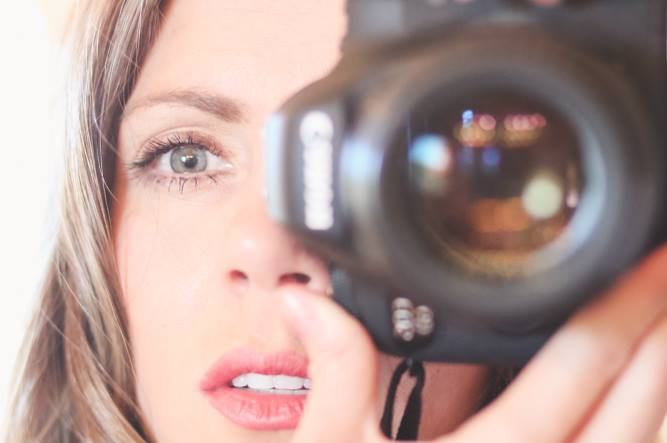 Danielle Trask
Photographer
I launched my family photography business in the fall of 2013 and haven't looked back. Although I've become quite fond of capturing newborns in our studio and watching families grow – I've been intentional with growing as a photographer. Since my husband launched PreFocus in 2017, it's been a blessing to be able to work together and aid in the creative direction. I'm passionate about capturing perspective and helping our clients stand out in the marketplace.
PREFOCUS SOLUTIONS SERVES
the following convoluted markets that benefit from differentiation.
Small Businesses
Rediscover your origin and focus on your culture and vision.
Start Ups
Before generating awareness, let's build an identity.
Personal Brands
Let's strategize around your unique value and competencies.
Corporations
Get back to the drawing board for original marketing ideas.
Need Expert Website Development?
Bluesoft Websites is an ROI-driven web design and internet marketing company that specializes in generating high-converting leads for genuine, value centered companies. 
"My wife and I have a vision of a storefront in the growing community of Olive branch, Mississippi that caters to small businesses, professionals, and developing brands. We value family and are committed to creating a culture encompassing this. It's our dream to establish a welcoming environment for brands to garner advice, formulate strategies, capture media, and promote their vision south of Memphis, TN."       – Jordan Trask
Popular Blog Posts
"Learn more about my vision and focus as I aim to convey value."