When March 2020 arrived, I was ready for a vacation. After kicking off the year with pneumonia, I soon found myself overwhelmed with projects and client meetings. Although it was one of the most profitable times of my life – it took a lot out of me. By the time I was able to break away from things, the entire country was locked down with fear. While circumstances have allowed me to be more present at home, the past 21 months have been full of distractions to say the least.
For example, leaving the beautiful state of Arizona was tough. If I'm being honest, it still is. But looking back on things and our 150-day excursion in 2 RVs, my consistency shouldn't have wavered. The journey provided a tremendous opportunity to be authentic with my vision and the obstacles along the way. But I failed. So as soon as we were situated, I knew I had to get back on the horse. After some brainstorming, I thought it would be a good idea to zero in on a strength of mine: creative direction.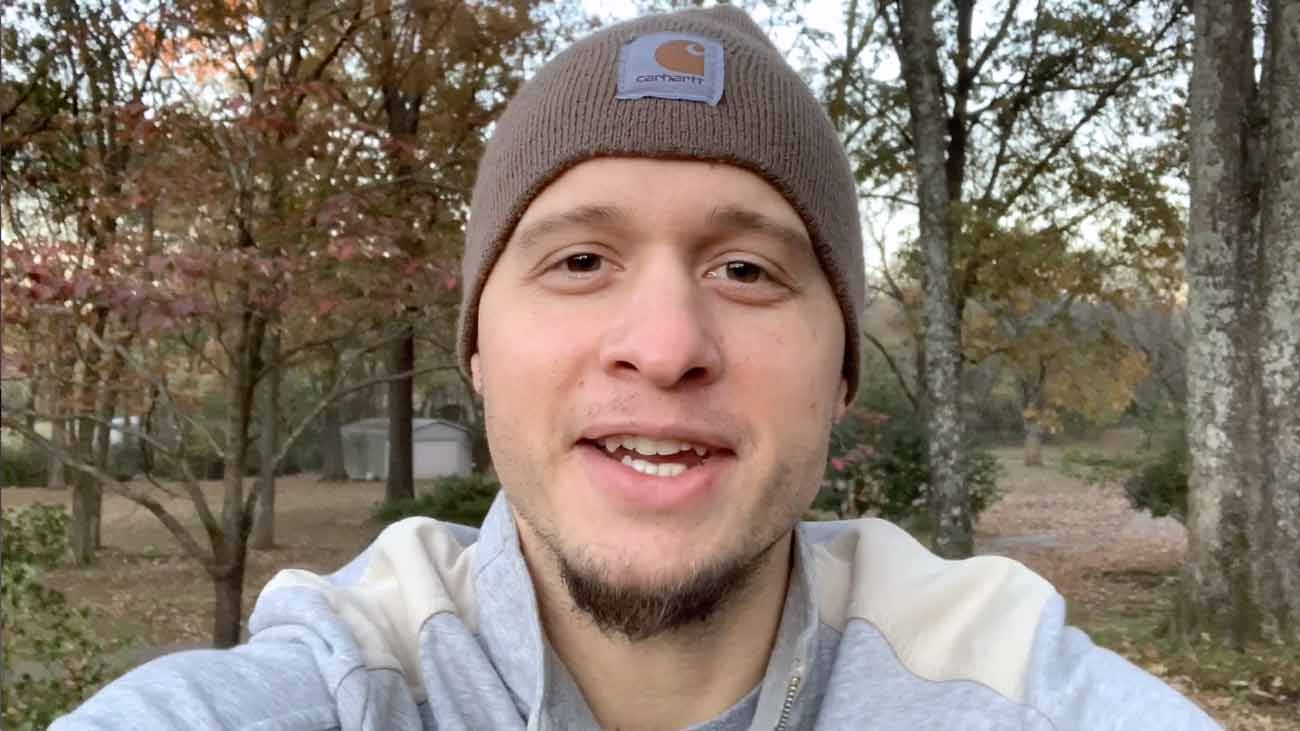 Directional Content Breeds Brand Recognition.
Whether my past contracts have involved content strategies or brand identification, I've always excelled at helping clients understand their ideal customer's point of view. In today's marketplace it can be easy to get distracted by general engagement (likes or views) from consumers that don't even care. But this can be extremely wasteful when you think about it. Channeling your branded value and targeting those that will actually appreciate your offering most should be the foundation of every campaign.
Like I've mentioned in previous videos, leaning on deals or entertainment to reach the general population is risky. Perception is everything. But this doesn't give you the right to stretch the truth or be cheesy. With all this in mind, I knew I had to publish some content that helped people understand this and value my PreFocus services. So I decided to come up with a holiday strategy for random industries every day leading up to Christmas. I titled it: The 25 Days of Christmas.
A FREE Consultation Can Go a Long Way.
Whether my videos result in a contract or not, every CEO or business owner can benefit from walking through the PreFocus process. In most cases, these 25 Days of Christmas will elicit certainty while allowing leaders to see and fill the holes in their marketing efforts.
Just imagine how much better every holiday strategy would be if we sat down and really investigated the actualities of your business. Either way, be purposeful with everything you do guys!