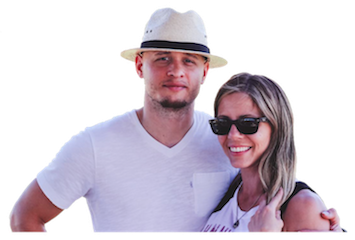 PreFocus Memphis Drone Services
My wife and I enjoy capturing media from the ground up – but it's a whole new perspective from the sky! Whether you're planning an event or looking for a more detailed exposure, our high definition drone photography and videography services are sure to enhance your vision.
Request Quote
Quality Creative Direction
I've been managing campaign strategies and ideation for more than 15 years.
Camera Knowledge & Skill.
Danielle has been tinkering with settings, lighting and placement since 2013.
High Quality Equipment.
Cheap drones are for the birds! Film 5.4K video with flight tracks over 45mph.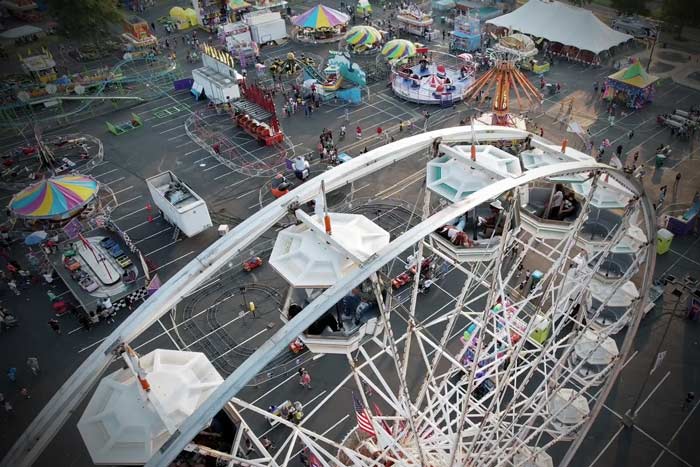 Drone Videography Services
Drone Photography Services
Not just anyone can capture original, high definition imagery from above. Equipment capability, camera quality, competence, weather and natural elements all play a factor in the final product. At PreFocus, we work with purpose to capture the best shots the first time.
More About My Memphis Drone Services
After living in Phoenix for 10 years, we got used to capturing media year-round. Now that we're in North Mississippi, we've had to adapt our approach a little. High winds, rain and freezing temperatures easily hinder Memphis drone services. But I'm no stranger to strategy. With a little PreFocus and a few contingencies, we'll be flying through your project before you know it.
The heavens declare the glory of God; And the firmament shows His handiwork.  – PSALM 19:1