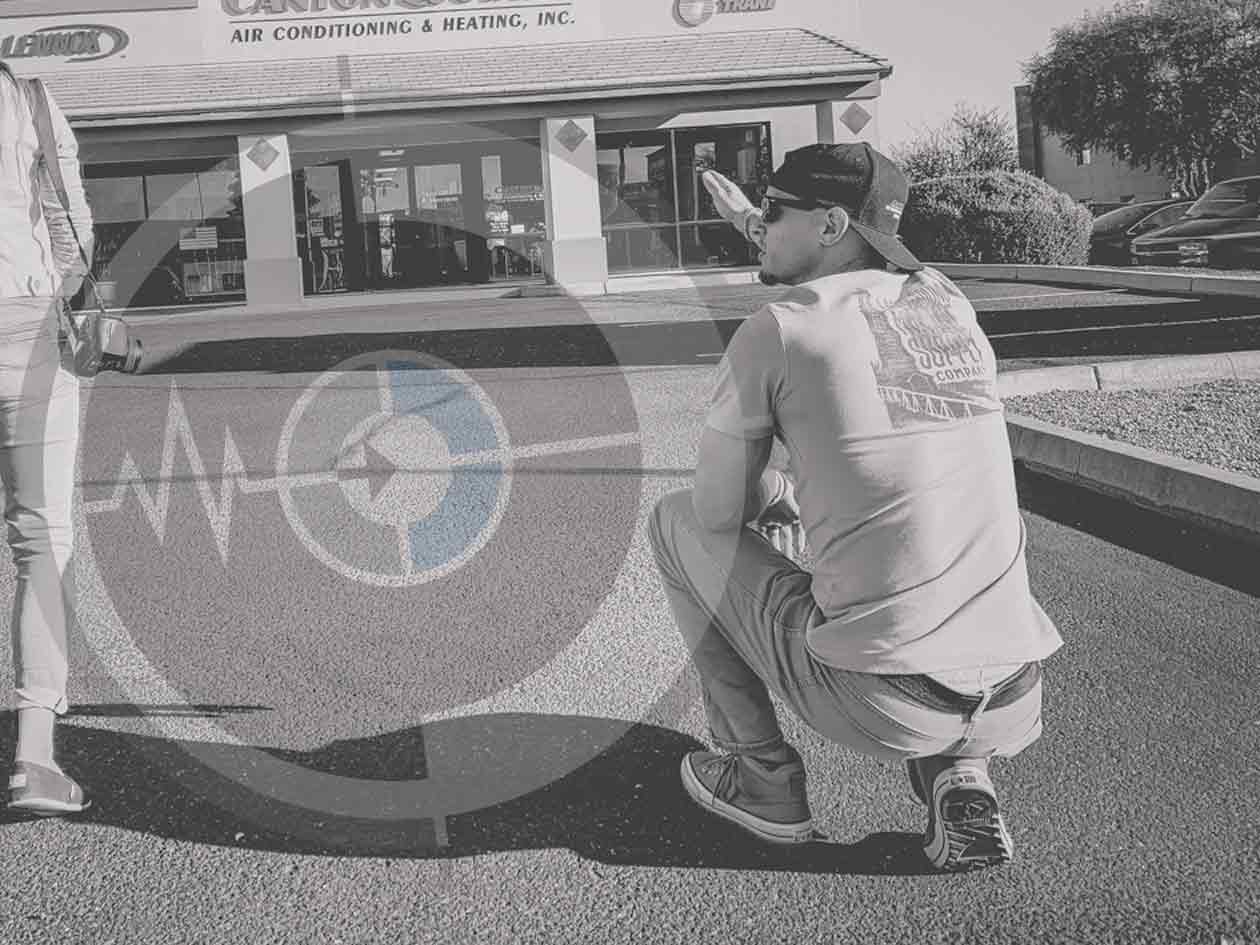 When it comes to marketing a service-based business, an authentic approach is always best. When you think about it, nothing is more nurturing than media that paints an accurate picture of your culture, capabilities, and (of course) the experience. Potential customers love a good preview of what they might pay for. Even though sound pictures and quality videography can be easily developed internally, working with a professional to create a shot list presents many advantages. Here's an example of an original HVAC marketing project I worked on a few years back.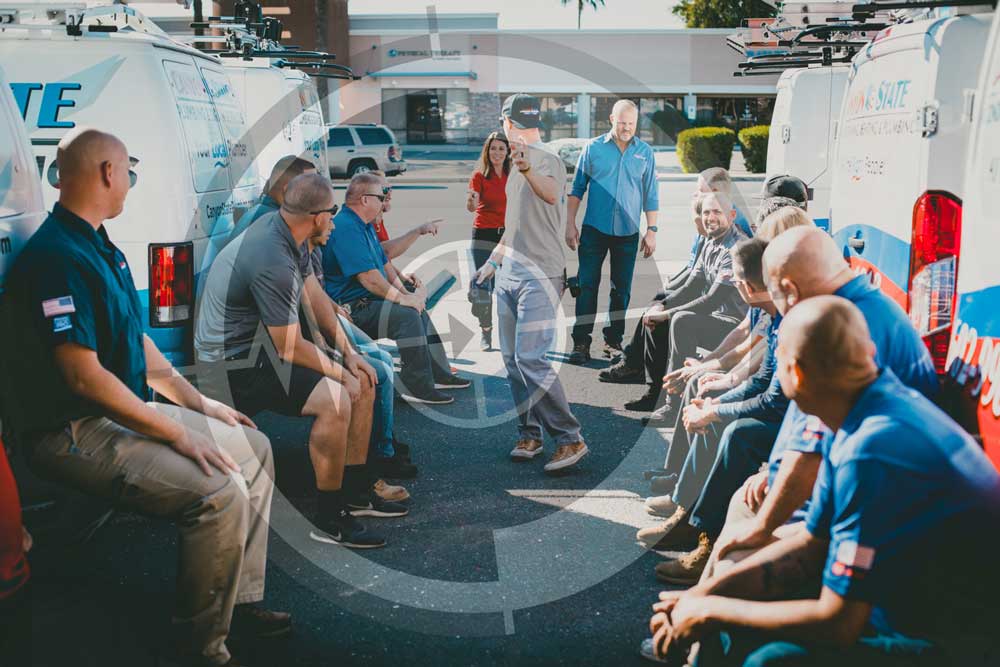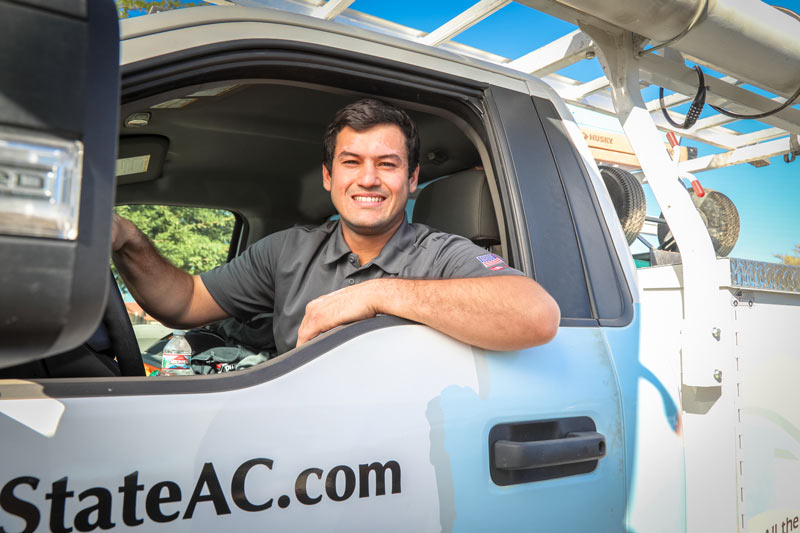 Understanding the Branding.
Although the development of a media shoot may seem like a simple process, all things must be considered. After a few discovery sessions, I was able to get a good feel for what the company wanted to accomplish as well as what their capabilities were. Meeting all of the technicians also gave me an opportunity to determine who was best suited to be in front of the camera.
Since the family-owned business had been around for more than 30 years, I wanted to incorporate their traditional values as much as I could. While this usually has more to do with the editing (and content development) process, it's still a good idea to know what you're aiming for when writing a shot list.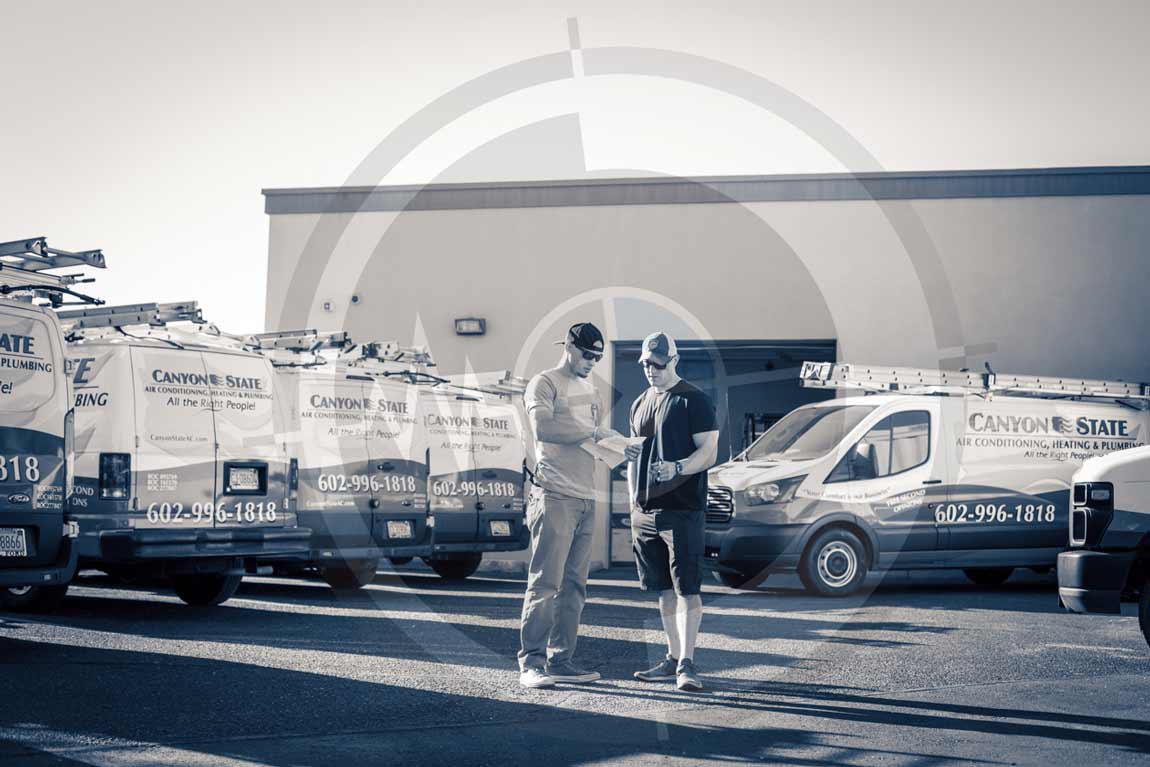 Presenting a Plan to Leadership.
After gathering my thoughts, I drafted up a plan to present to the owners and management team. This included my core objectives and a pre-shoot checklist to review. After revising (and adding) a few things, everyone was happy with the direction of the brand's original HVAC marketing efforts. Sitting down with everyone really gives us an opportunity to come up with some really good ideas.
As you can see below, we wanted to be sure to deliver a quality product and experience.
A smooth-running shoot takes a lot of work on the front end. While there is most certainly a lot for me to manage, an efficient process relies heavily on the participation of the business. Providing direction and making sure they're prepared is usually appreciated by all parties.
Mapping Out the HVAC Media Session.
While a shot list is crucial to a successful shoot, structuring the flow is just as important. Since this original HVAC marketing project involved a lot of people, I wanted to give everyone a visual of where we were starting and ending the session. This allowed us to create overflow areas for participants when they weren't needed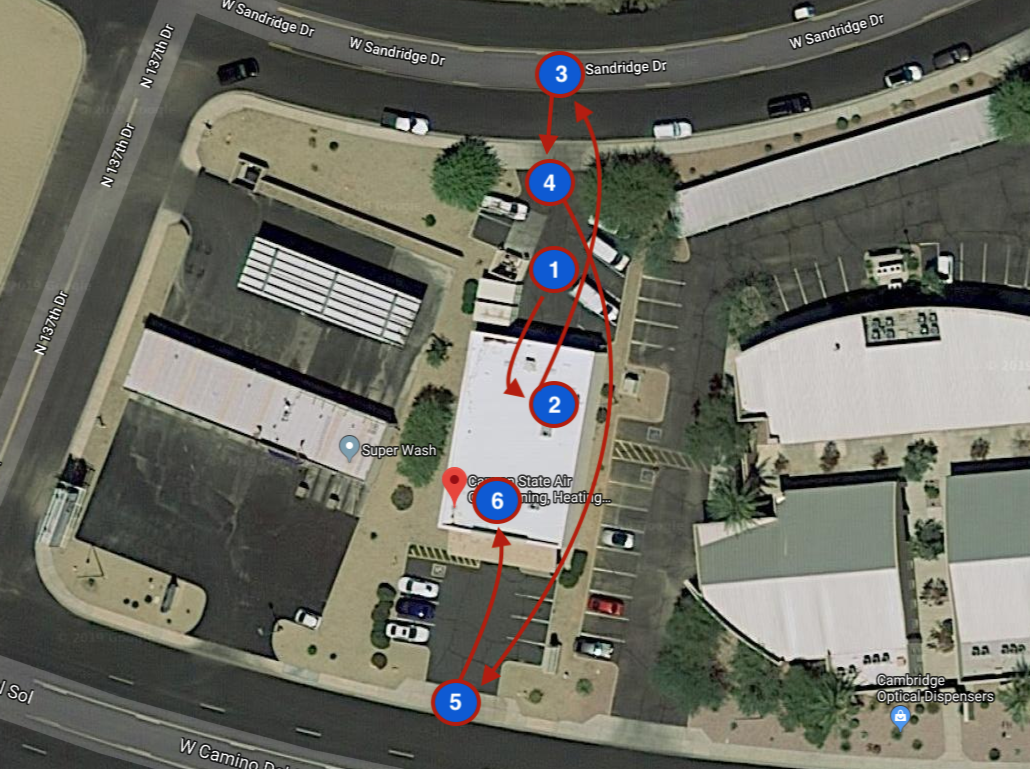 As you can see, we started at in the back lot (where the morning sun was best) and worked our way into the team meeting before capturing a team picture and the vehicles (in brighter light). We ended at the front of the building for a virtual tour and headshots inside the showroom (to avoid direct sunlight). All of this was purposed.
Shot List for Original HVAC Marketing.
Once the structure and outline was final, filling in the shot list was a piece of cake. Having extensive conversations gave everyone clarity on what we would be capturing and when. Nonetheless, it's not uncommon for corporate photo shoots to get a little hectic. So I wanted to make sure we kept things simple during the first hour.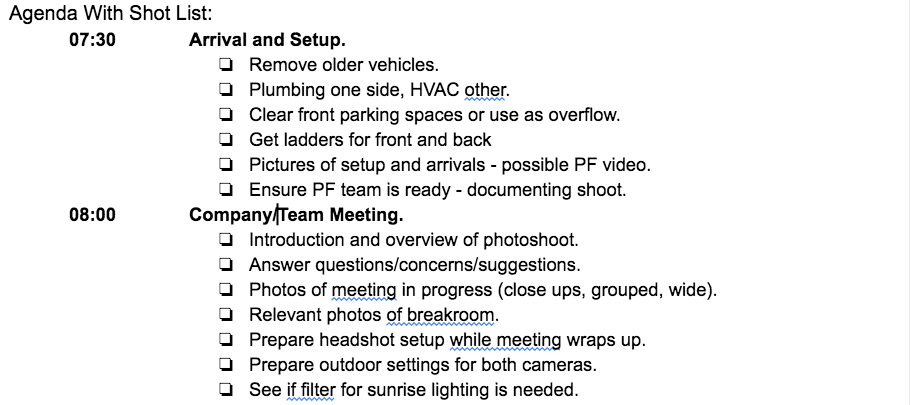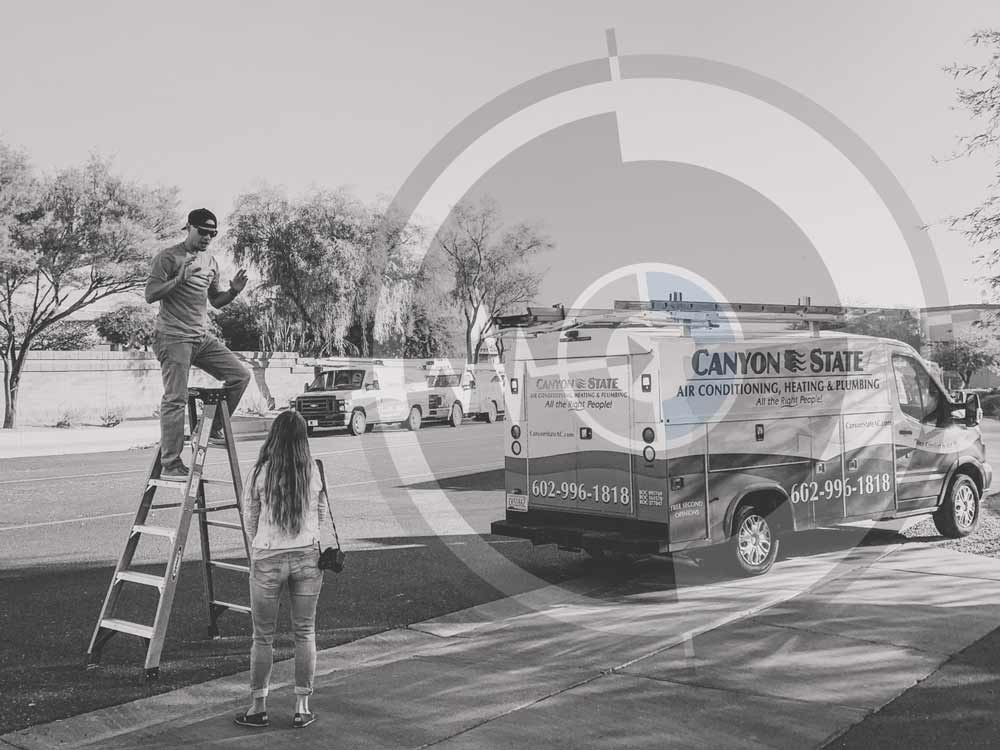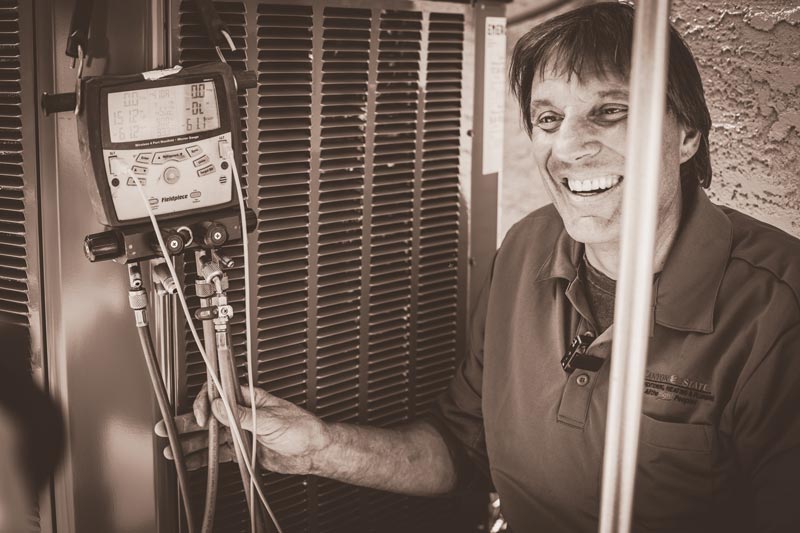 Upon arrival, there was definitely some maneuvering to do. So, I'm glad we structured the itinerary this way. As I briefed the entire company at 8am, my photographer was able to get some really good shots of team leadership in a meeting setting. The rest of the team had plenty to do to make sure the media session stayed on track. Without a plan, this could have thrown us off an hour or two – which then would have affected our lighting.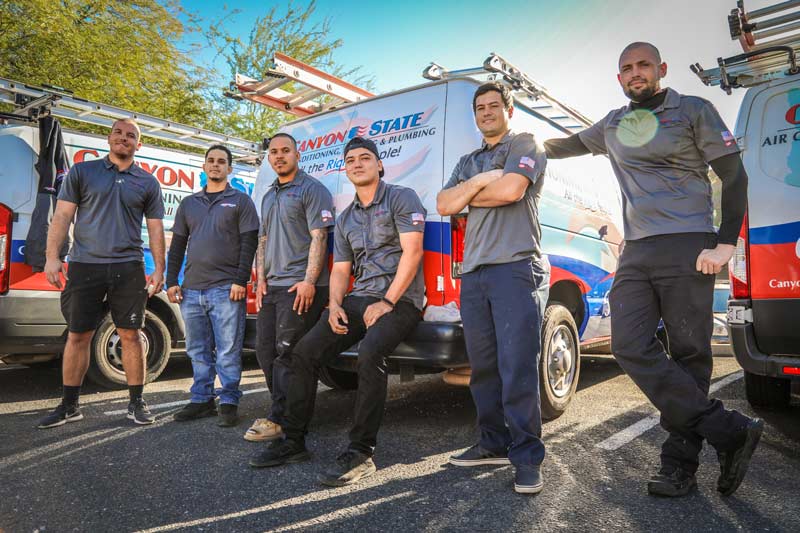 As you can see, there was a lot of different angles and scenarios that we wanted to capture in a short window of time. The settings, placement and preparedness made it all possible. Since we had two shooters, we were able to produce tons of original HVAC marketing content for the client.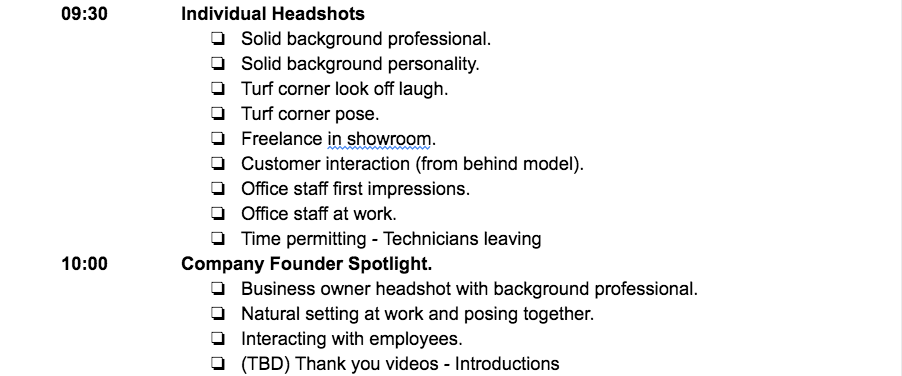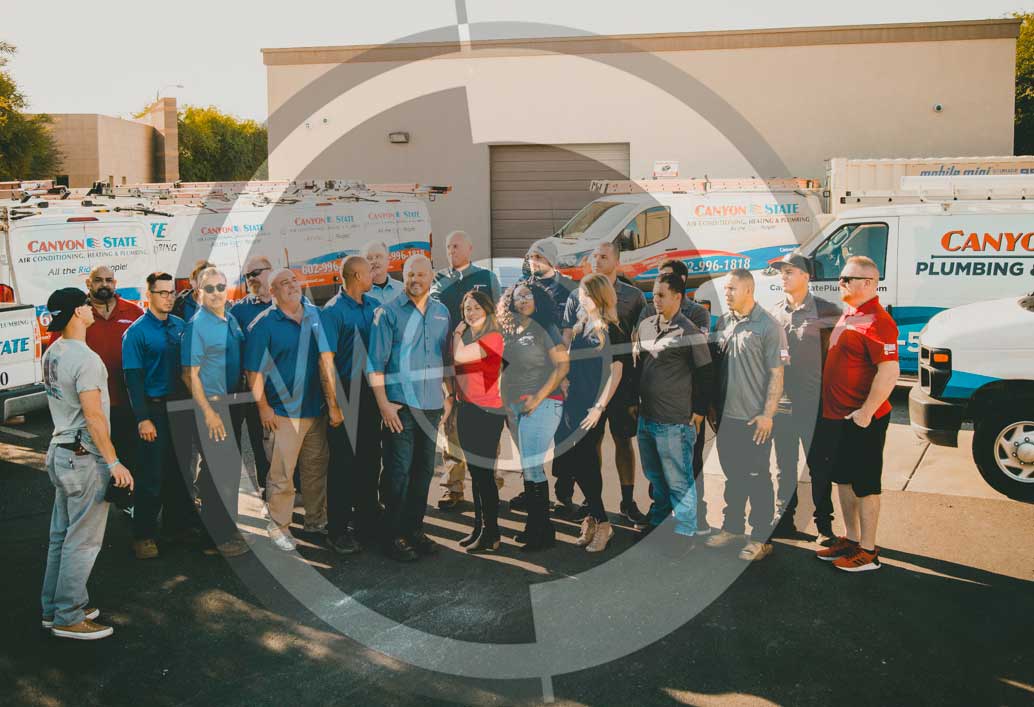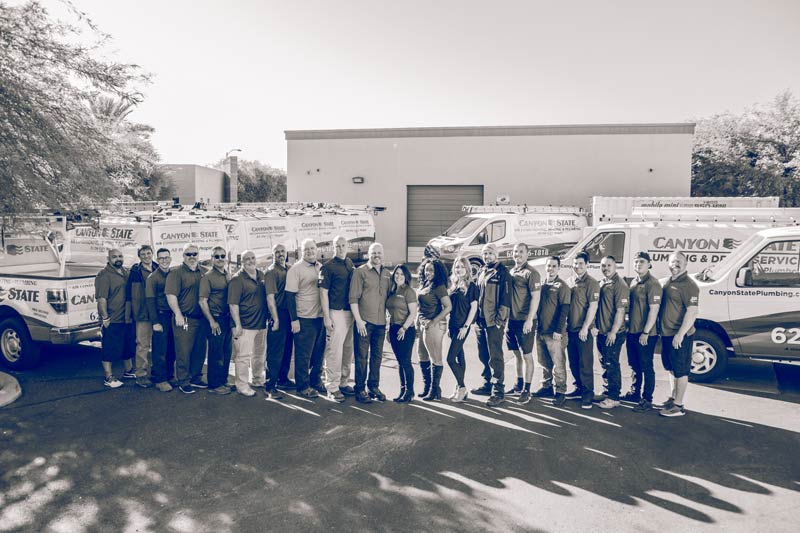 During the last hour of the media session, I wanted to create a conveyer belt like experience for individual and department photos. As one photographer captured some of the equipment, tools and office space – the other managed the headshots. We had each team member walk through a series of different poses so there would be a variety of imagery for their about page and social media posts. You never know when you'll want to highlight the personality of someone at the office!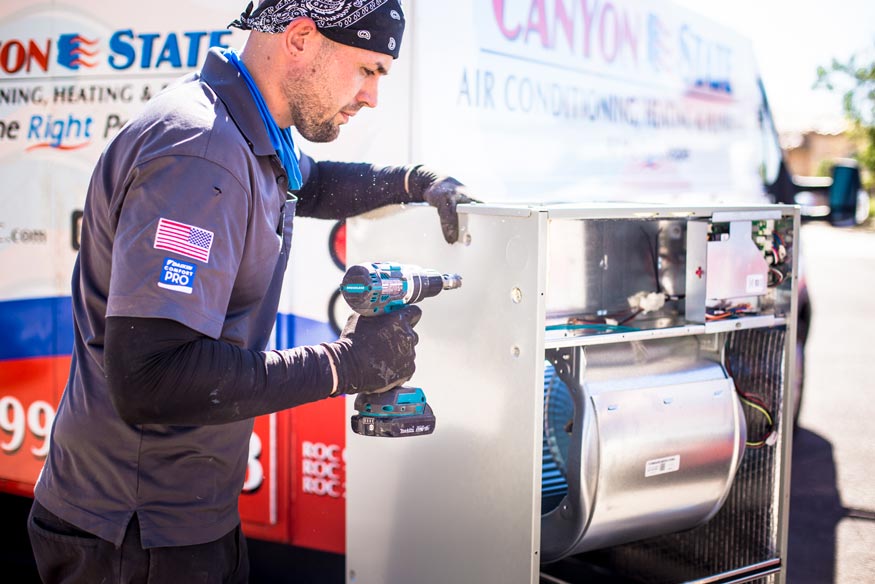 Concluding the HVAC Media Session.
Once technicians were done with their individual portraits, they were able to head to work for the day. We then spent an hour or two interviewing the owners and helping them create some videos for form submissions and process overviews. All of the media from this project was implemented immediately across multiple channels.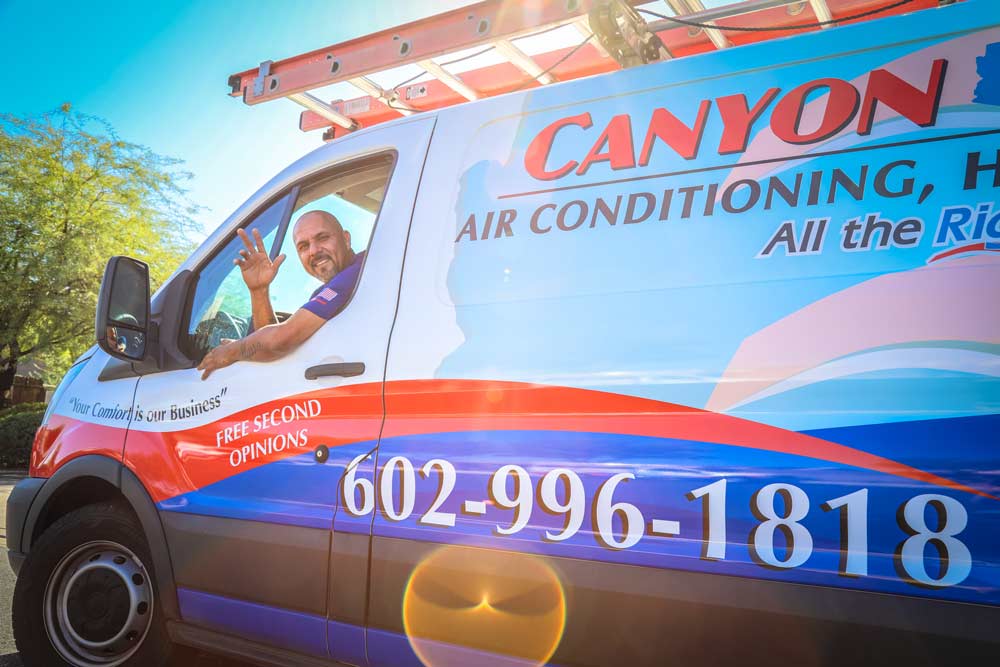 Developing a Shot List for Your Brand.
If you live in the Memphis area and you're looking for some help with your media, you can never go wrong with a PreFocus! Whether you hire me or not, I take pride in offering detailed feedback and direction that benefits any acquisition attempt. The more authentic your tactics are, the better they will perform. Nonetheless, I hope reading about my original HVAC marketing strategy blesses your efforts!