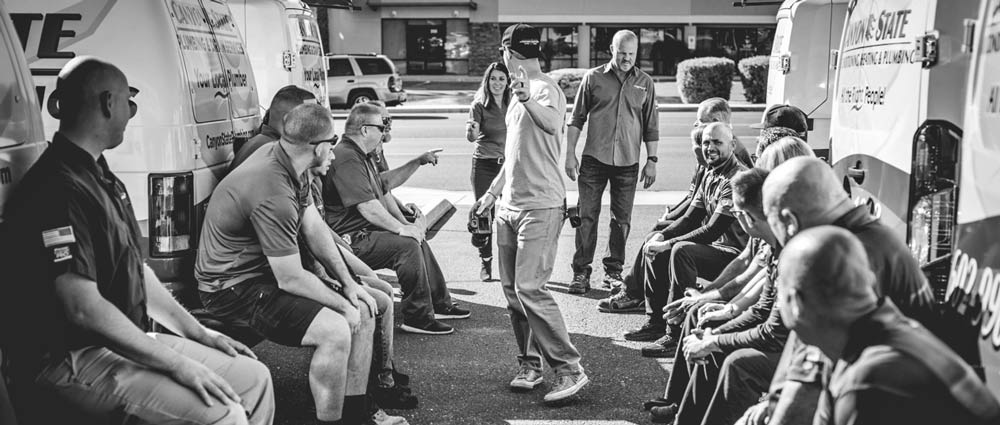 Brand Story Videographer in N. Mississippi
When it comes to marketing your brand, consider the power of original videography. Although script writing for product and service videos is my jam, I aim to present the purposeful story behind your brand origin. With a PreFocus on authenticity, I strategically ask questions and capture answers that your target audience in Desoto County and Memphis, TN will appreciate and value. By uncovering your identifying characteristics, I help you speak to people in a way that drives recognition, respect and loyalty.
Authentic Focus
How can we encompass the actualities of your business as well as the buyer journey to enhance your identity and foster loyalty?
Natural Placement
An original focus with natural settings helps us convey the experience in a comfortable manner that builds trust and credibility.
Company Insight
Aside from capturing the needs you service, I aim to clarify your purpose, competence and promise so we can separate the brand.
Request Branded Videography in Desoto County
Media Capabilities Are Not Limited.
Most videography requests come from the following markets.
Start Up Companies
that need to promote their unique value and newfound identity to Midsouth consumers.
Small Businesses
that want to tell their story in order to stand out in a crowded Memphis marketplace.
Personal Brands
that want to create a quality first impression and promote their personality.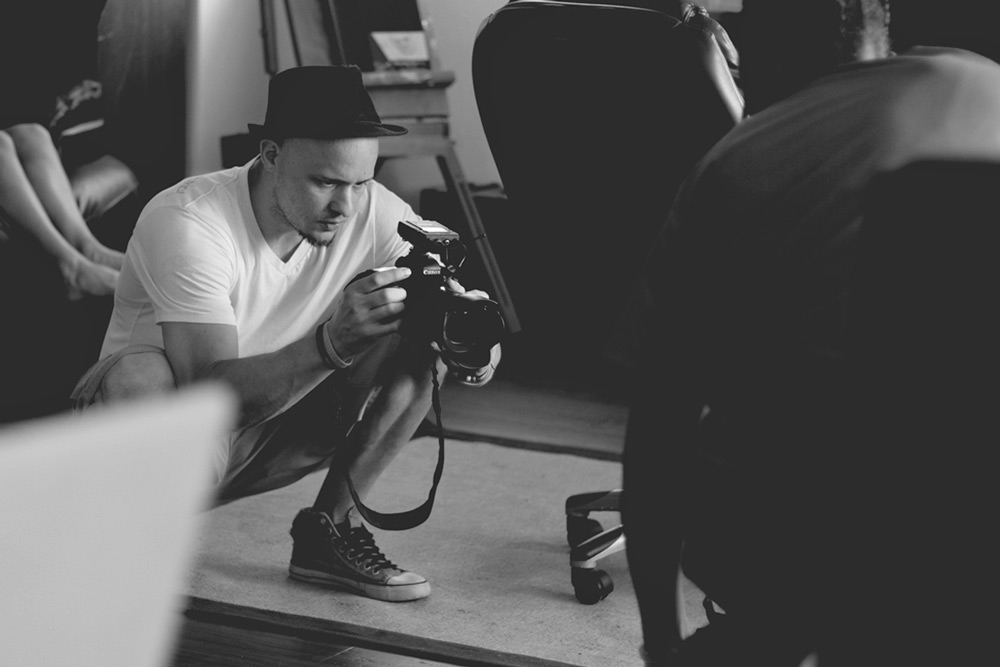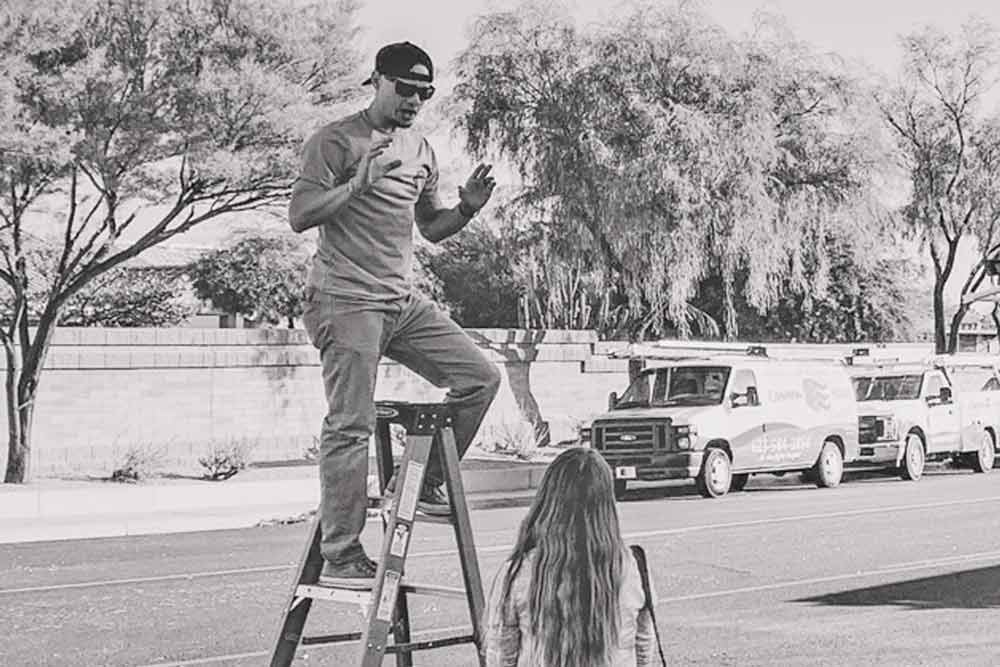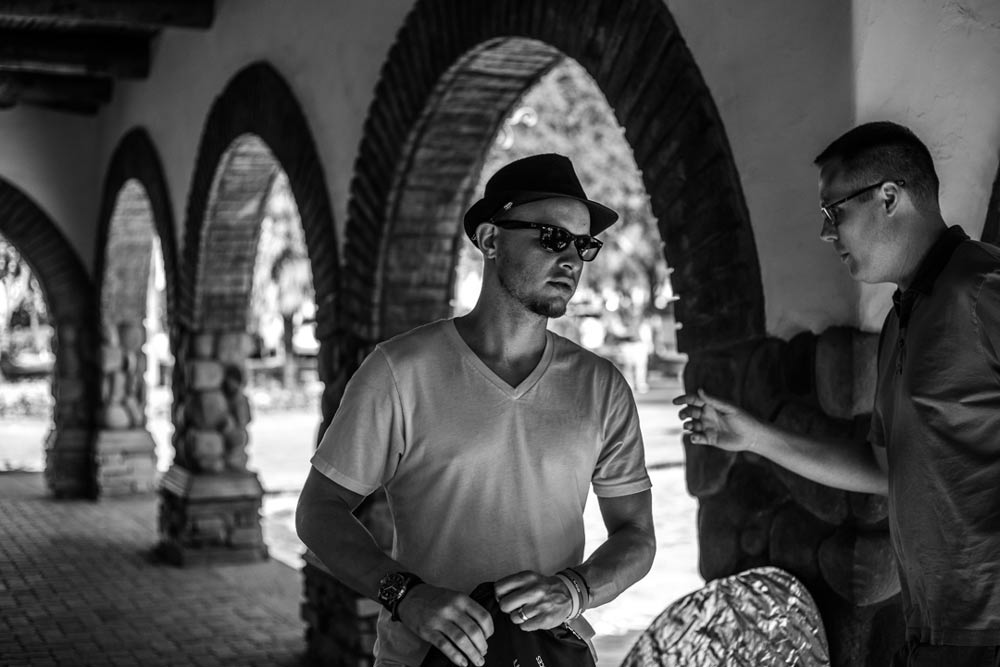 Brand Storytelling Videography Clients
A few original media productions I've written and coached business owners through.
Unique Video Content Near Memphis.
While many videographers believe in an over-emphasized message, exotic graphics and effects – it's not always necessary, affordable or even effective. In some cases, it can be rather distracting. It doesn't matter how cool your video content looks if you're not presenting your value accordingly. At the end of the day, an ideal target audience will have unique pain points, experiences and preferences. Tapping into these are key!
Not all Memphis area consumers appreciate aggressive video marketing that tells them what to do or believe. Internet tactics have created quite a bit of skepticism over the last decade. Understanding this is important. Some people actually want to feel the brand their considering – if this makes sense.
It's risky to dump an entire marketing budget into a creative video that might persuade. Strategically influencing, nurturing, encouraging or educating potential buyers is far more sensible. As a brand story videographer, it's my job to help brands create first impressions and personalize their presentation with consumer perspective in mind. Call it a psychological approach if you will.
The Benefits of Interview Style Production
Producing video content is becoming one of the more popular promotional mediums – especially online. The problem is, way too many video strategies focus on statements and sales pitches instead of qualitative value. As the media landscape continues to evolve and become more competitive, I believe it's important to stand out as much as possible. Originality and authenticity is the only way to accomplish this on a consistent basis. You have to be memorable in order to be memorable – otherwise, you're just another option.
Here are some of the benefits of investing in this type of production strategy for your Memphis area business:
Consumer Insight.
An interview setting creates vulnerability that audiences can feel. It gives them general answers to realistic questions they seek about the company they're considering doing business with. Throughout the process, I ask purposeful questions you might avoid in other forms of media. This creates clarity and trust most consumers don't garner from a sales production or branded promotion.
Company Introductions.
Developing a branded story with company stakeholders (or those in forward facing positions) introduces potential customers to the people behind the brand. Seeing and getting to know the personalities of the business enhances comfort levels and approachability. This gives your target audience someone to trust or believe in before they make a purchase decision.
Address Misconceptions.
Hiring me as your brand story videographer provides clarity for those unsure of what type of value you can provide them with. Video content can answer a lot of questions on it's own, eliminating perception outside of your control. Consumers buy into brand identities that pay attention to their needs and serve them with purpose. Again, this helps build trust and loyalty.
Affordability.
My branding video approach is far cheaper than a typical production project. Answering legitimate questions in one setting helps you avoid detailed script writing, casting calls, additional equipment, and an extensive video editing process. Focusing on your  brand voice in a comfortable environment allows me to piece together a genuine story with ease.
Brand Story Videographer Strategies
Check out my Youtube channel for further details on my production concepts.
A Vision + Understanding Matters
whether you're filming interviews or creative videography Near Memphis, TN.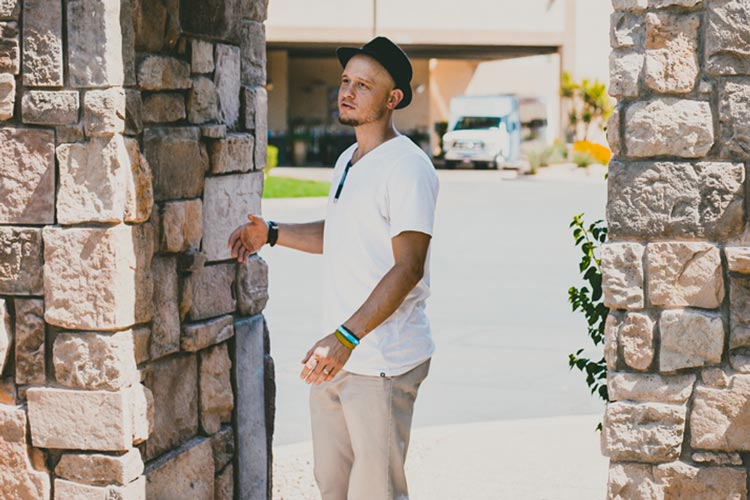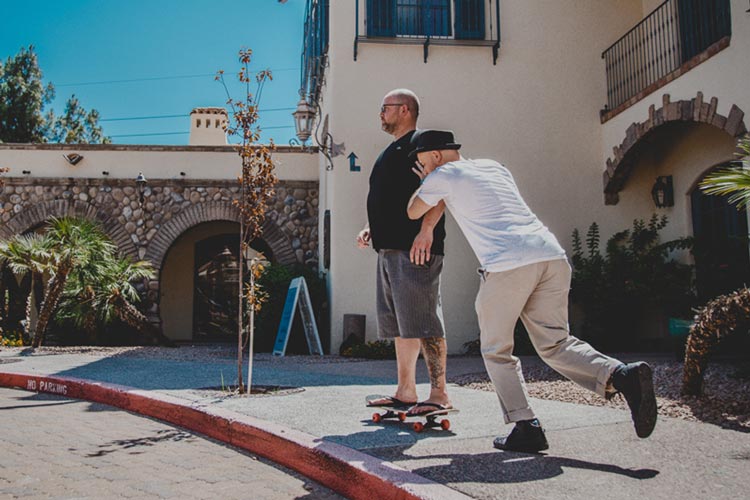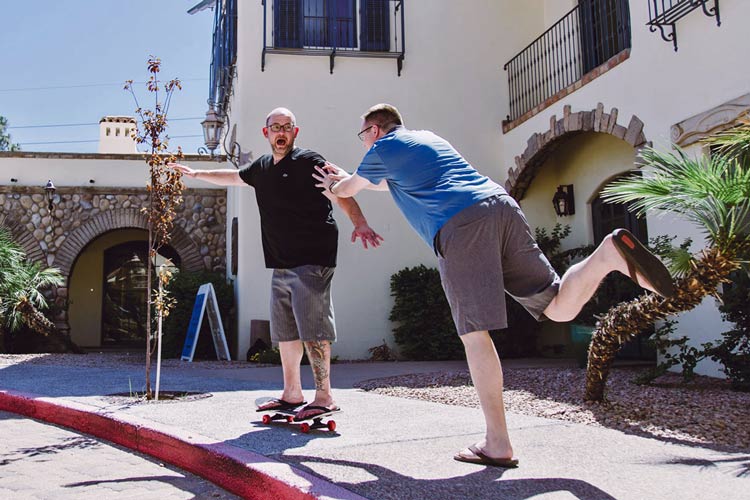 Let's Talk About Capturing Value
Although I enjoy focusing on interview production and videography, I value helping my clients establish a brand identity and message that resonates. My experience in strategy and script writing gives me an advantage over point and shoot videographers in Olive Branch, Mississippi. I'd love to hear more about your goals and your audience so I can help you piece together your brand story.