Jordan's PreFocus Message
Learn more about my approach and enjoy reading about ways to improve your marketing strategy.
About the Author
Contact Jordan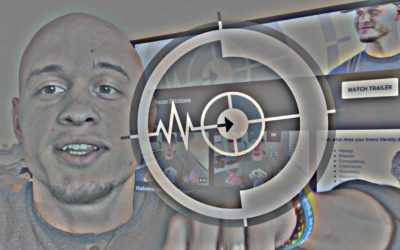 For far too long long, businesses have been conditioned by phony marketing "experts" that sell shortcuts to sales. Email marketing and subscription based targeting is really getting out of hand. Mass exposure and reach campaigns just aren't sustainable. It's why we work with companies to establish and communicate value. Instead of listening to people telling you to flood people's inbox, PreFocus this time around..