Jordan's PreFocus Message
Learn more about my approach and enjoy reading about ways to improve your marketing strategy.
About the Author
Contact Jordan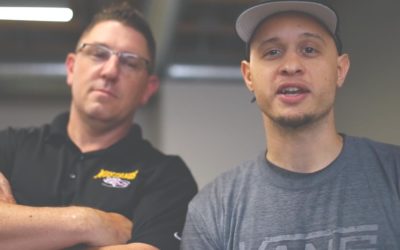 I wanted to start publishing updates on what's going on with my companies so people know I'm serious about what we're building. Over the years, many people have told me it's extremely difficult for them to understand what it is exactly that I do. They understand what I'm saying, but they aren't understanding how PreFocus is packaged.