Jordan's PreFocus Message
Learn more about my approach and enjoy reading about ways to improve your marketing strategy.
About the Author
Contact Jordan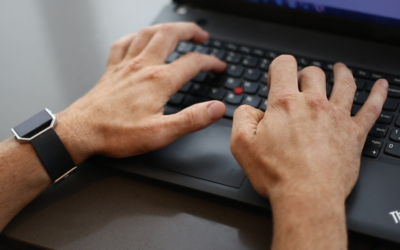 Website conversions rely on a multitude of factors. Visitors can arrive on your website from a number of referral sources, ppc campaigns or organic SEO strategies. The hard part is getting them to convert. At the same time, the content within your about page plays a big role in your ability to persuade.