Jordan's PreFocus Message
Learn more about my approach and enjoy reading about ways to improve your marketing strategy.
About the Author
Contact Jordan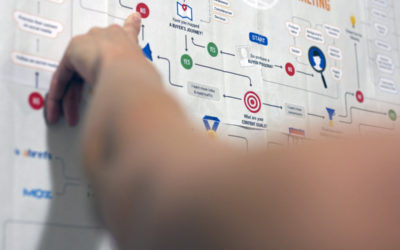 Consultation services have been known to have an expensive stigma surrounding them. Although I can understand why, it's important that to point out the benefits of cost effective development. I started my company due to the disconnect between marketers, agencies, and contractors and their clients – and my only focus is to help save companies money while making them more of it.