Jordan's PreFocus Message
Learn more about my approach and enjoy reading about ways to improve your marketing strategy.
About the Author
Contact Jordan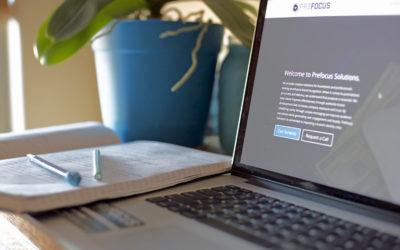 Launching a brand for the first time may seem like an easy process. People seem to think if you browse Google, you can find endless direction and tons of strategies to help you reach the pinnacle of success. But it doesn't mean you'll succeed. You can find some general framework, but branding and differentiating your value is what creates sustainability. This is where the well can run dry for most entrepreneurs.. Let me explain.