How Camera Angles Create Dramatic Imagery
When it comes to product or imagery branding, creative camera angles play a big role in the final presentation. Being equipped with quality equipment helps with production, but if you're unable to capture dramatic angles then the actual quality of your photo can be lacking. After reviewing this article you'll be able to see why camera angles create dramatic imagery. Let's look at a simple example below.
About PreFocus
Our Services
My example showcases a multi fold brochure that one of our client's use. Promoting this print design was important as a percentage of their proceeds benefits less fortunate people from around the world. In order to present the unique display of their charitable contribution, I wanted to present their mission from a resonating perspective. I decided to write about it as I've always been passionate about the way strategic camera angles create dramatic imagery.
Since Christmas is right around the corner, we wanted to develop some pictures that were relevant to the holiday season. We started the process with a vantage point that didn't utilize the angles we were given: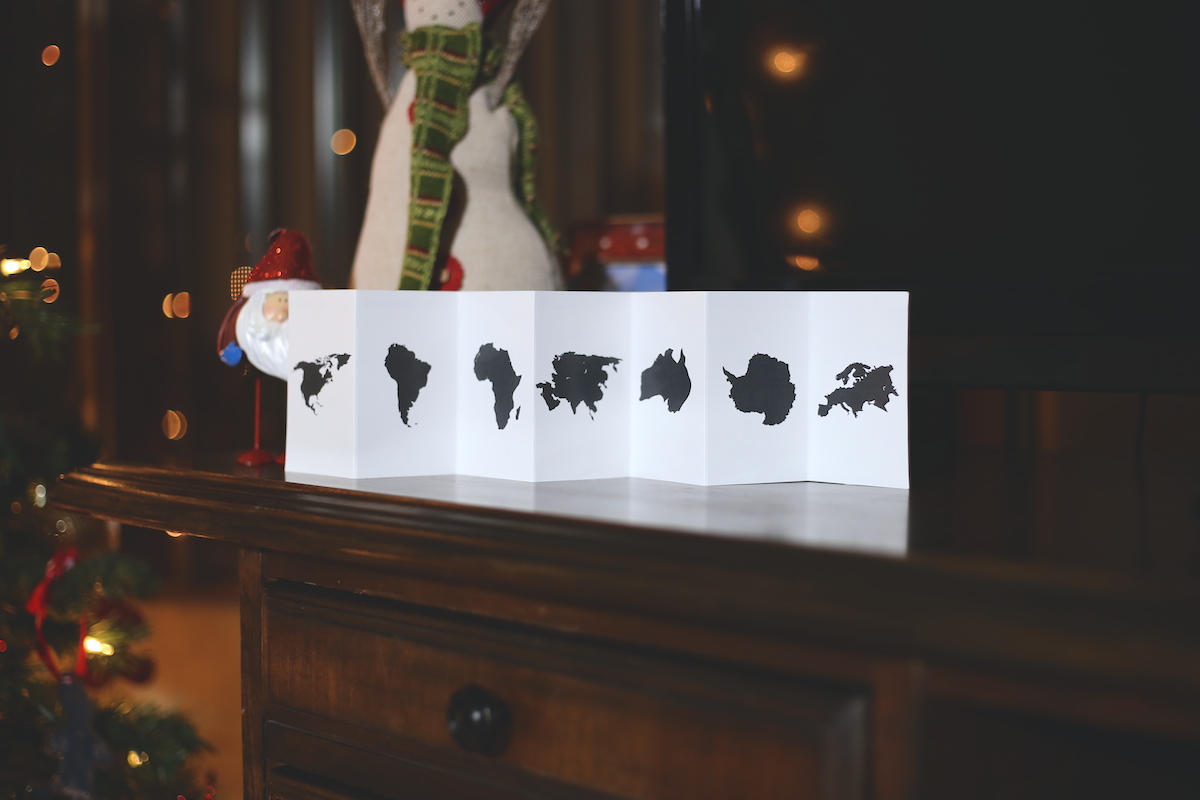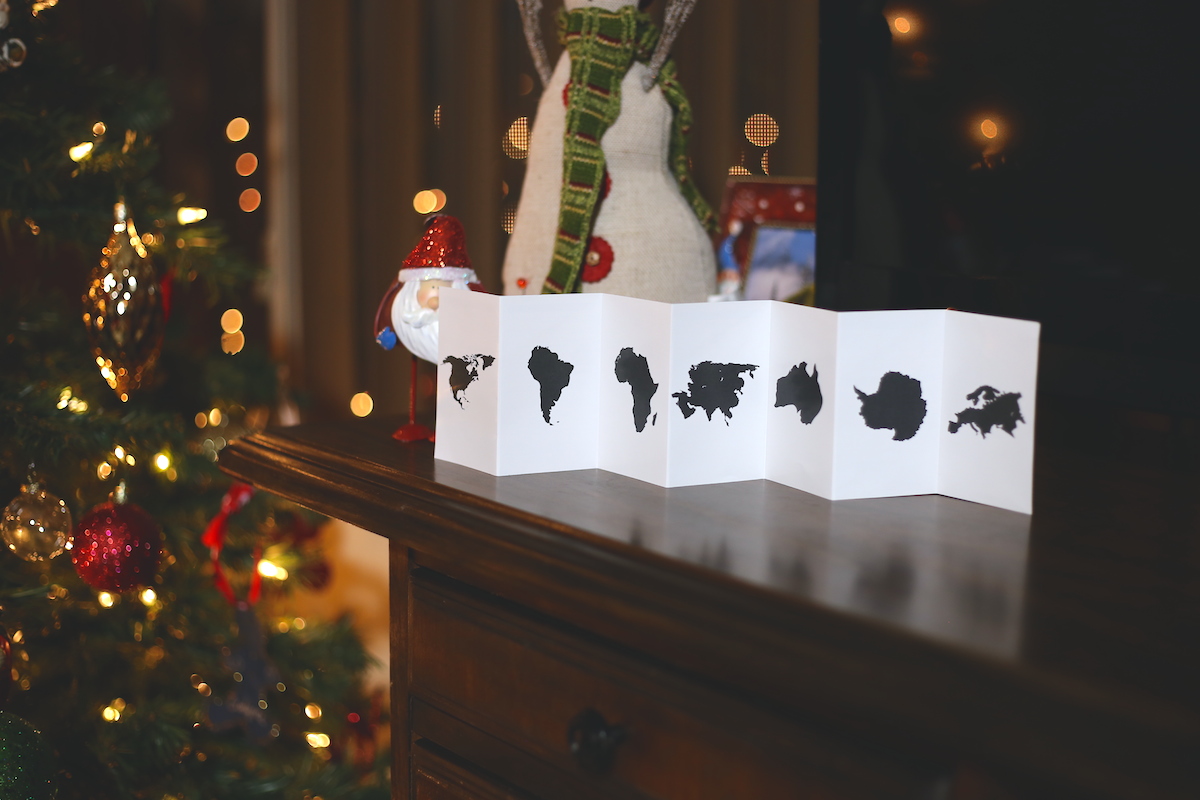 The two above photographs were taken with settings in mind, but not a perspective. In those examples, we avoided considering an array of angles and purposefully photographed a straightforward shot. I wanted to discuss this approach as it can drastically aid marketing effectiveness. In my opinion, general photography that lacks perspective can alter the user experience and brand perception. Addressing this will not only help you attract new customers, but identify low quality work.
When capturing imagery for our clients, we approach photography with an open mind. It's almost impossible to know exactly which shot is going to be the most effective. But, if you're not experimenting with angles and lighting, then you're not going to maximize your potential. When determining a final product, we want consumers to be able to view the image from a perspective they're not keen to seeing. In other words – without a creative viewpoint, we'd be assuming that a general photo would get the point across well enough. Now, let's look at a few examples that showcase the same brochure from more dramatic angles.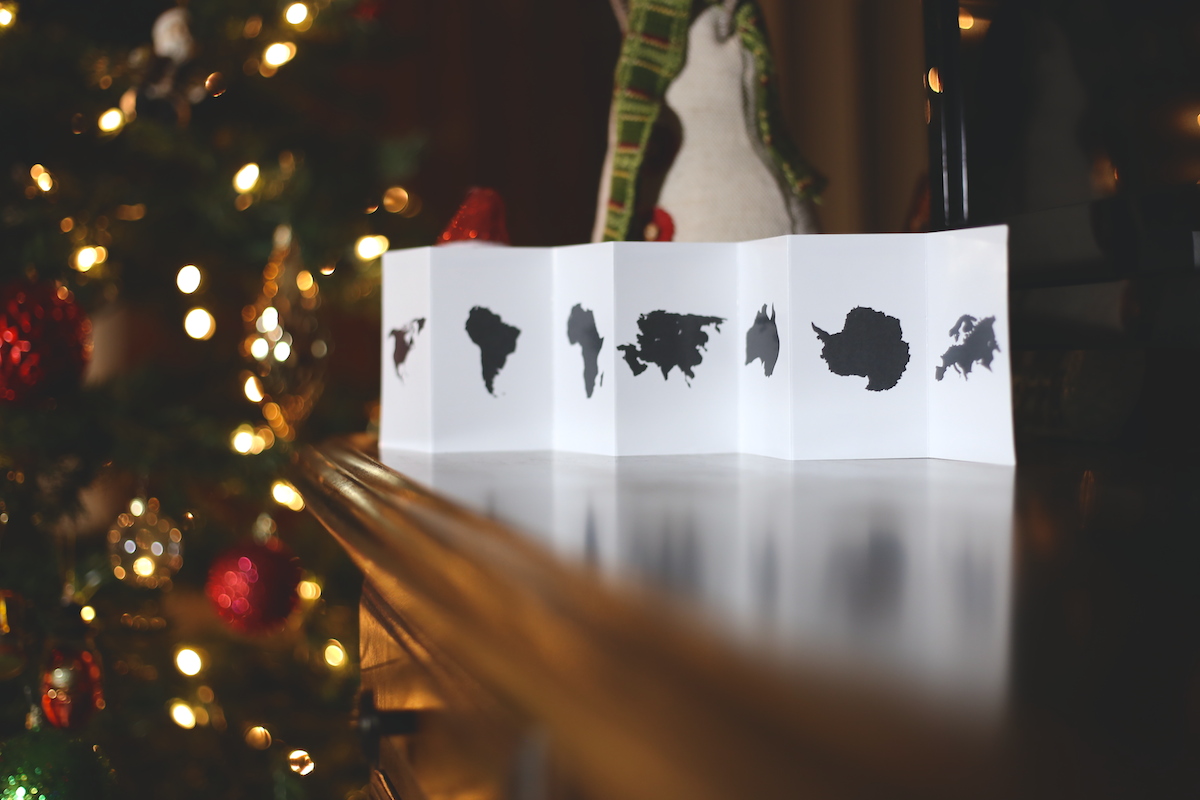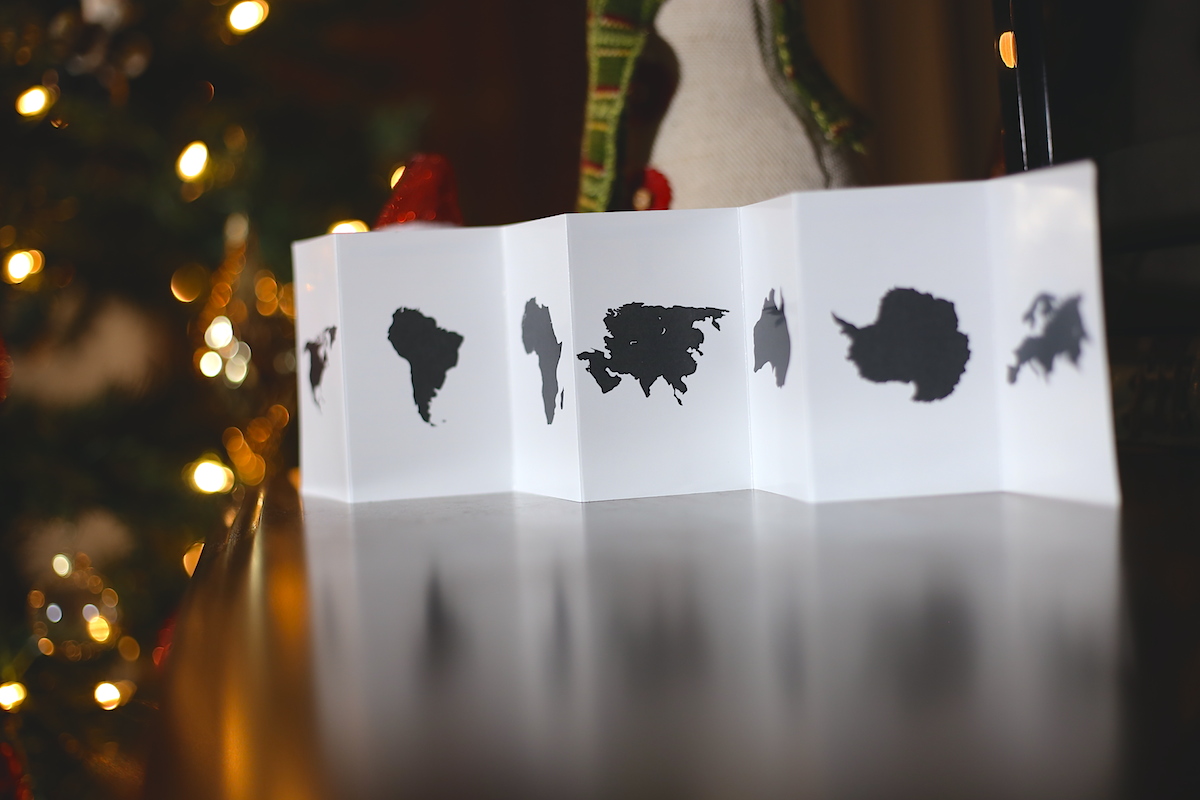 When it comes to marketing your product (or brand) online, it's imperative that you captivate your audience with quality imagery from a dramatic perspective. If you're not able to draw them into your brand's presentation then you're risking losing their interest altogether. People want to be apart of something that's engaging, rewarding, and purposeful. If you're investing in original photography, then why not present yourself in a way that's worth remembering. People but from those they remember and if you're relaying quality and value, they won't forget. I don't want to tell you how to go about your business endeavors, but I won't deny my passion for quality presentation. I hope this was helpful, and never hesitate to reach out.
Best in success..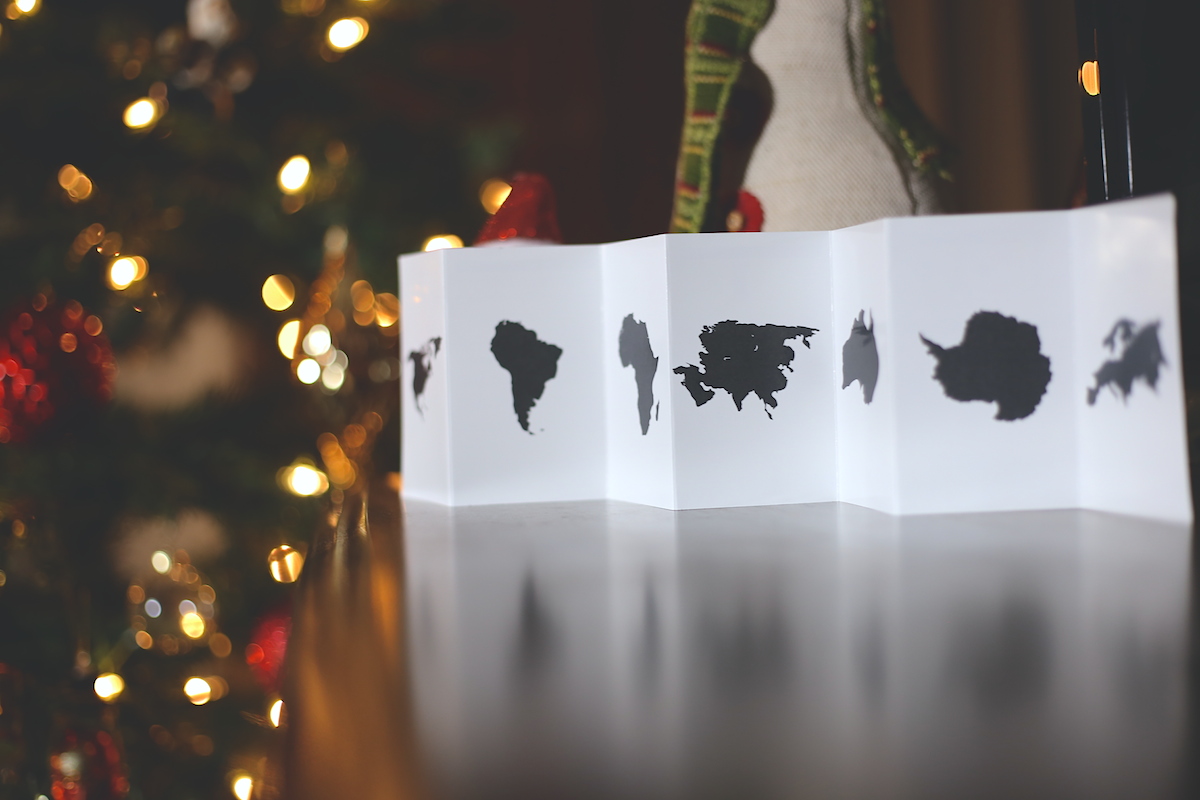 Looking for an Imagery Consultant?
Quality imagery and presentation begins with a creative strategy. In order to capture and captivate your audience, it's imperative that your portray yourself in the most effective way. With my experience in production and content strategy, I believe I can guide you in the right direction – and I'd love to hear about your story.