PreFocus Updates: True Branding Derives From Patience and Consistency.
Slowing Down, Not Complacency, is Forming My Brand Identity.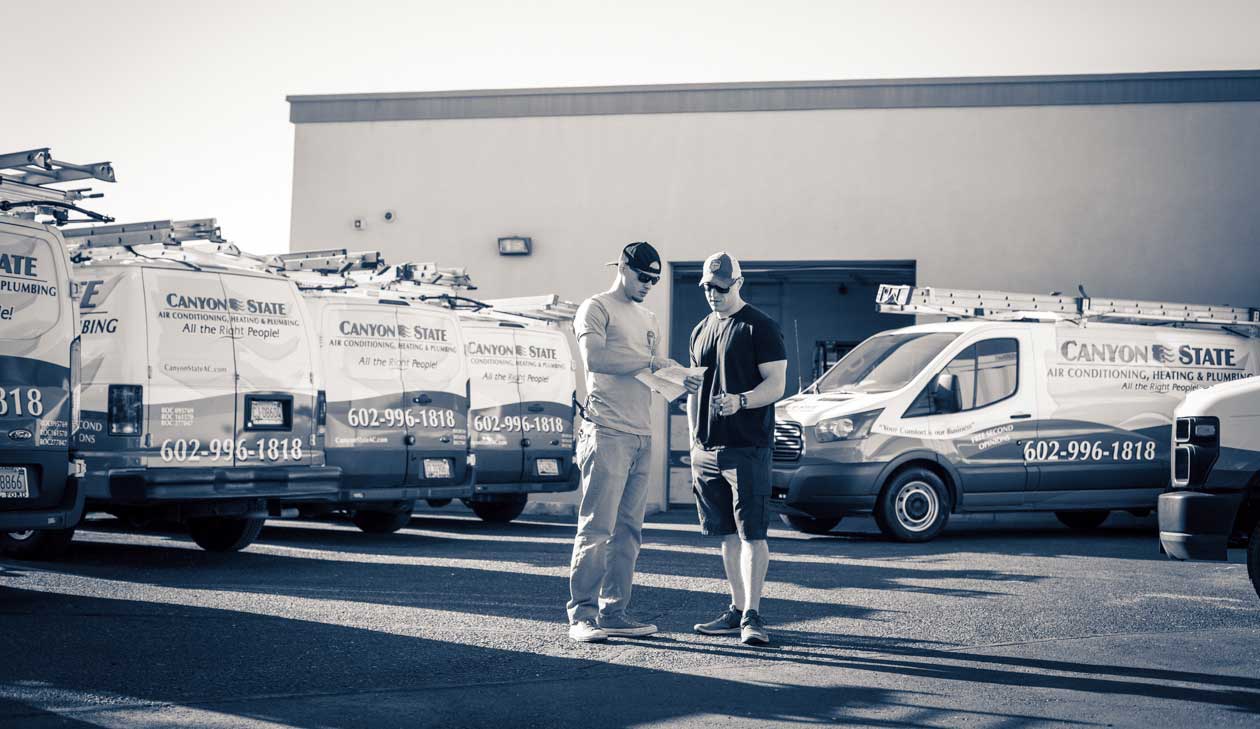 When it comes to building a business, one of the most difficult things to embody is patience. As a visionary, I've always gotten sucked into my end goal and detoured by possibilities along the way. But you have to realize at some point that consistency (or constancy) wins the race. While every experience is dense with fruit, rushing things can sometimes be costly. This is why I'm so passionate about branding. The thing is, you have to build things the right way, if you're really for the consumer.
A Little Story For Big Perspective.
Many business owners eventually find themselves putting on the same golf course over and over. While they grow tired of the stagnancy and repetition, there is a sense of comfort there. They know the clubhouse manager and routinely visit with the same people – the common folk that rarely challenge them to try anything new. There's a relativity there that allows a sense of satisfaction to reside. It causes many to become complacent or even feel like the ceiling has been reached.
What ends up happening is they start skipping holes that they've become bored with. They stop playing the whole course and start to forget the whole reason why they started playing. The people around them tend to downplay their desire for a purpose and passion. They start to doubt and even settle for what's seen as "enough." There's not really a standard there because they're just winging it. But no matter how many holes-in-one we sink outside of our element, something will always be missing.
Now, many of you may not understand this analogy – or what I'm even referring to – and that's OK. I've realized who my ideal client is and where they need to be in order to value what I bring to the table. Those that want to charge course will. The element of branding is who you really are and what you want your customers to experience. Don't you see? They're your marketing team.
Before You Combat a True Brand Identity.
Proving myself to those that disagree with an intentional identity that withstands external refinements is a waste of time. You may be able to make money but the grass isn't greener. People are always eager to boast that making money online is easy. That there is a way to market a bad product or solution and still sustain the business. I'm not arguing with that. But if you have a purpose and an element of value you're marketing, then you shouldn't go about it this way.
Reaching for attention and sales pitches can never compete with reputation. The fact of the matter is, you (as the business owner, CEO, founder or president) really ought to be set out to accomplish, improve or supply something of value. Millions of marketers will tell you they can get you leads now but are they quality leads? If you offer a genuine, premium service, why pigeon hole yourself? No matter what the argument is, products and services should be provided or manufactured for the consumer.
Although I've been studying unethical advertising since 2006, it's still hard to tell where we went wrong as a society. For whatever reason, marketing has turned into a sale. Corporations no longer aim to serve but to persuade. Quality and value has essentially been replaced.
Be Patient, I'm Getting to the Point.
My whole thing is, why compete here? Why try to garner attention or follow trends to funnel leads? Why partake in a look-alike competition? If you have a genuine purpose or passion behind your business, then you will stand out. There's no need to listen to those that are chasing the money. Far too often, business owners with a real vision get sucked into distractions as well. They believe that they have to do what their competitors are doing in order to remain alive.
Not only are those of you with "big ideas" distracted by the marketplace, you're also misled by marketers. Like I said before, millions of people are trying to sell business owners and CEO's on their "idea" of marketing. The sales pitch oftentimes works here too. But the reason why so many companies are unable to reach their goals after coming to market is simple. They forget why they started. They don't understand that brand establishment takes time.
Working with someone who's willing to set them up for success while earning their trust and respect is important. Far too often, companies chase the revenue or listen to bad advice to get ahead. They put the buggy before the horse or chose to go after demographic audiences instead of patiently waiting for their ideal customers to find them. Many of you need results now – I get it. But if you're really providing value and there's a purpose behind your business, then customers need to know this about you.
Consumers need to view you as something and understand your promises. They need to be able to recognize your experience and know what to expect consistently. Shortcuts rarely result in sustainability. If you truly care about your customers, you have to be patient with the process. You won't have anything to prove if you falter before you even get started.
How Direction, a PreFocus, Has Guided My Business.
Why would I take on a client for SEO services when they don't value quality work or they have unreasonable expectations? Why set up a cheap PPC campaign or build a website for $1000 when it won't really drive results? Why design a newspaper ad when a company could garner a higher return on Google ads? Where is my integrity if I forget what I stand for? How will people ever trust my insight when I partake in projects that aren't fruitful just to get by? Even though I know I could do a good job, it's not the point.
The point is, I know I bring so much more to the table and you probably do too. Every time we chose to be complacent, our brand suffers. Chasing the buck never got me anywhere. Standing for what's best for the business has. Sometimes, saying "no" has cost me a lot of money. But it's allowing me to create a consistent experience that decision-makers can trust and rely on. Today, I know what type of client we help the best. I know for a fact that waiting on them instead of giving in to make a little money is far more fulfilling.
My business partner and I are even getting phone calls from previous clients that we previously fired. They now understand the value and purpose behind the things we do. They know that the little things are important and are willing to have patience with us as we get them back on track. While we're still faced with some conflict and kickback from clients, we know that our consistency is important.
If we want to stop going down the same paths or playing the same courses we hate, then we have to remain in our element every day. Reminding each other of this is essential. My goal is to one day direct a Super Bowl commercial. I'm not going to get there by managing 15 PPC campaigns and getting websites to page 1 on Google.
I'm going to get there by helping companies communicate their brand with a message that resonates with their ideal audience. Those that are looking for help here will eventually find me. However that may play out, I'm willing to wait. In the meantime, I need to continue documenting my journey and staying true to the same vision. Consumers deserve to know who can provide them with real value.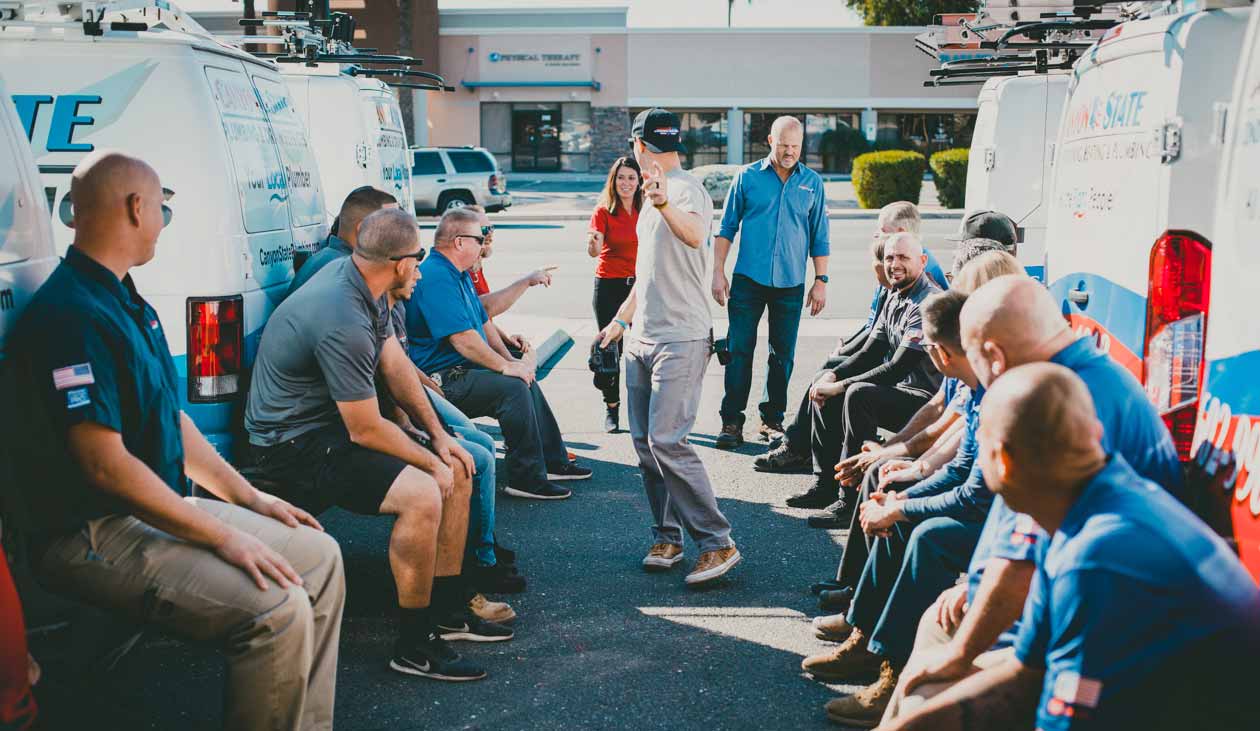 Applying Business Growth to My Everyday Life.
I mention all of these things because I'm constantly reminded to remain in my element and be patient. Every day, I'm faced with a number of challenges that could be better if I skipped some of the steps I've strategically laid out over the years. But I know that doing will take me off-track. Honestly, I don't even know if I'm ready for certain advancements in my life right now.
While all of us would like to move faster, it's always good to stop and smell the roses and see where the real opportunity lies. For the first time in a while, my family and I are enjoying the fruits of our labor. I'm especially grateful to have what we have during a global pandemic. We're extremely blessed right now.
Not only do I have foundational partnerships and clients that lean on my loyalty, but I have a family and a wife that needs me a present as possible. I mean, we're expecting our 6th child for crying out loud. All of this is a part of my branding and I need to be consistent here too. Staying mindful and doing what's best for everyone is what my company is all about.
If You're Struggling, Try to be Smart.
You see, chasing things because someone else is – or because someone else tells you to – is rarely advantageous. Many times, we get in our own way. We have this desire to knock down all of the dominoes fall when they're not falling accordingly. But I urge you to try a few new courses. Explain your ideas and the vision of your culture to more people in new places.
Don't allow complacency to sneak in. Build a brand that means something. Especially if your product or service is meaningful! Don't allow narrow minded people to detour you. Find help piecing together your goals and find ways to create small wins in order to drive momentum. 
Building a company from an idea is hard, I know. I have a lot of regrets myself. But as cliche as it sounds, grow through what you go through. When you're vulnerable throughout, the public knows you care. We're all human here so show your heart. Create an aura around the business. This is branding. An ability to harness a purpose and communicate a value is more important now than ever before. Everyone is trying to sell something online because we're all home.
Anyone is now a marketer with the magic touch. So stop looking for sales to win and build a brand that lasts. It may be a tough time to be patient because of COVID-19, but the fruits of a PreFocus are worth it.
"If you want to live like no one else, you have to be willing to live like no one else."