My Pay Per Click Development Process
You're at a crossroads. You're trying to determine if you should invest in an advertising strategy or SEO now that you have some capital to work with. But, before you start spending cash on ads, let's take a look at my PPC process in order to give you a better understanding of what this type of strategy entails. At the end of the day, we prefocus on a plan that caters to user intent and improves conversion rates. PPC isn't just about the click. If you're missing some of these elements, then you could be leaving money on the table. No matter where you're advertising, improving the return on every click should be a priority.
Blog
Contact
In order to begin helping you understand how to approach PPC Advertising, I encourage you to get familiar with what it actually is. According to Webopedia, pay per click is a strategic formula used to price online advertisements. When managing PPC, your advertiser pays an agreed amount to publishers when your ad is clicked on. This could be in Google or Bing search results, on a publisher website or other elements of search. Whether the consumer makes a purchase or not, you're charged with a "cost per click" (CPC) amount. This varies in different industries and can range from a few pennies to over $100. When you're involved in a market where bidding is competitive, the CPC can fluctuate depending on the strategies of your competition. Knowing exactly where opportunity is and what your ideal return is will help you set yourself up for success in PPC.
Daily monitoring is important, but so is your ability to allocate and manage keywords that align with your offering. Although broad and popular search terms drive traffic when you're at the top of the page, you should be bidding on keywords with purpose. But, before we jump the gun, let's dive into my PPC development process.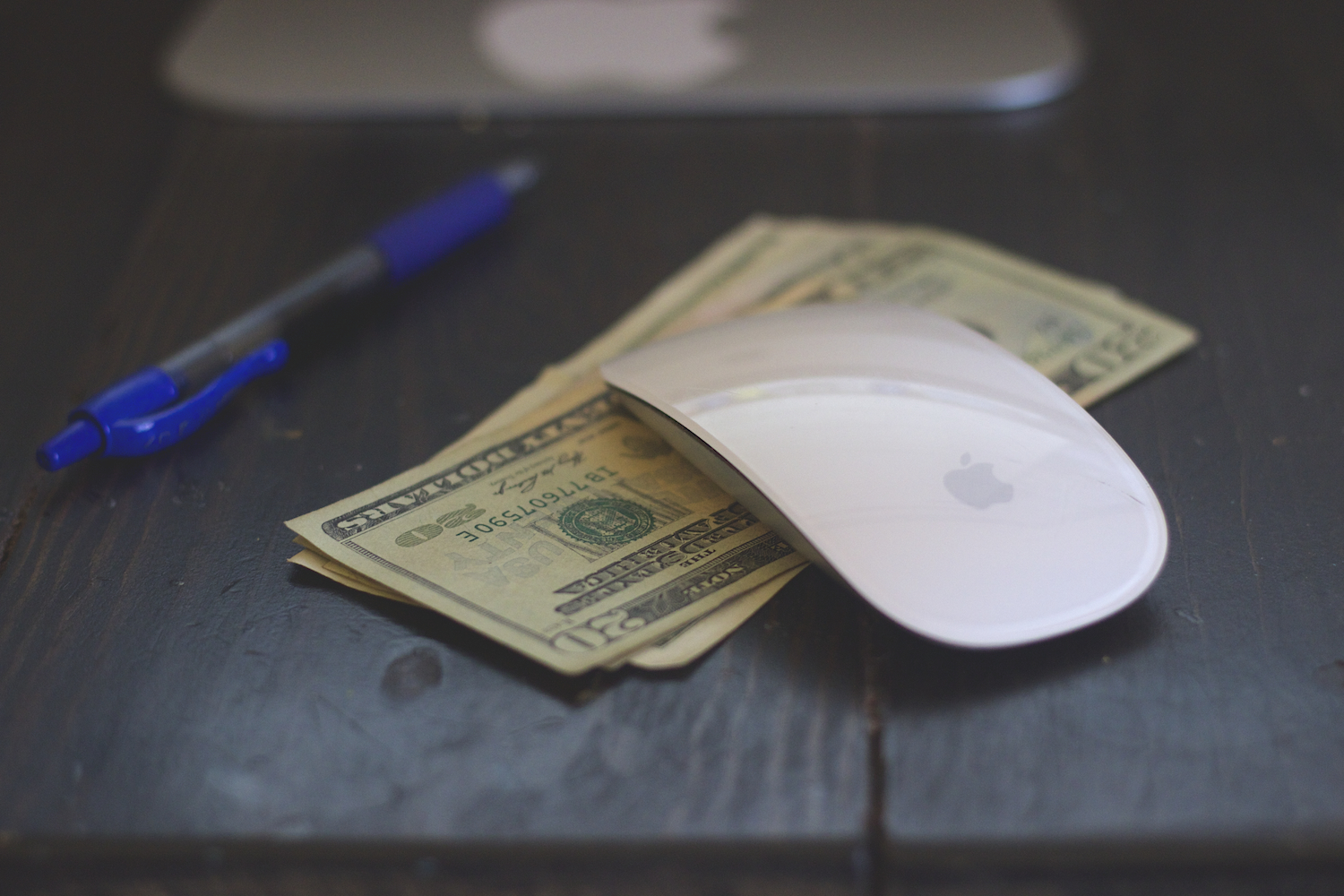 Concluding the Process
Although this is a brief overview of the pay per click development process, I hope you're able to bounce with an improved outlook on PPC. Advertising can be a great way to drive sales quickly, but it doesn't work for everyone. Taking the time to understand your market and what your target audience values can make or break your campaign. But in order to ensure your success, you'll want to make sure everything is in place for a productive strategy. Feel free to give me a call to discuss this further. We're passionate about possessing a strategy and look forward to aiding some of you with yours. Best in success nonetheless..
Request a Custom PPC Strategy
What's Your Strategy This Time Around?
There's an array of marketing strategies available to business owners. Instead of shopping a handful of us, feel free to read more about our personal approach towards user engagement and conversions.