Physical Therapy Marketing Updates.
What's been going on at Rise Since Their 1 Year Anniversary?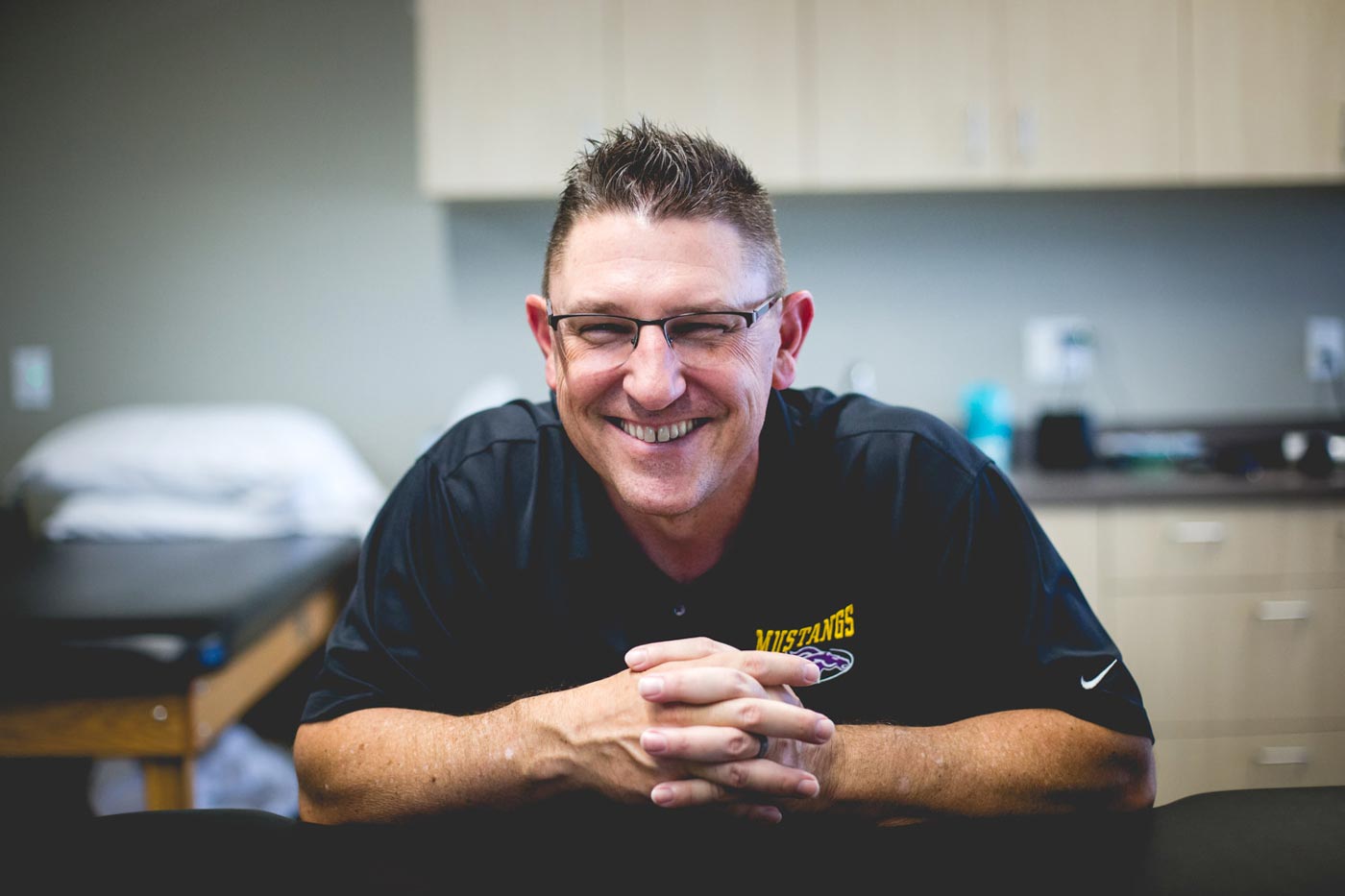 Working with Mark over past few years has truly been a pleasure. Not only does he value some of the same things I do, but he's committed to growing his business the right way. Far too many healthcare providers invest in bland methods to promote their solutions. For whatever reason, they believe this is enough. But like I always say, basic efforts cause you to be viewed that way.
For the most part, patients select physicians based on convenience and availability. Even though a majority of them long for personalized care, not many providers are speaking to them this way. While I may never be able to persuade the entire medical industry to alter their approach, some healthcare solutions are taking note. So, when it came to developing a physical therapy marketing strategy for Rise, it was easy.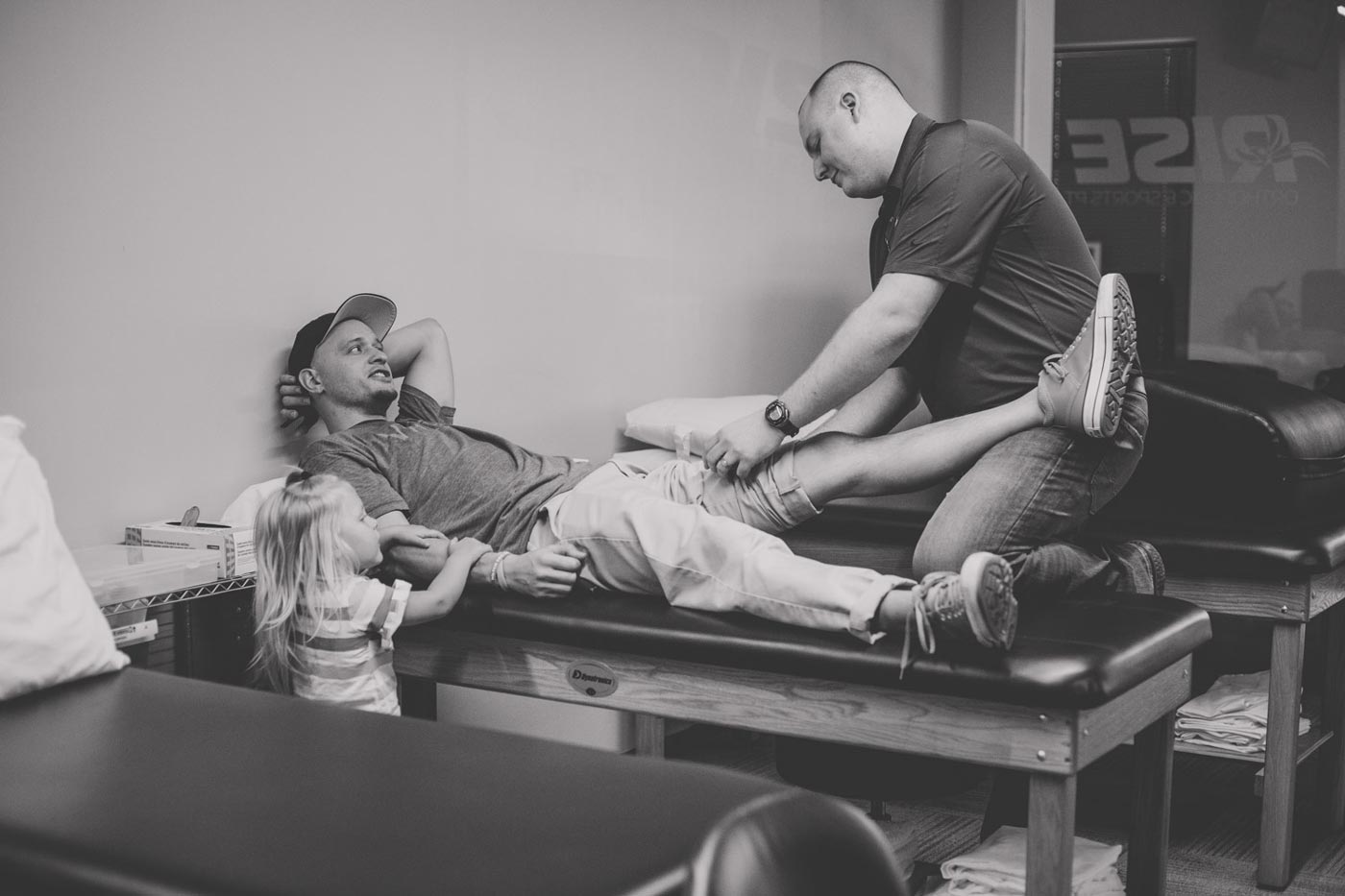 Positioning the Local PT Practice.
My tyle of PT marketing for Rise isn't about sexy poses and attention grabbing posts – it's about Mark's genuine commitment to the patient. Since officially launching his business in 2017, he's proven that authenticity actually works. He's been open and vulnerable about the process and shown patients how much he cares by going above and beyond for them.
Mark looks at the state of physical therapy marketing and laughs. He feels like it's almost become another element of entertainment. He believes all patients want to go through the rehabilitation process with an experienced professional. To be quite frank, he's absolutely right.
At the end of the day, it doesn't matter how many followers or "likes" you have if patients don't feel a physical therapist's compassion and competent understanding of the entire body.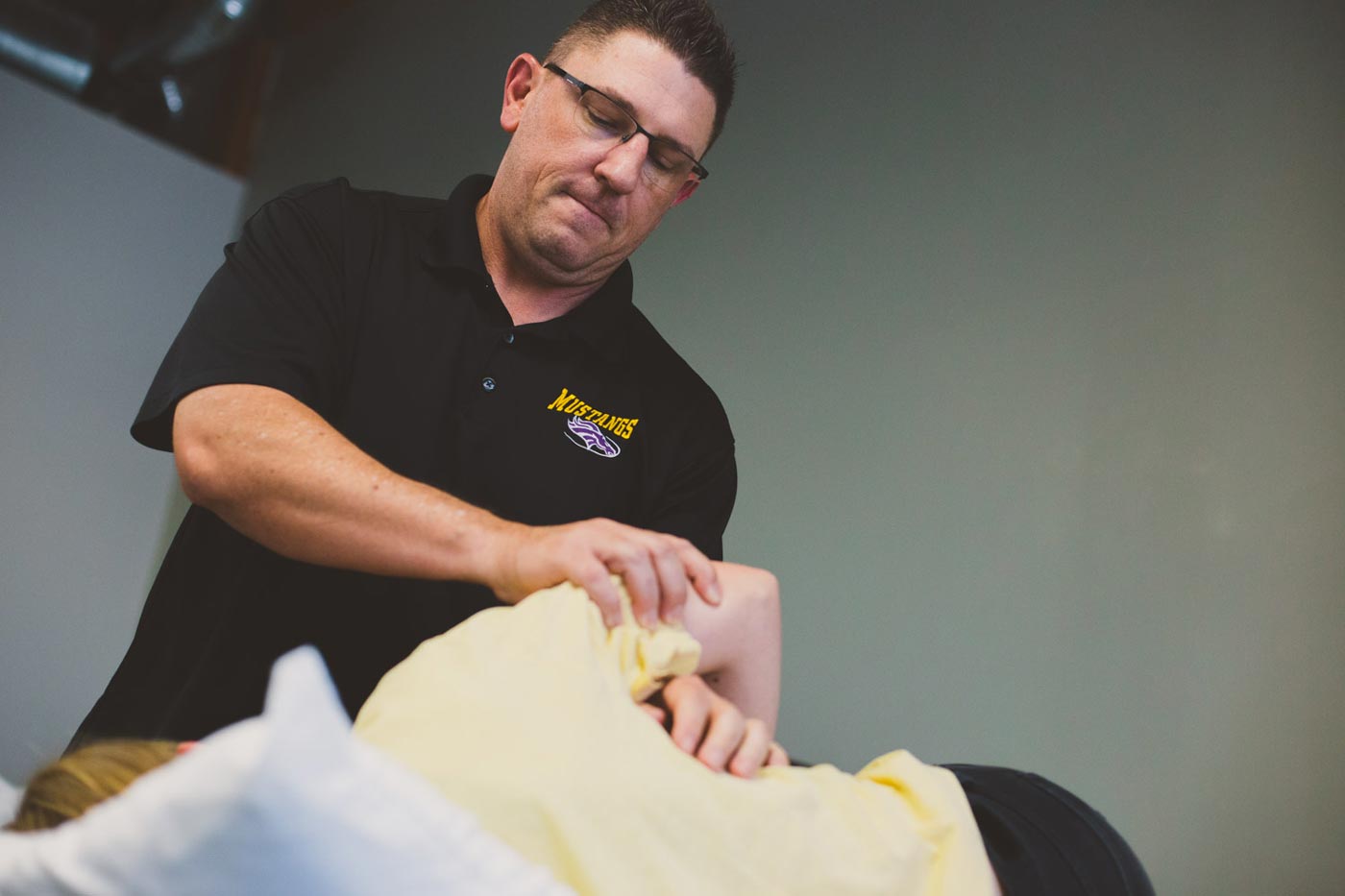 This Brand Personality Deserves Attention.
The relationships that Mark has built over the years are really the foundation of his branding. I personally worked with Mark and Shea while regaining strength in my shoulder after surgery. Aside from knowing their level of knowledge is supreme, I know their ability to connect with patients is real.
Capturing and promoting this has been one of the main focuses of our PreFocus with Rise. As you can see in some of the picture below, Mark knows how to make his patients feel comfortable. Even when a camera is in their face.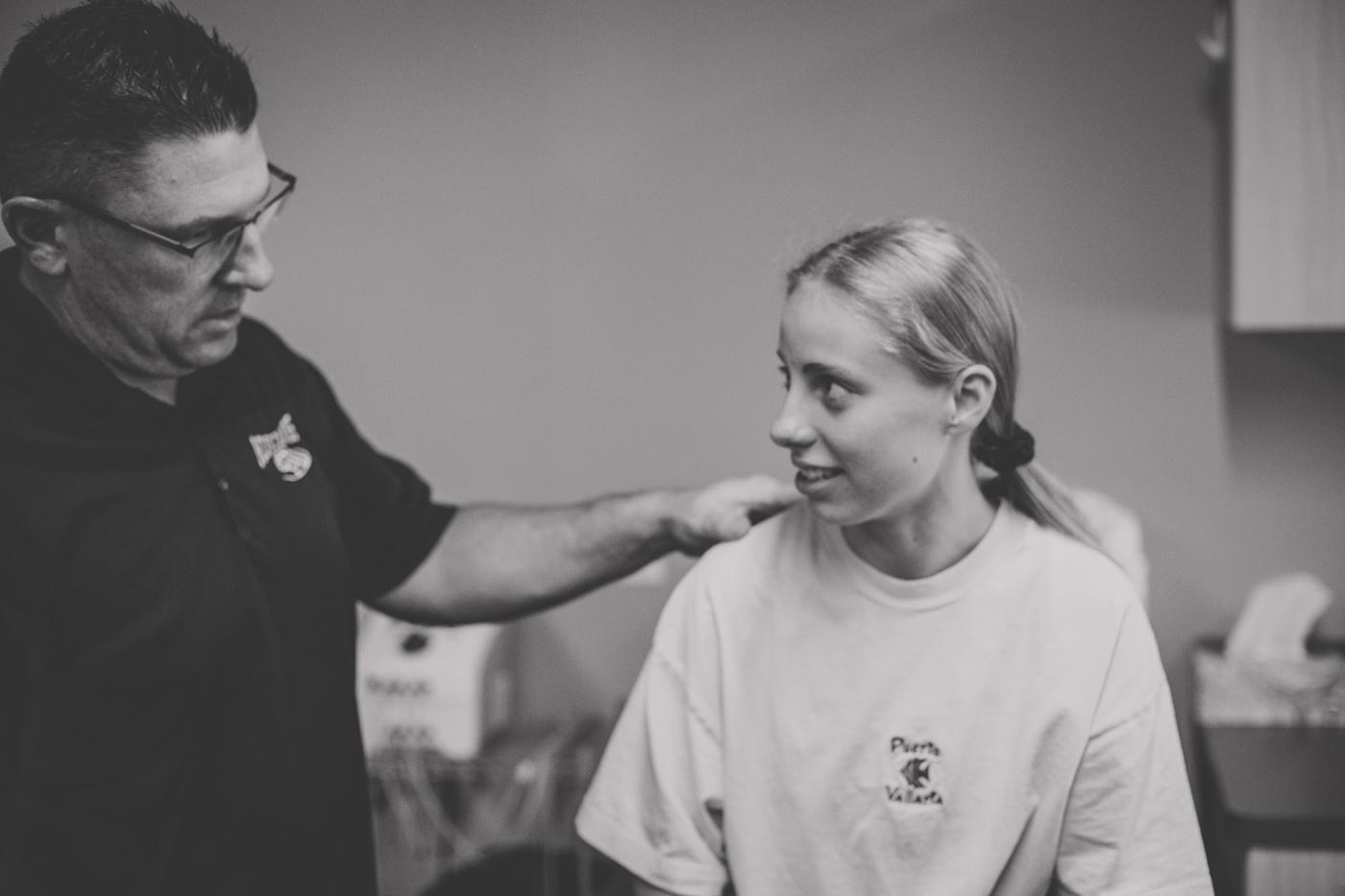 Leery of Authentic Marketing for Physical Therapy?
Telling a business to invest in original means of marketing is tough. Everyone sees what their competition is doing. They're compelled to compete and trump their level of engagement. The temptation to be cheesy is real in today's world. But there's no need to be something you're not in order to attract potential customers. Eventually, people find out the experience is nothing like the marketing message.
Loyalty derives from trust and if you're not following through with this then you're wasting your money. Moreover, you could be an amazing physical therapist but your marketing says otherwise. The message you communicate on a consistent basis is what creates your brand perception. Without this, you're nothing but an option.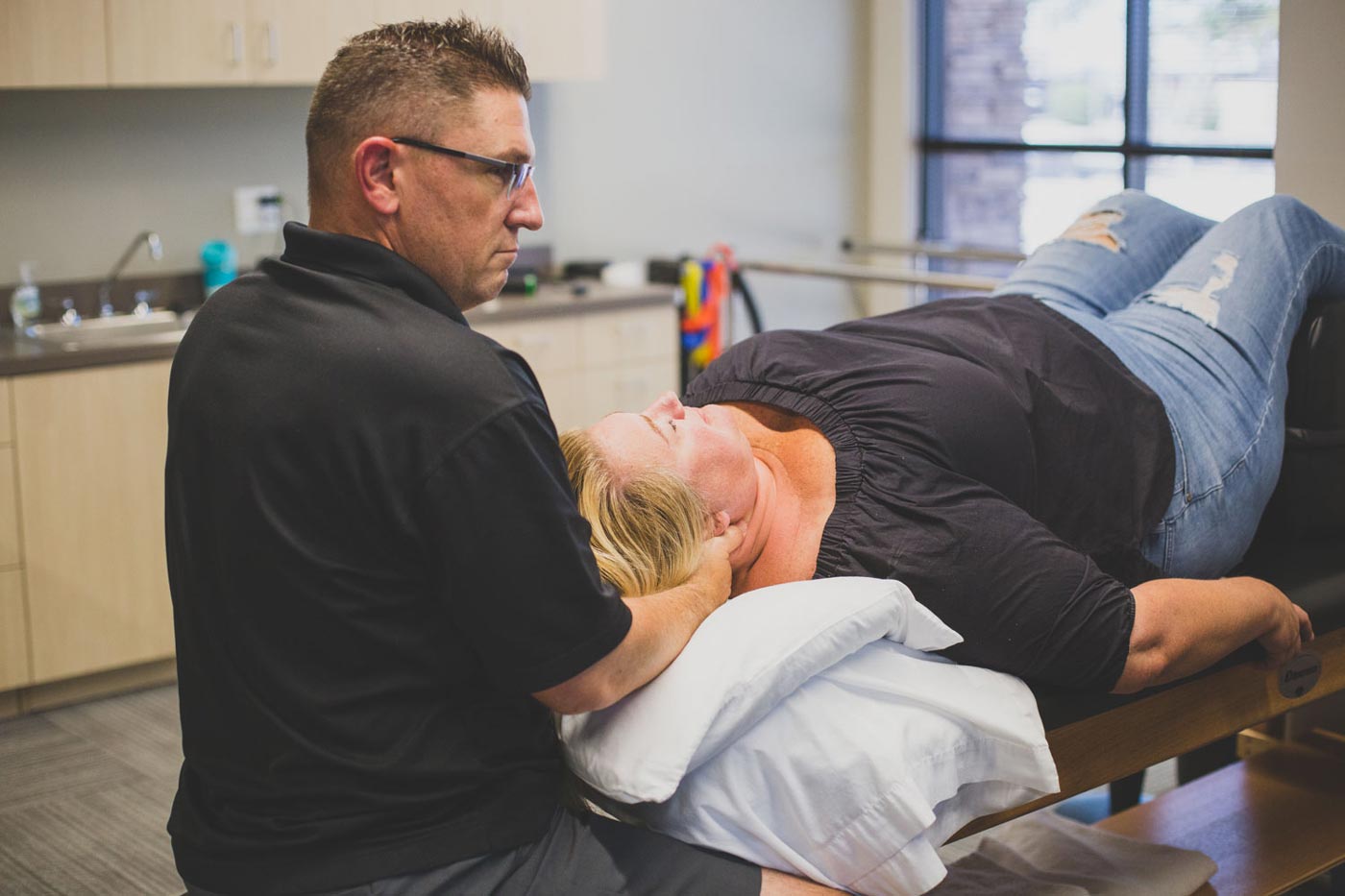 Marketing a Personal PT Experience is a Must!
To learn more about some of the methods I've used for Rise's physical therapy marketing campaigns, you can always reach out. I'm not selfish and enjoy sharing findings. If you're interested in developing a brand strategy for your PT practive, your first discovery session is always free.
I think Mark does a great job and is a great resource for young PTs as well. I've always encouraged him to share some of the valuable content he has stored up in his brain. The culture Mark has created out west is top notch. Nut right now, he has his hands full and is focused on enjoyinh his family as much as he can.
So maybe I'll talk him into some content channels down the road. In the meantime, be purposeful with everything you do, and always remember to PreFocus.