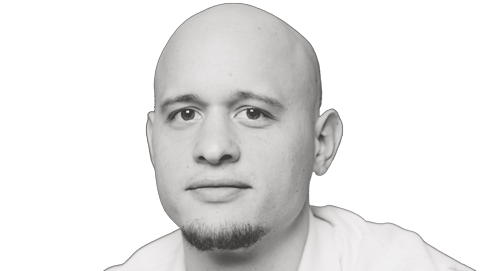 How to Write an About Page for Your Website Part 1
When it comes to website conversion rates, your about page plays a significant role. Consumers, especially in competitive markets, want to find a brand that'll deliver on their promises. This begins with your ability to communicate as a credible option. In my line of work, I see far too many about pages that lack substance. Some businesses don't even take the time to create one. Since anyone can develop a website today, it's important that businesses are able to differentiate themselves in the marketplace. With that being said, I want to show you how to write an about page that'll drastically improve your on-site conversion rates. Without a clear about section, you're missing out on a big opportunity to persuade your visitors.
Part 2
Consulting
So, where do you start? Understanding how to write an about page is more than the copy itself. Before we get ahead of ourselves, I want you to know that the presentation of your about page also plays a significant role. You can't just answer the below questions and publish them. You have to tactfully position each value proposition so that it flows for your visitors.
In this blog article, I'm going to touch on the areas of importance first. Once you have a clear understanding of how to communicate each element, I'll explain how to organize your on-page copy. Let's begin with your origin.
Your "Why You Are" Description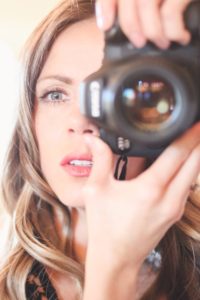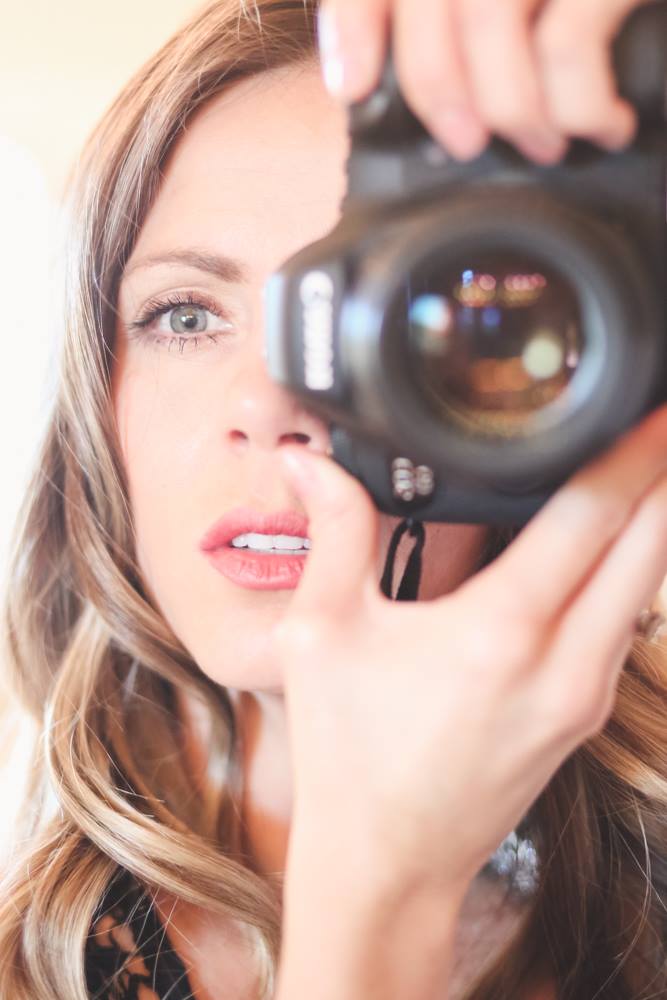 In today's marketing spectrum, "why stories" are being discussed more frequently – and rightfully so. Setting yourself apart with purpose will speak volumes to your potential customers. At the same time, communicating a genuine story that's relatable and trustworthy is where your focus needs to be. Although it can be easy to discuss needs and market opportunities, people want to know you have a reason for "why you are."
Your "why" is the most important element of your about page. The problem with so many brand strategies is that people think statistics persuade. Some think that launching around an opportunity is enough to succeed. In reality, your legitimate reasoning is what converts longterm.
There will always be someone ready and willing to sprout out of the ground to take your idea and do it better. You can attack a competitor's weakness or tell people why you're worth their dollar, but these are just sale's tactics. Your why is unique and it's on you to tell the people what they want to hear. So, how can you formulate your why?
Ask yourself these questions and answer with detail.
Why did you start doing what you're doing? Did you experience something you feel the need to address? Do you know someone else that did? Was it a loved one, family member, friend or customer? Are there a number of people experiencing this that you want to help? Were you tired of the way something was being mismanaged? Did you play a role in the dissatisfaction? There has to be some form of conflict that means something to you in order to legitimize your vision. Which brings me to my next question..
Are you passionate about your why? This really ties in your personal connection with the value. Why are you now committed to this? Why weren't you before? Was there something holding you back that you recently had an epiphany about? Why should people believe you're bought in for the long haul? If you're not passionate, then it'll eventually become evident. Be transparent and genuine with your story on this.
Why do you believe you're competent enough to deliver? What does the et al experience of your brand bring to the table? Why does your experience bode well with what you're set out to accomplish? If you've had this idea for a while, why now? What has happened that's allowed you to step into the limelight with value?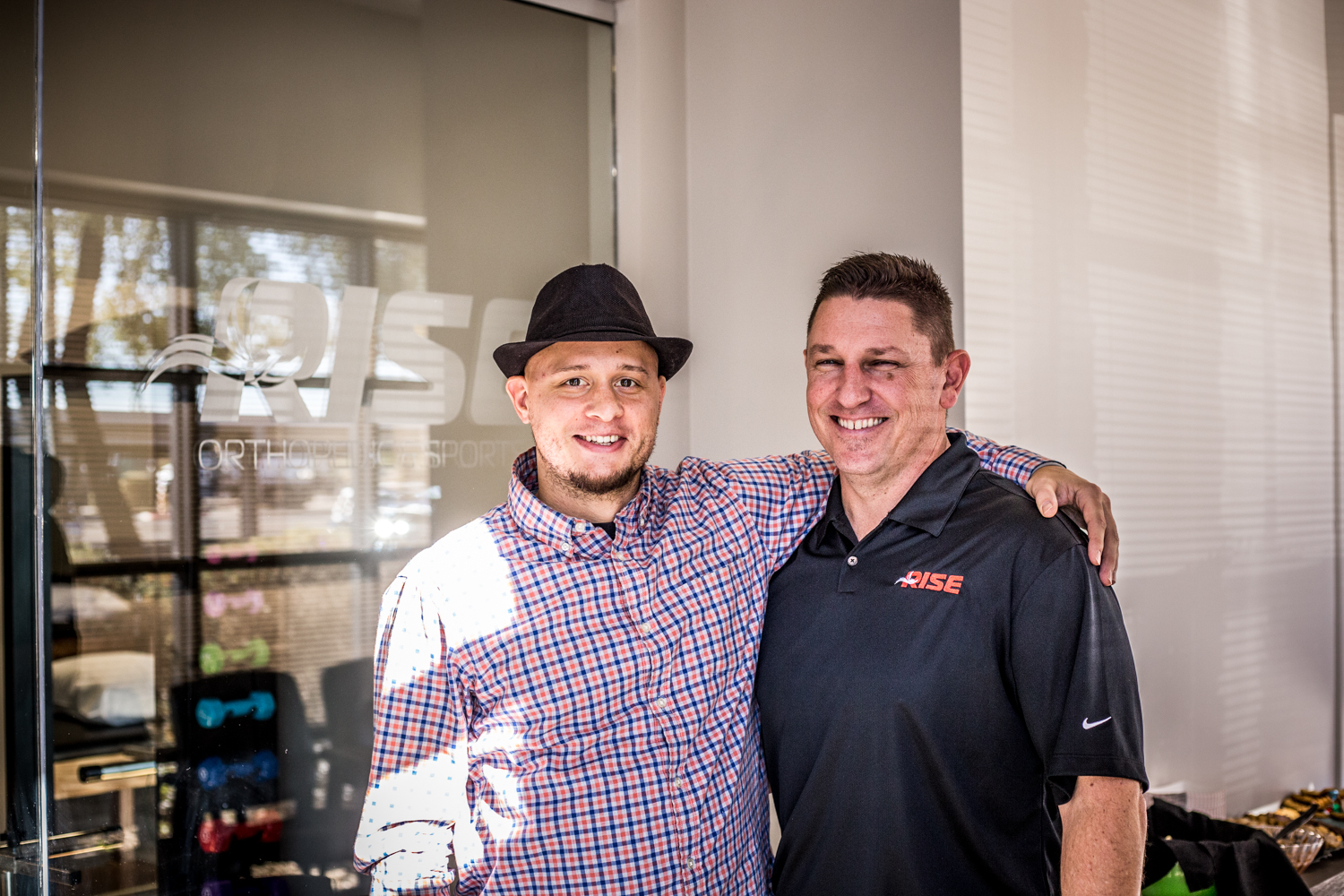 Why Not an Example?
One of my current clients just launched his own physical therapy practice after 17 years in the industry. When writing his about page, he could have simply listed his credentials. But, we knew his "why" would resonate with patients. He was frustrated with the lack of personalized care and was passionate about creating a welcoming environment. He wanted patients to be treated as people and not just a number. He was transparent with his fear of failure, but was committed to his promise. We captured original imagery of his location and family so visitors could feel his sincerity. Last month, we hosted his grand opening and he's already looking to scale.
Before Moving on From Your "Why"
Every brand is different. Every "why story" has an experience tied to it. If you're trying to figure out how to write an about page, start there. Although there are plenty of elements of a company description to consider, I wanted you to really focus on this one. Instead of giving you a generic guide on how to write an about page, I want to encourage you to build your brand right the first time.
If you're unable to expand on your why, then I want you to really consider what you're doing. Building a business off of an idea is one thing – creating a valuable experience is another. Go after your dreams for the right reason and not just for the green ones. It'll never last.
Stay tuned for part two of this blog series where we'll go over what, who, how and where. Be purposeful in everything you do and always remember to PreFocus!
About Pages in Less Than 60 Seconds
Do You Need Help Writing About Page Content?
I take pride in a thorough discovery process that organizes all of the value propositions your business has to offer. I'm not a standardized marketing platform that executes a specific number of monthly initiatives. At PreFocus, I help you focus on your brand so everything you invest in makes sense – to you and your customers. Request a FREE strategy session below!