PreFocus Content Writer Request
Writing content can be a difficult task without a strategy. At PreFocus, we take the time to uncover opportunity before writing blogs and developing forms of content. Although we offer an extensive content strategy of 1500 words, this plan focuses on small forms of content with purpose. We develop and promote resonating copy in order to enhance your brand recognition and credibility.
Return to Content Development
About PreFocus
Benefits of Purposeful Content Writing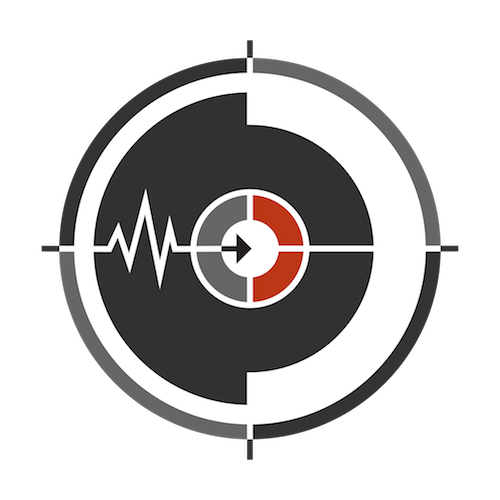 Publication Strategy
Instead of allocating popular topics, we focus on presenting a unique message that corresponds with your brand objectives.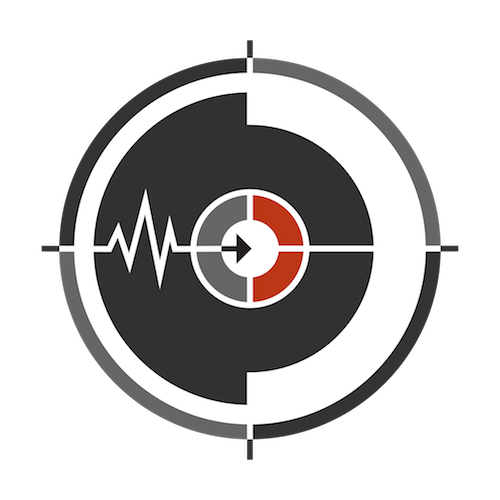 Resonating Topics
User engagement is targeted in a number of ways. Instead of informing consumers, we write as if we're in their shoes.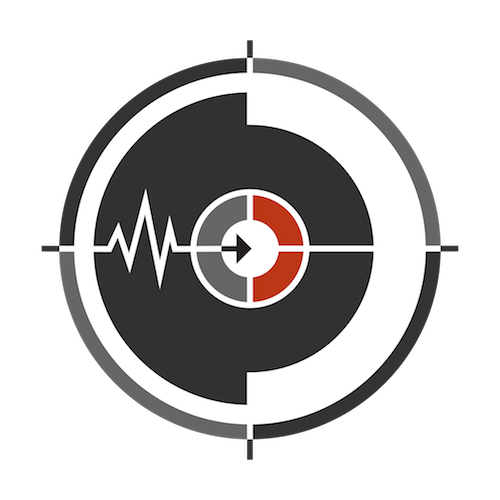 Recognized Value
Catering content to the consumer instead of search volume generates recognition by staying true to your value.
The PreFocus Content Writing Process
When producing or revising content there are four areas that need to be established:
Your objectives and the overall purpose of your content.
The message you'd like to convey with an accurate tone.
What types of content need to be developed for your brand.
What channels you plan to publish written content on.
Where Can We Implement Written Content?
On-Site Content
Optimized SEO, home page presentation, product descriptions, imagery, landing pages, blogs, navigation, and error messaging.
Off-Site Content
Social media posts, email campaigns (+ signatures), mailers, product packaging, invoices, letterheads, and automated messages.
Advertising Copy
Product or service descriptions, solution presentation, placement relevance, and remaining persuasive messaging.
The Types of Content we Curate for Clients: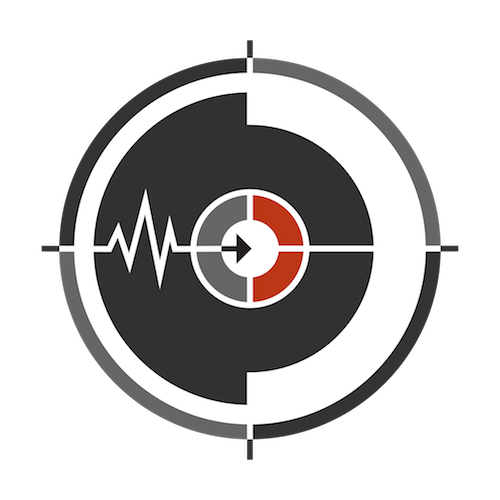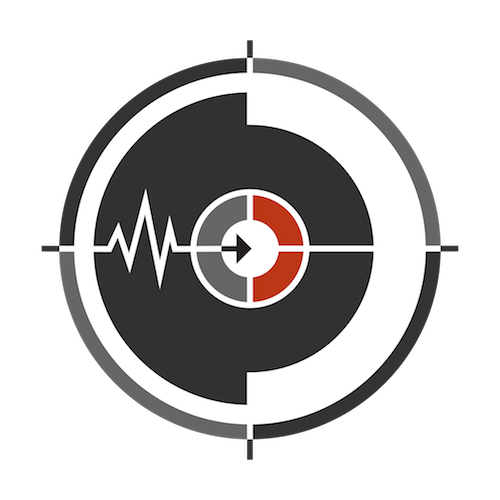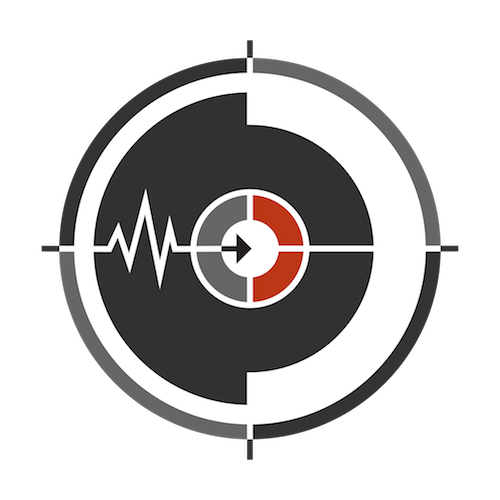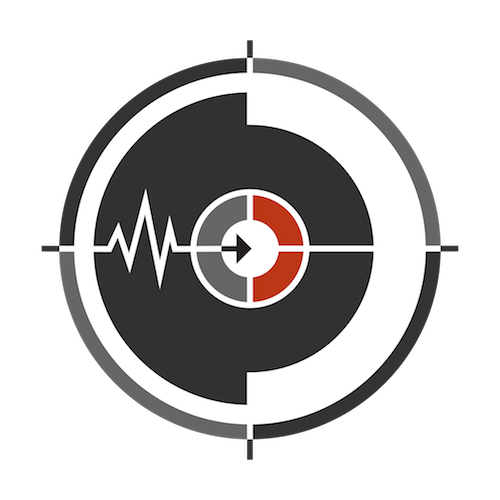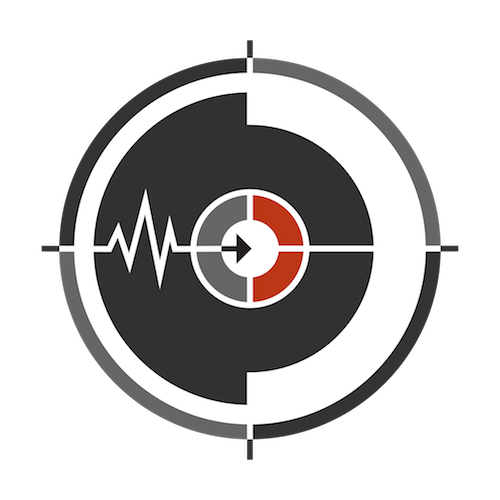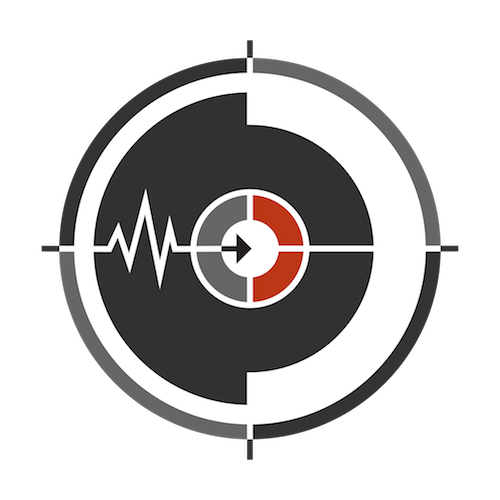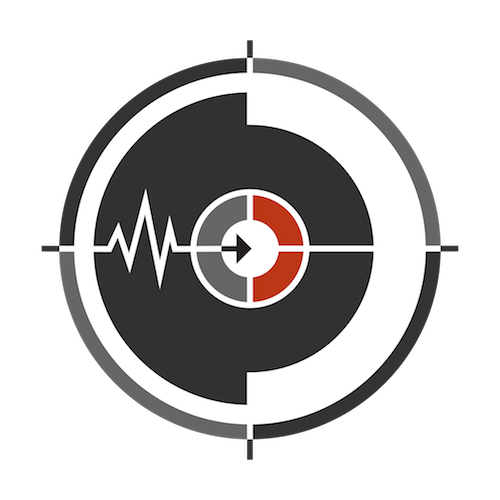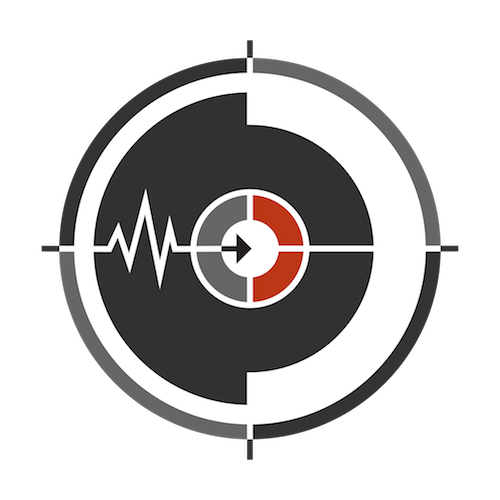 Request a Custom Content Writer Proposal
Writing new content is the first step in an extensive development process. We understand the value of offering affordable solutions which is why we offer 500 purposeful words for $75. If you have something else in mind, feel free to submit an inquiry.