Designing Display Ads with PreFocus
Once you establish your niche and begin developing your strategy, it's time to create an effective display ad. Although content is great, it's important that we generate an advertisement that relays a specific message to your ideal audience.
Back to Advertising
About PreFocus
Serve Your Target Audience.
Display Ad Design + Creative Thinking
It's imperative that a designer understands the entirety of your business and it's vision. Many businesses develop amazing display ads yet wonder why they're click-through-rates are mediocre. When developing ad campaigns, it's important to display an accurate message that caters to the audience you're attempting to convert.
Build Your Display Advertising Strategy
Once you've solidified the message you want to relay, create a campaign with purpose. Take the time to research the market, your competition, different advertising platforms, and how and when you plan on executing your strategy. Spending time on detail will reward you in the long run with a excellent ROI and more money to spend.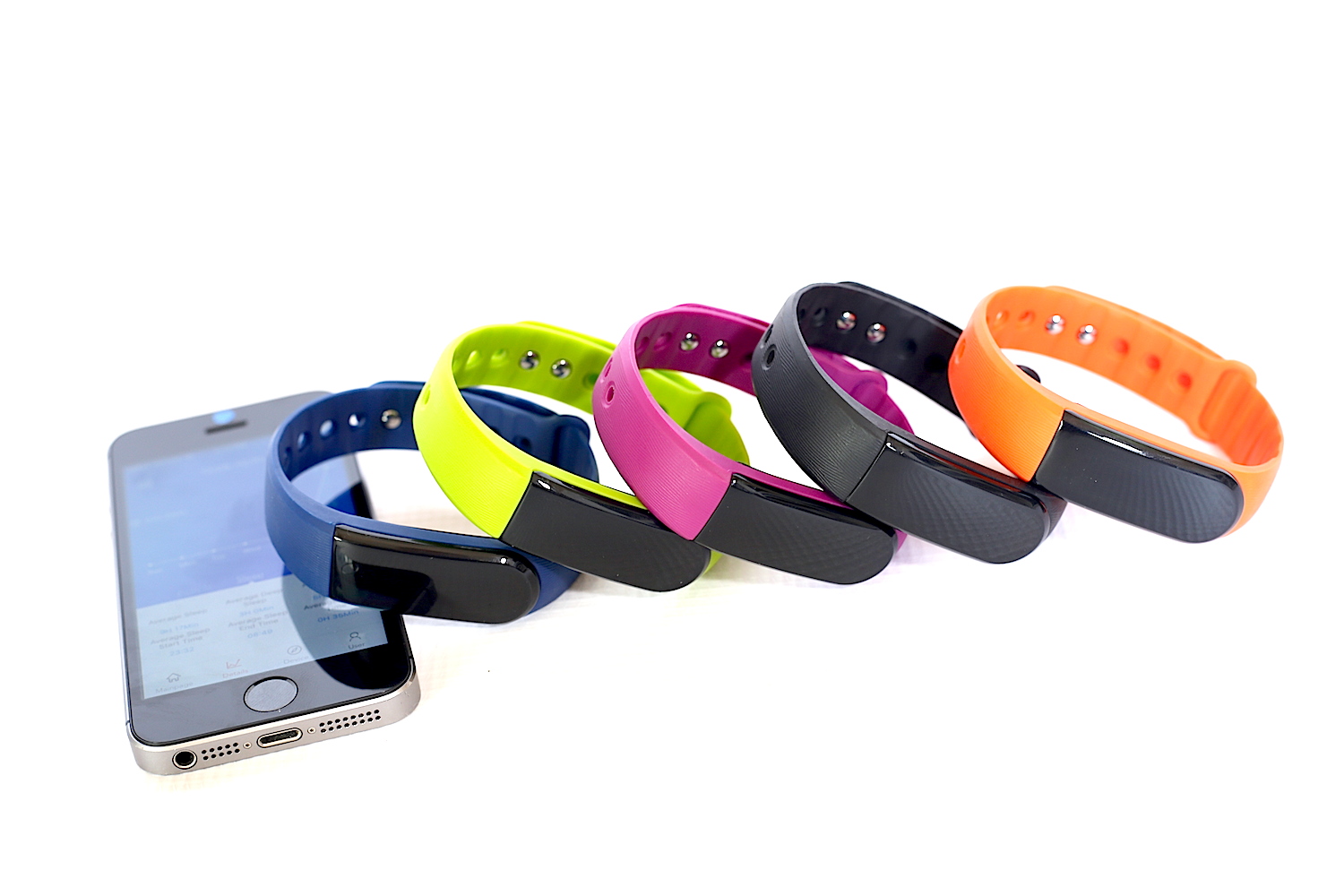 We take original photos and use them for ads instead of leveraging stock images or mostly text.
There's More to designing display ads than cool design.
A lot goes into the ad development process, especially when a display is being considered.
Purpose or Presentation?
Display advertising services begin with a precise strategy that's handed off to our developmental team. Before designing your display ads, place yourself in the shoes of a consumer searching for the products or services you provide. In order to increase conversion rates, you must incorporate strong imagery with relevant messaging in order to create a resonating effect with potential customers.
Often times, we view advertisements that aren't targeted properly. A solid targeting strategy also coincides with an effective campaign. Visual masterpieces won't convert consumers unless they align with their search intent. Does your development team understand the purpose of the ad or are you building advertisements based on a cool design? Think about it and let us know if we can help you design purposeful display ads moving forward.
Display Ad Design Request
View Some of Our Recent Display Ad Designs
Simplicity and purpose surrounds our ad development process.