Memphis Creative Video Production Services
Aside from my personal experience with strategic content, our local production team has been telling stories for more than 40 years! So let's sit down and discuss your vision so we can create a lasting impression for your Midsouth audience. Some of our scripts and videography equipment is listed below. 
Script Writing Services
Strategic Purpose
Our branding process helps clients convey a valuable media message.
Viewpoint Options
Top-of-the-line video equipment that ensures production is appealing.
Why Use PreFocus Production?
I launched my brand development company towards the end of 2016 with one focus: to help quality brands avoid wasteful spending, enhance their value, find the right audience and compete with the big boys. An original approach always gets people talking.
Like any other industry, sales-driven "experts" are at the forefront of creative resources. Everyone is chomping at the demand for online attention. So, before you go all in on a video producer, make sure you know what to look for and how to judge character. Most marketers ignore value perception and rarely consider company goals or ideal target audiences. A PreFocus, we elicit certainty.
Over the years, I've learned to appreciate creative-direction-by-committee. The overall experience and final product always turns out so much better. Ideation is so much fun when you're able to work off of a brand identity and purpose.
If you want real recognition, due to a lasting impression, then take the time to PreFocus with us. Creative videography that harnesses your "why" "what" and "how" inevitably drives customer loyalty!
Request Creative Production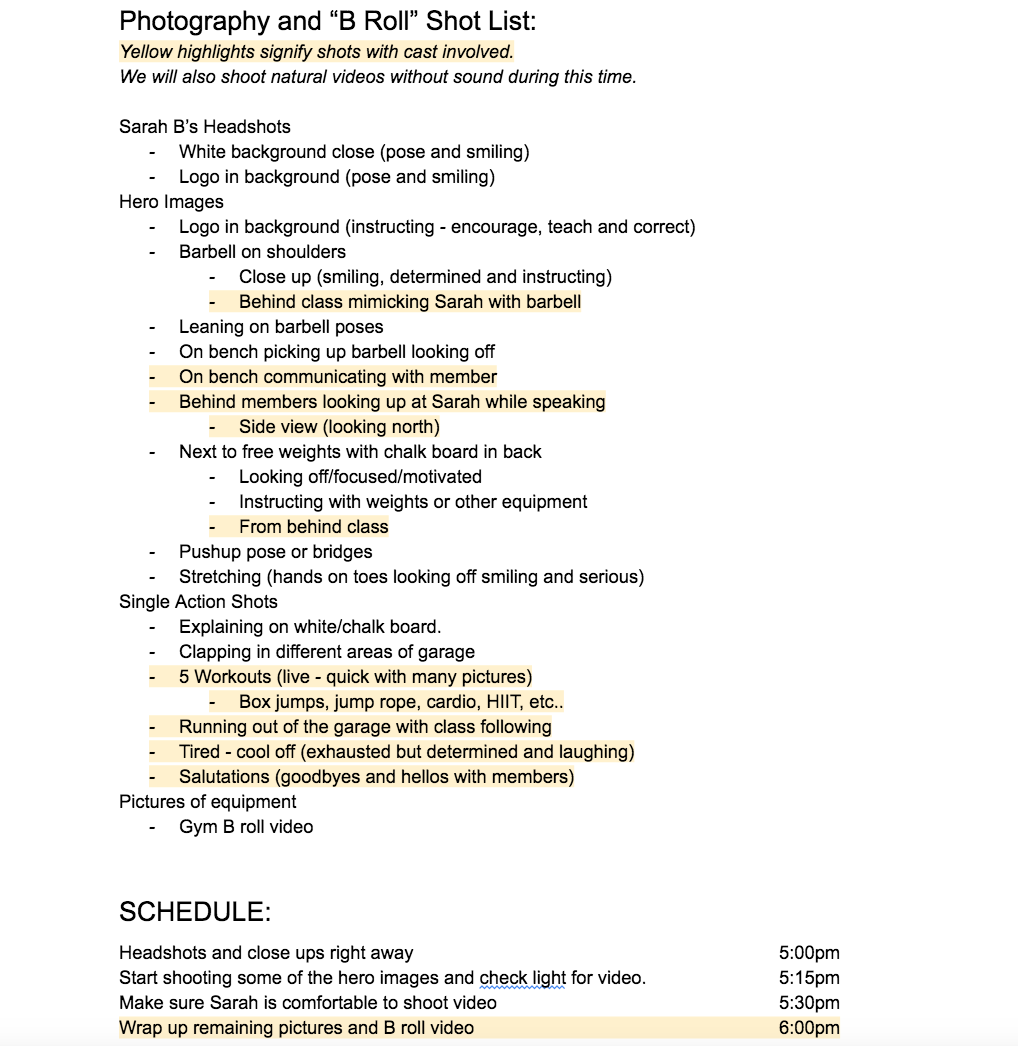 Partnering for Creative Production Services
Learn more about the professionals that have teamed up to provide high quality video content.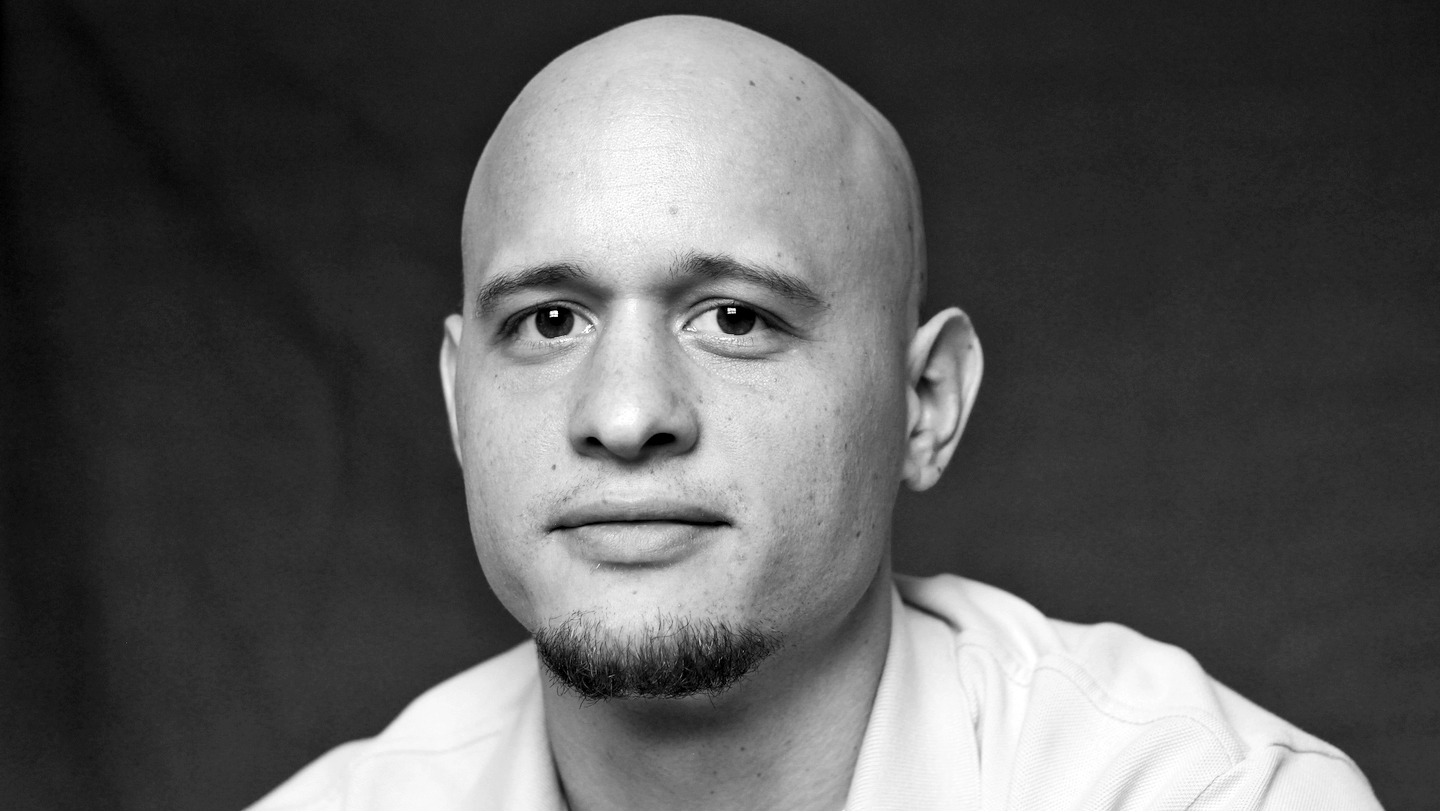 Jordan Trask
Production Strategist
After 4 years of success in corporate management, Jordan began his strategic career with a behavioral retargeting firm in the Southwest. From here, he became an SEO strategist and content specialist before getting into creative direction. He's aided multiple local brands with their production efforts as a script writer and shot list curator. Some of his best work was with Mountainside Fitness, Fit Republic and Macayos. Since, he's focused on video storytelling and branding media and now resides in Desoto County, MS.
Types of Videos We Produce:
Our Phoenix creative production services start at $1999 per project.
Company Insight Videos.
Discuss your origin story and how you're unique.
Customer Experience Videos.
Solidify expectations with a visual representation.
Info and Explainer Content.
Promote how-to or provide relevant information.
Storytelling & Sequencing.
Tell a story and segment it for social media posts.
Educational & Training Videos.
Share success and train others to do the same.
Testimonials and Interviews
Avoid a talking head and engage your audience.
Full Service TV Commercials
Allow us to manage the entire reach campaign.
Aerial Drone Videography
Enhance viewer attraction with a bird's eye view.
Music Videos & Trailers.
Entice people to purchase through attraction.
Our Professional Production Tools
What sets us apart from local Memphis creative production services is our commitment to quality videography. View the tools that enhance our capture capabilities below.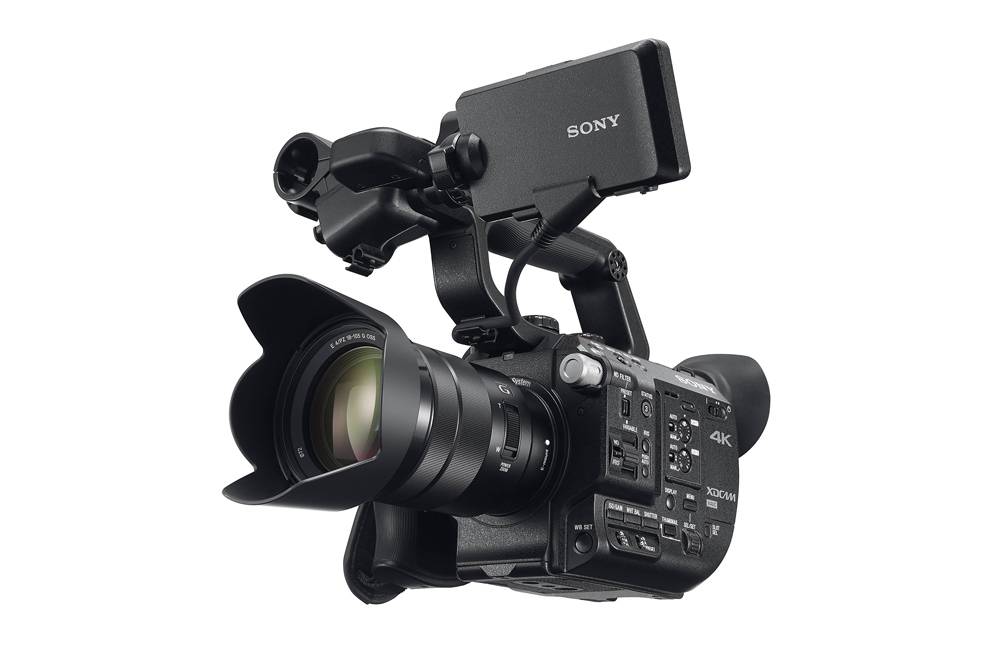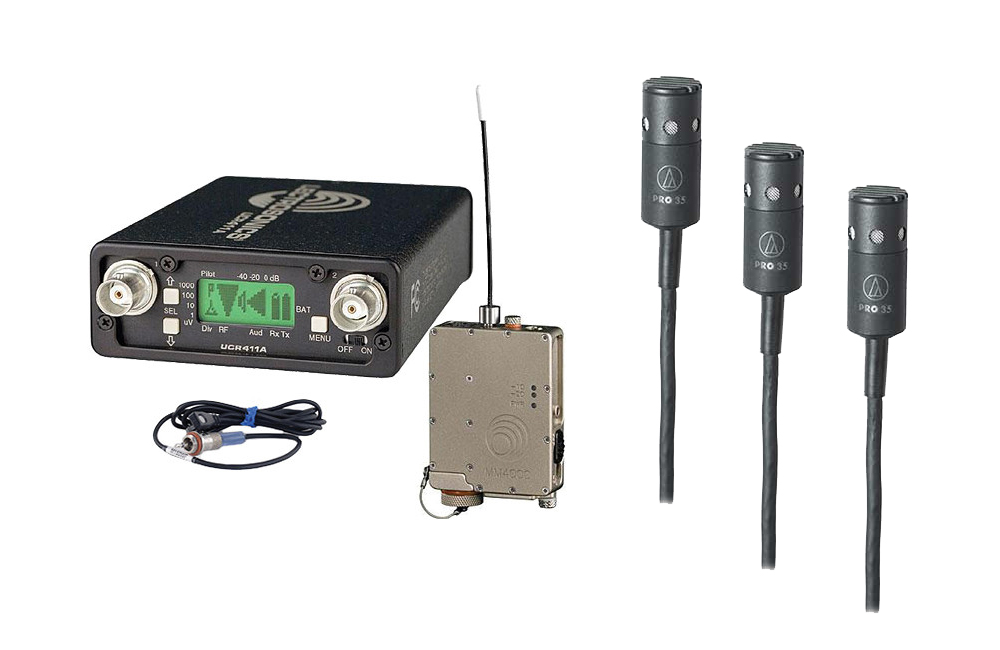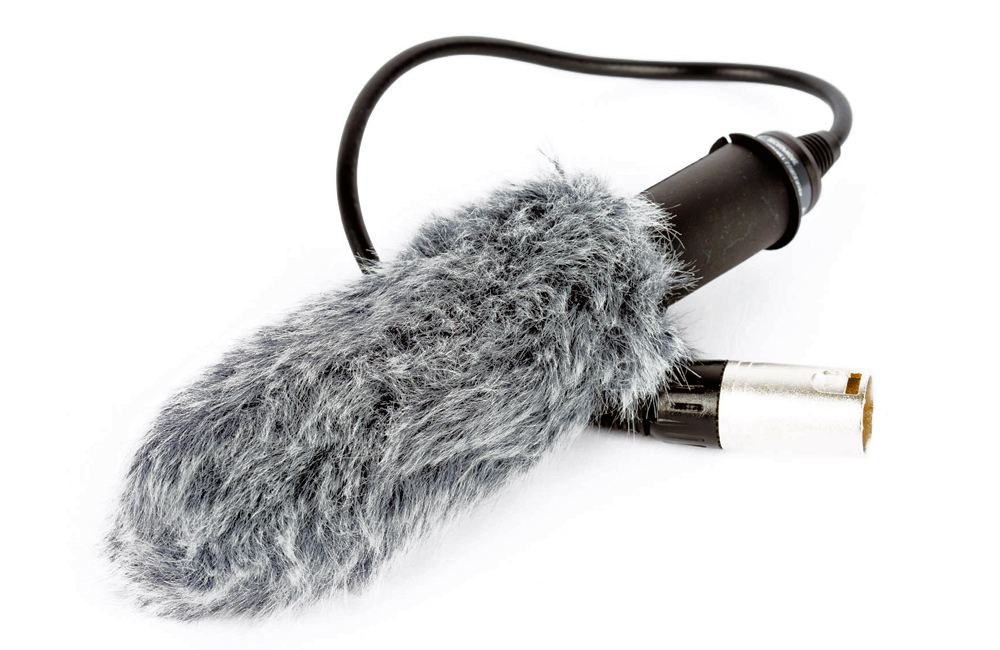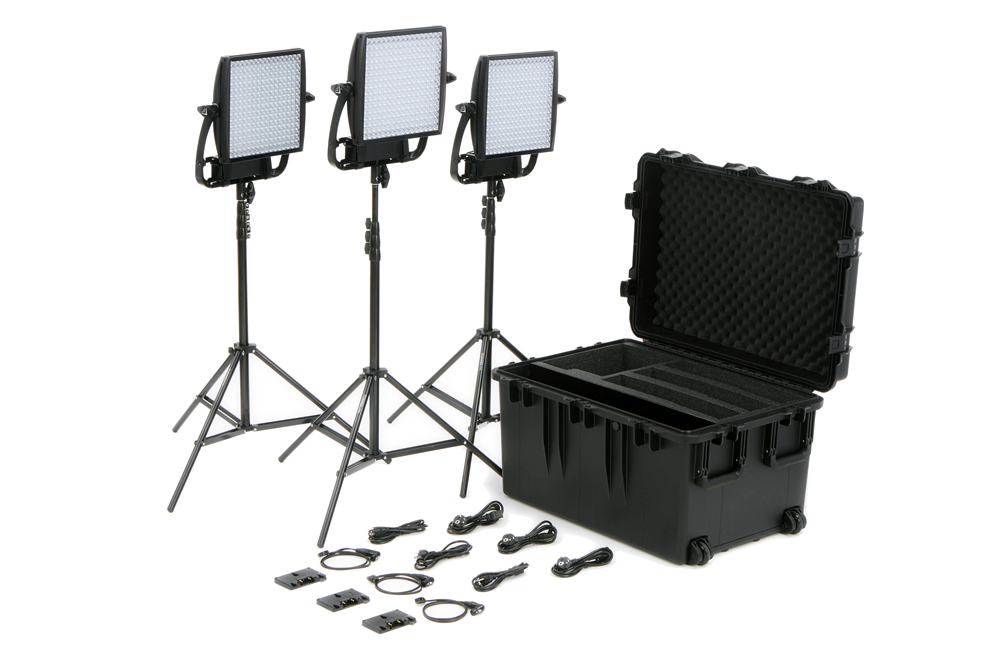 Our Video Editing Capabilities.
When it comes to editing creative production projects in Memphis, we utilize the full Adobe video suite.
Creative Video Production Near Memphis, TN
Producing a full service video production isn't a simple task. Although many creative marketers feel as though they can perform for you, it's important to consider service, experience, and quality. I've invested in a number of passionate professionals to help magnify my Memphis creative production services. We're committed to producing an excellent form of media for your brand. If you have any additional questions, don't hesitate to ask!