Aerial Photographer Pilot
Desoto County and the surrounding Memphis areas offer a number of amazing backdrops that are natural, rural and urban. There are plenty of ways to harness your originality. But nothing really compares to a bird's eye view. So if you need to take to the sky for some media, let's PreFocus a little! Aside from my joystick capabilities, I sort of have a knack for making finding the right angles to make any event, special occasion or real estate pop.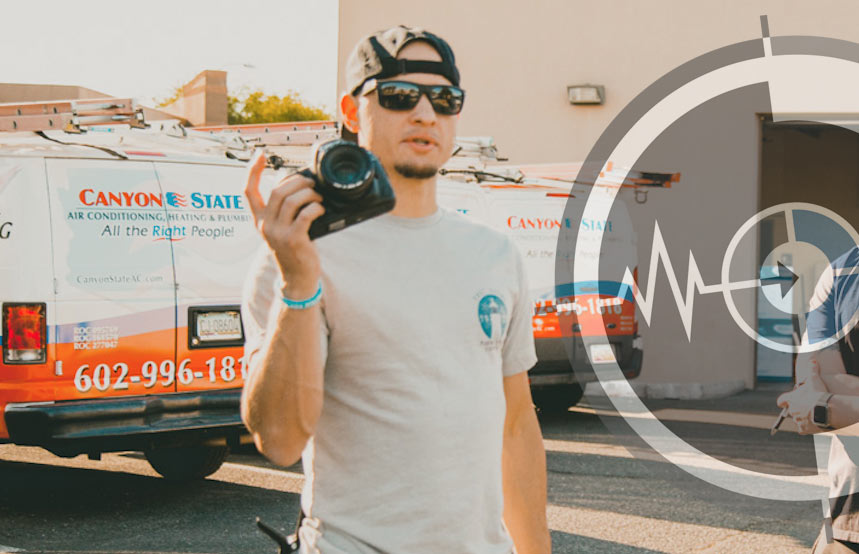 Aerial Photos for Events
Types
Weddings, birthday parties, carnivals, car shows, entertainment, concerts, outreach programs, parades, community gatherings
Creative Direction
Group shot, action shots, center of attention, speakers, toasts, dance, celebrations, hot spots, live music.
Cost: $397/hr + travel time.
Aerial Real Estate Pictures
Types
Selling a home/land, showing off improvements, announcing the purchase of a home for realtors/lenders/etc.., Residential/Commercial. Showing off facilities for leasing tenants, office buildings, apartment amenities, community pools, state parks and rec, inspections/details
Creative Direction
Determine the purpose or goal or video. Sale or highlight or feature.. wrap around the property centered on a focal point, ground up, capturing details and every amenity with precision speed and smooth transitions. Exterior and interior tours, hard to reach or see places. Landscape, over water, trees, neighborhoods, nearby attractions, etc
Cost: $397/hr + travel time.