Aerial Videographer
in Memphis, Tennessee and Surrounding Areas.
Manual Video Controls
I don't use pre-programmed flight paths to capture aerial footage. We only create original productions.
Seasoned Creativity.
No matter what we're filming, I think outside of the box with a purpose, personality and audience analysis.
Quality Media Tools.
Record high definition reels at 45mph with access to unique post production story telling direction.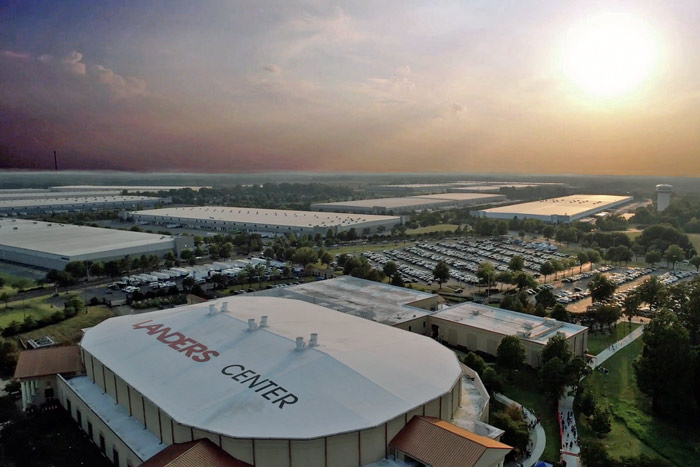 Quality Drone Production.
Many drone pilots in the creative space use apps and softwares to capture aerial videography. It's why production projects from the sky tend to look the same. While templates and pre-flight settings aren't terrible, they diminish the value of creativeness and skill.
At PreFocus, I work with every client to set up shots of intention. We want to capture the aura of what we're filming and position the focal point accordingly. A custom flown feature is a lot more appealing than a standard master video clip.
What Kind of Drone Video Services
DO I OFFER THROUGHOUT THE MEMPHIS, TENNESSEE AREA?
Entertainment and Shows.
Concert venues, auditoriums, night clubs and amplitheatres can limit media coverage. A drone camera captures crowd reactions and all of the action on stage.
Tourism, Local Insight.
Not every aerial production project needs to sell or tell an idea. Drone videography can attract people to Memphis or your location while they're on vacation!
Solar Panel Checks.
If your building or home is run by solar energy, then keeping them powered on is key. Sun-powered service-providers can also show off their installation skills.
T-Comm and Cell Towers.
Wireless providers, internet companies, and comm networks that need a skilled aerial videographer to inspect signaling technology power lines near Memphis.
Aerial Real Estate Tours.
Nothing captures a buyer's attention or a renter's intrigue like a smooth airborne video. Zoom through your space or look down on the property's features.
Gatherings and Events.
Hosts and guests usually take a lot of pictures with friends and family during special occasions. But an aerial videographer elicits the aura of any type of party.
Land Surveying Help.
Quality footage from a bird's eye view is valuable when plotting out a parcel, looking for areas of opportunity, or solving potential problems on your property.
Construction Monitoring.
Send video project updates to corporate decision makers. Superintendents can also keep track of building progress in order to execute timelines accordingly.
Creative Production.
Are you putting together a feature film, movie short, documentary, or a new campaign ad? A skilled aerial videographer makes any form of content captivating.
Aerial Video of Vehicles.
Catch a semi in transit, a 4×4 offroad, or a sportscar on a deserted highway with a drone. Even aerial video of an auto dealer's inventory can interest viewers. 
Home Inspection Views.
If you're looking at a property in the Memphis area, you may want to double check the roof, chimney or nearby trees. A simple aerial video could save you money.
Fly-By Sports Videos.
Whether you're a league official, team president, athletic director, youth coach, or parent, or athlete – aerial footage can capture the on and off field activity.
More Than a Midsouth Aerial Videographer.
At PreFocus, I take pride in helping my clients promote authentic moments that resonate with viewers. Although I love taking to the sky for video projects, my passion lies in quality storytelling and creative direction.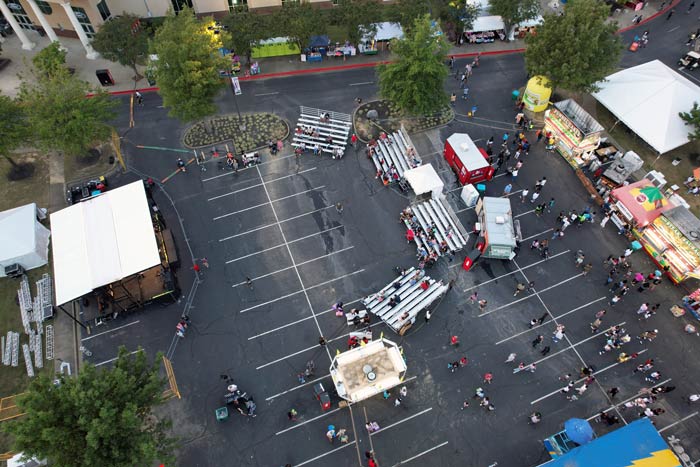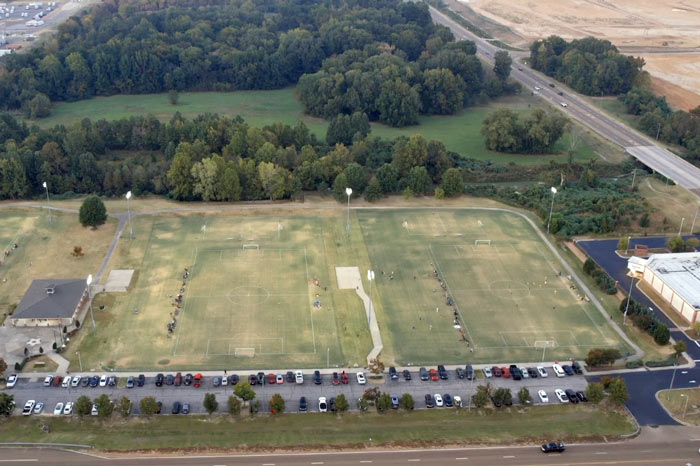 as your aerial videographer near Memphis, TN?
Detailed script writing and shot list planning.
Reputable pro with a satisfaction guarantee.
Premier piloting skills and creative approach.