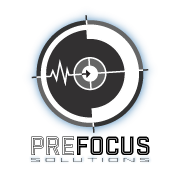 Establishing Your Brand's Foundation
Join our newest form of content promotion by learning from the approach of president and founder, Jordan Trask. During this recording, Jordan highlights his on-boarding process for PreFocus brand development services. He begins by discussing the importance of a brand promise and solidified value and continues down the checklist with positioning, identity, generating awareness, and measuring results.
About PreFocus
Contact Us
Request More Information
Interested in learning more about brand development services? Your first consultation with me is FREE!