Finding My Value with PreFocus Solutions
Chapter 1 in our Series: Building My Business in Surprise, Arizona.
About PreFocus
Contact Us
Launching your own business can be a stressful occasion that's surrounded by an extensive amount of situational placement and planning. Especially when you're attempting to support a family of 6. I first started contemplating launching my own business in 2013 when I parted ways with Enterprise Rent A Car as an operations manager. The salary was great, but the work life balance heavily impacted my creative ambition. I slowly saw myself turning into a corporate puppet going through the motions. Finding my value became rather difficult. 
The First Chapter: Finding My Value.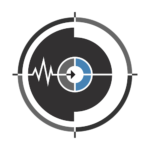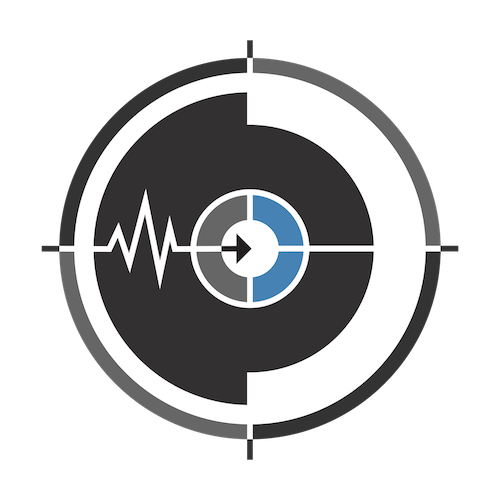 For those of you that have launched a business, you'll know that it's not as simple as launching a website and waiting for people to find you. A number of marketing tactics, presentational executions, relationships, and even funding opportunities play a big role in your ability to be found and heard. But, it's important that you allow yourself to be heard, first and foremost.
When I first began brainstorming for the services I would provide potential clients, I struggled. I realized that my experience was so broad that I couldn't necessarily pinpoint one offering to execute. I was confident in my knowledge and processes, but I wanted to present the public with a unique entity that showcased my personality and strengths. I remember mapping out my website for the first time and saying: "Man, how am I even going to manage all of this?" It was quite frustrating – I even began to fear the decision I made. Instead of ditching the uphill battle and slow-to-no income, I ended up spending a lot of time analyzing my past successes.
Not only did this motivate me to push forward, but it allowed me to understand the importance of allocating my value. Although it seemed like I didn't accomplish much, I finally understood that my ability to present an idea in an engaging manner is what I excelled at and loved doing. This enhanced my personal reach even further. Sure, I can provide SEO services or build an e-commerce website – but I wanted to be valued. Isn't this why most of us start our own business in the first place? I ended up coming to the conclusion that I was best at servicing the following values:
Idea formulation and story segmentation.
Outside of the box thinking with an intention to engage.
Content and script writing for production.
Developing purposeful campaigns and processes.
Incorporating Value into My Business Plan.
Instead of putting together a business model that was similar to most marketing agencies, I decided to invest my time into the artistic side of promotional criteria. Meaning, I wanted to bridge the gap between poorly developed branding and full service marketing. After working in the agency realm, I already knew there was a disconnect between agencies and their clients. It was frustrating to watch a client terminate their contract because visitors weren't converting on-site. Especially when the main reason surrounded a confusing sales pitch that didn't align with consumer value – or a CTA that told you what to do instead of providing a solution.
This is where I was able to expand my value in more ways than one. Not only do we advise our clients on ways to improve their message, but we develop promotional content that aligns with their objectives and specific consumer values. We want to ensure that all start ups and outdated businesses enhance the way they're perceived. This can be done through purposeful imagery (headshots, event photos, influential graphics), cohesive resonating messaging, and design with clarity. We provide this "enhanced fix" to brands before they invest in marketing. This enhances conversion rates, drives down costs, and increases their revenue.
Good People Value Transparency.
If I wouldn't have taken the time to assess my personal value before launching, I could be overwhelmed with uncertainty. This was the first epiphany I had over the last 60-90 days, and we've come a long way since. As I continue to expand on the development of my company, I want to provide transparency so readers can understand the reasoning behind our solutions.
I look forward to hearing feedback and gaining an even better understanding of what businesses truly value from a strategist. The objective behind telling our story, is to build credibility and understanding behind the value we aim to provide. Keep an eye out for my next post that touches on overcoming fear and harnessing potential when launching a business.