Society Hands Over Private Information Like it's Nothing in 2020.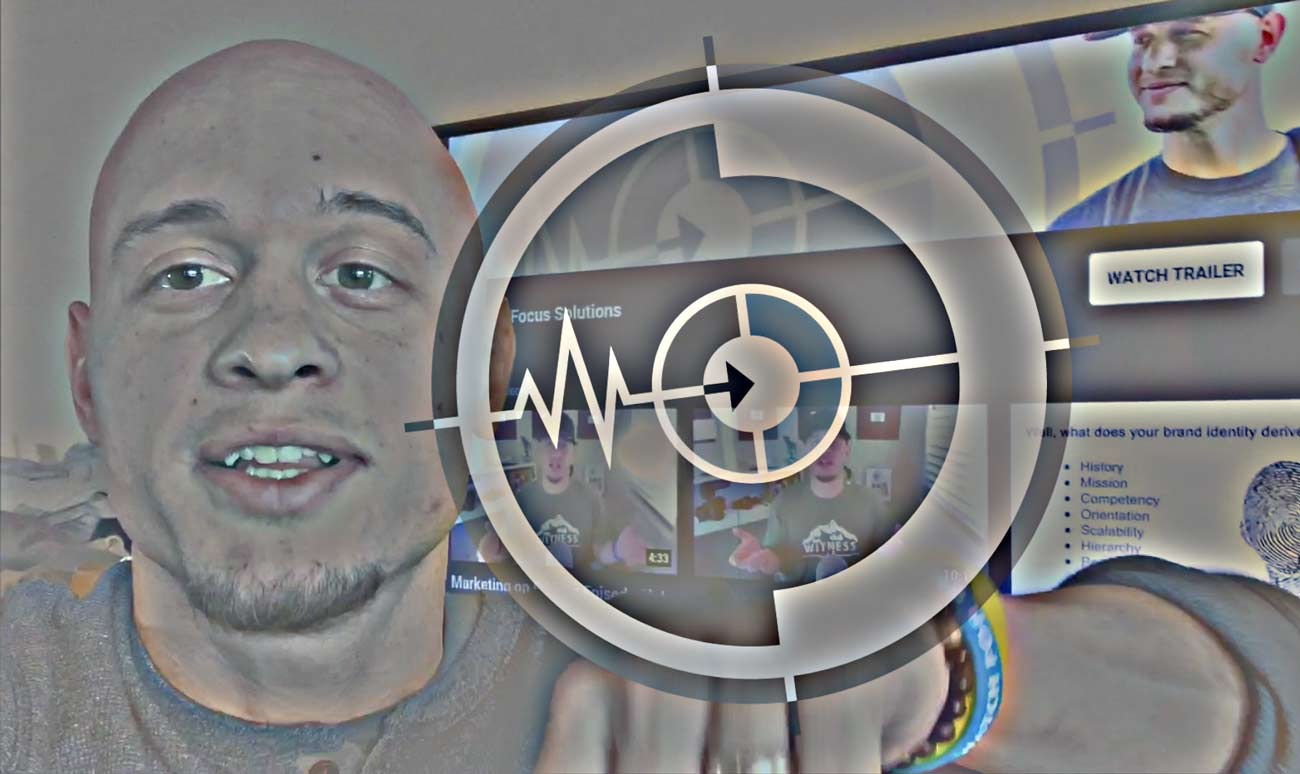 Does anyone else notice we've been slowly conditioned to give private information so we don't have to hand over money? 
"Sign up for a free eBook"

"Subscribe to our blog for a discount to our store"

"Sign in to read the rest of this article"

"Pay for a subscription for unlimited access"
But what does this really cost us? Is it worth "$3 off a blouse" or the free sticker? Are people truly giving private data to receive unnecessary things? If so, why so? Look, I get it – it's not that big of a deal.. But is it not?
1 million $3 subscriptions can make a NON-EXPERT $3 million (minus digital expenses) overnight.. With that being said, what are you actually subscribing to? What's closing you and why? Imagine what manipulated capital can then be funnelled into. 
Would it be just as easy to hand over personal data if the invitation said:
"Tell us what your email is and where you live so we can save you a discount (worth a few dollars off), keep our marketing costs low and put you on a list so it's easy to send you offers. This way, our brand is in front of you all the time and you'll start believing in some of the things we tell you and need/want some of things we sell you. In the meantime we'll be able to monitor and track your behaviors so we know your interests and what encourages you to spend more money with us over the next few years. Matter of fact, give us your phone number too so we can sell your full contact information to another operation – potentially a scam – once we feel as though we've maximized your wallet."
Full Name……………..Email………………Phone………………….[ SUBMIT!!!!! ]
It doesn't sound too promising does it? Imagine how many people over the last decade alone have innocently handed over pertinent information about themselves or others around them with no knowledge of what transpires thereafter.  New online users, seniors and children are extremely vulnerable. Are we really not wired to look into the things that could steer our steps in an unintended direction every day?
It's easy to assume everyone has good intentions or there's value on the other end – especially when an advertisement feels like it's speaking directly to you – but who's really the benefactor and who's the beneficiary? And if you're a business, do you really want to be lump summed with some of these types of operations – even if your intentions are good? At some point in time, society will become fed up with the bombardment of sales pitches. What happens when people no longer listen to automation?
Look, I know email marketing is essential. But the way we go about it is important. If you take short cuts, then expect to cut costs (and even employees) at some point down the road. If you don't believe me then you're probably doing something shady. I don't care, I've seen enough of this stuff now to know what a genuine outreach and purposeful messaging brings. It's not even close.

As a Business or Corporation..
Wouldn't it be easier to execute an effective model and/or simply go above and beyond for the ideal customer? Doesn't it seem rather risky to condition people to spend money with you or overwhelm them when someone else can easily do the same? Don't you want your customers to stick by you during tough times – like this COVID-19 pandemic? Wouldn't it be good if your customers knew you'd stick by them too?
An ability to sustain with a positive future outlook eliminates a number of potential burdens. Most of which impact a leader internally. There's nothing more troubling than financial uncertainty. Wouldn't it be easier to have support even when you make mistakes? Wouldn't it be better to have customer relationships that embody honesty and transparency? Wouldn't this improve brand equity?
Doesn't refocusing on your unique purpose, passion and value sound good?
Of course it does, because it is. We've just been conditioned for too long, by phony marketing "experts" that this is bad. Don't worry, we're working on it. #PreFocusWithUs
Request a Brand Analysis Before Investing