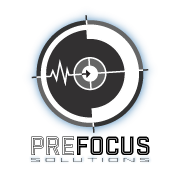 Top 5 Tips to Branding Successfully
Join our newest form of content promotion by learning from the approach of president and founder, Jordan Trask. During this recording, Jordan discusses his top 5 tips to branding successfully. He touches on the importance of authenticity, relevancy, consistency, and the brand's overall commitment to reaching their potential as a company.
About PreFocus
Jordan's Message
Request More Information
Interested in learning more about brand development services? Your first consultation is free!