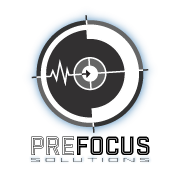 More About the Man Behind the Brand
Join our newest form of content promotion by learning from the approach of president and founder, Jordan Trask. In this recording, he highlights the reasoning behind the launch of his own branding company and why he's dedicated to helping small businesses and poorly positioned brands with their overall presentation and audience resonation.
About PreFocus
Jordan's Message
Request More Information
Want to learn more about my approach to brand development services? Your first consultation and strategy is FREE!