Social Media Publication Management
Managing a social media campaign is a lot more than re-sharing relevant posts and keeping accurate information up-to-date. In order to grow your business on social media, we focus on providing value while relating to your audience. By leveraging our social media publication management team, we'll help you improve your presentation with imagery while publishing purposeful content in order to engage your following.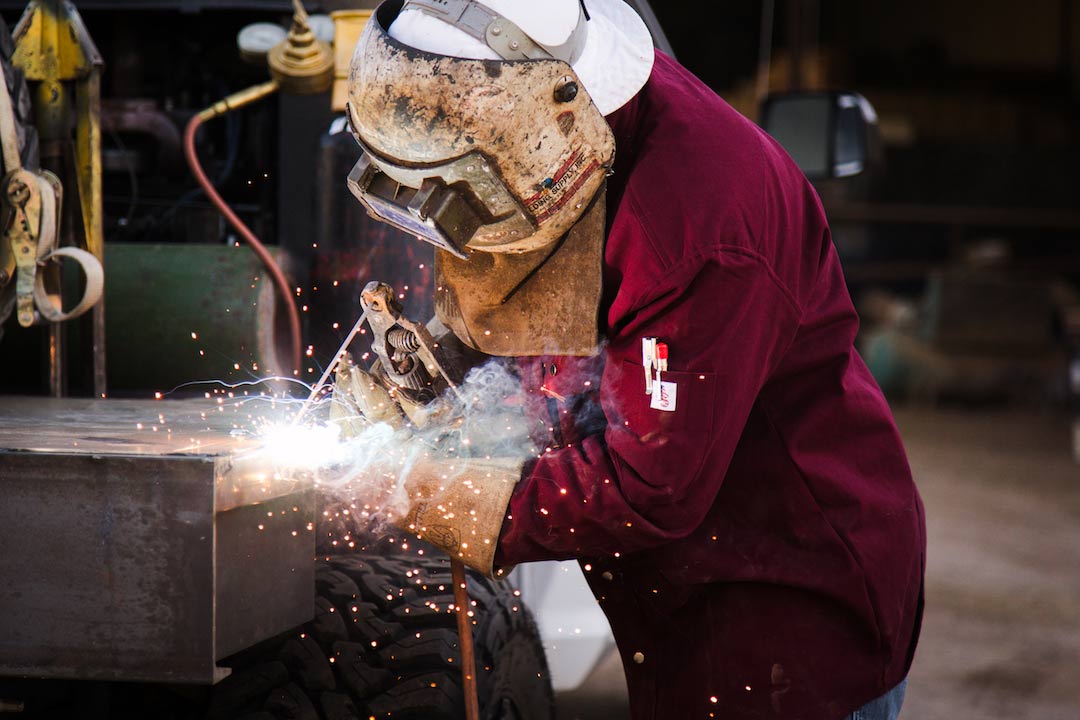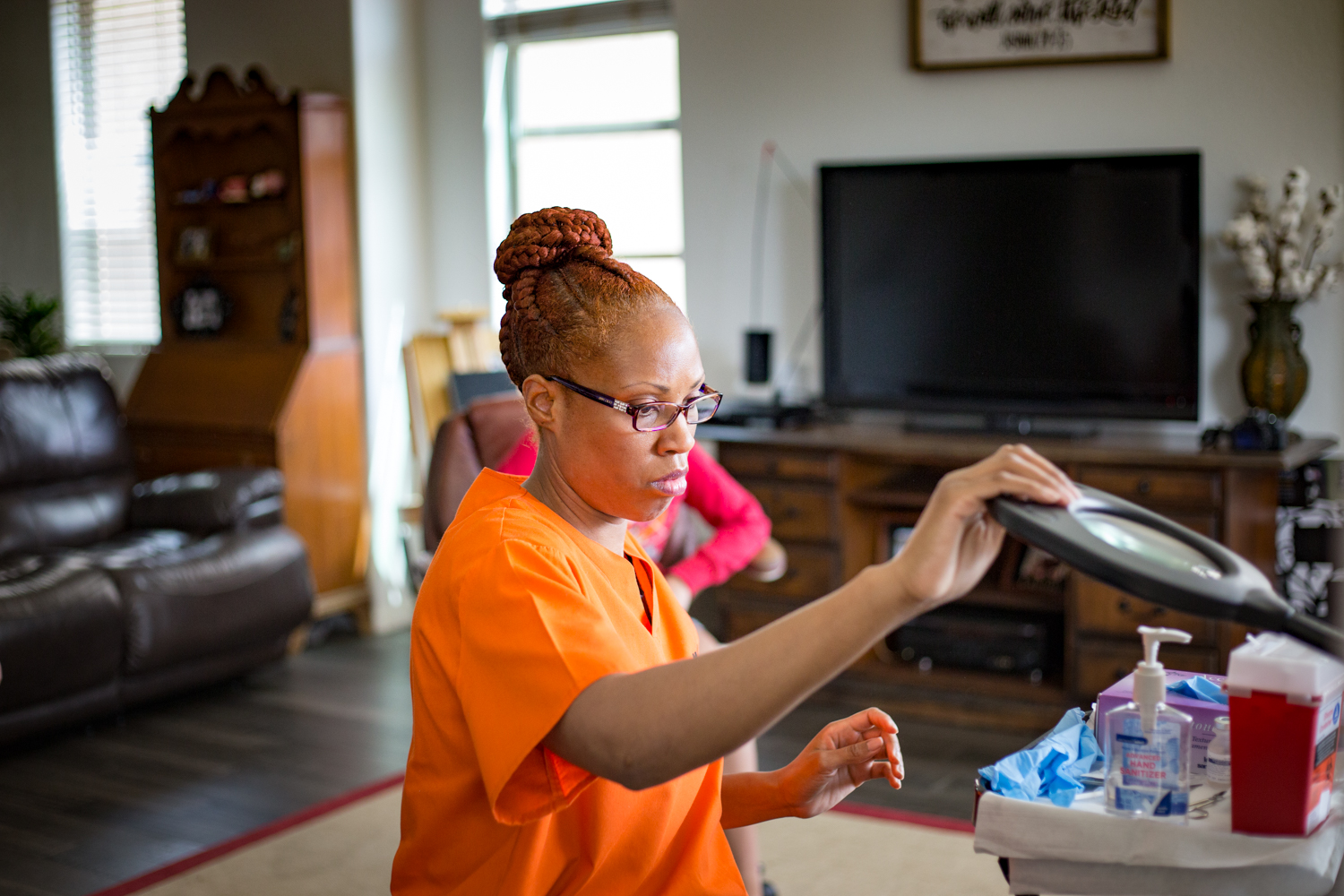 Step 1.
Focus on your Purpose.
Create Unique Ideas.
Develop Engagement.
Social Media Strategy.
---
We develop purposeful social media strategies by focusing on identifying your opportunities. We determine the best times to publish your content and who to target in order to maximize your return. Focusing on your follower's interests and creating inspirational, informative, or entertaining content enhances engagement and consumer trust.
Plans starting at $297
More Information on a Strategy
Step 2.
Photos with Relevance.
We Capture Perspective.
Photography Rights.
Develop Your Social Imagery.
---
Impactful social media campaigns begin with proper presentation and imagery. Sharing other company's posts or using photos off of the internet can drastically hurt your credibility. Stop searching through thousands of stock photos when you can simply make a request for the right image. Receive quality pictures that align with your personal campaign initiatives.
Plans starting at $197.
More Information on Imagery
Social Media Post Writing.
---
A number of necessary pieces factor into an effective social media post. Links, hashtags, keywords, titles, and paragraphs all play an important role in the way you relay your message. Although it's easier to share someone else's post, investing in unique content is rewarding. No matter the topic, we manage your descriptions to ensure you reach and resonate with the right audience.
Plans starting at $80
More Information on Copywriting
Social Media Scheduling.
---
Aside from the actual content you promote, your messages should be relayed with timeliness. We enhance your reach by focusing relevant dates or national holidays that coincide with your posts. We take it a step further by analyzing your data so we can determine the best time of day and day of the week to publish your social media content.
Plans starting at $50
More Information on Scheduling
Our Social Media Publication Plans Include:
A Custom Strategy | Optimized Links, Hashtags, and Content | Scheduling Management

5 Week Plan
11 Total Posts
$441 /month

10 Photos

2 Memes
12 Week Plan
26 Total Posts
$405 /month

22 Photos

5 Memes
16 Week Plan
35 Total Posts
$373 /month

30 Photos

8 Memes
20 Week Plan
50 Total Posts
$354 /month

45 Photos

12 Memes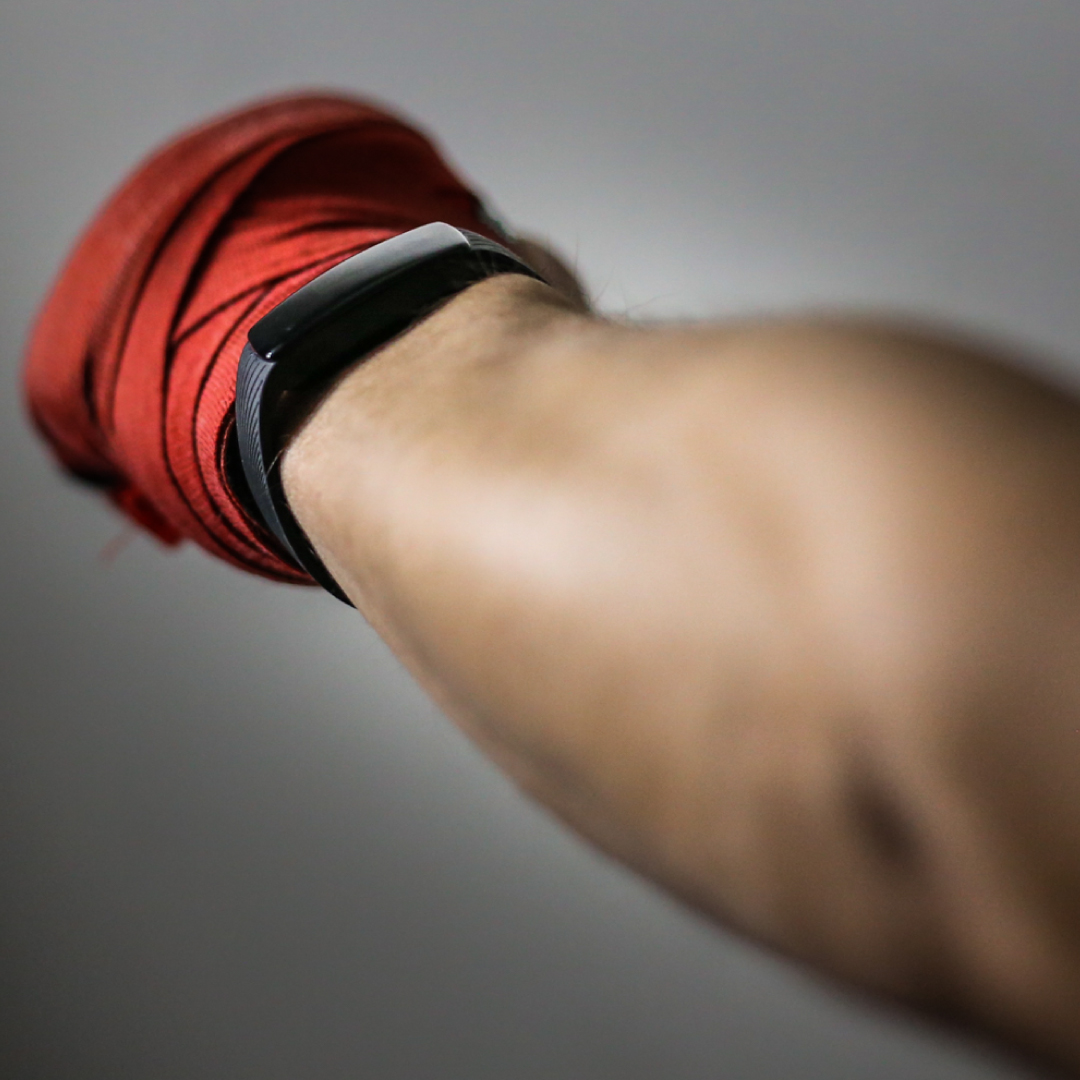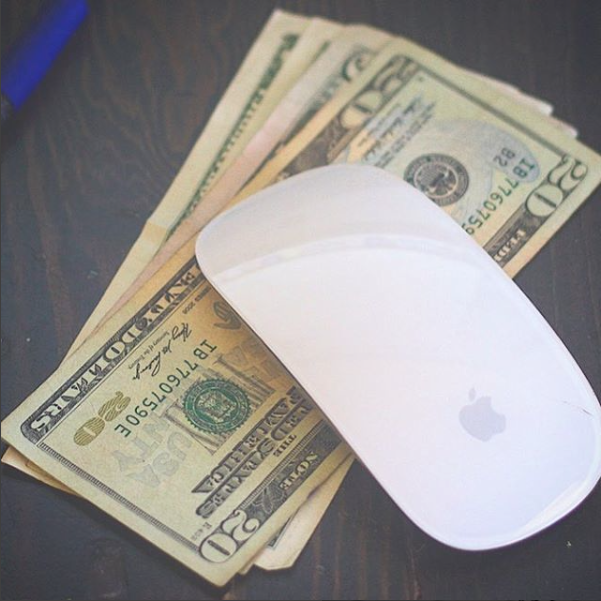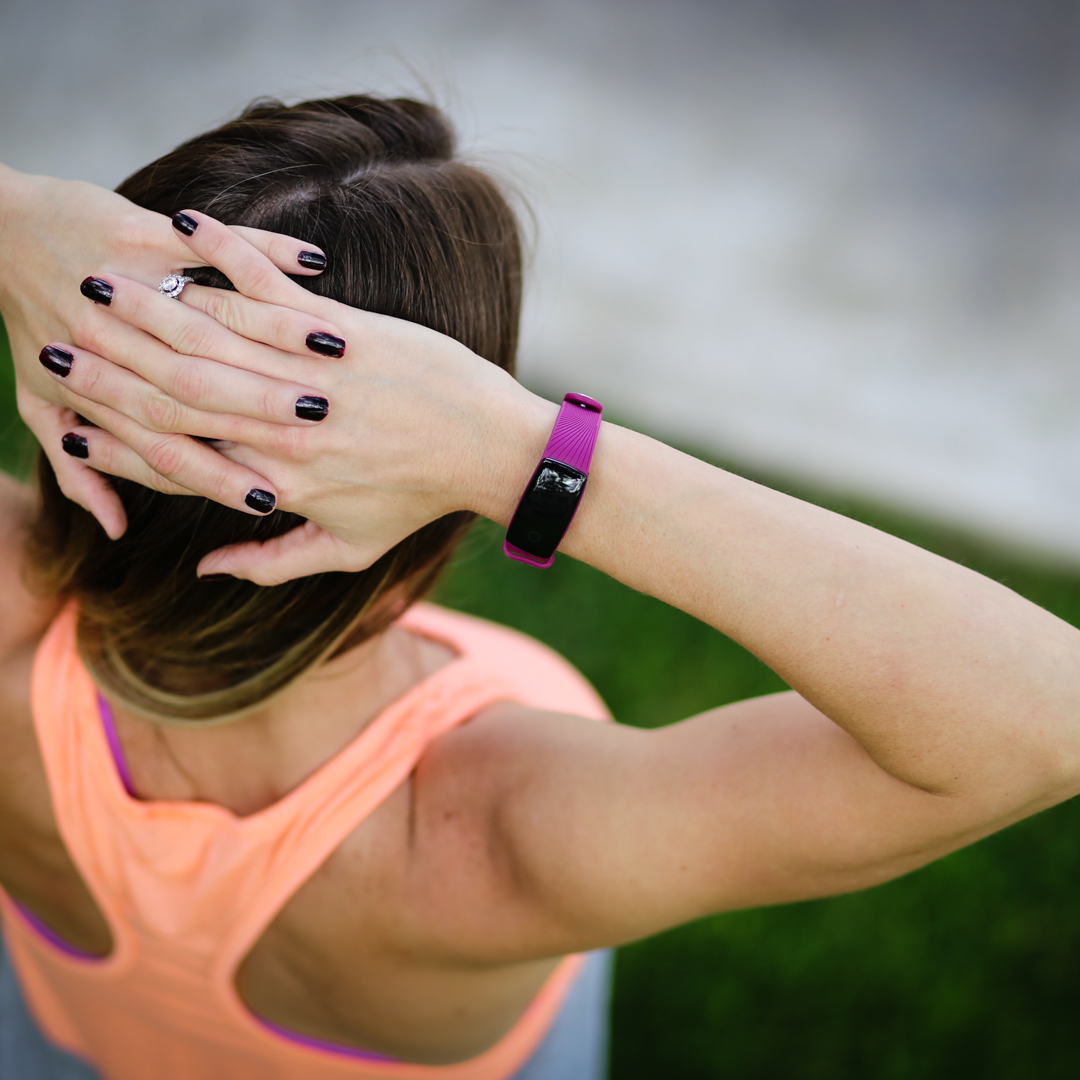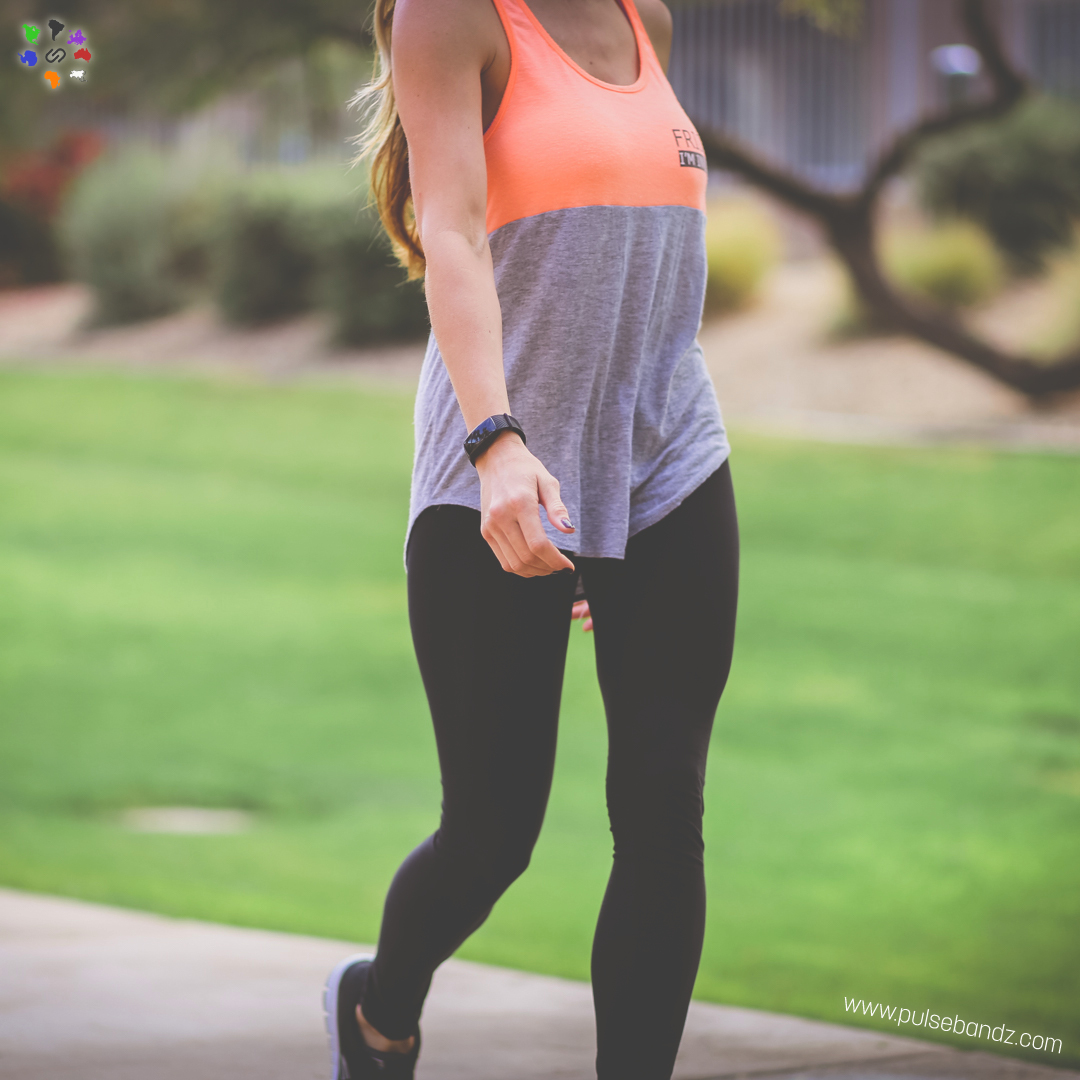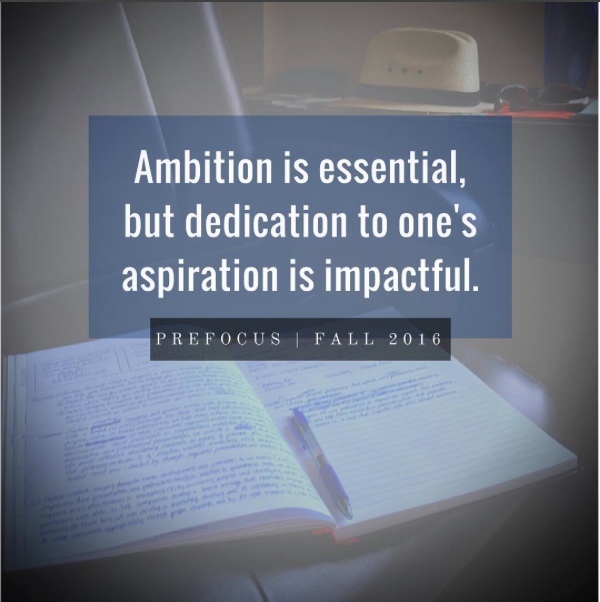 PreFocus Consultancy for Social Media Production
Some business owners prefer to manage their social campaigns themselves. This is perfectly fine. We strive to satisfy all business owner's needs, which is why we've developed a consultancy service for social media. Learn more about this approach by clicking through below.
Visit Consulting Page