PreFocus Optimized Imagery Examples
By resizing your imagery, your presentation will fit the display parameters of every necessary channel.
Go Back
Contact PreFocus
Optimized Imagery Example 1.
Our first example of an optimized image showcases an angle that causes you to consider the path ahead. Since there are graphics on this display, we revised the copy in order to ensure the message stood out on each channel.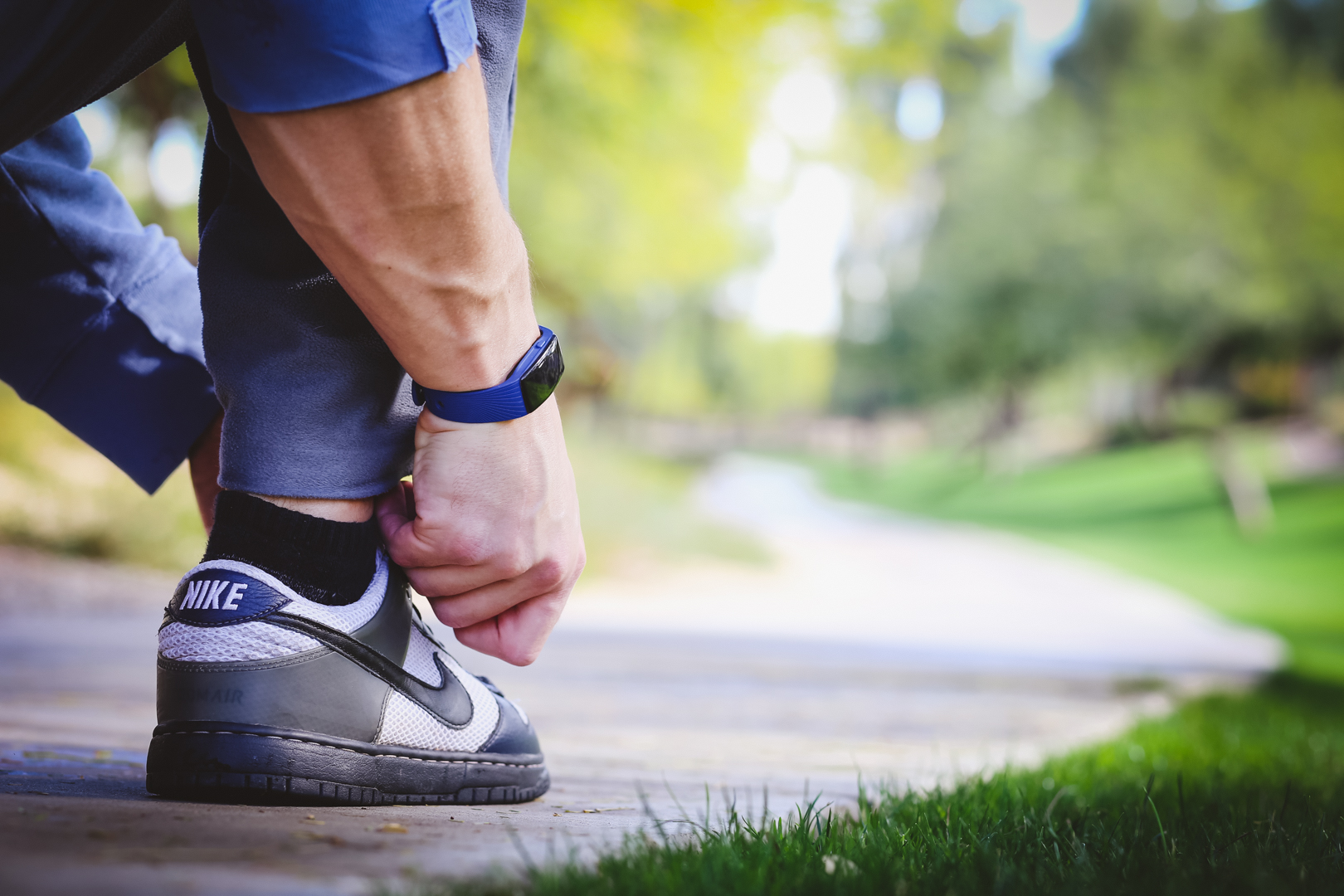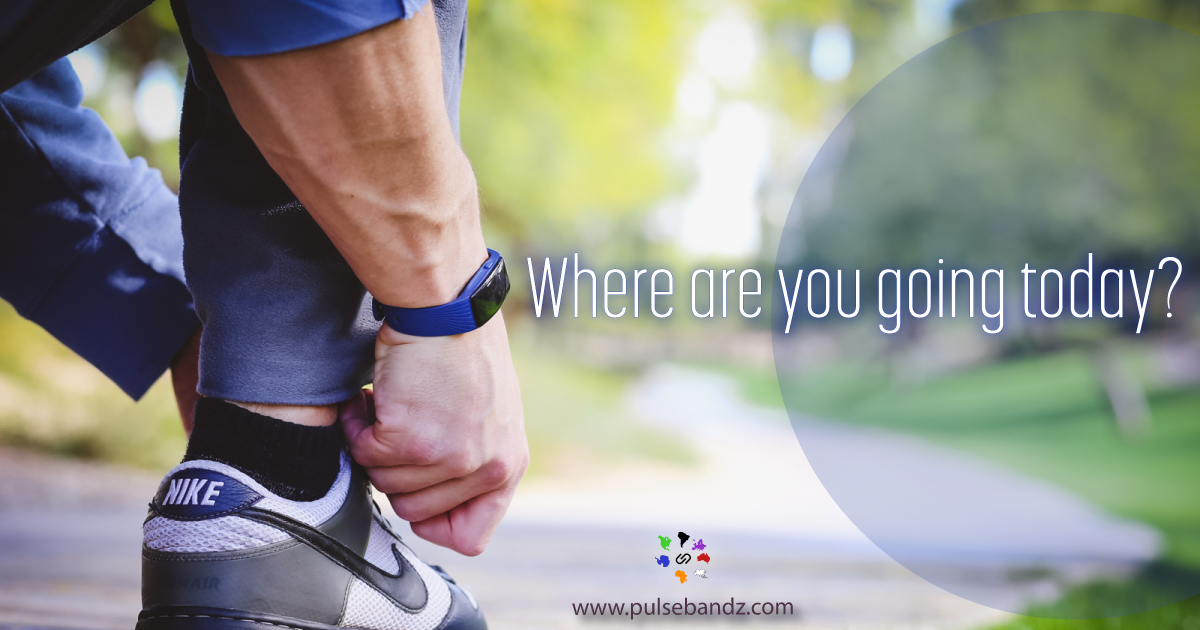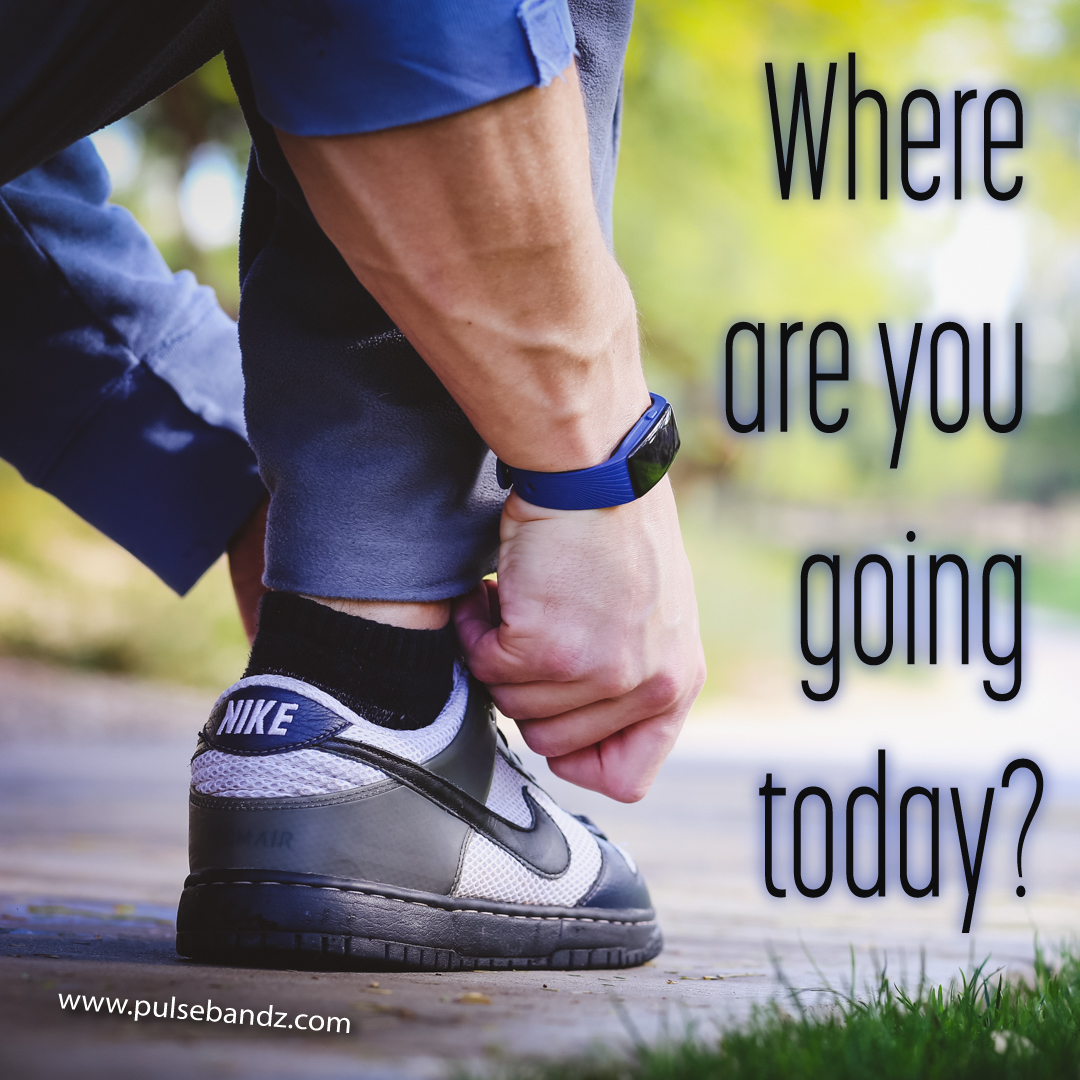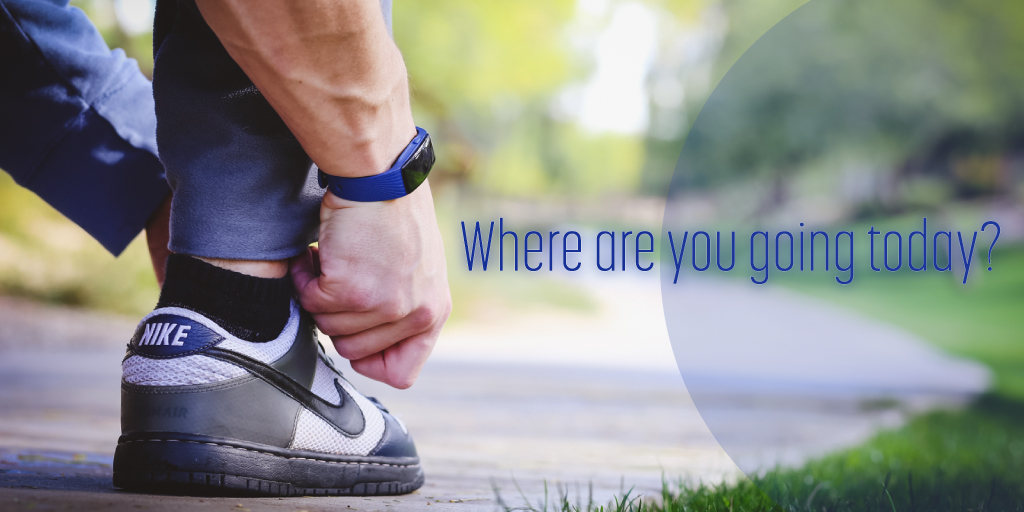 Optimized Imagery Example 2.
Our second photo example features the sleek elegance of a woman's legs. We changed the perspective for the blog image to create a sense of touch when visitors arrive on the clients landing site. The soft lighting an dark edges enhance the product's "shine."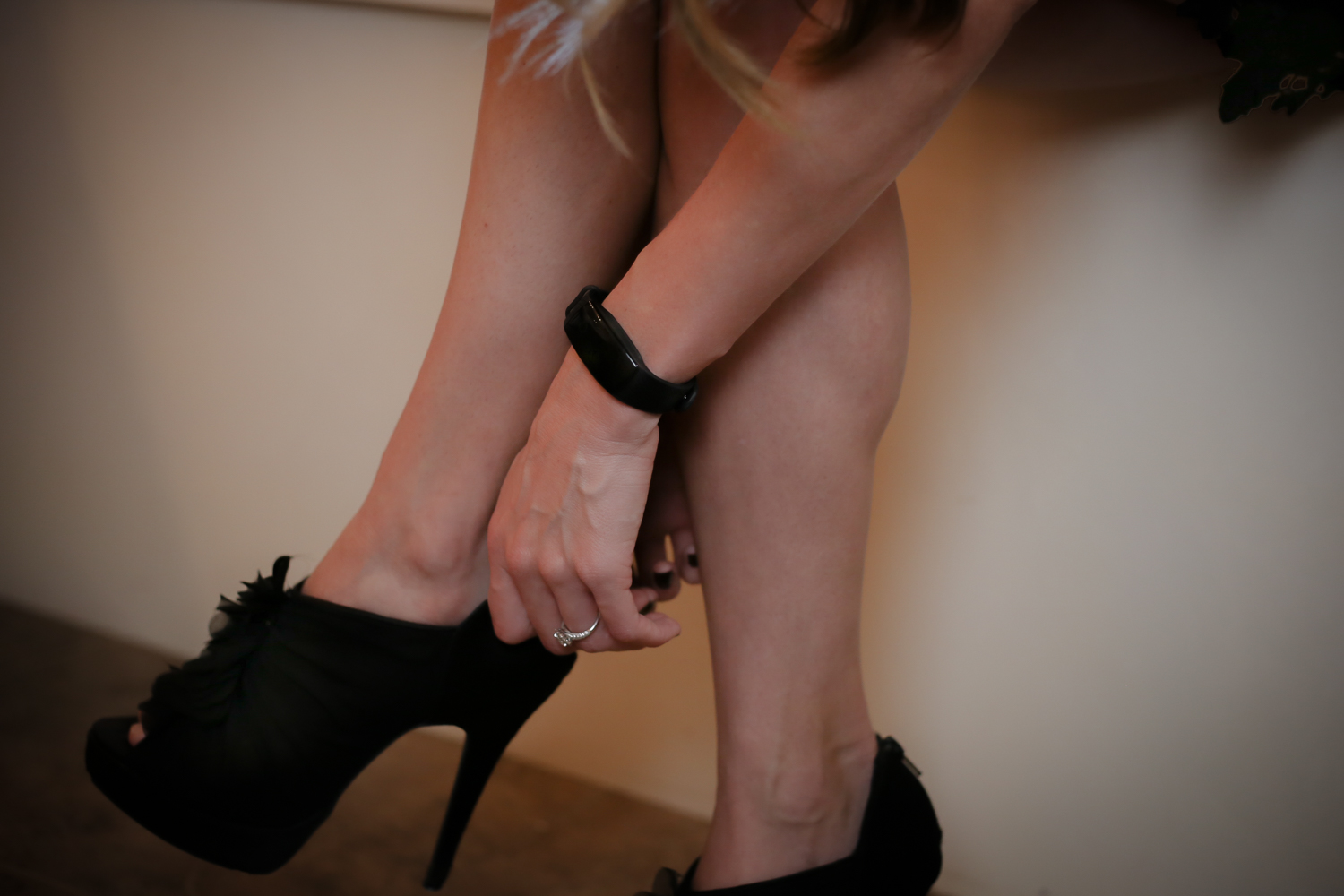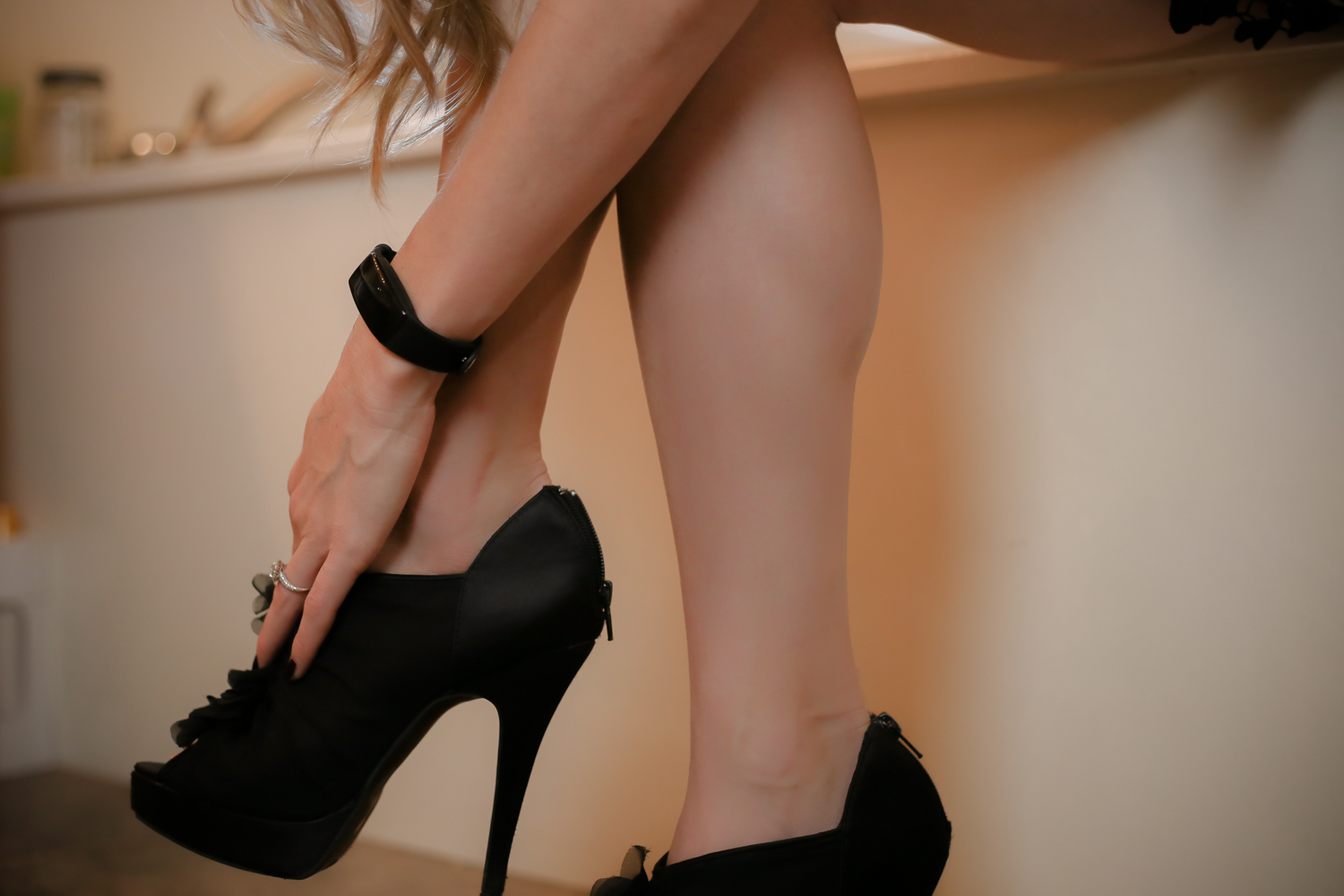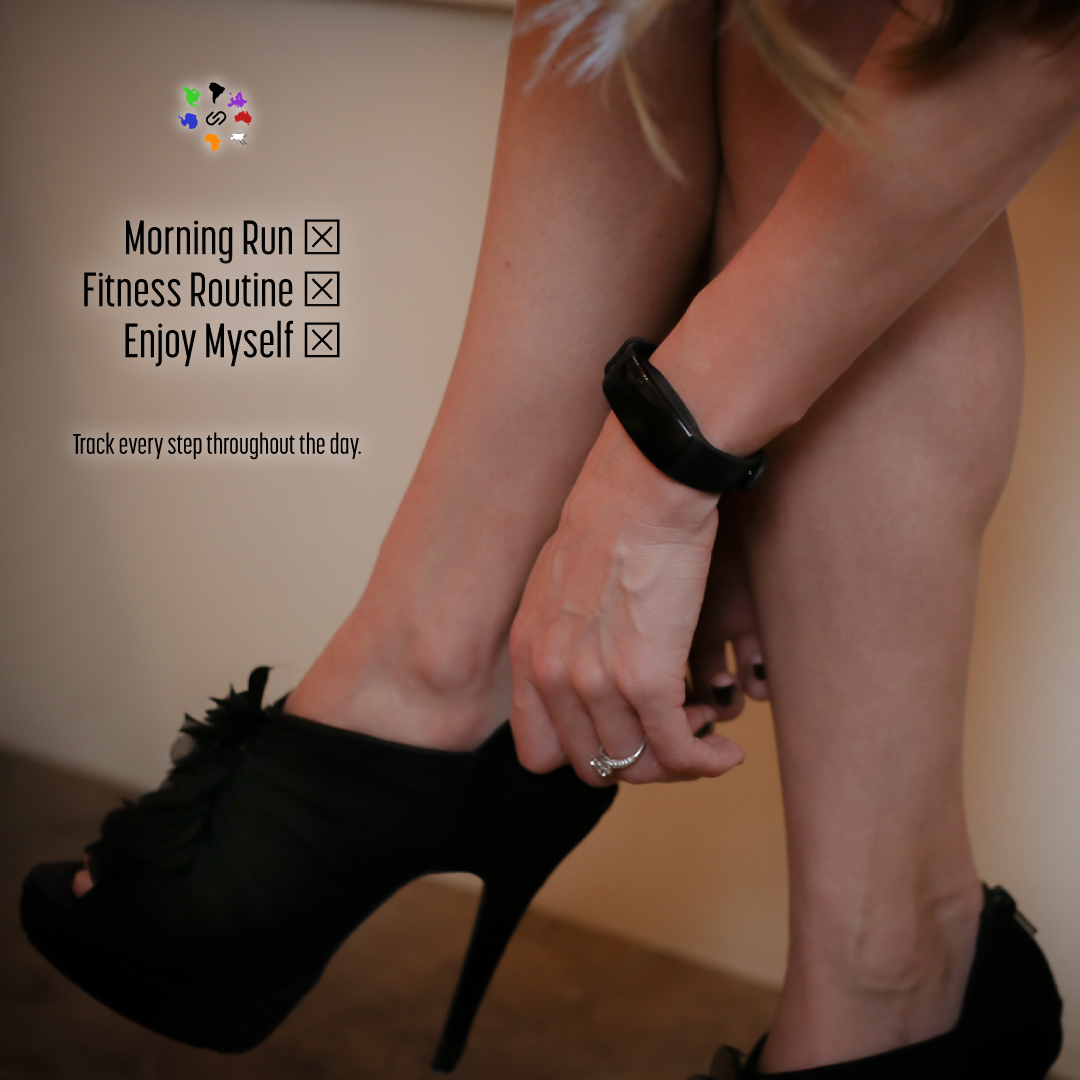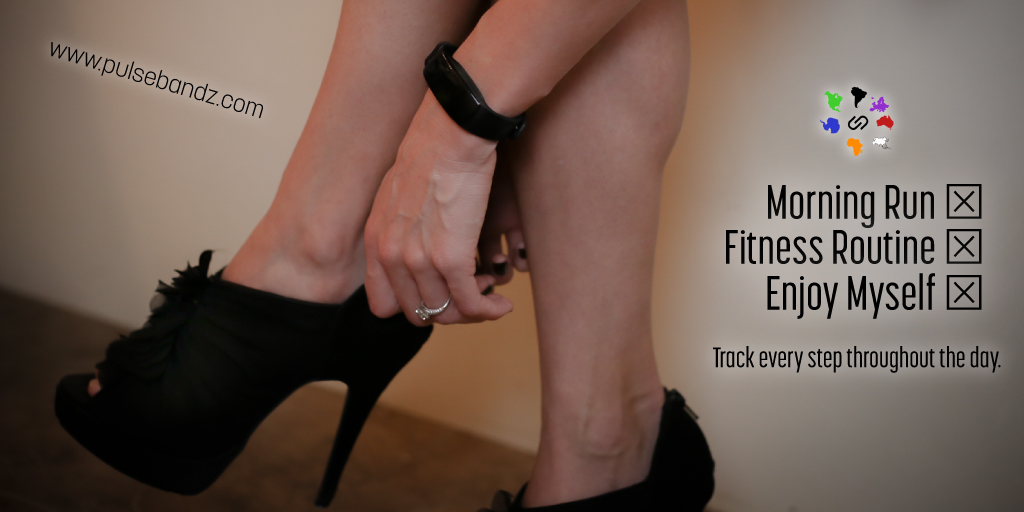 Optimized Image Example 3.
Our last optimized photo focuses on colors background settings. A lower angle was used for the blog perspective. There is an array of colors in this shot but we wanted to resonate well – so we matched text with the yoga mat as it's the focal point of this display.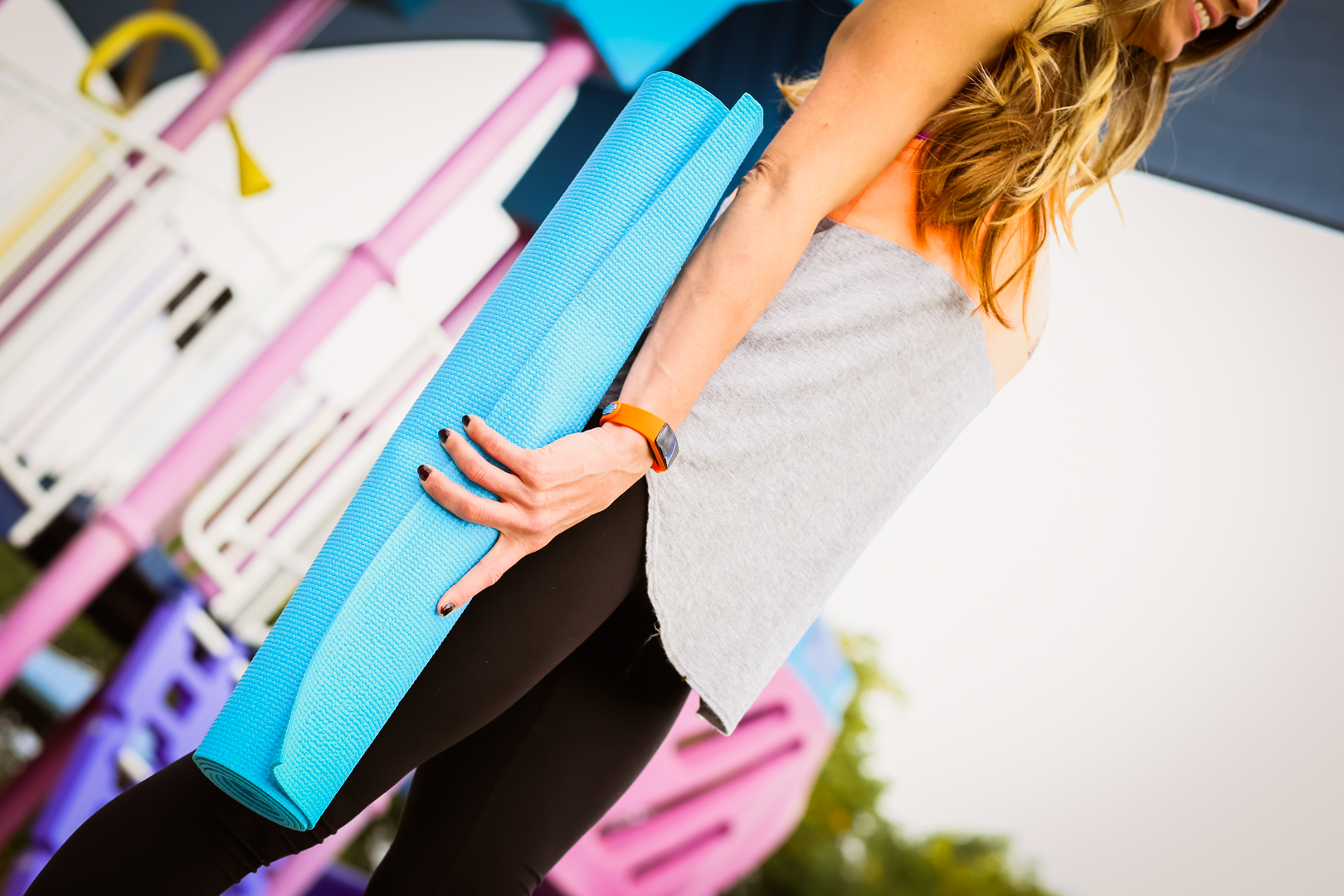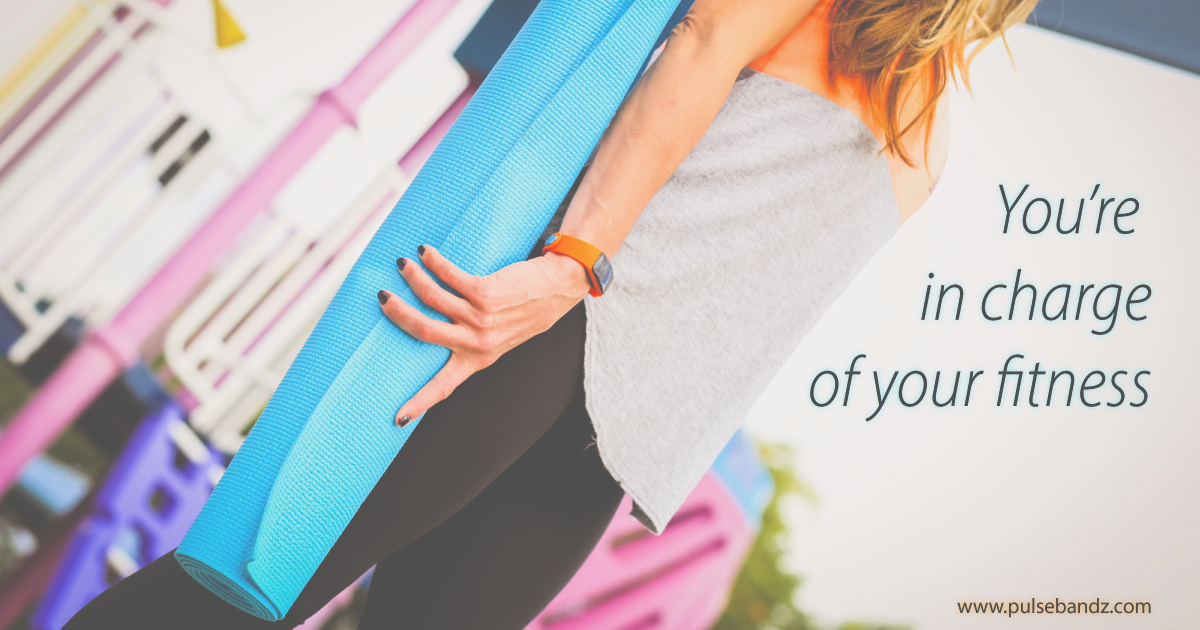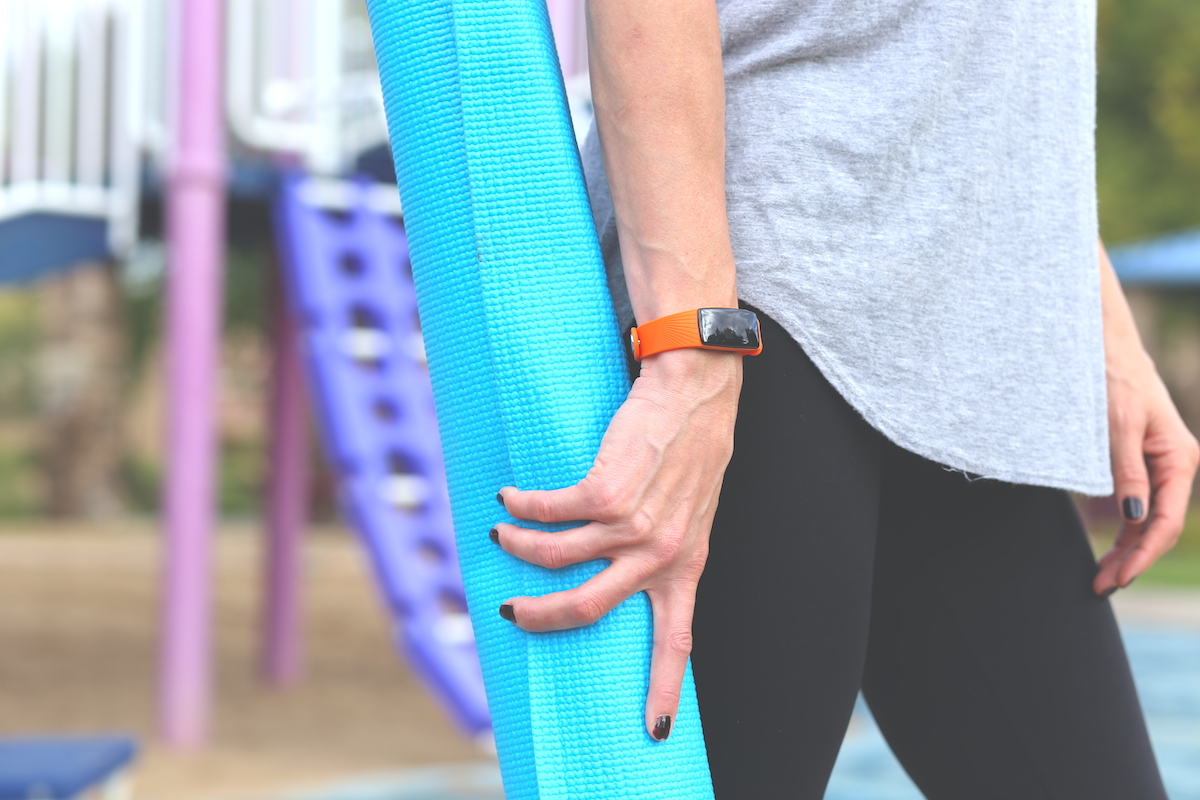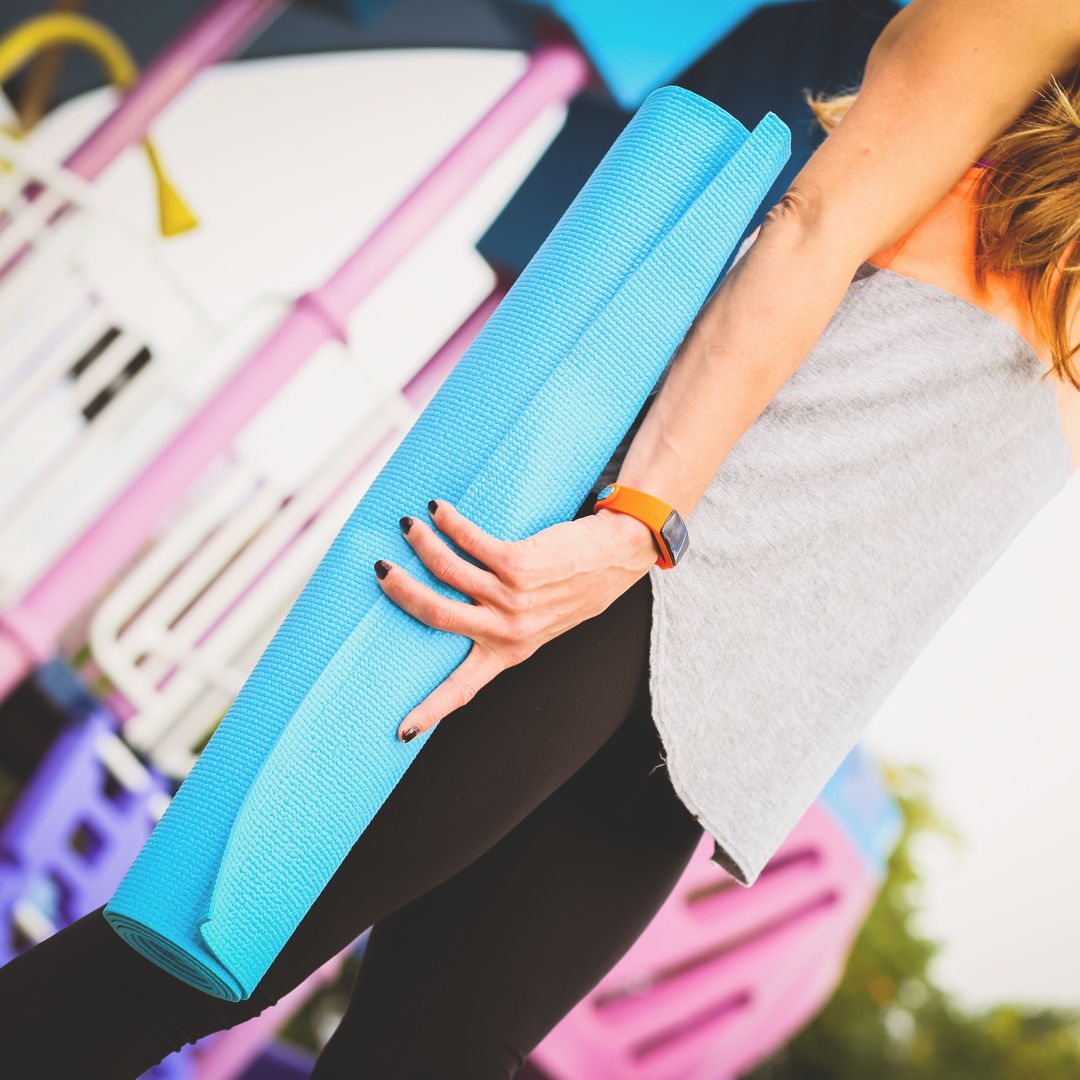 We Can Optimize Your Presentation
After reviewing some examples of our optimized imagery, feel free to learn how we can address and enhance your presentation.