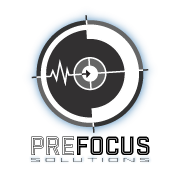 Putting Others First with Kelsey Tainsh.
In this podcast, we shift our focus to the message brands convey. Instead of chasing revenue or searching for ways to get ahead as a professional, Kelsey and I discuss the fulfillment behind putting others first. Being cognizant of the people you're serving enhances the probability that they'll get behind your message and implement it in their own lives - or business. In the long run, providing value drives trust and loyalty that an audience appreciates.
About PreFocus
Contact Us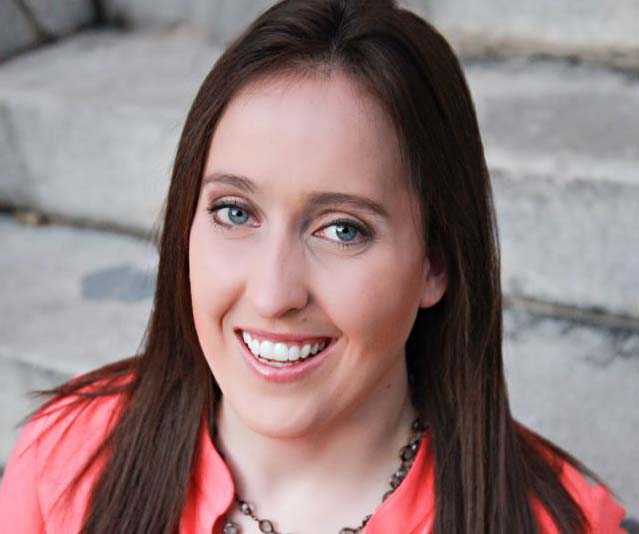 Watch Some of Kelsey's Videos:
Learn more about her impact in the speaking industry and how you can book her for an upcoming event.
Request More Information
Are you looking to improve the way you present your unique value to your prospective audience? I take the time to help you uncover your "why" in addition to the brand's core competencies. I do this so we can focus on putting others first and generate a loyal following.