Strategic Partnerships with a PreFocus
Welcome to the family of creative and strategic branding technicians in West Phoenix, Arizona.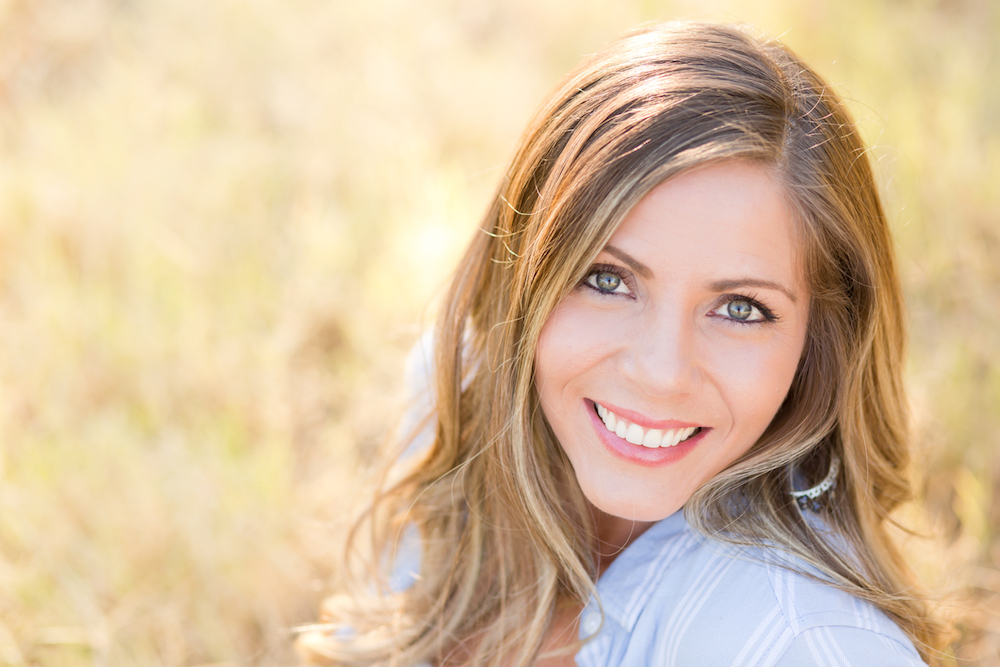 Whether you're looking for head shots, management profiles, interior or product photography, DJP does it all. I partner with this photographer when developing creative display ads,
content strategies
, and by other
promotional
means. In order to adequately present your brand, it's important to consider up-to-date and quality imagery.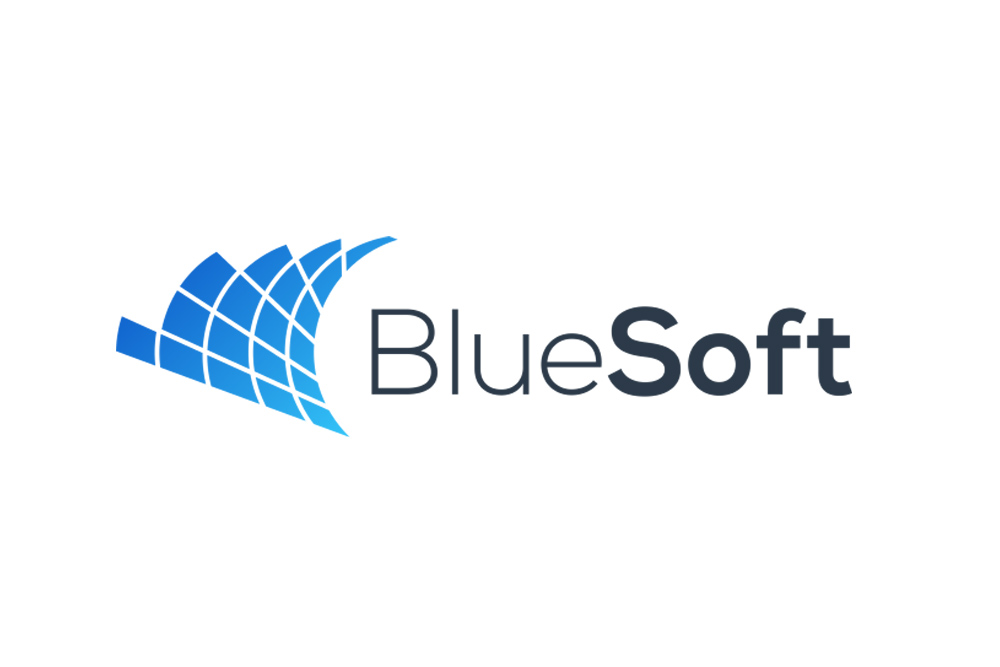 Nathanial Seeley and I have been discussing SEO with intent since December of 2017. I now work exclusively with each of his clients during the discovery process to ensure their on-site optimization maximizes their organic potential. We also work hand in hand on pay per click campaigns and blog content strategies. Enhancing client understanding has been rewarding.
Jordan was a great addition to our volunteer team at the Peoria Relay For Life event. He brought his family and worked very hard to get his work involved as well. He's very motivated and inspiring to work with. Jordan is one of the most determined people I've met!
Request an Opportunity to Partner with us.
When it comes to catering to your audience, it's important to keep an open mind and stay in your lane when it comes values and objectives. Although we focus on improving your brand recognition, we understand that other companies may be best suited for your endeavors. Find out more about our strategic partnerships or submit an inquiry to determine how we can begin working together to better serve our customers and each other.